Other / For Sale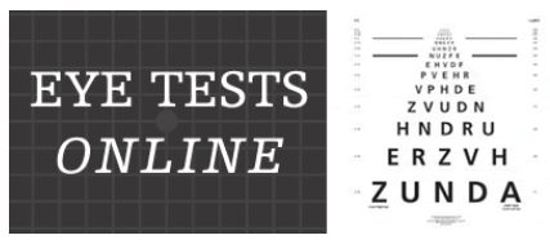 I have retired and need to sell all excess Eye Tests and Charts which can enhance your practice and patient understanding.
Visit: www.eyetestsonline.com
Buy individual tests at $28.00 including postage or $100.00 for five tests, any selection including postage.
Call or txt John Hamilton Veale on 0272218676 to place an order.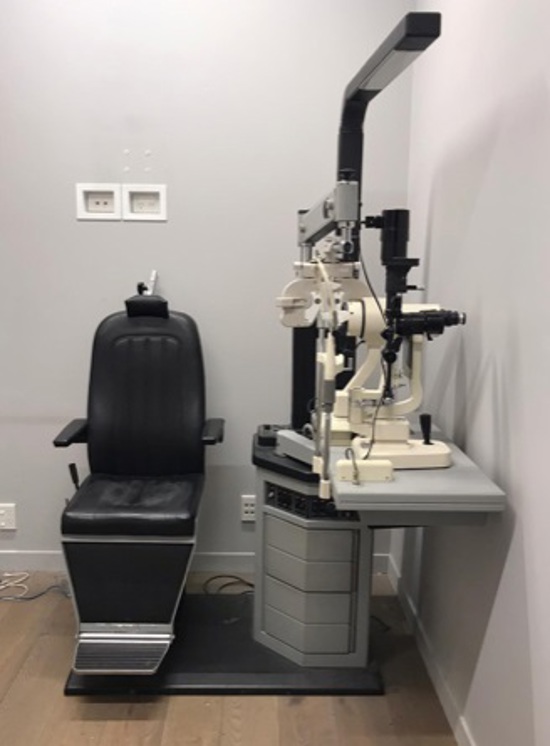 Frastema Chair & Stand unit with accompanying TopCon SL-3C Slit-Lamp, OM-4 Keratometer and Magnon RT 550 Phoropter.

All in good working condition. Selling as one. Collect Waikanae.
Contact Mark Humphries on 027 380 6171 or email markhumphries2126@gmail.com
3 classifieds found