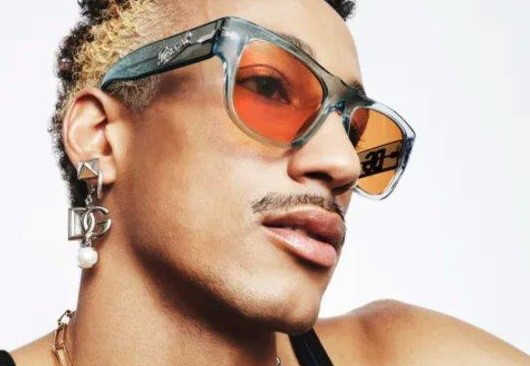 After a tricky couple of years of pandemic-inspired downturn, the sun is shining on the world of sunglass sales. According to a recent report by Mordor...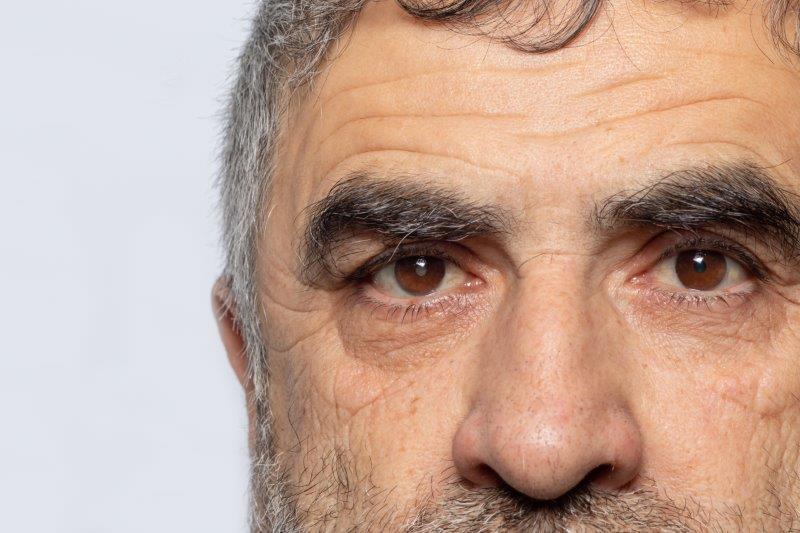 Across high-income countries, cataract surgery is one of the most commonly performed surgical procedures, improving vision and quality of life, slowing...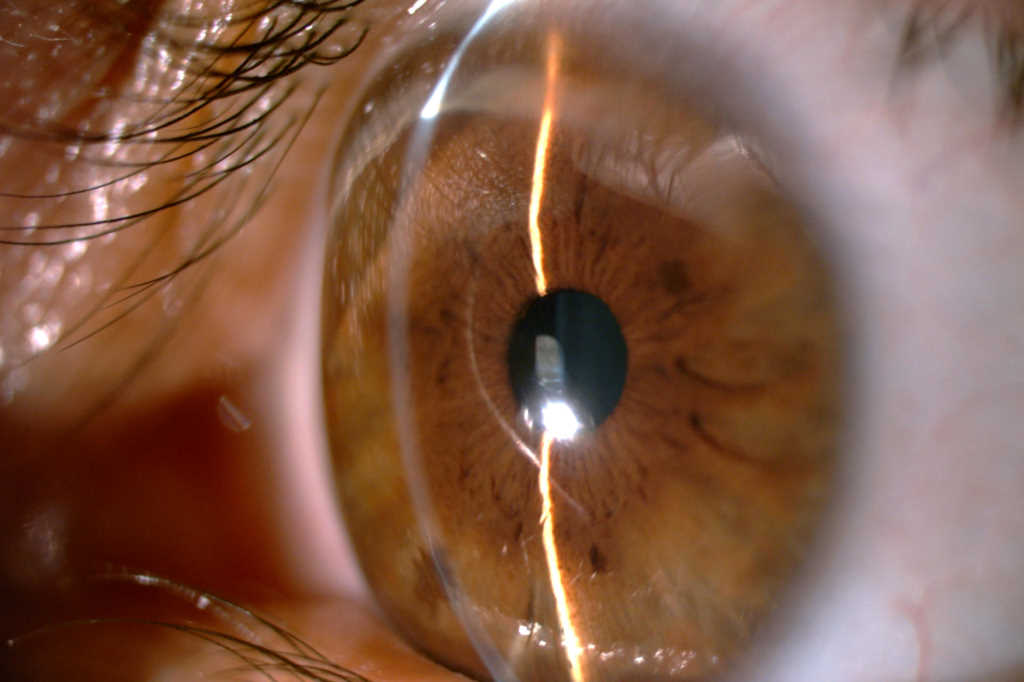 A 37-year-old male was noted to have decreased visual acuity (VA) in his left eye during a routine optometry exam. His previous medical and ocular history...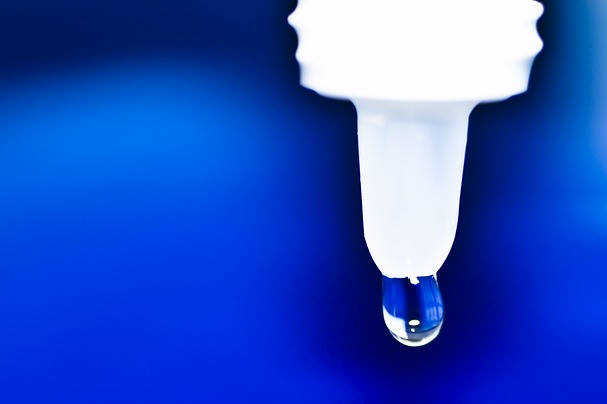 Safety and efficacy of AGN-190584 in individuals with presbyopia: The Gemini 1 phase 3 randomised clinical trialDr George Waring IV et al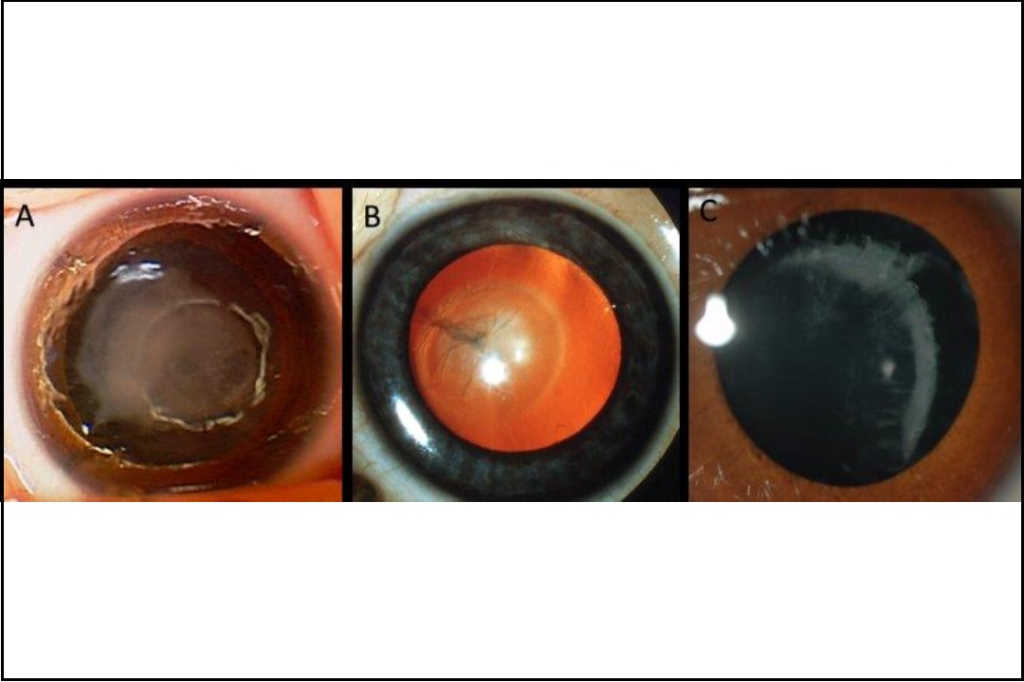 Congenital cataract typically presents in infancy with variable lens opacities that block the normal red reflex (Fig 1). It can be associated with other...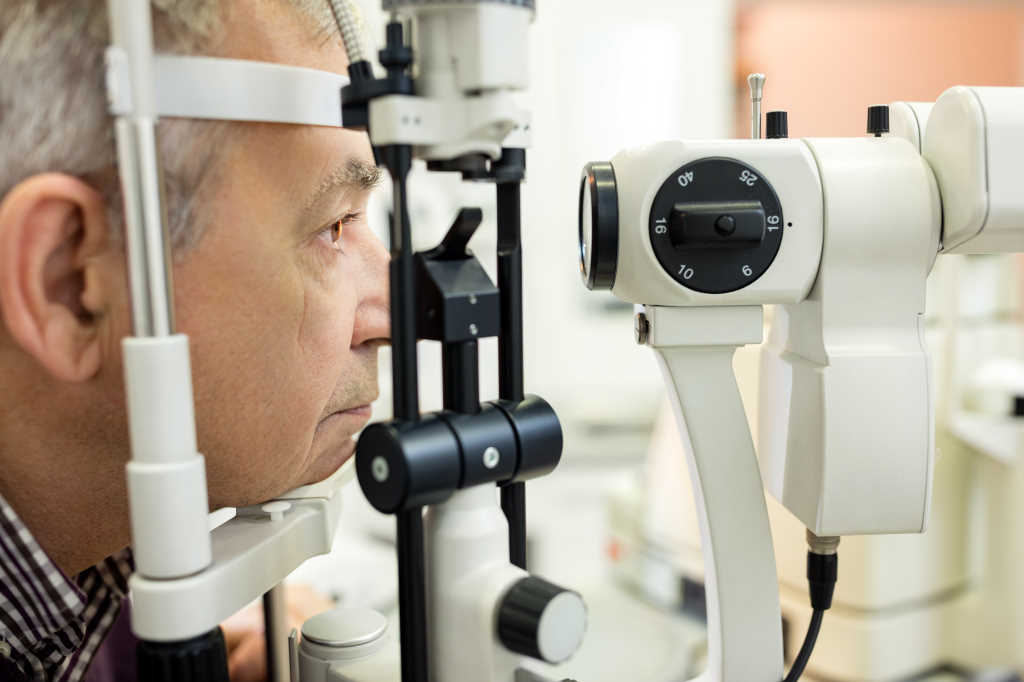 Researchers from the University of Auckland have been awarded a $1.2million project grant from the Health Research Council (HRC) to conduct New Zealand's...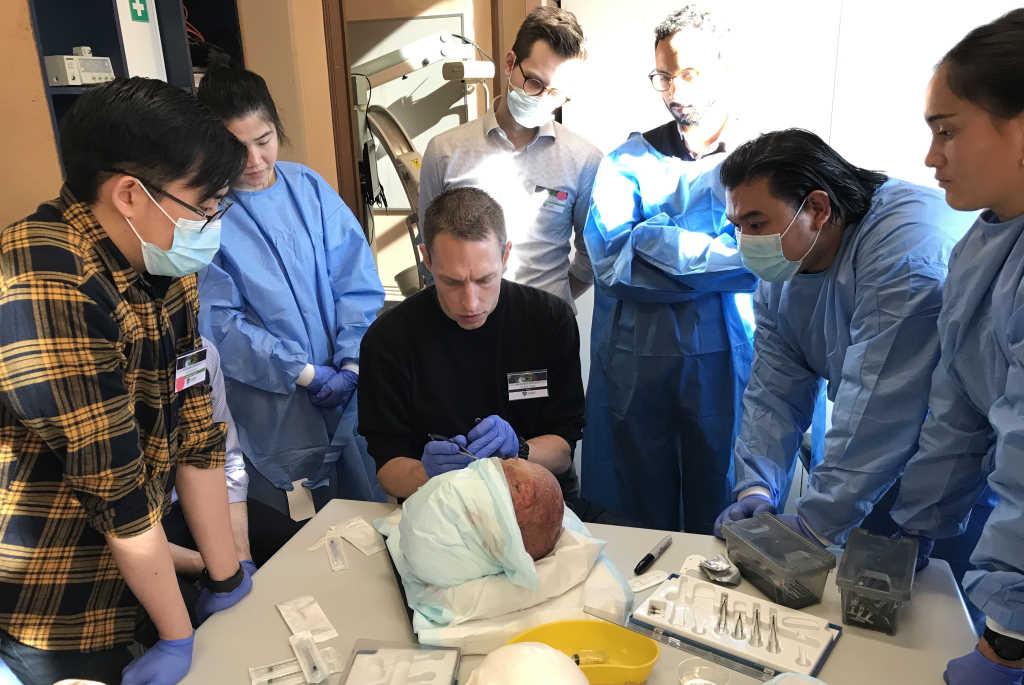 The combined Universities of Sydney and Otago's Australia and New Zealand (ANZ) Microsurgical Skills Course at the Sydney Eye Hospital has gone from strength...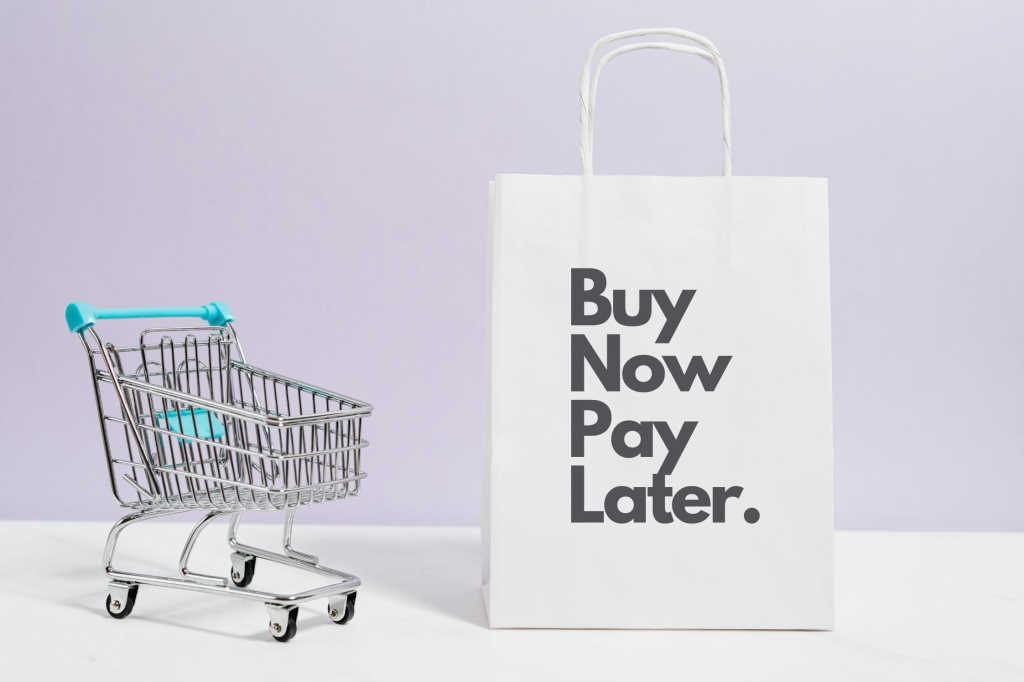 Throughout discussions with the Independent Optometry Group's (IOGroup) shareholders, one of the key topics has been how best to assist patients through...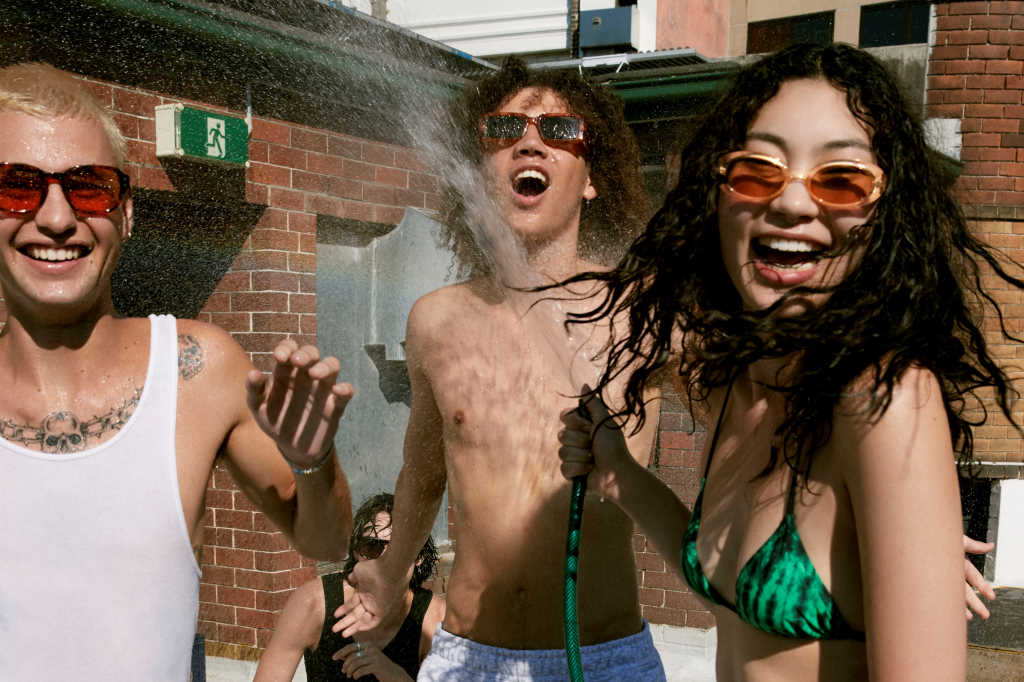 Is there ever such a thing as a genuinely new trend? Most of us have been around long enough to see fashions come around for a second, if not a third time....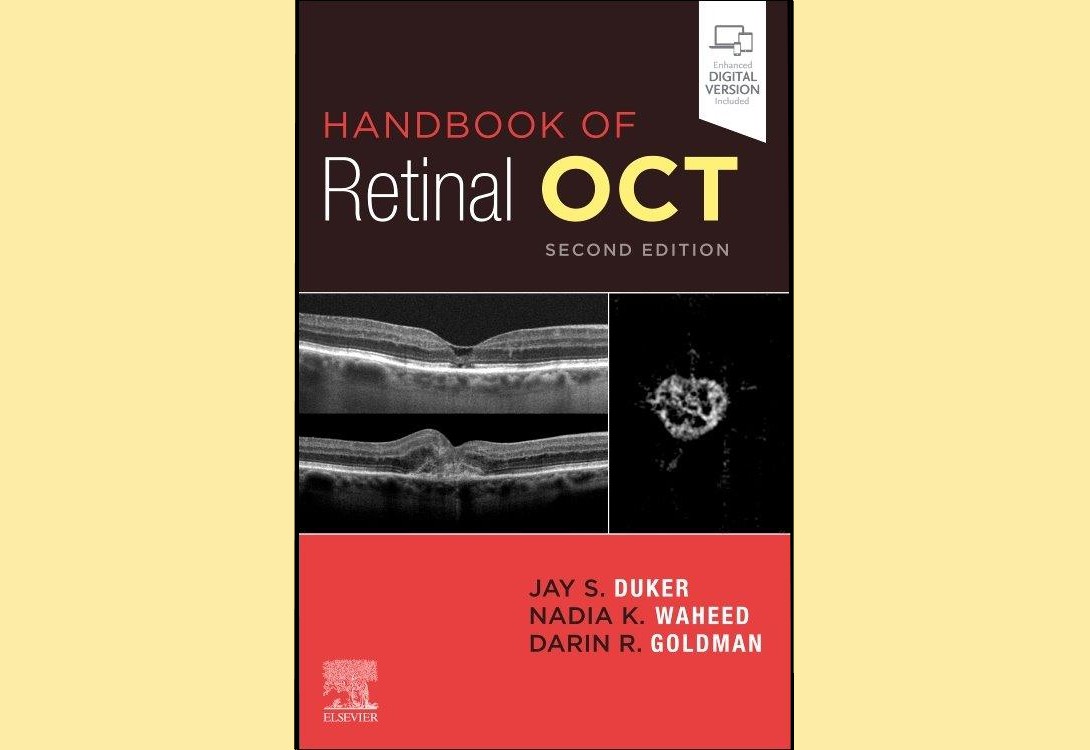 Ophthalmic imaging has come a long way in the last 15 years. Optical coherence tomography (OCT) and more recently OCT angiography (OCTA) have become indispensable...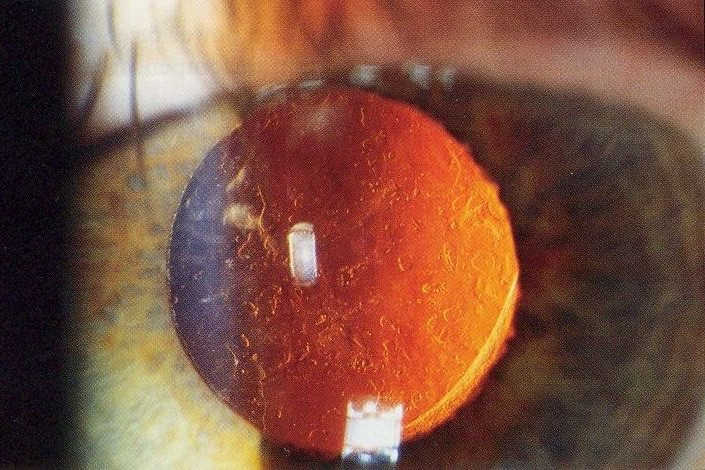 As a hospital-based optometrist, I was very excited to hear of the recent Optometrists and Dispensing Opticians Board's decision to approve a new scope...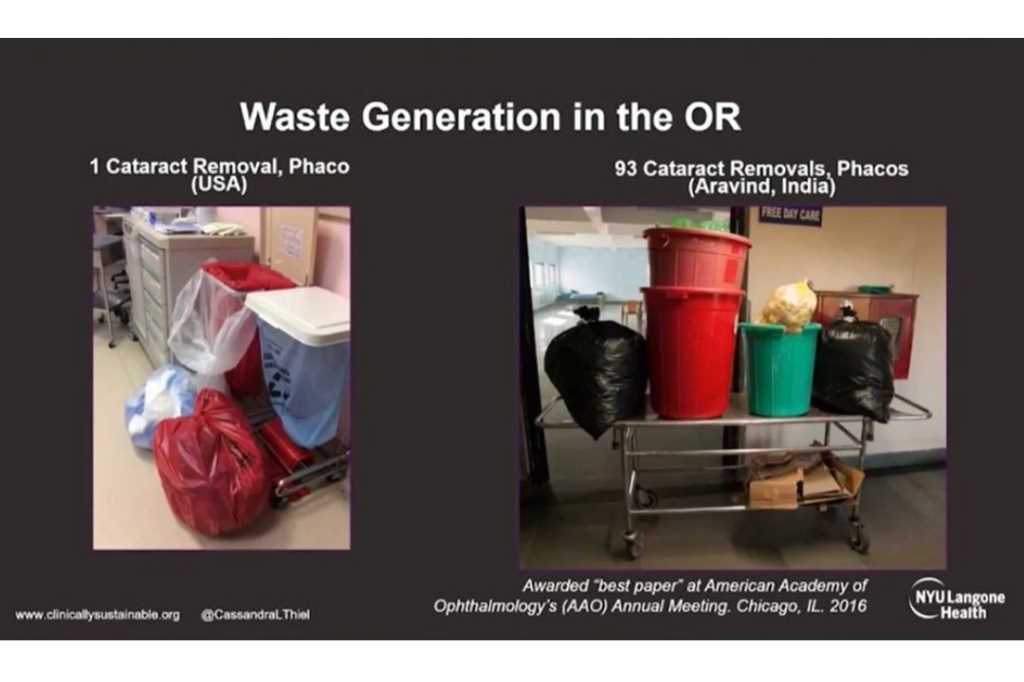 Doctors are a key part of the medical community and should lead the decarbonisation of healthcare and advocate for sustainability, according to Dr Jesse...
494 articles found