Optical Information Guide (OIG)
Selected: Group Professional Practices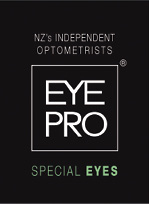 EYEPRO Marketing (Local & Loyal)
PO Box 1262
Christchurch 8140
Freephone: 0508 EYEPRO (393 776)
Fax: 03 344 1600
Email: tom@eyepro.co.nz
Web: www.eyepro.co.nz
Contact: Tom Frowde, General Manager
Mob: 029 7777 420
EYEPRO is New Zealand's leading network of Independent Eyecare professionals providing the following benefits to our members:
• National recognition and group advertising
• Exclusive Retail Optical partner of AA Smartfuel
• Preferred partner of MSD supported by a dedicated Centralised ordering & invoice system
• SuperGold Card initiatives
• Coordination of local Digital & Social media marketing opportunities
• Comprehensive Contact Lens E-commerce platform and recycling program
• Preferential buying agreements with approved wholesalers (without obligation)
• Private Label options:
 - contact lenses
 - frames / lenses
• Business development support:
 - Insurance (Purpose built facility for Independent Practices)
 - Financial planning
 - Recruitment
 - Succession planning
 - Policy development
• Promotion of public awareness and education on eye health issues
• Strategic Alliance with International like-minded Independent Optometry groups
Independent Optometry is a crucial part of the fabric of New Zealand, being Local & Loyal and we are proud to support that, so if you would like more information, please contact us.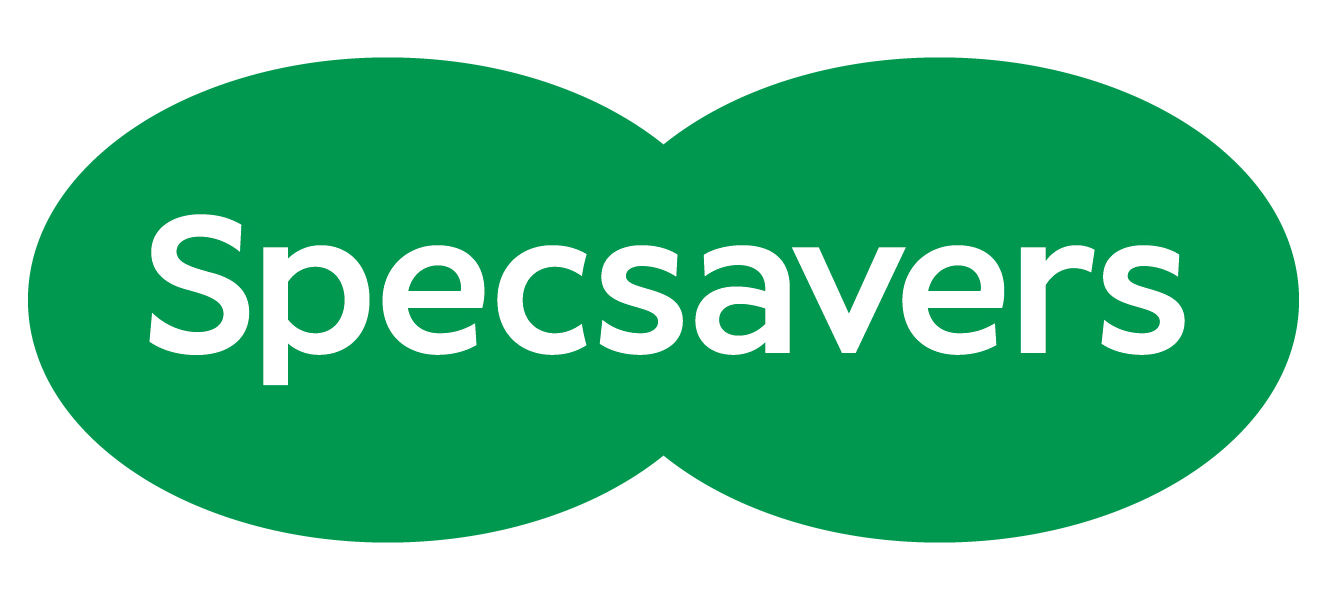 Specsavers New Zealand
PO Box 300631
Albany
Auckland 0752
26A Triton Drive
Mairangi Bay
Auckland 0632
Tel: 09 475 0250
Fax: 09 475 5435
Email: info@nz.specsavers.com
Web: www.specsavers.co.nz
Contact: Chris Rickard
We are New Zealand's market leader in the provision of eye tests and prescription eyewear, with more New Zealanders choosing Specsavers than any other optometrist.
We opened our first practice in November 2008 and since then we have opened more than 56 additional stores across New Zealand. With ongoing growth an important part of our plan, we continue to offer an exciting range of opportunities at all levels - including partnership and employed roles in both optometry and dispensing.
For those considering an ownership role ('Partnership') we provide a turnkey optometry business. The Specsavers typical store 'partnership' team is made up of an Optometrist Partner and a Dispensing Partner working together as owner-operators in their own store.
New Zealand is blessed with highly qualified and experienced optometrists, dispensers and optical assistants who can look at a career with a Specsavers practice as a golden opportunity to learn in a world class environment with - for those with ambition - one eye on future practice ownership.
Join us on our mission to transform eye health.