Optical Information Guide (OIG)
Selected: Cleaning & Polishing Supplies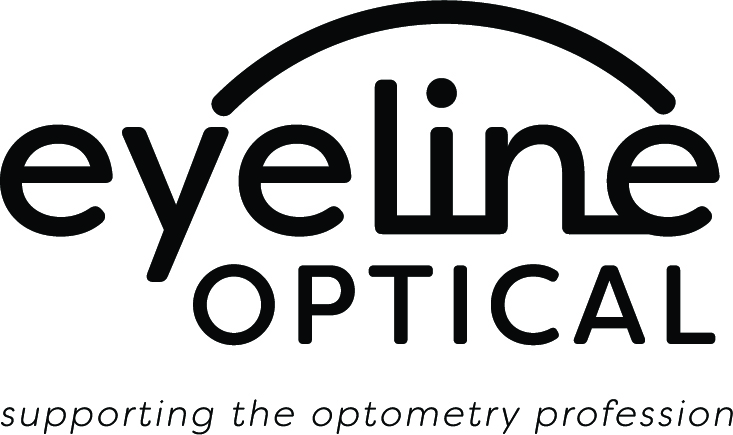 Eyeline Optical
PO Box 30213

Lower Hutt 5040
Unit 3, 28 Bridge Street
Melling
Lower Hutt 5010
Tel: 04 282 1054
Freephone: 0508 11 44 77
Freefax: 0800 11 44 77
Email: enquiries@eyeline.co.nz
Web: www.eyeline.co.nz
Contact: Cisca / Chandresh
• 3M Avgard hand antiseptic
• 3M Triclosan surface disinfectant
• Anti-fog lens gel
• Anti-mist spray
• Contact lens polish
• Frame polishers
• Lab polishing waxes
• Lens sprays
• Lens marking removal liquid
• Lens marking removal pens and refills
• Polishing mops and brushes
• Sygney anti-bacterial surface tissue wipes
• Ultrasonic bath cleaning solution
• CentroStyle 'Wet-Ones' moisturised anitbacterial lens cleaning tissues in hermatically sealed sachets
• CentroStyle anitbacterial lens cleaner spray - for all lens and all coatings - also with fragrances
• CentroStyle Anti-Mist spray (Anti-fog) - for all lens and all coatings

Optica Life Accessories
5 Moncur Place

Addington
Christchurch 8024
Tel: 0508 96 33 33 / 03 982 9898
Fax: 03 982 9696
Email: service@opticaaccessories.com
Web: www.opticaaccessories.com
Contact: Phillippa Dobson and Paula Pirani
All personalised bottles are filled with Optica's EV3+ Solution which has been independently certified by COLTS laboratories in the USA. That means EV3 has been tested and approved for
• Cleaning ability
• Abrasive value relative to intended use
• Effect on AR coated lenses
• Alcohol and ammonia free
COLTS Laboratories prides itself on maintaining the highest quality testing services and technical expertise. The lens cleaning solution test undertaken by COLTS includes a variety of cleaning challenges and abrasion assessment, as well as testing for potential harm to AR coatings.
Peeps
A revolution in eyewear care, a new all in one cleaner for prescription eyewear and sunglasses. Made by the creators of the world famous LensPen, Peeps features the same unique carbon compound that has made LensPen products known and trusted for more than two decades to clean high-quality lenses on cameras, binoculars, scopes and other fine optics.
• Invisible carbon cleaning compound
• Safe for all eyewear lenses
• Won't scratch or damage AR coatings
• Cleaning compound will not spill or dry out
• Unique self-replenishing tips
• Convenient, portable and environmentally friendly
• Soft brush made with natural goat hair
• Over 500 cleans
Branding options available.