Eye on Ophthalmology
The healthy human iris consists of five layers: the anterior-border layer, stroma, iris sphincter muscle, iris dilator muscle and the iris pigment epithelium...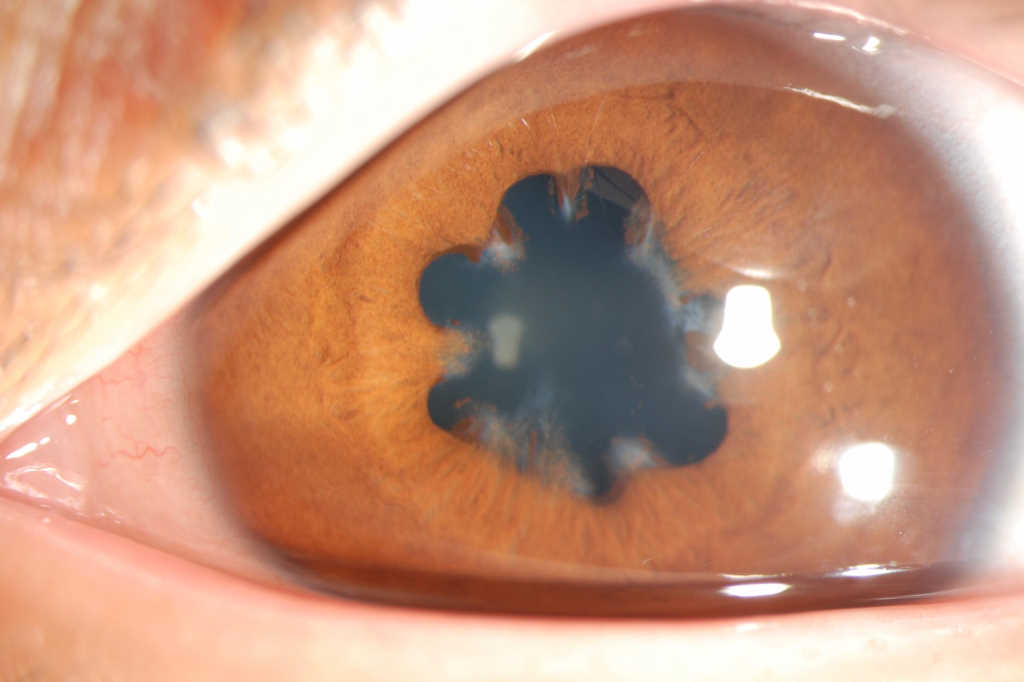 With a large (and growing) number of New Zealanders undergoing cancer therapy, eyecare professionals should be cognisant of the ocular complications that...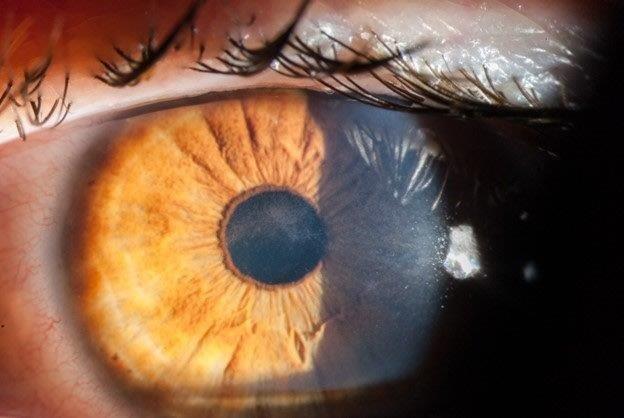 Acanthamoeba is a free-living protozoan mainly found in water and soil. Like other protozoa, it exists as a motile, feeding trophozoite which when in danger...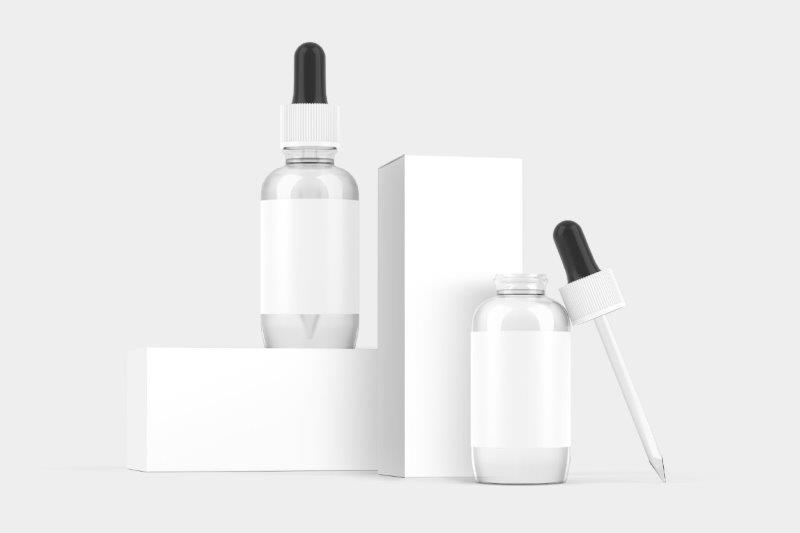 The mainstay therapy for dry eye disease (DED) is the use of artificial tear solutions to supplement the natural tear film1. The therapeutic landscape...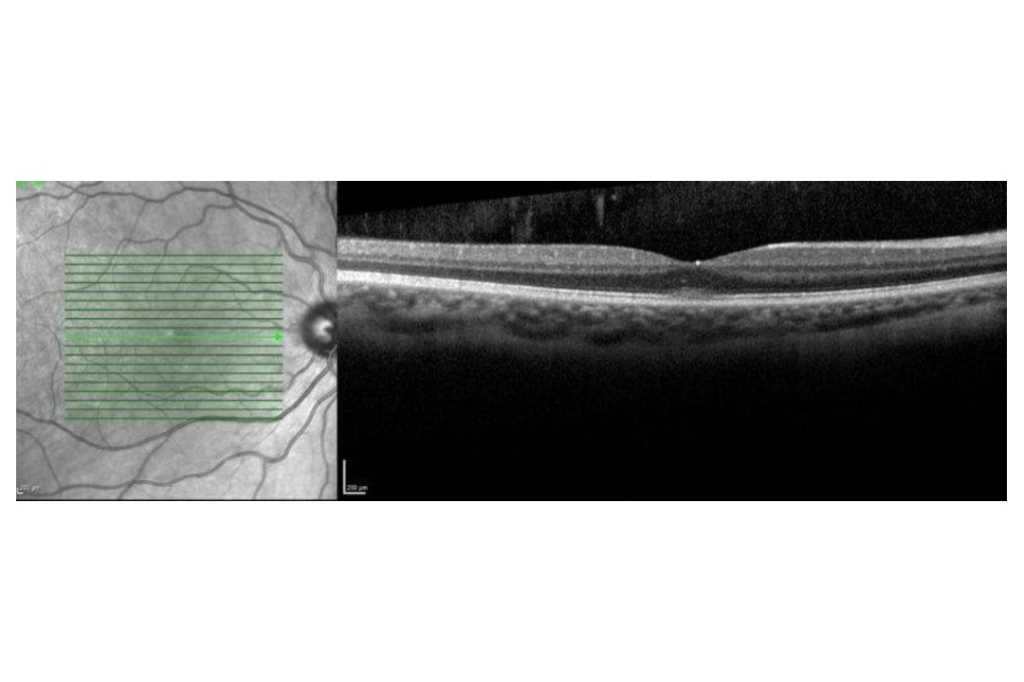 A 34-year-old male was referred to the outpatient clinic with decreased vision in both eyes, which had remained stable over the preceding six months. He...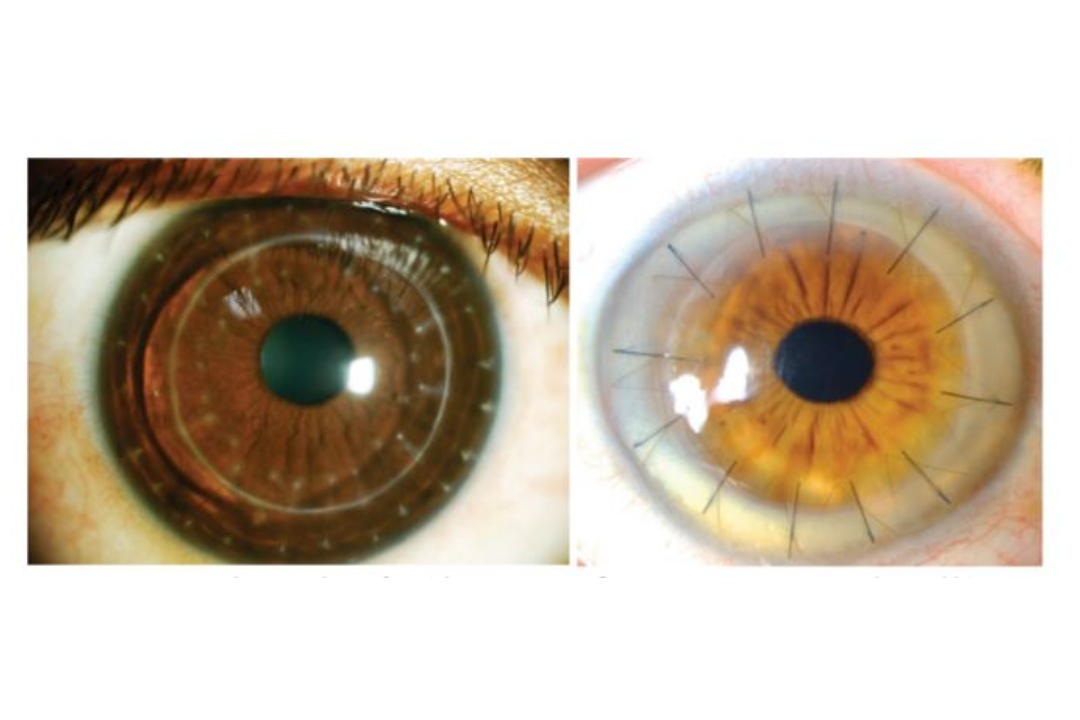 It has been more than 30 years since the New Zealand National Eye Bank (NZNEB) was established; in that time, Stats NZ has reported a dramatic 41% increase...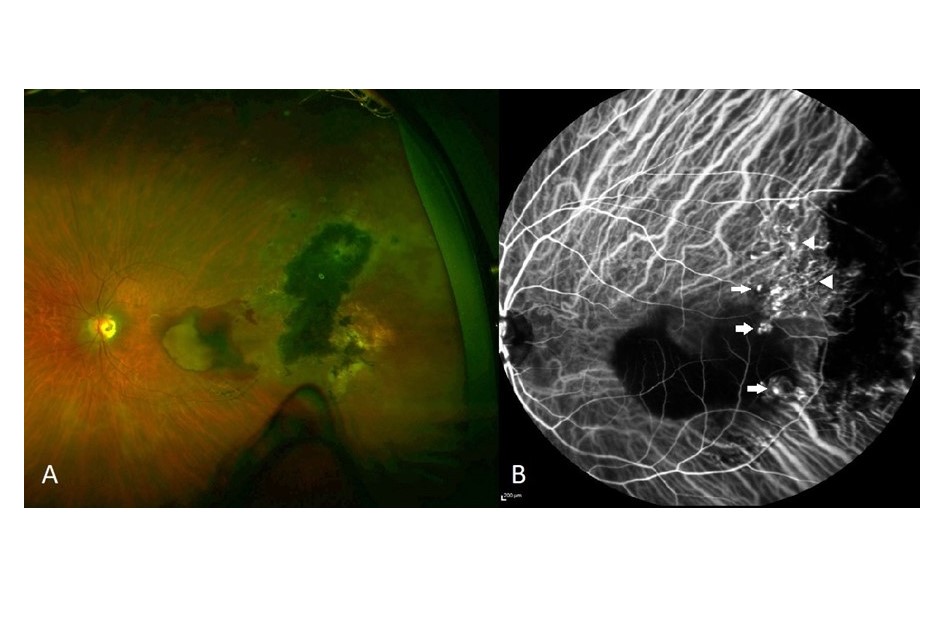 Polypoidal choroidal vasculopathy (PCV) has historically been considered a subtype of neovascular age-related macular degeneration (nAMD). It is characterised...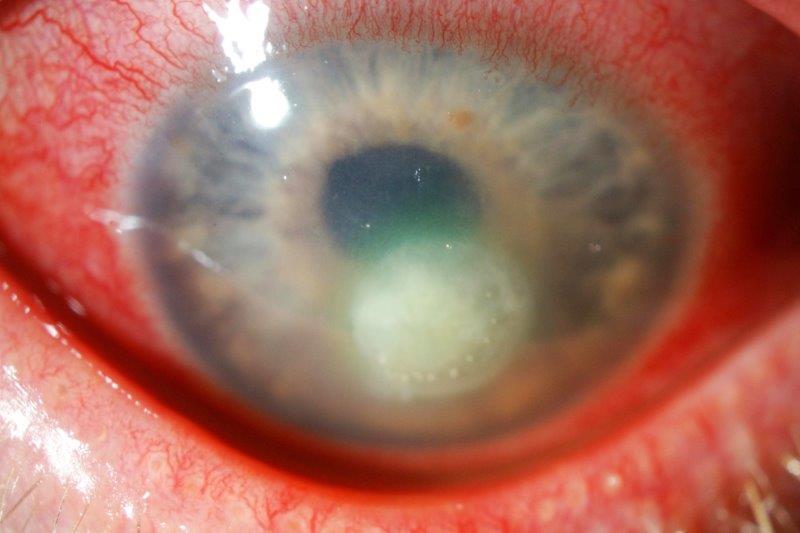 The use of corticosteroids in ophthalmology was first introduced in the 1950s by Gordon and McLean1. Corticosteroids exert their anti-inflammatory effects...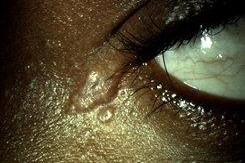 Sarcoidosis is a multisystem inflammatory condition characterised by non-caseating granulomas. It is a leading cause of inflammatory eye disease. Although...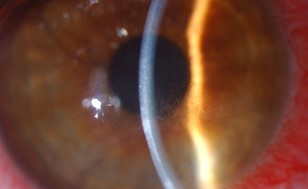 In the early Sixties, driven by the efforts of pioneering dentist-turned-contact lens manufacturer Eugene Hirst (original co-founder of Mortimer Hirst...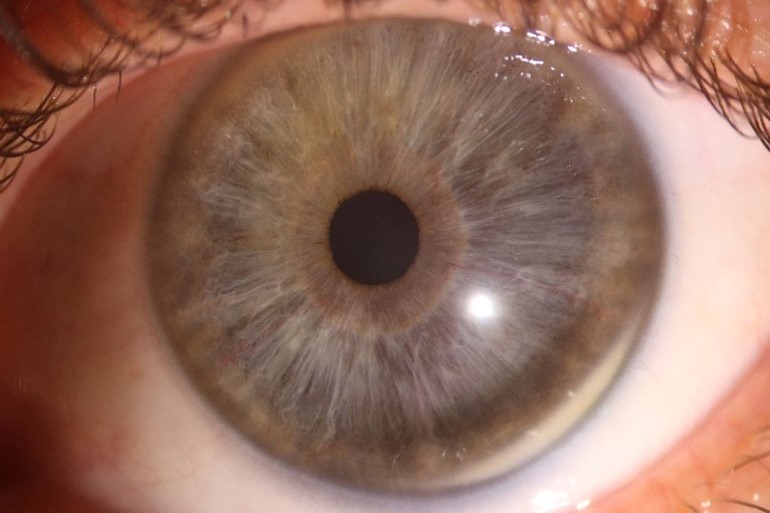 The cornea is the most significant refractive structure of the eye, contributing two-thirds of the eye's refractive power, the remainder coming from the...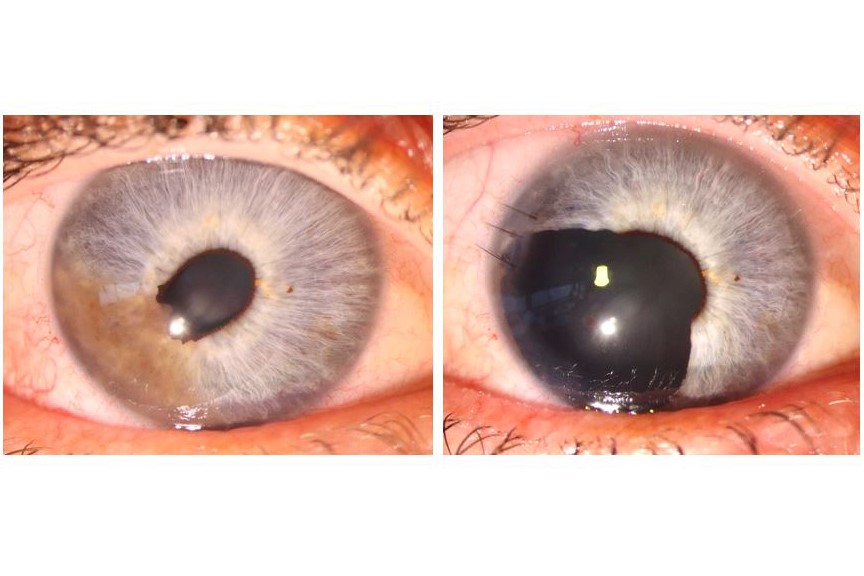 In the human eye, the iris forms a diaphragm controlling the diameter of the pupil and therefore the amount of light reaching the retina. The eye is diffraction-limited,...
58 articles found