Ophthalmology Features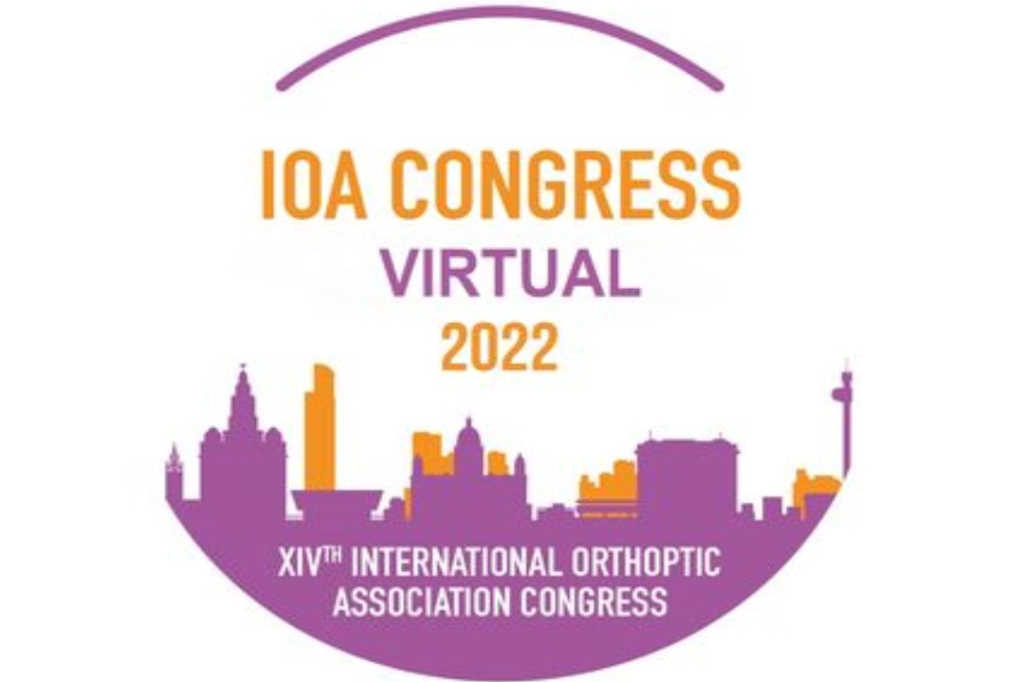 This was the first International Orthoptics Association (IOA) annual congress to be held entirely virtually. Although it was a shame not to be able to...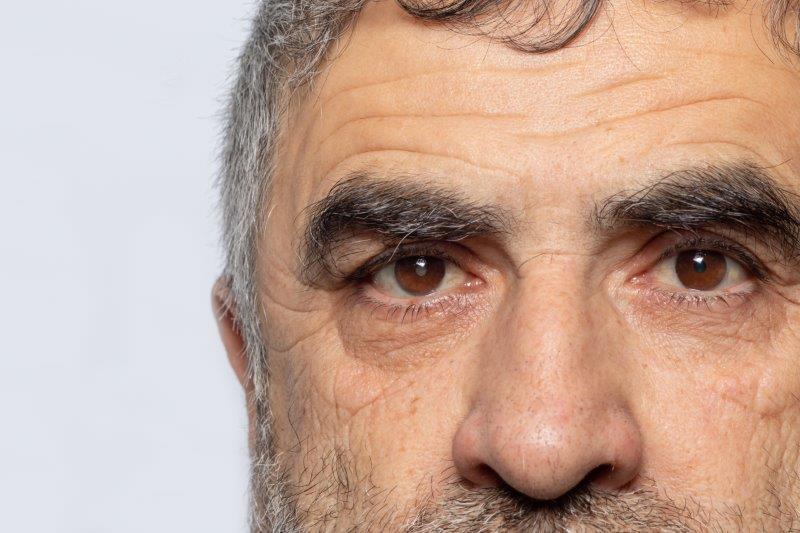 Across high-income countries, cataract surgery is one of the most commonly performed surgical procedures, improving vision and quality of life, slowing...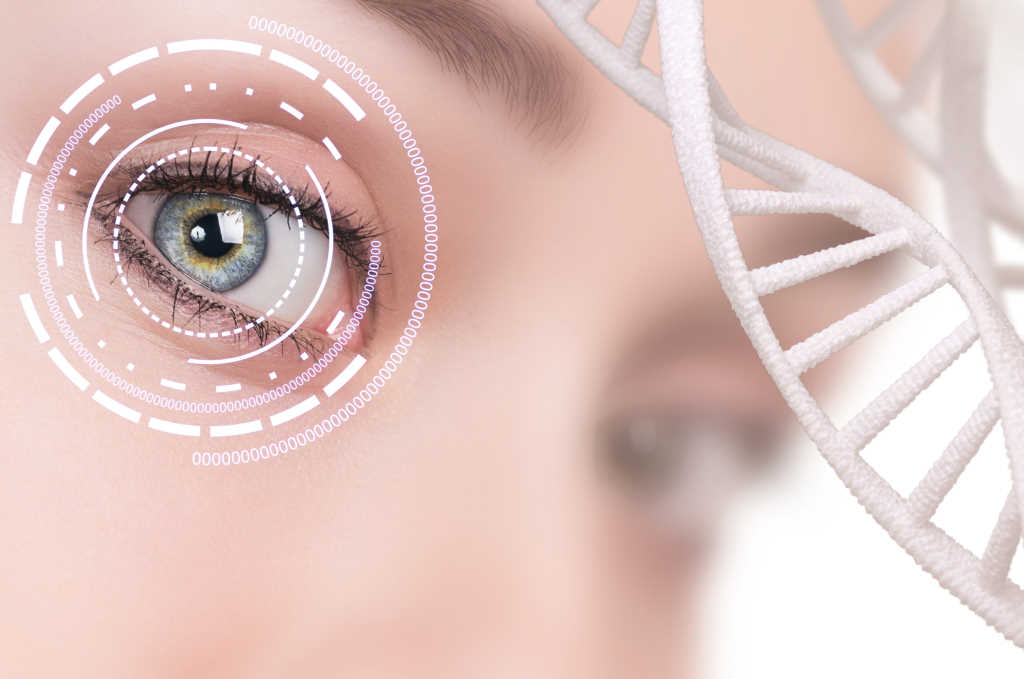 Our inherited retinal disease (IRD) research team needs your input to help us identify educational content relating to ocular genetics and gene therapy...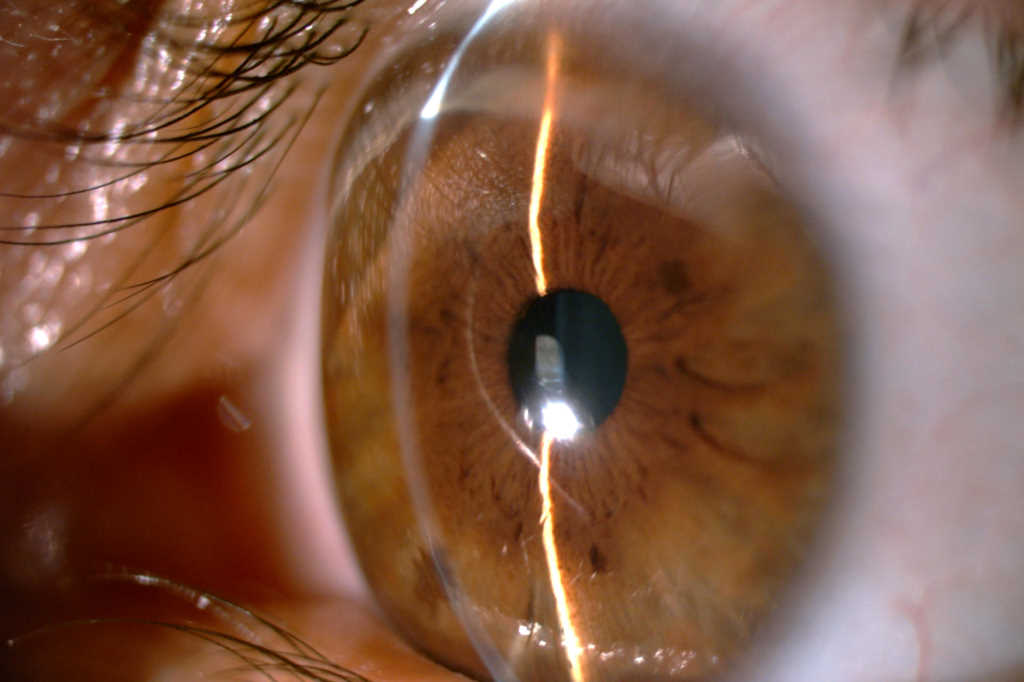 A 37-year-old male was noted to have decreased visual acuity (VA) in his left eye during a routine optometry exam. His previous medical and ocular history...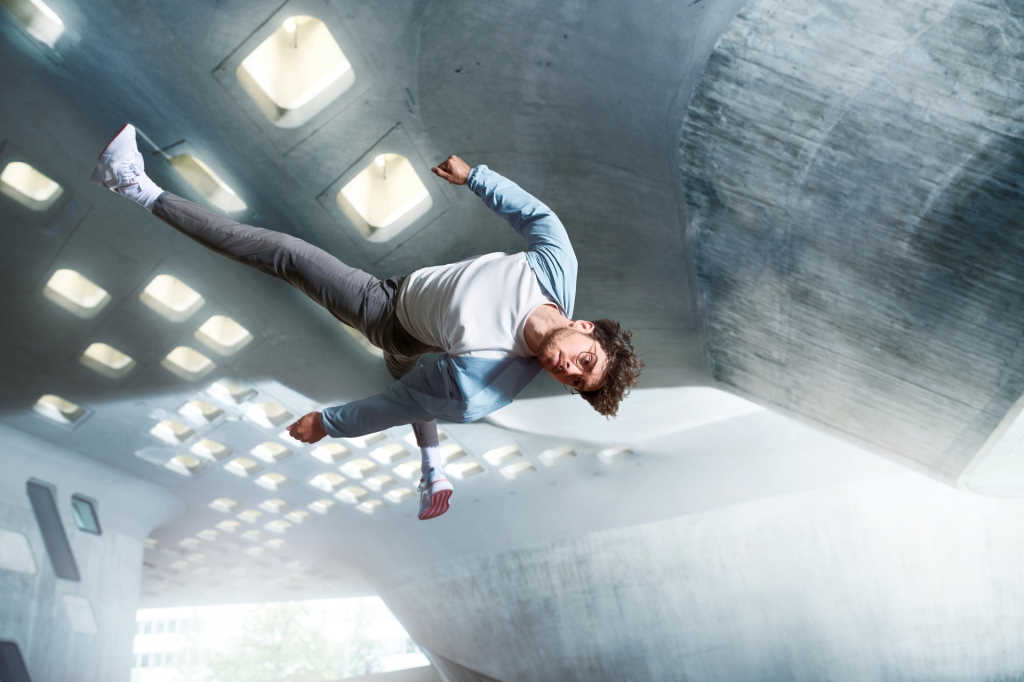 ZEISS PhotoFusion X is the new and improved generation of photochromic lenses based on an entirely new photochromic system. With this relaunch, transition...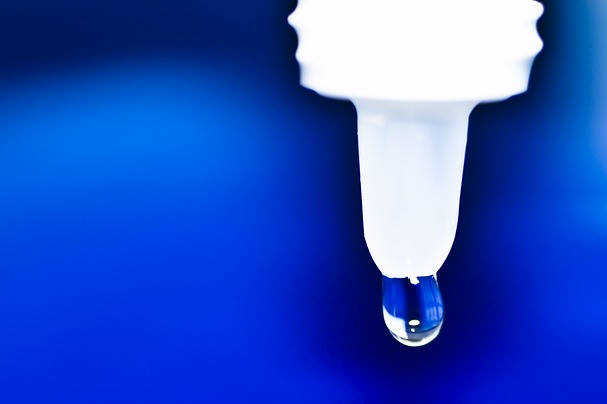 Safety and efficacy of AGN-190584 in individuals with presbyopia: The Gemini 1 phase 3 randomised clinical trialDr George Waring IV et al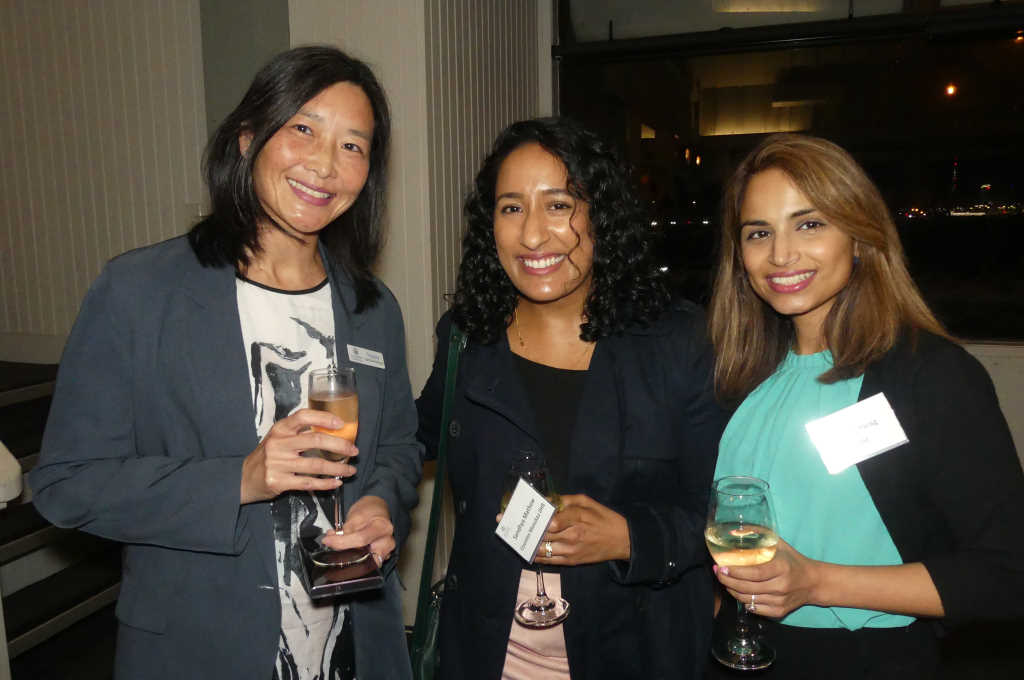 With last-minute apologies from the night's guest speaker, Tauranga-based paediatric and strabismus specialist Dr Cheefoong Chong, and Eye Surgery Associates'...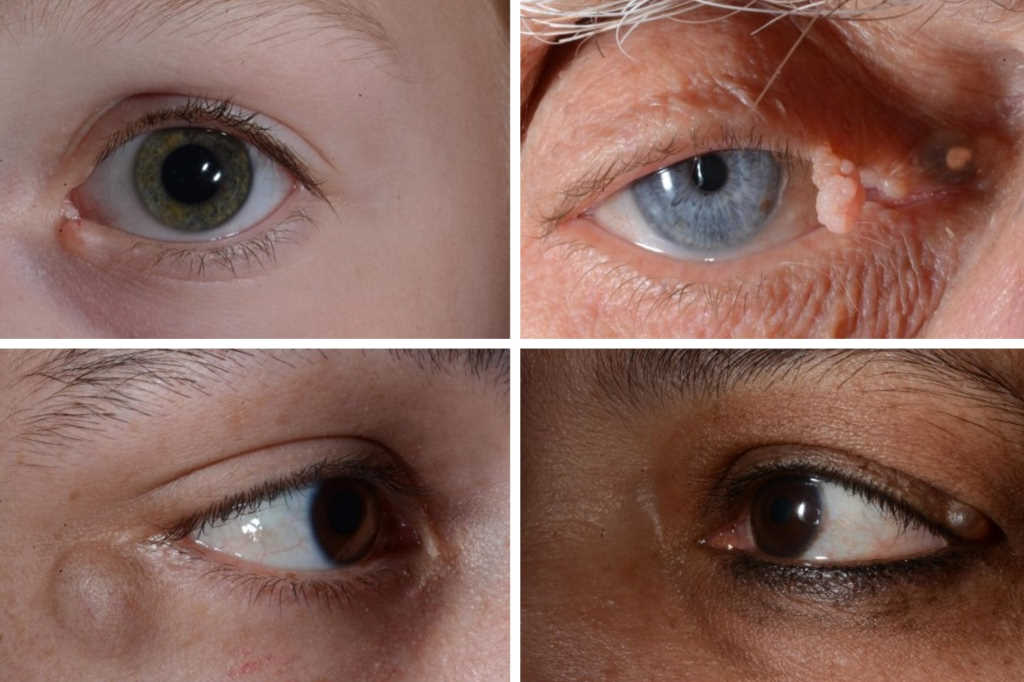 We all look at faces and eyes every day. Be it refracting, screening for diabetic retinopathy, looking for retinal tears or monitoring glaucoma, we are...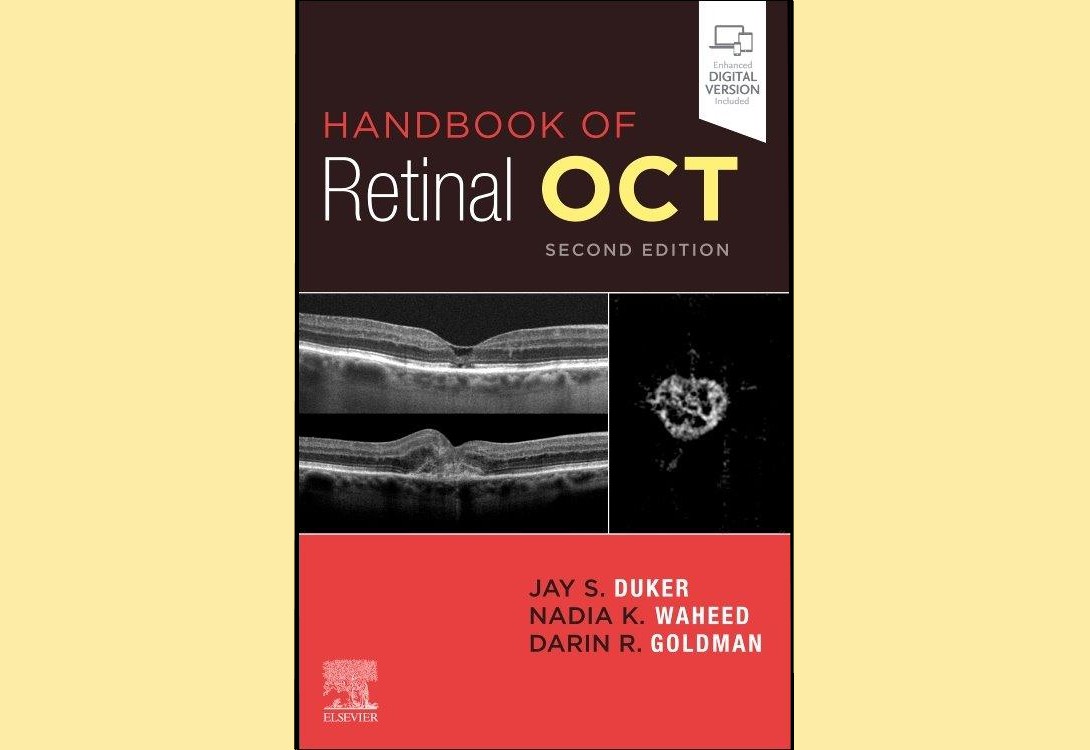 Ophthalmic imaging has come a long way in the last 15 years. Optical coherence tomography (OCT) and more recently OCT angiography (OCTA) have become indispensable...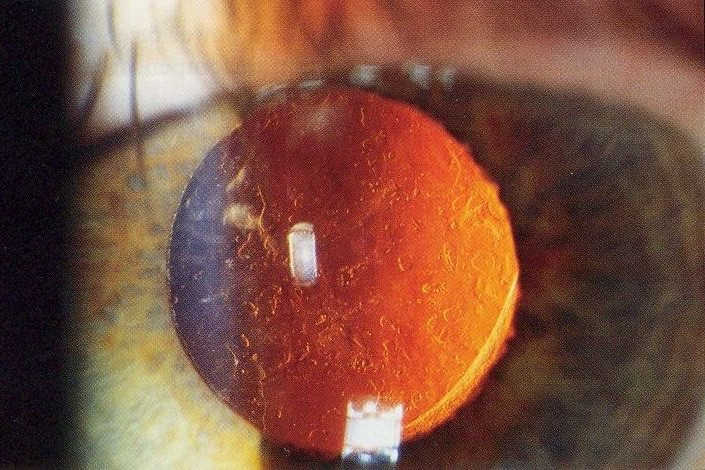 As a hospital-based optometrist, I was very excited to hear of the recent Optometrists and Dispensing Opticians Board's decision to approve a new scope...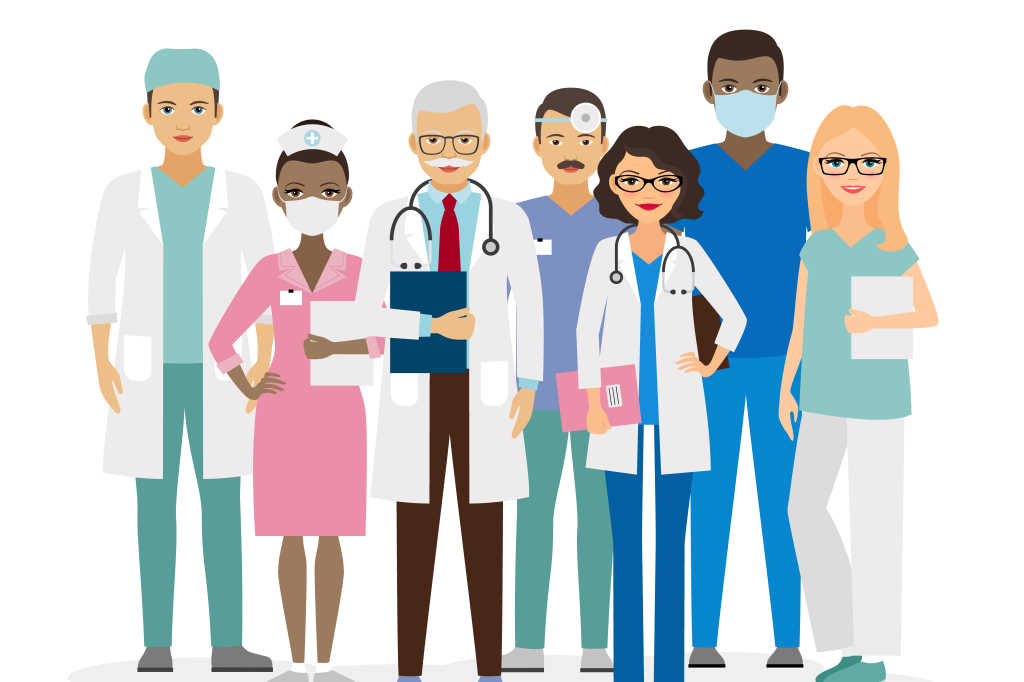 Glaucoma prevalence in New Zealand is increasing as our population ages, and the country's public health system is bursting at the seams with the burden....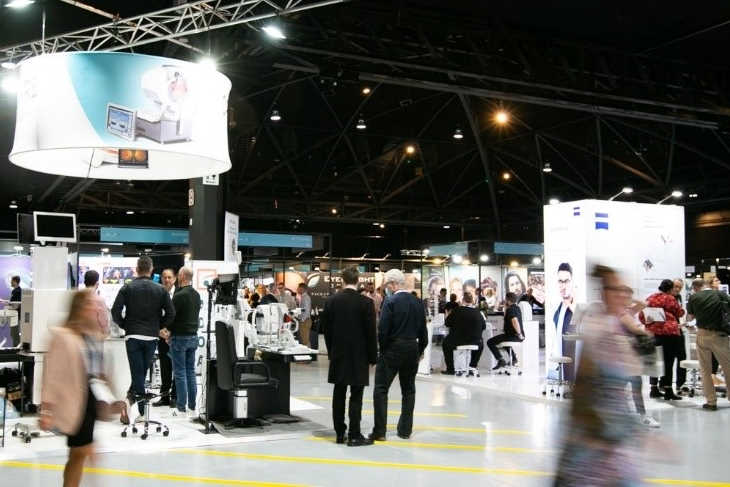 Like many things, the O-Show (originally scheduled for May 2020) followed a circuitous path thanks to the pandemic, eventually taking place from 28-29...
385 articles found