Focus on Research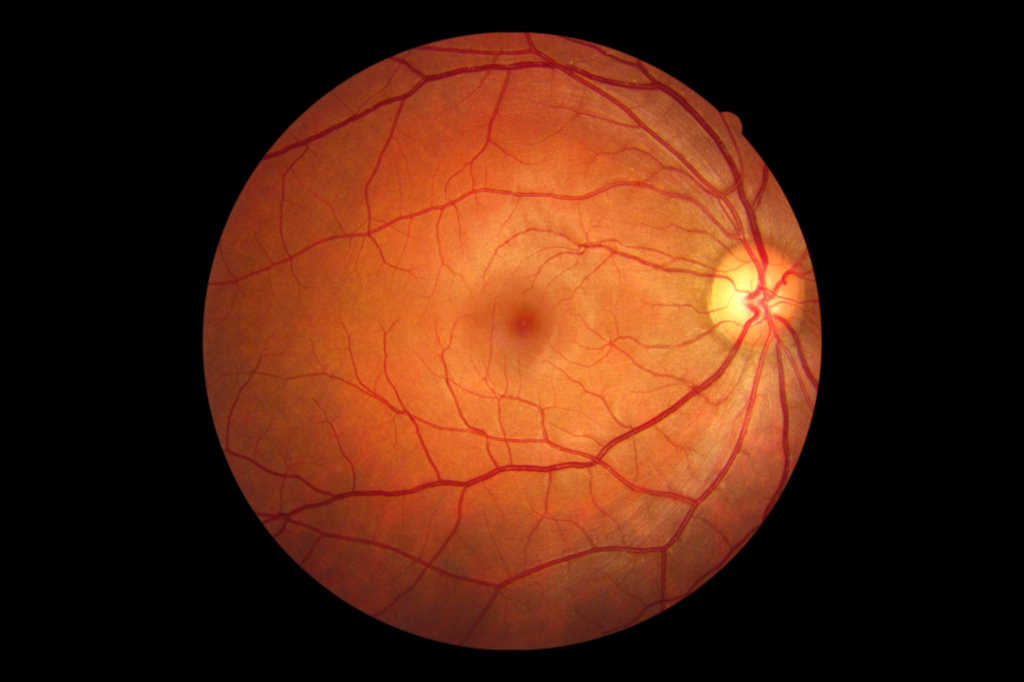 Characteristics of patients with complete VA recovery after vitrectomy for macula-off retinal detachmentKonstantinidis L et alEye (Lond). 2021 Oct;35(10):2834-2839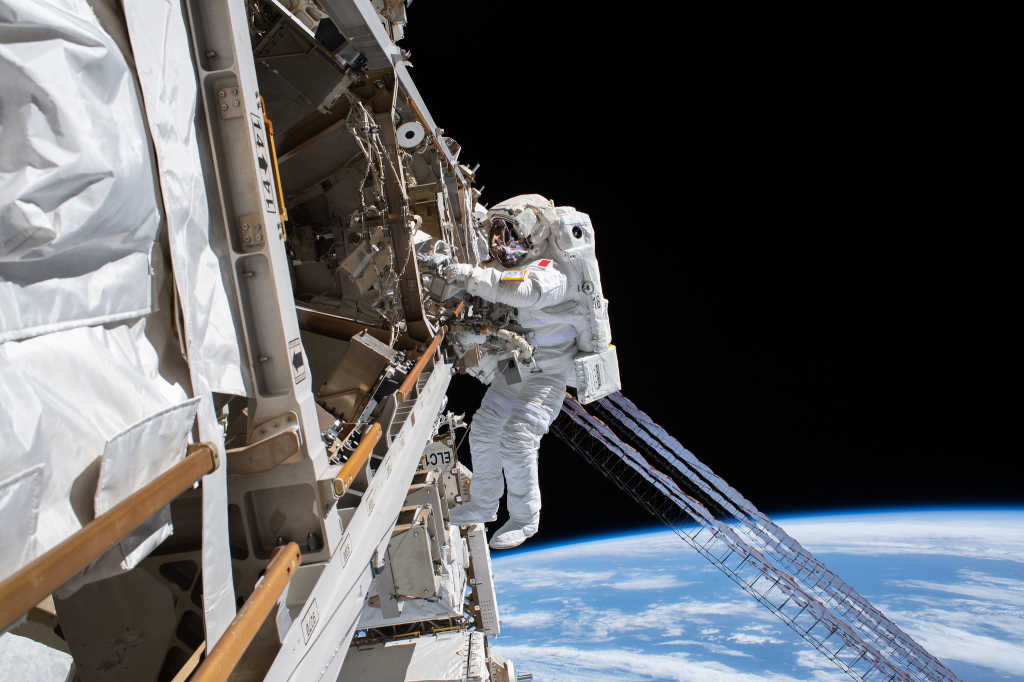 Patient harm due to diagnostic error of neuro-ophthalmologic conditionsStunkel L et al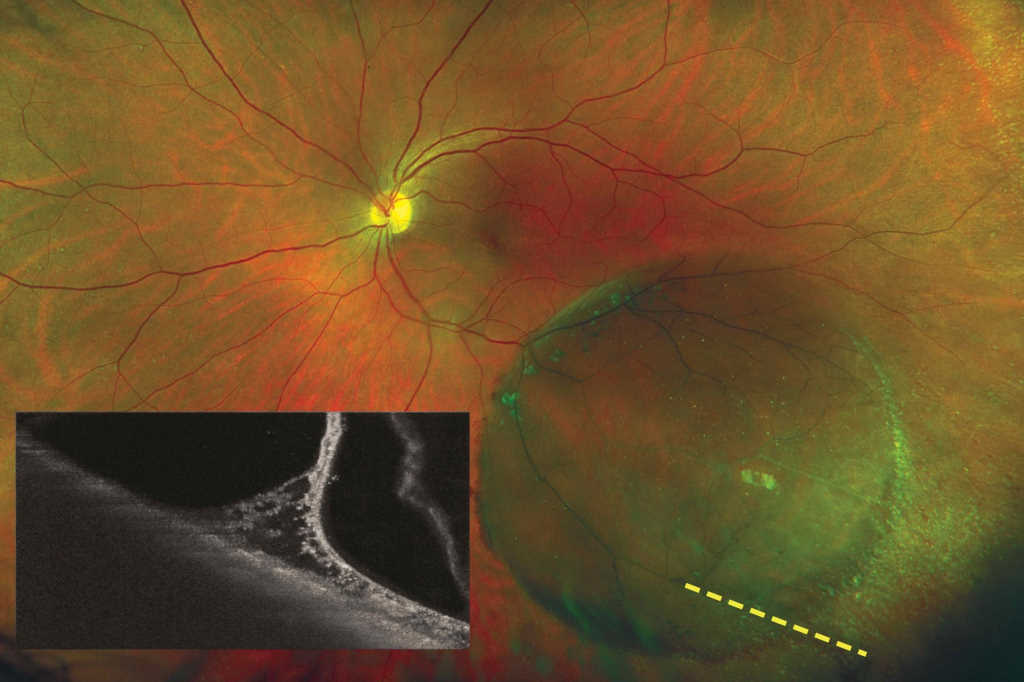 Two recent, independent studies have shown that Optos' Silverstone retinal scanning system can improve patient management and alter treatment decisions. The...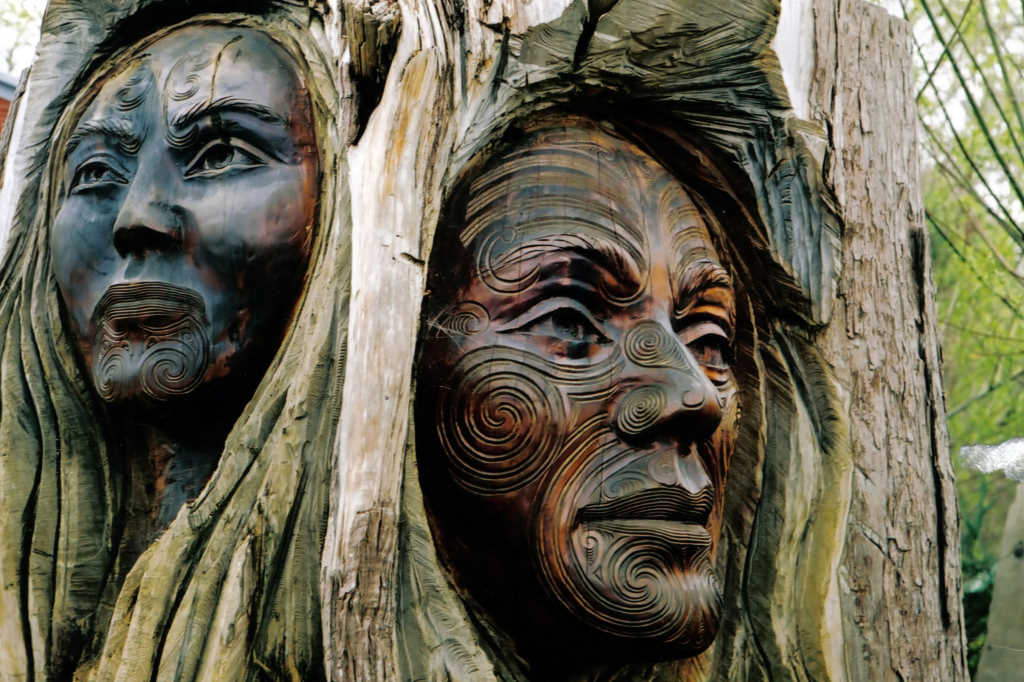 Primary open angle glaucoma (POAG) is the most common form of glaucoma, with at least 80 million people affected globally1. However, the prevalence of...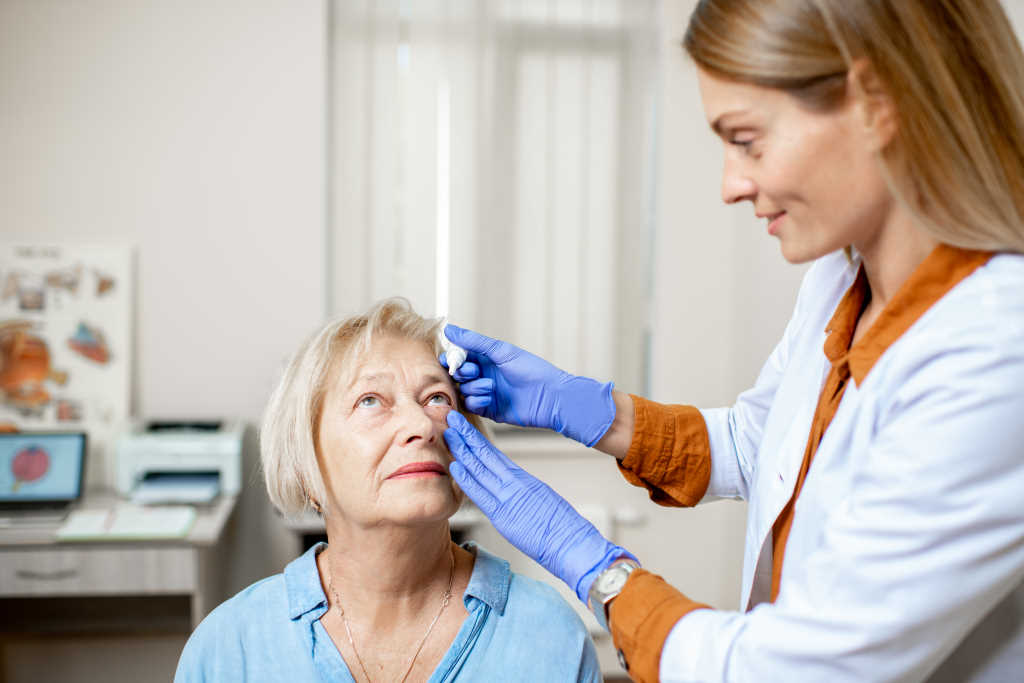 SLT versus eye drops for first-line treatment of ocular hypertension and glaucoma (LiGHT): a multicentre randomised controlled trial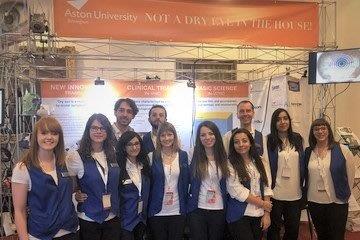 In recent years there has been growing interest in the potential link between a number of modifiable lifestyle risk factors and the development of dry...
Ocular demodex infestation is recognised to be an important cause of chronic blepharitis1 and a number of commercial anti-demodectic eyelid formulations...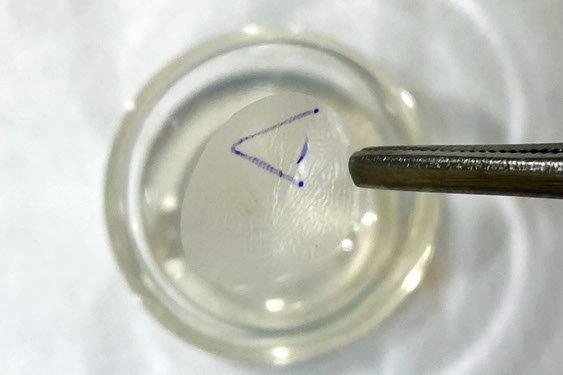 Amniotic membrane (amnion) is the innermost layer of the amniotic sac, which surrounds the baby during pregnancy1. Amniotic membrane has been considered...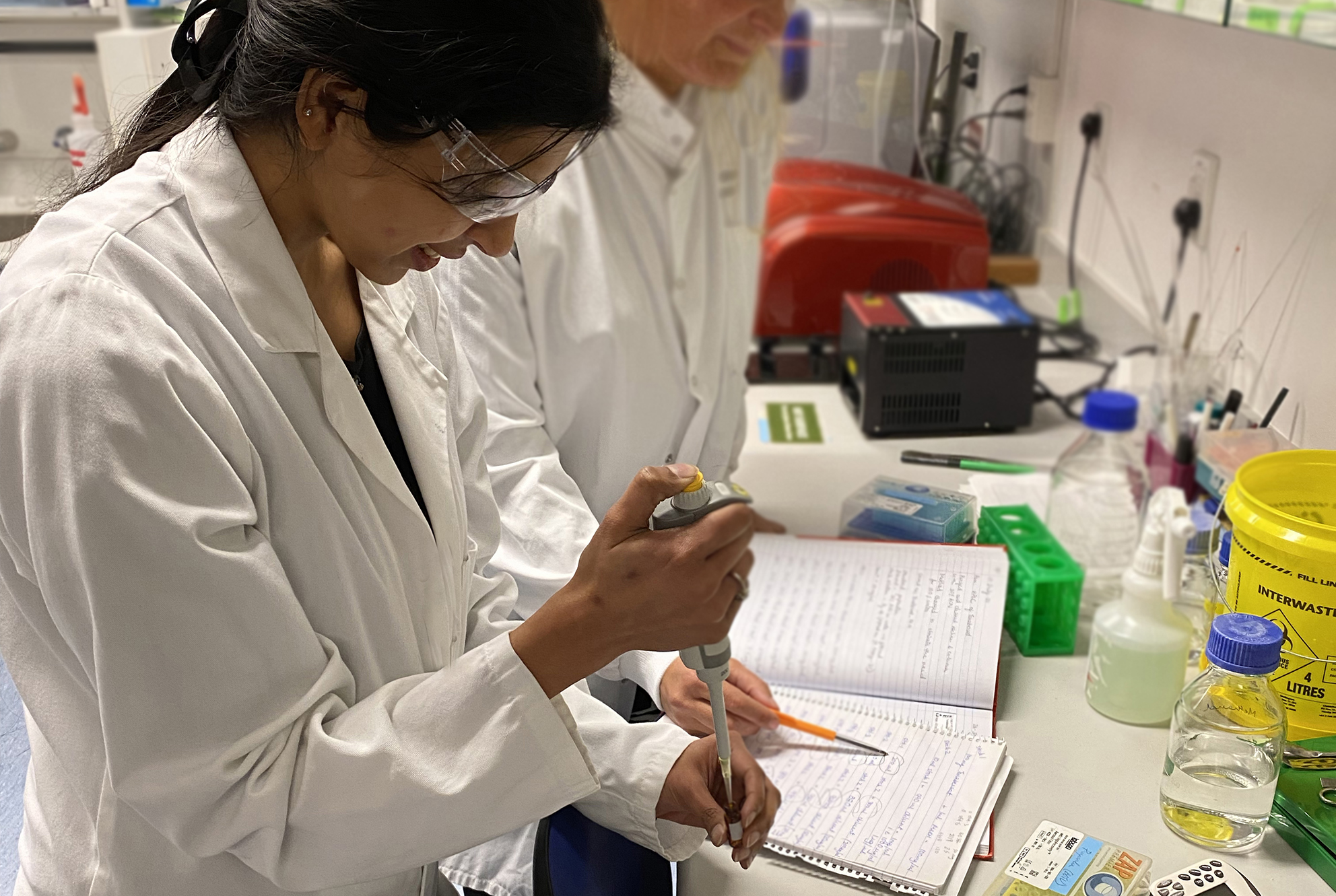 It is well recognised that tear film lipid layer instability is one of the hallmarks of evaporative dry eye disease (DED), yet most artificial tears are...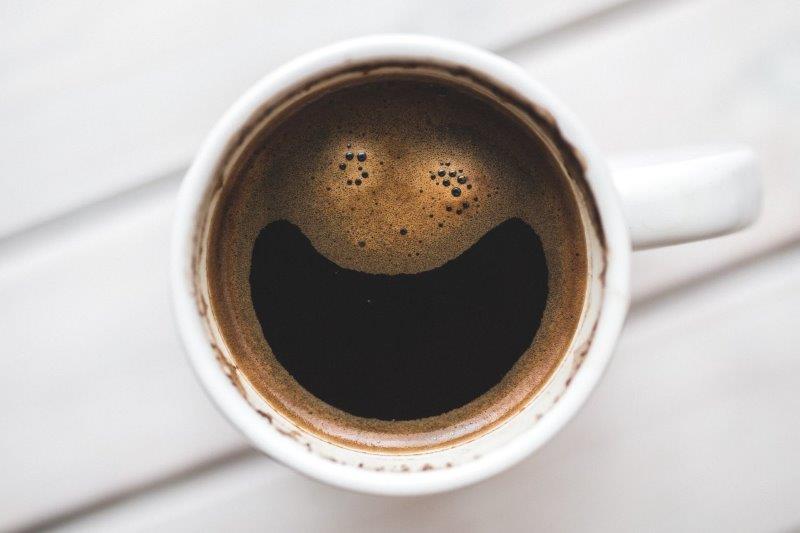 The Auckland Dry Eye Epidemiology Study is a large population-based, multi-arm, cross-sectional study based at the Ocular Surface Laboratory (OSL) at the...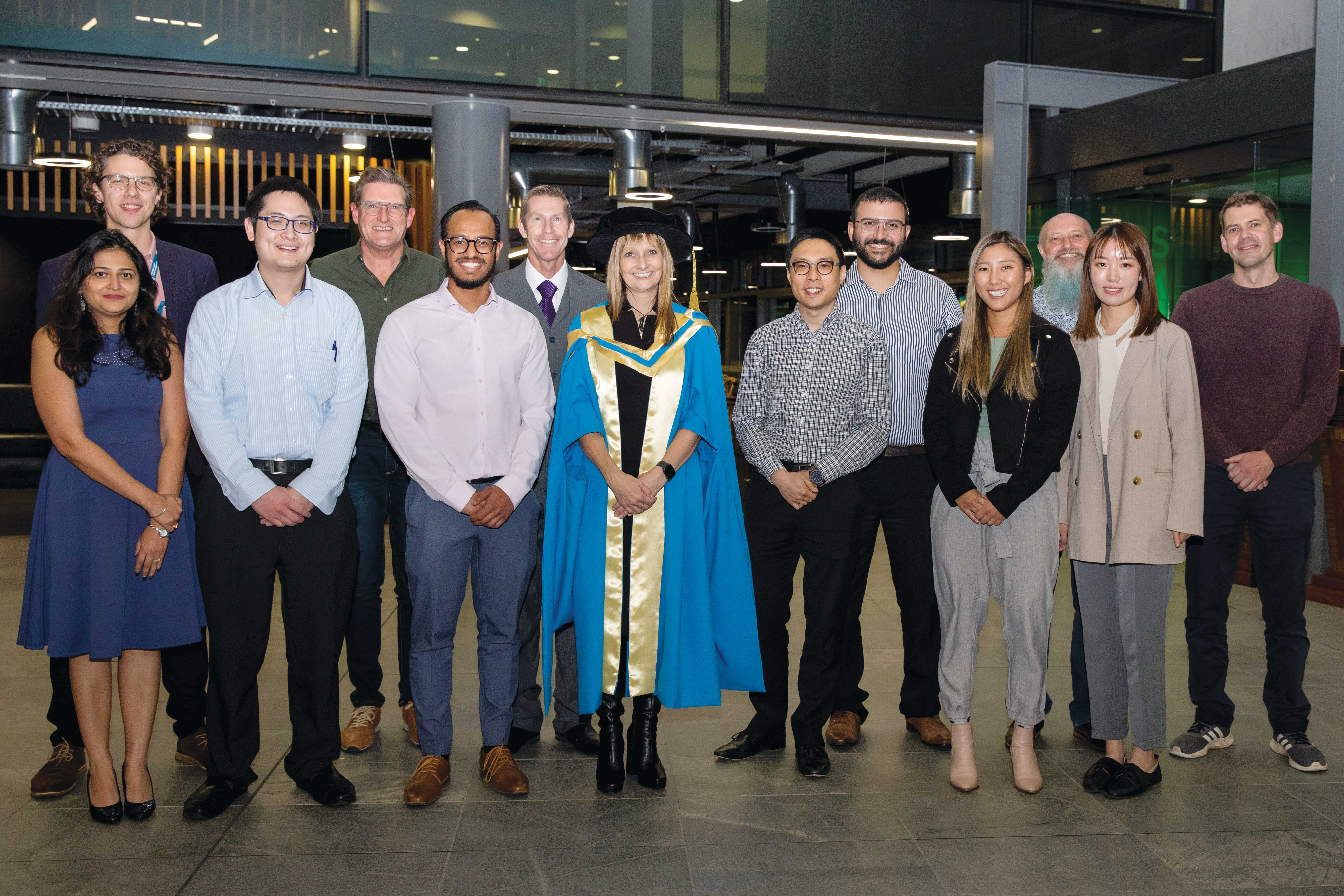 Placement – Main intro piece, after short intro piece for Dry eye special feature p15-16. Please can you include the QR codes as per the article, and also...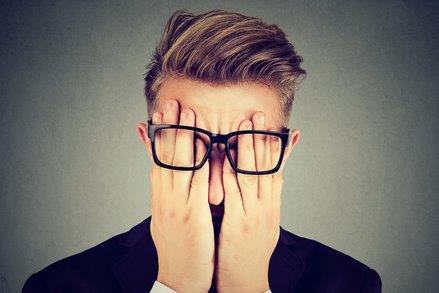 A study led by Professor James Wolffsohn from Aston University explored the patient-reported experience of DED in an international multi-centre survey1....
71 articles found