Ophthalmology News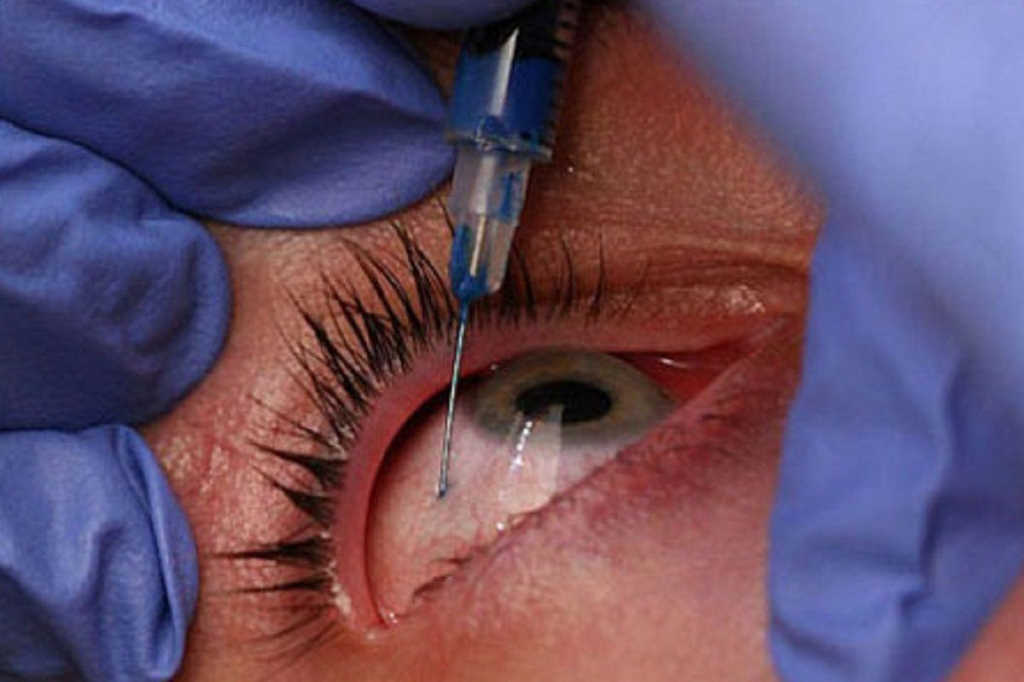 An international team has developed a self-plugging, drug-tipped microneedle to reduce the inflammation risks and guard against other possible complications...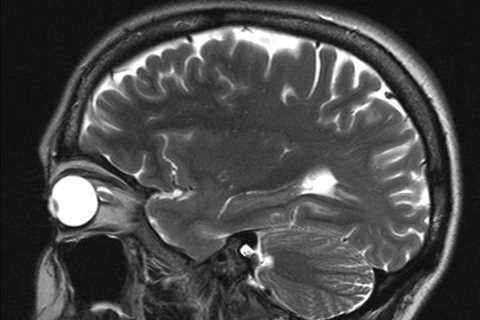 The size of the primary visual cortex and the amount of brain tissue dedicated to processing visual information can indicate the quality of an individual's...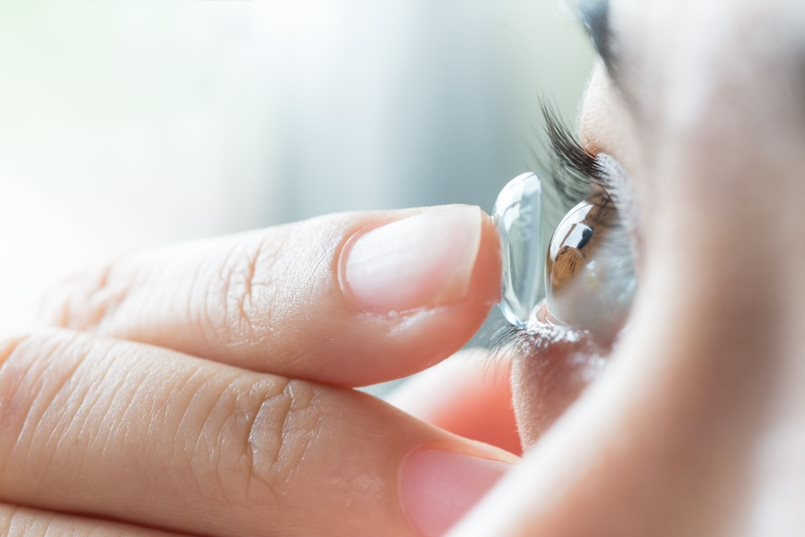 The British Contact Lens Association's (BCLA) recently published contact lens evidence-based academic report (CLEAR) summarised current research, revised...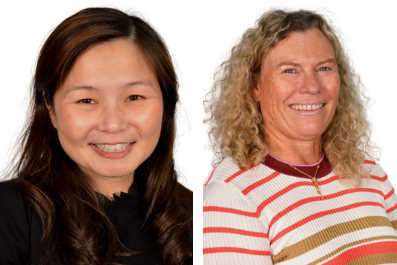 Australian optometrist and head of the Australian Cornea and Contact Lens Society Margaret Lam has been appointed the 40th president of Optometry Australia...
Dr Stuti Misra, a senior lecturer with the ophthalmology department at the University of Auckland, has been awarded three grants from the Health Research...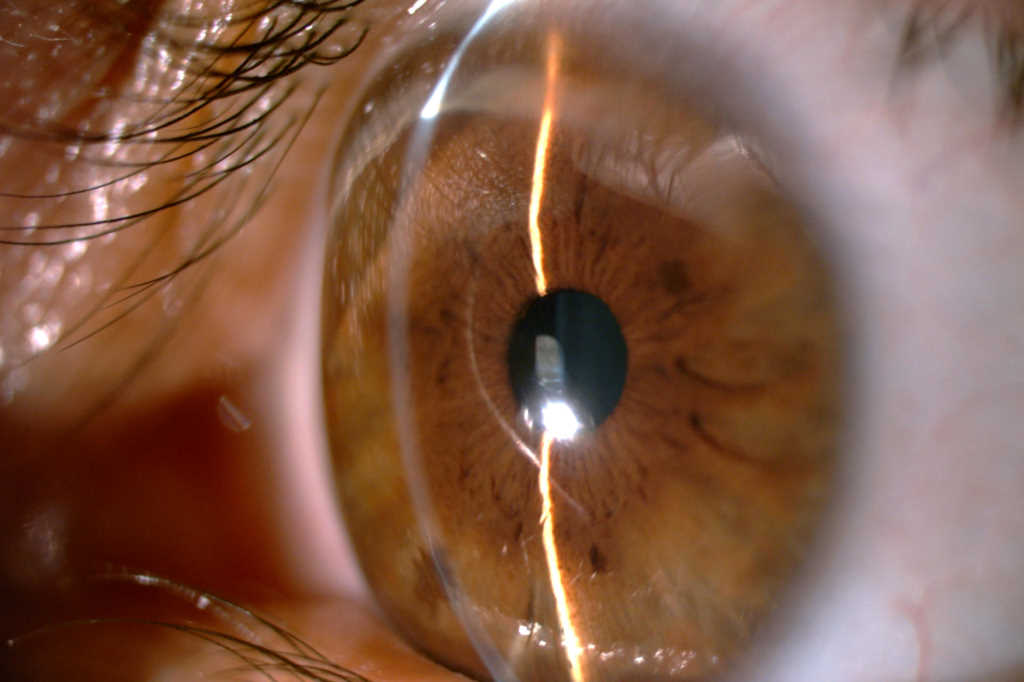 A 37-year-old male was noted to have decreased visual acuity (VA) in his left eye during a routine optometry exam. His previous medical and ocular history...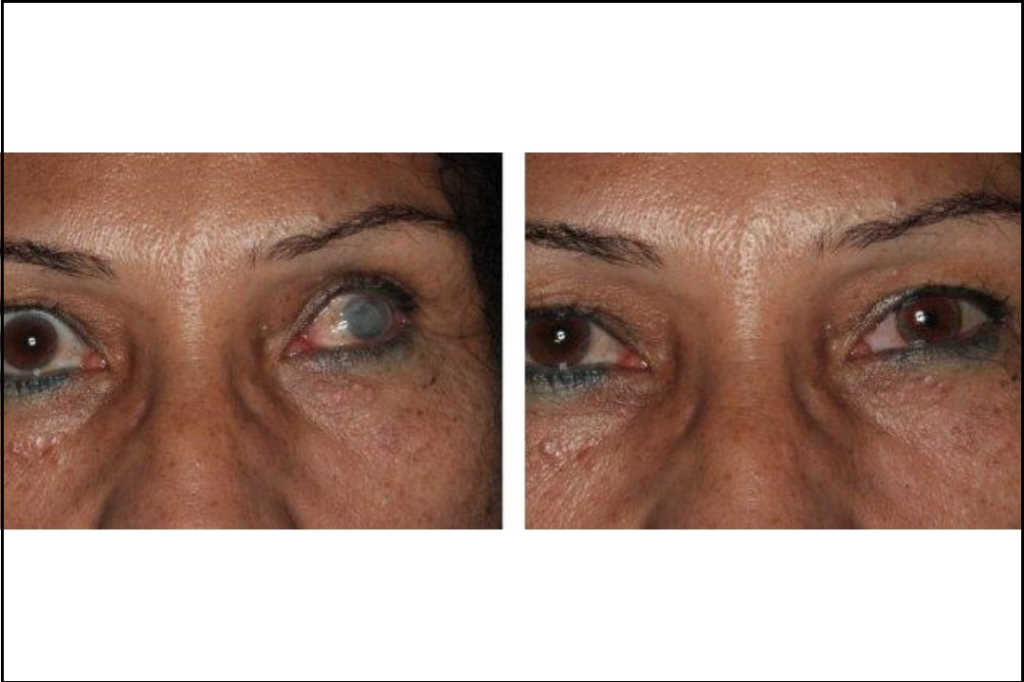 Optometrists, ophthalmologists and eyecare clinician-scientists are being asked for their input in a short, anonymous survey on ocular disfigurement and...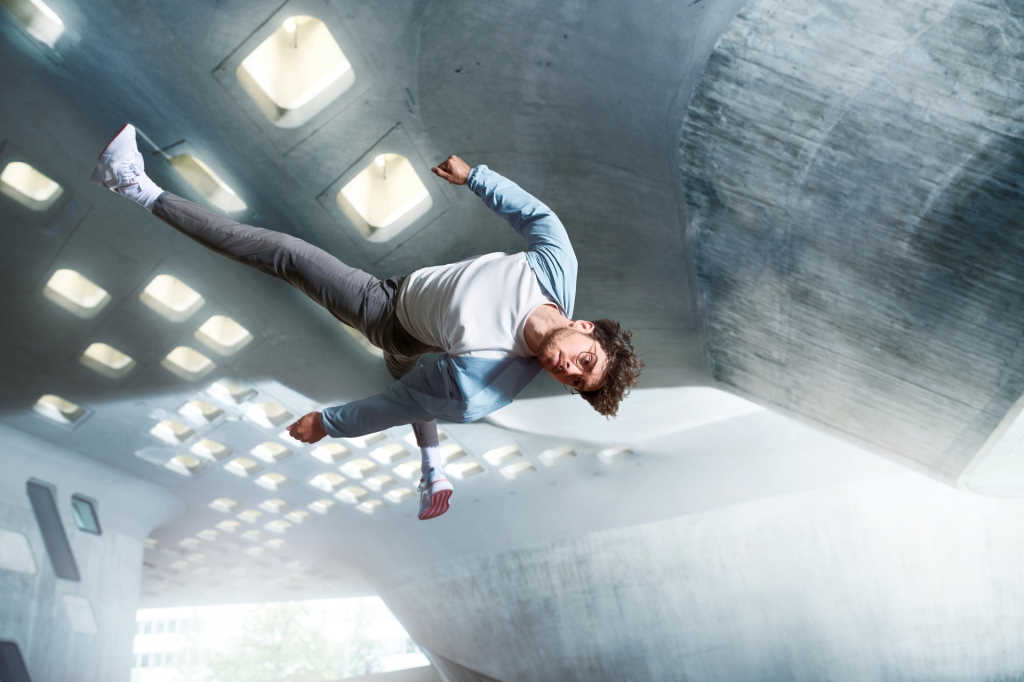 ZEISS PhotoFusion X is the new and improved generation of photochromic lenses based on an entirely new photochromic system. With this relaunch, transition...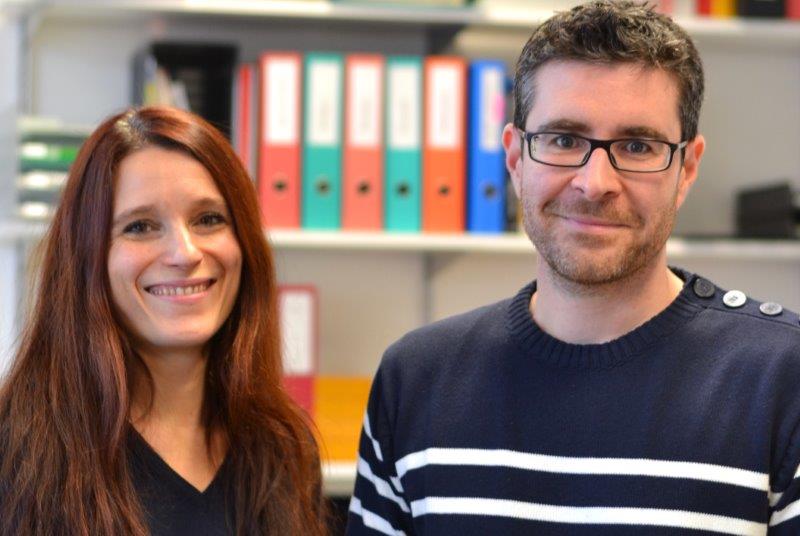 Swiss researchers have identified the essential role of four proteins in retinitis pigmentosa (RP), which could help prevent photoreceptor death, they...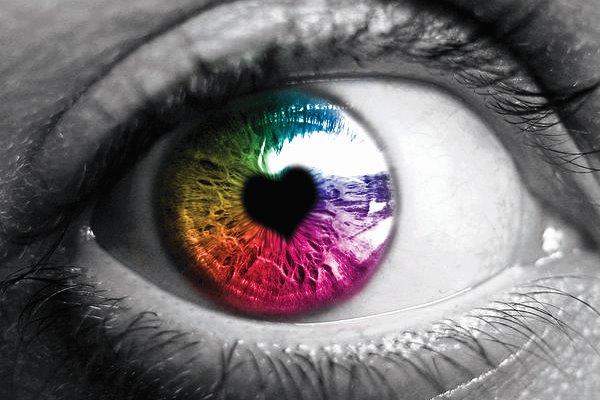 A US study found 85% of age-related macular degeneration (AMD) patients with cardiovascular disease (CVD) or stroke also had subretinal drusenoid deposits...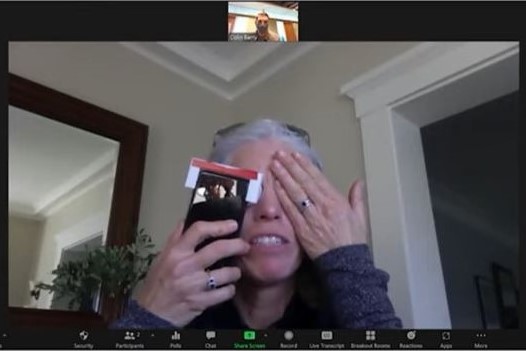 Researchers at the University of California San Diego have developed a smartphone app which could allow people to screen for Alzheimer's, attention deficit...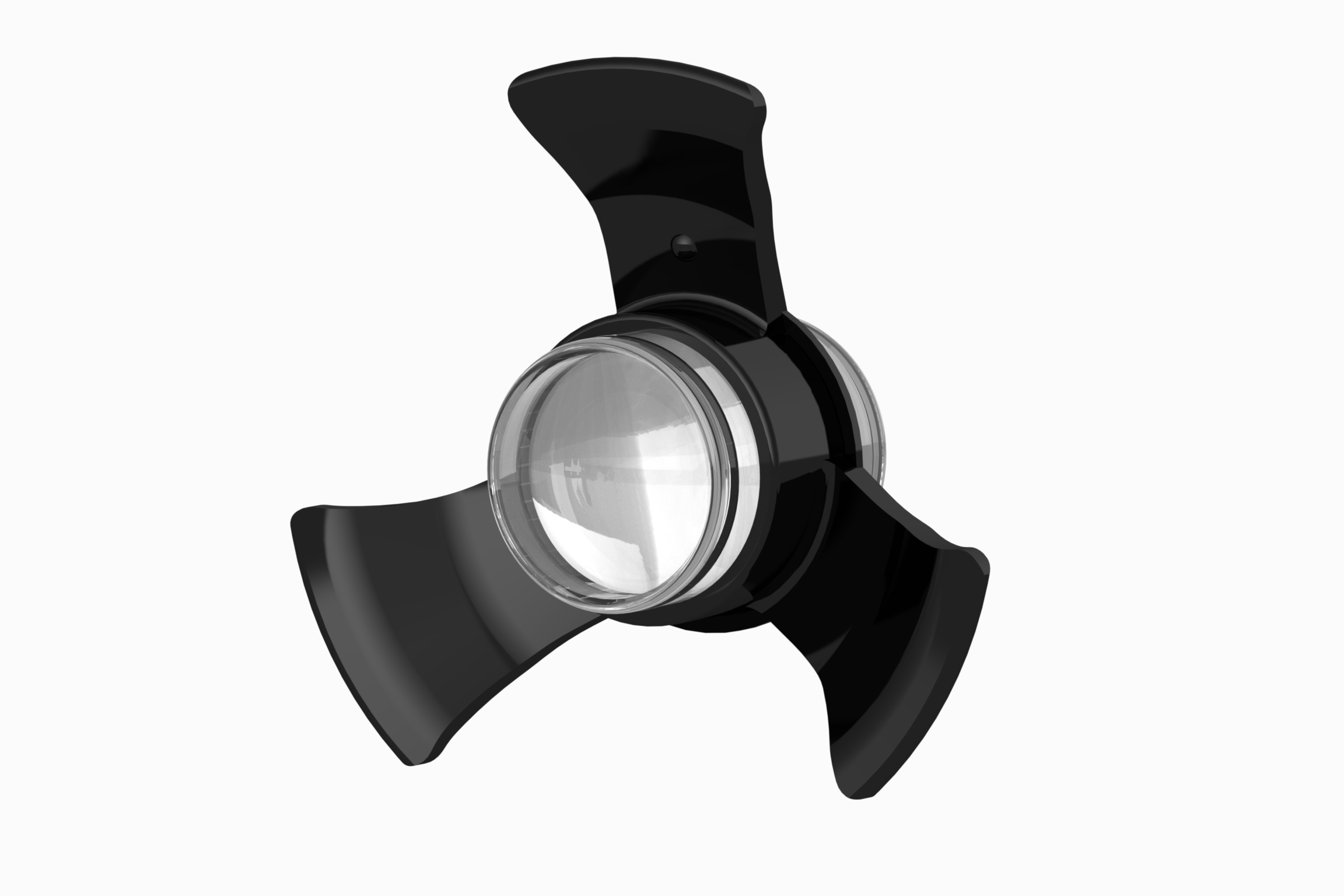 The first implantations of Samsara Vision's SING IMT (Smaller-Incision New-Generation Implantable Miniature Telescope) have been performed on patients...
1762 articles found