Ophthalmology News
Eye Health Aotearoa (EHA) and the Parliamentary Friends of Eye Health are hosting an event at Parliament House on Wednesday 27 July to promote eye health...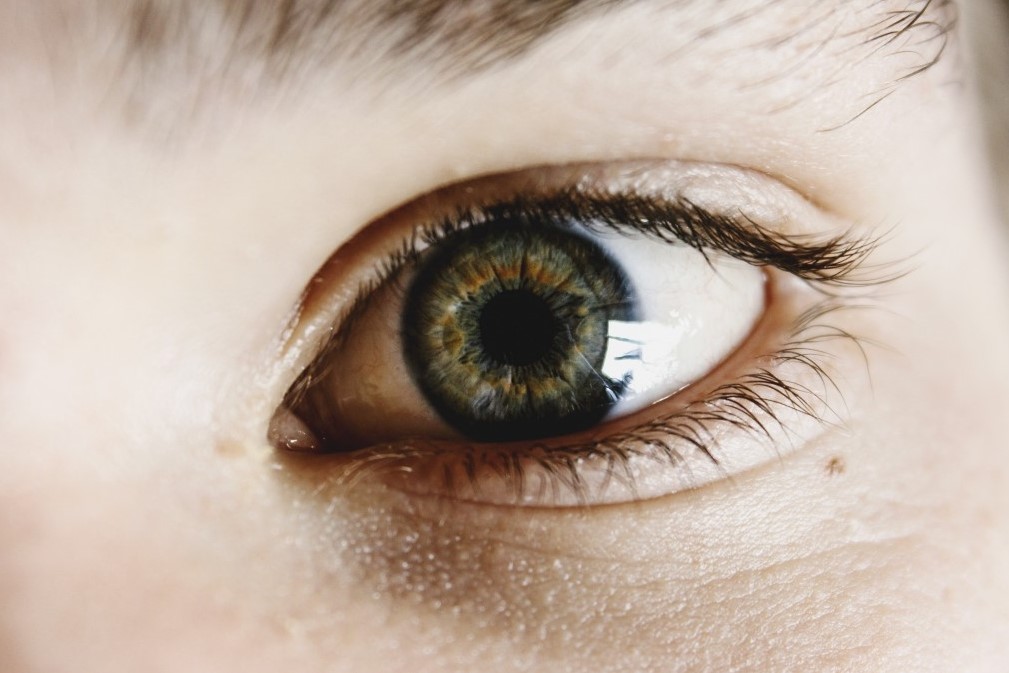 In the first study of its kind, researchers found electroretinograms (ERG) could identify distinct signals for both attention deficit hyperactivity disorder...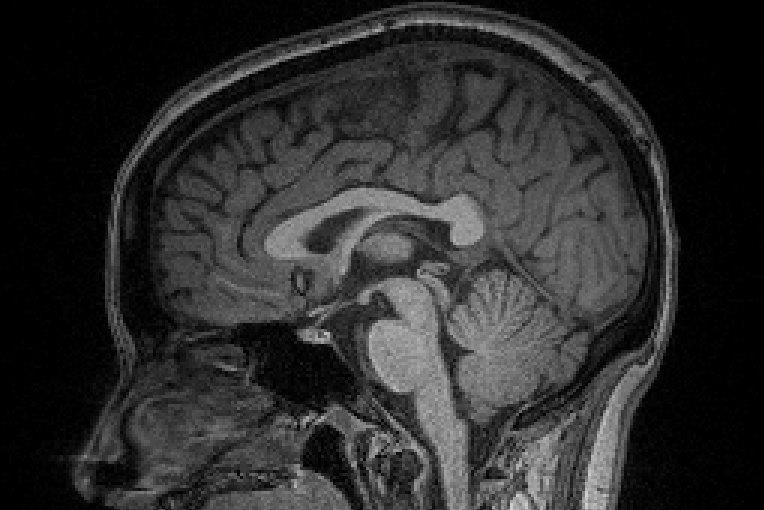 Researchers at Perkins School for the Blind are studying the brain scans of children with cerebral visual impairment (CVI), to compare with those of children...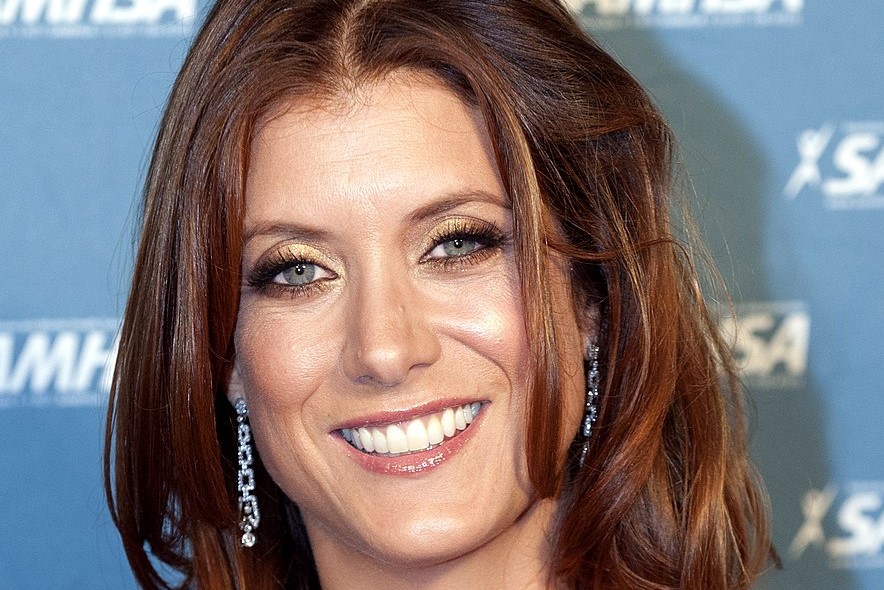 American actress Kate Walsh has teamed up with Alcon to promote dry-eye health. Walsh, best known for her roles in Grey's Anatomy and Emily in Paris, is...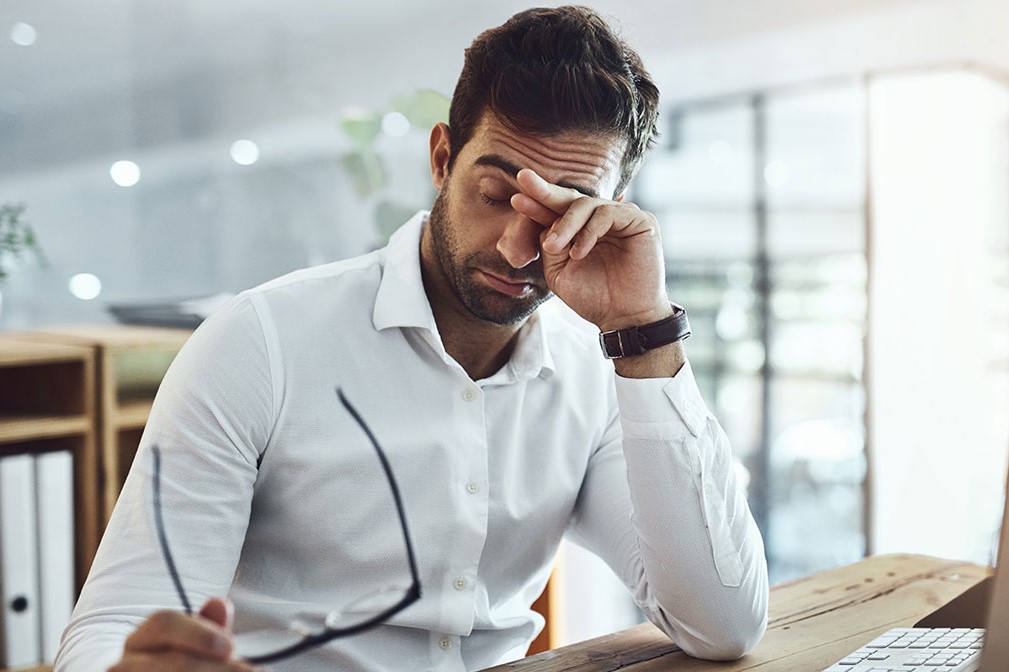 New research shows 77% of Australians experience dry eye symptoms but many have no clear understanding of the signs, symptoms or causes.  To help raise...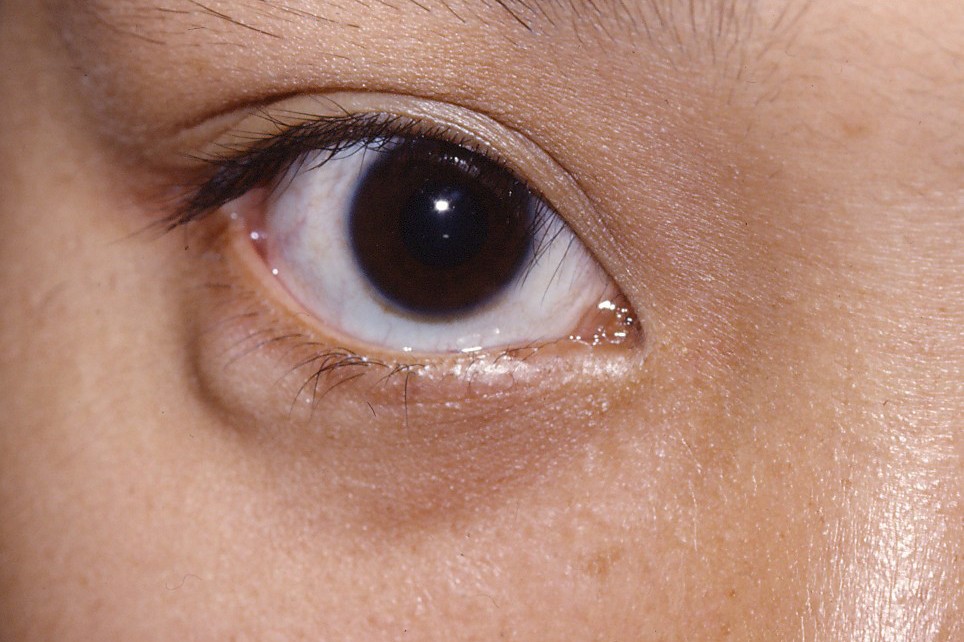 A new study has unveiled a significant association between low vitamin A levels and chalazion in children, while vitamin D levels exhibited no correlation.   The...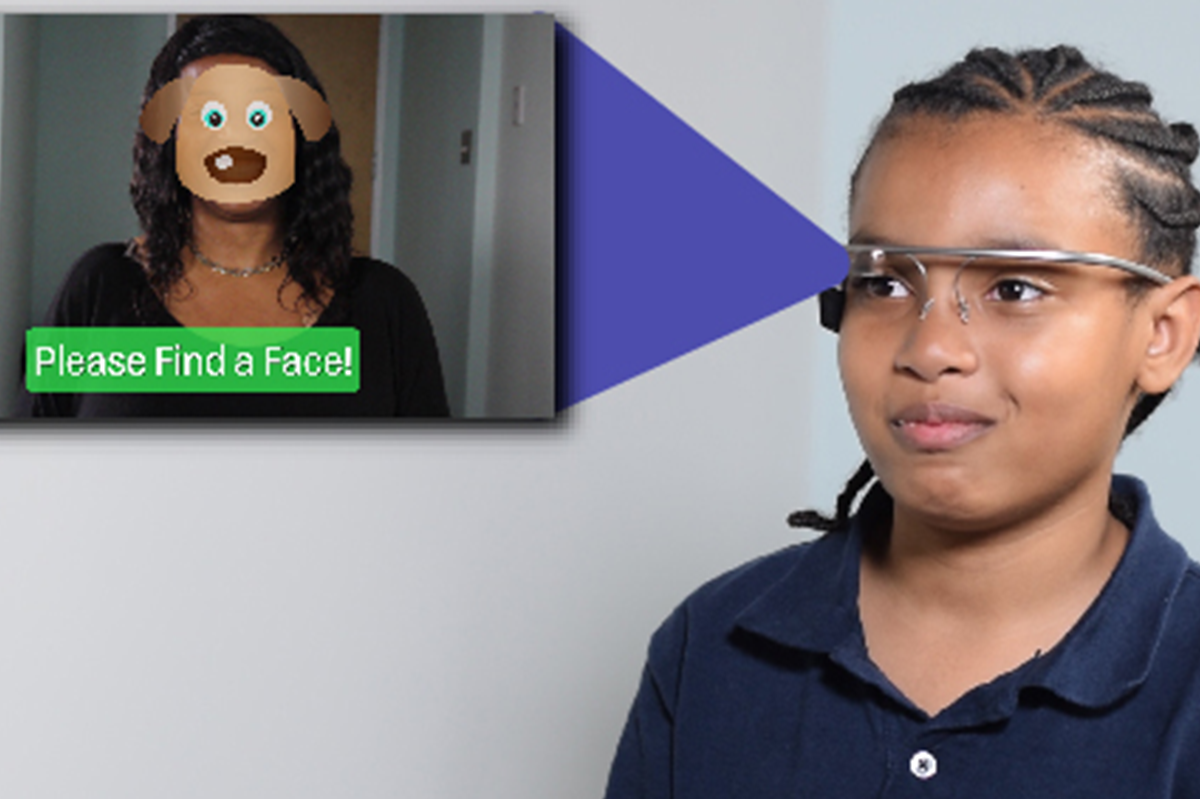 Initial evidence from a small pilot study showed smartglasses can reduce the symptoms of attention-deficit/hyperactivity disorder (ADHD) in individuals...
Scientists at Zhongshan University in Guangzhou have developed a smart contact lens that can detect changes in intraocular pressure (IOP) and administer...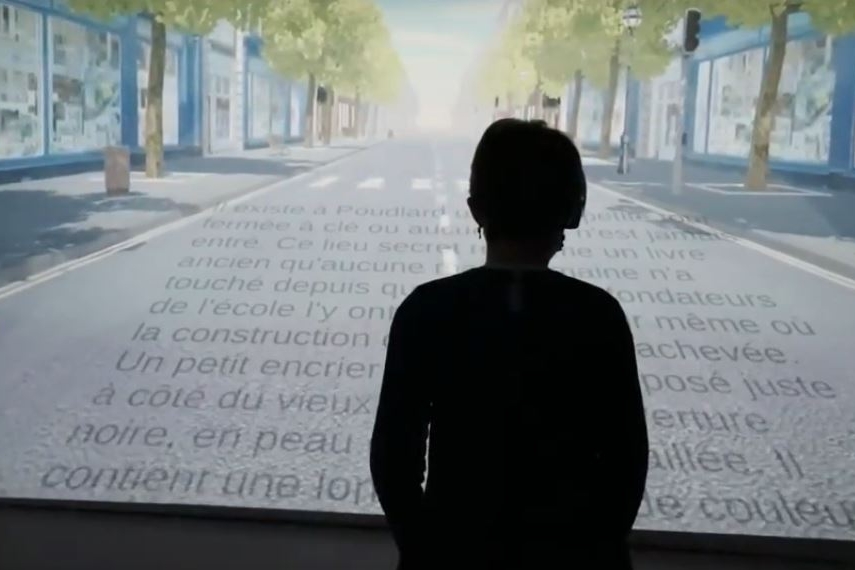 A French orthoptist claims dyslexic children have achieved better visual attention and higher reading ability after completing word exercises using virtual...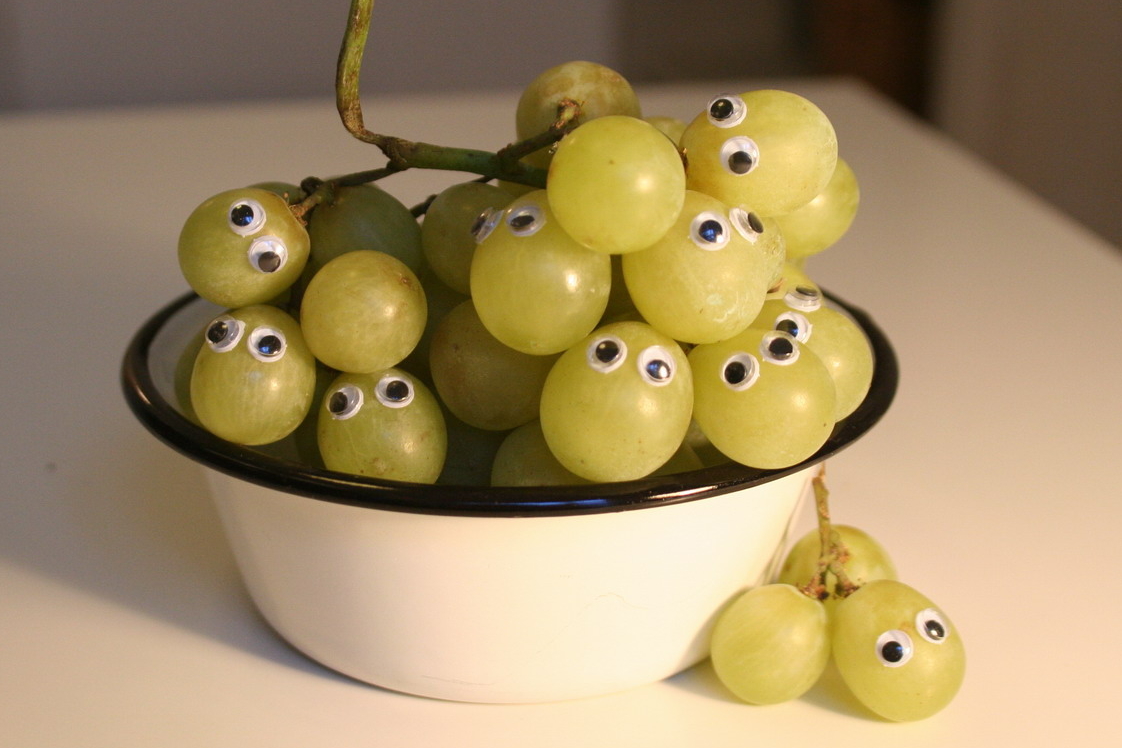 A group of senior UK ophthalmologists have devised a series of home-based exercises for trainee surgeons, using fruit and vegetables as surrogate eye components.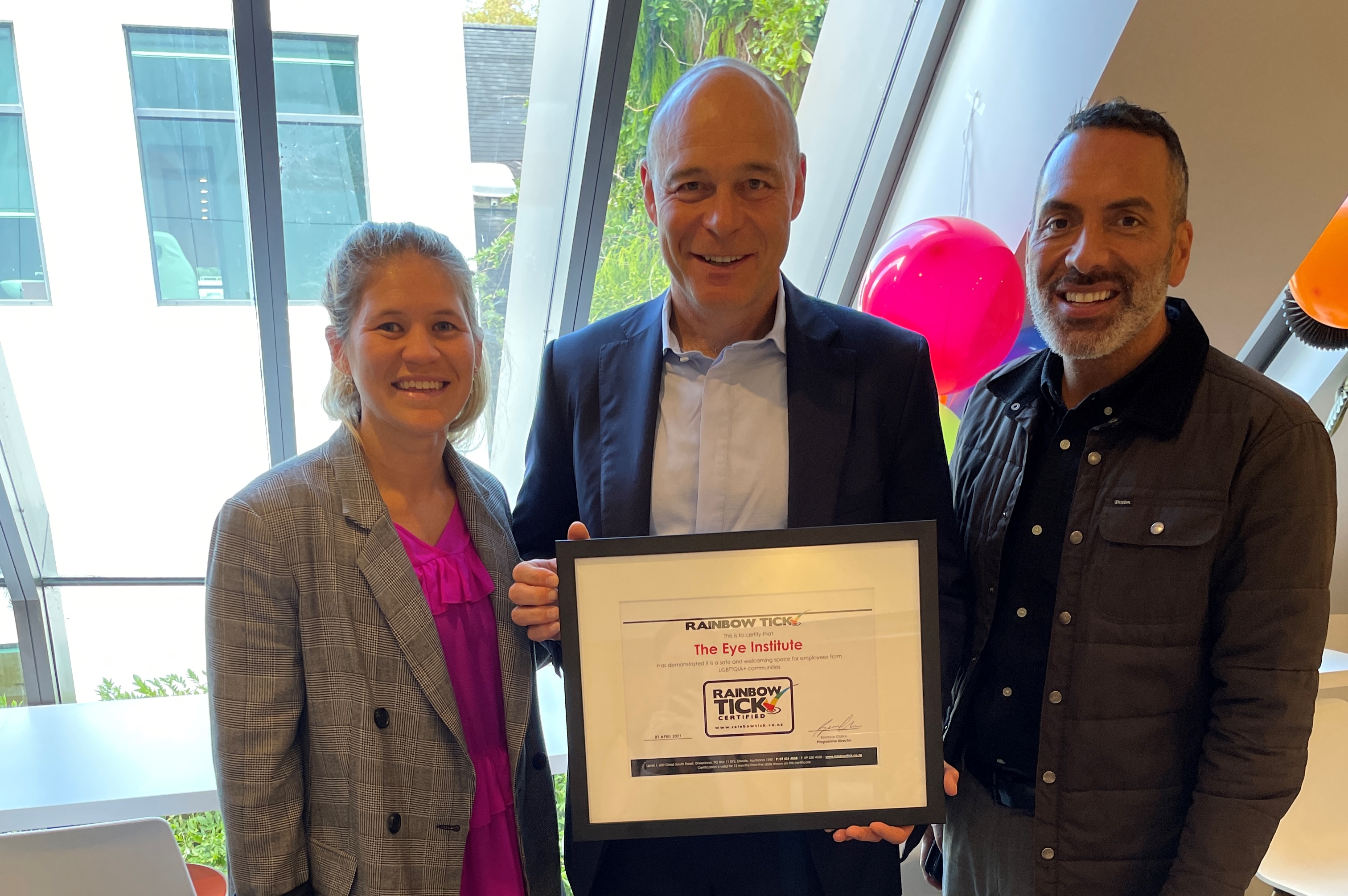 Eye Institute in Auckland is New Zealand's first Rainbow Tick-certified eye surgery. Jess Ah Kuoi, Eye Institute's head of people and culture, shares her...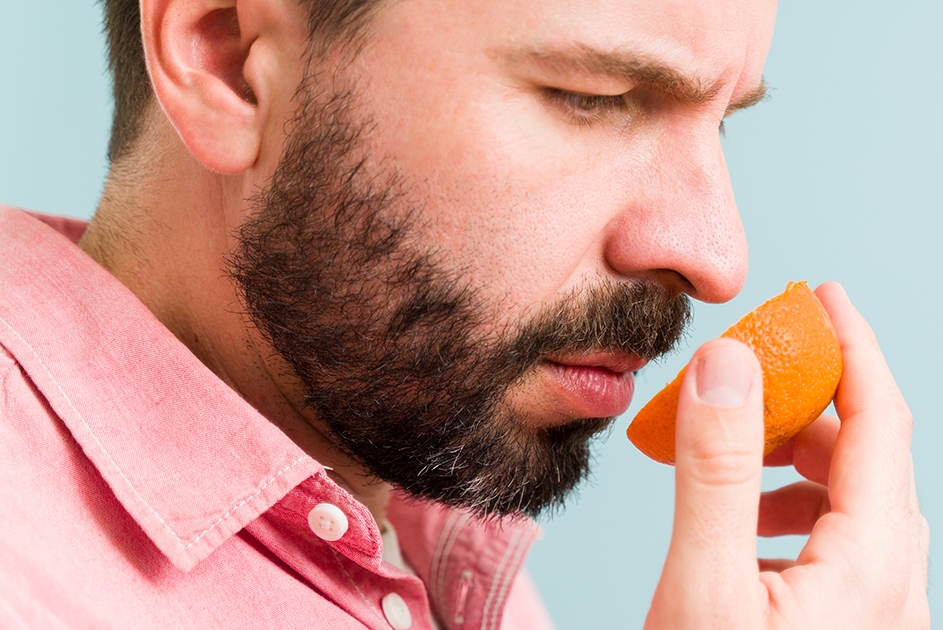 Turkish researchers have found glaucoma patients, especially those with exfoliative glaucoma (XFG), have a diminished sense of smell.
1705 articles found