Ophthalmology News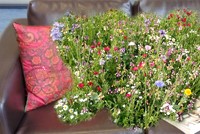 Characterised by visual hallucinations secondary to sight loss, Charles Bonnet syndrome (CBS) is typically associated with elderly patients, given age...
British TV personality Amar Latif is the first blind contestant in the UK's 2020 Celebrity Masterchef. Born in 1974, Latif was diagnosed early with retinitis...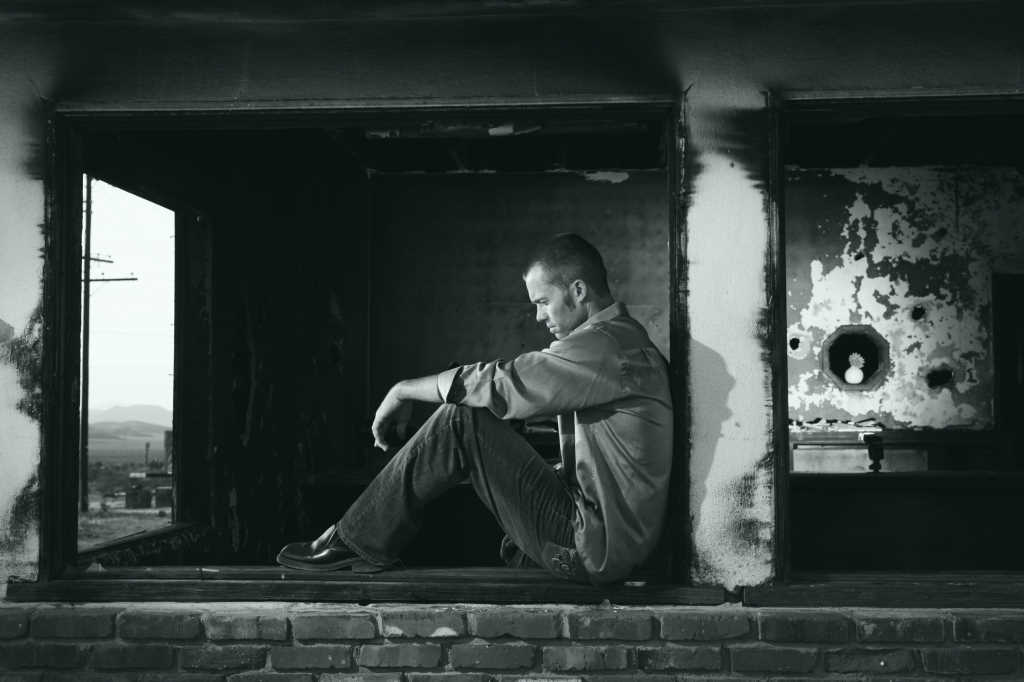 Researchers from Duke University in North Carolina have showed that glaucoma suspects with a history of anxiety were more likely to develop glaucoma.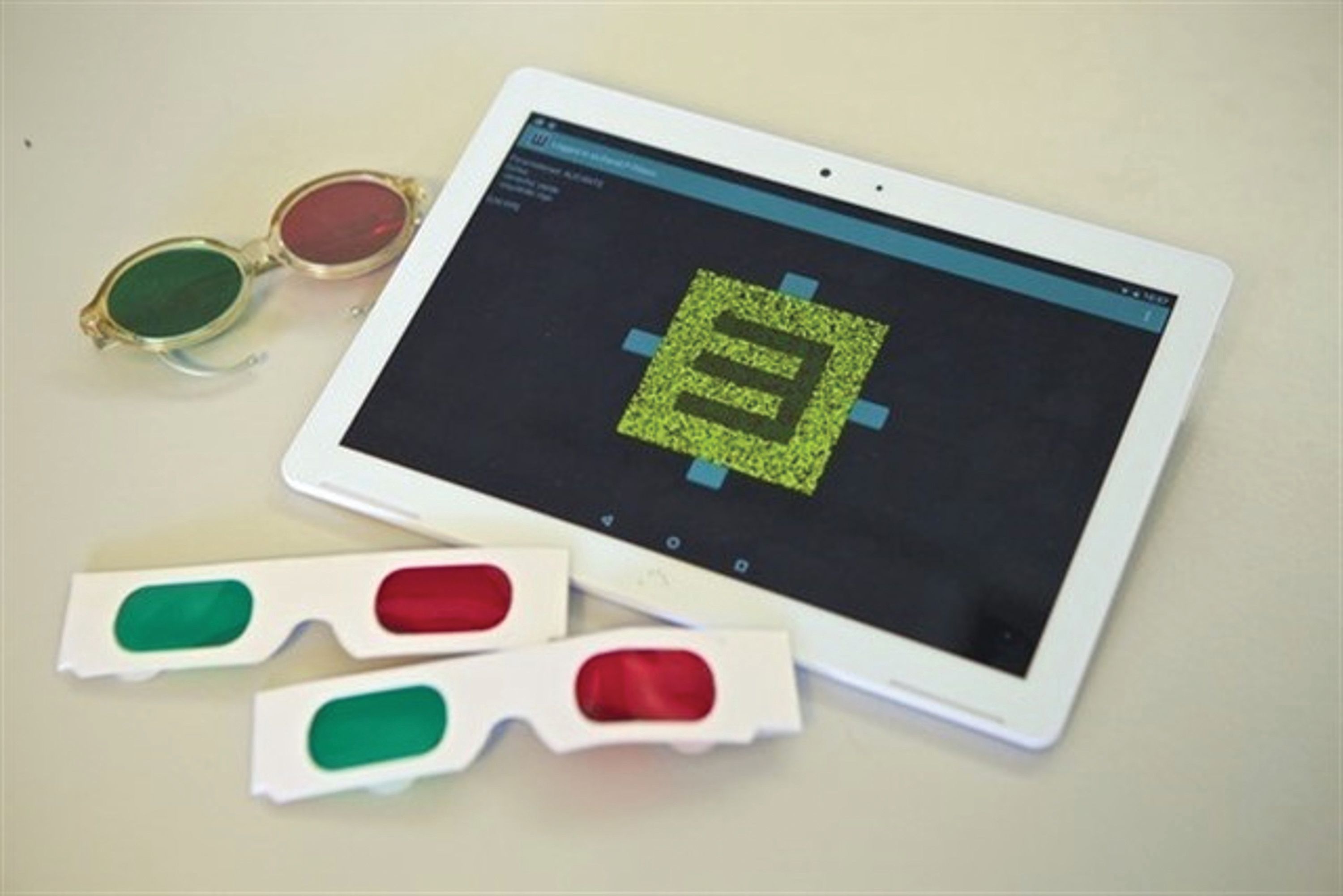 Hungarian scientists have developed a new, dynamic random dot stereotest for amblyopia screening which outperformed the 'gold standard' stereotests.   The University...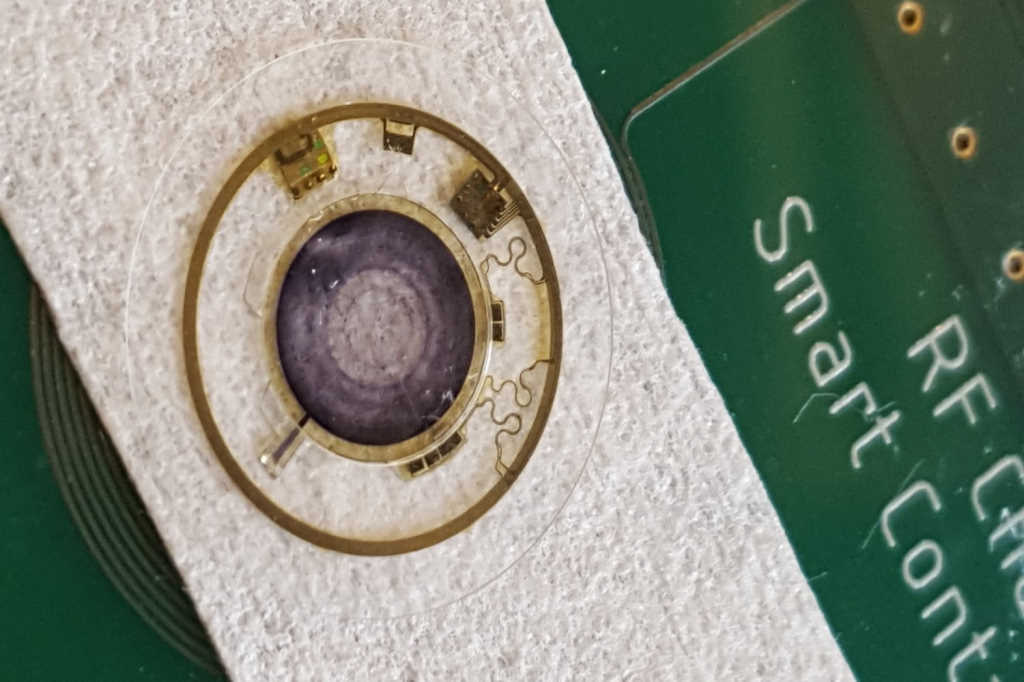 A European research collaboration has developed the first smart contact lens with an integrated artificial iris that can automatically set optimal pupil...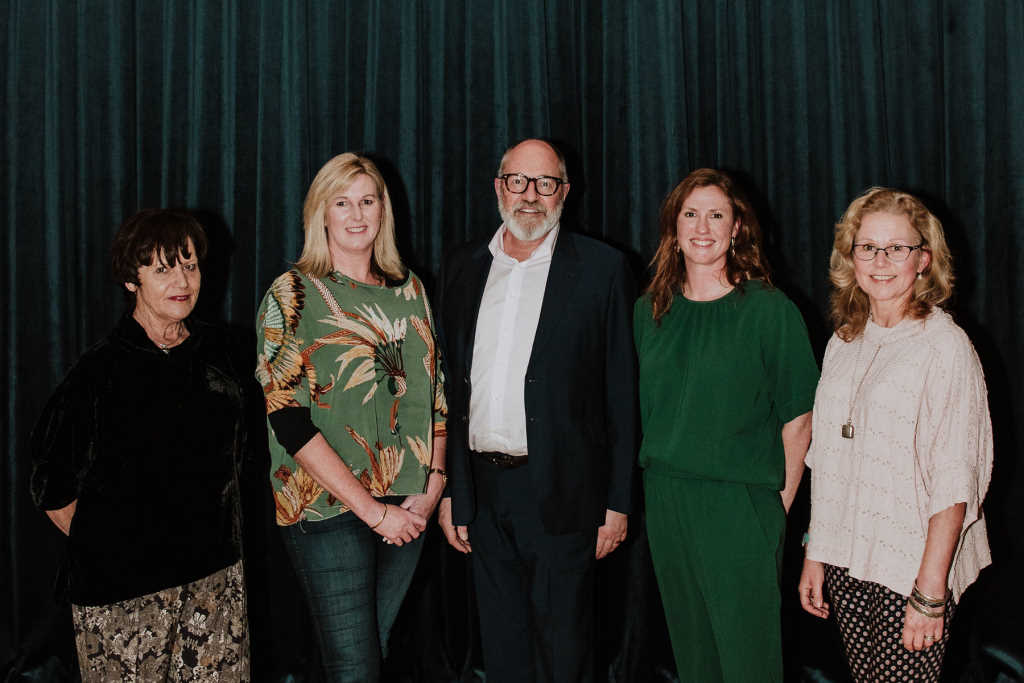 Eye Institute has expanded out of Auckland, opening a new surgery in Hawke's Bay headed by consultant ophthalmologists, Drs Liz Insull and John Beaumont....
Ophthalmologists in New Zealand and Australia are the first in the world to be given access to Alcon's new Clareon toric intraocular lens (IOL) and Auckland-based...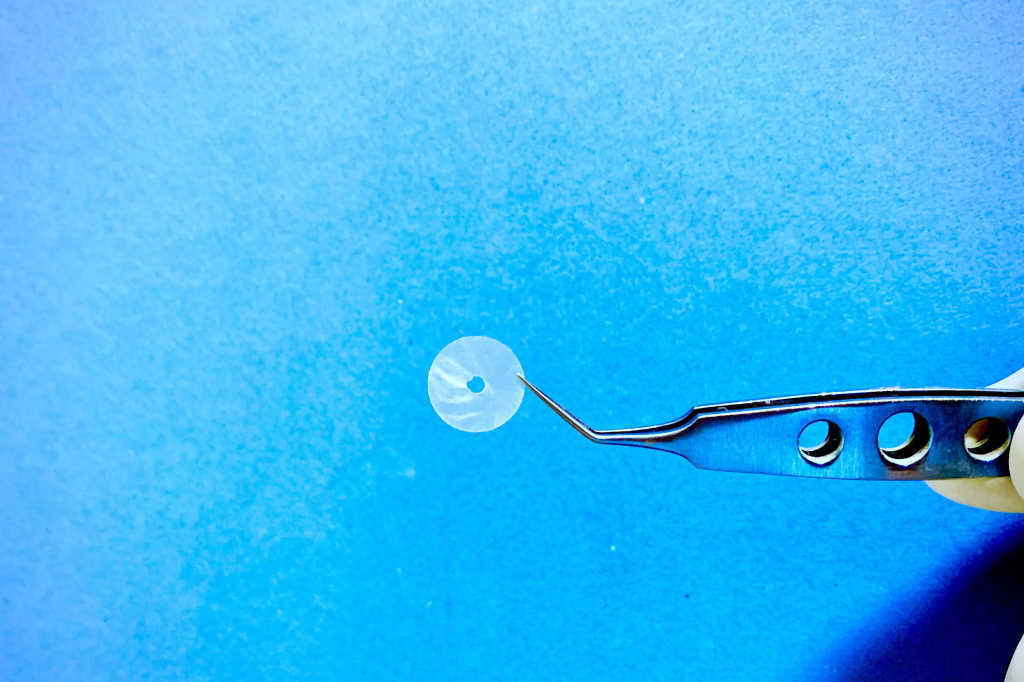 Ophthalmic instrument distributor Medix21 has introduced two new AmnioTek products to New Zealand and is poised to introduce a third.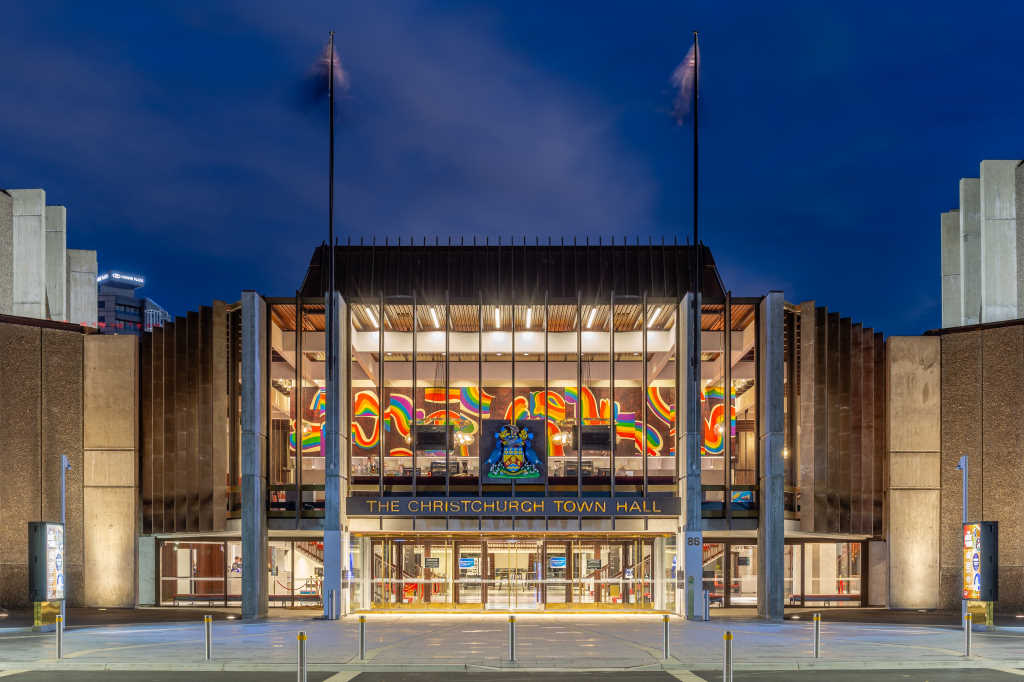 The Royal Australian and New Zealand College of Ophthalmologists' (RANZCO's) New Zealand Branch Annual Scientific Meeting will take place from 18 to 20...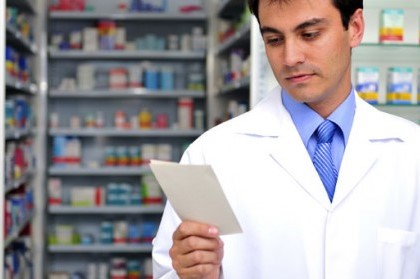 A change to prescribing rules will make it easier for New Zealanders to get the medicines they need, with pharmacist prescribers now able to apply for...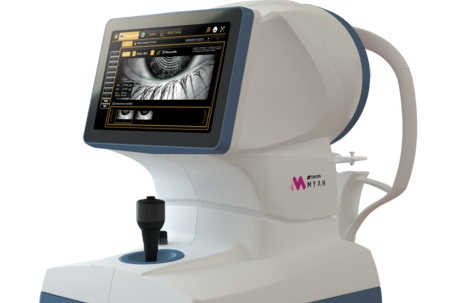 Newly unveiled in Australasia, Device Technologies' Topcon Myah is a management tool designed for eye care professionals looking to build, manage and grow...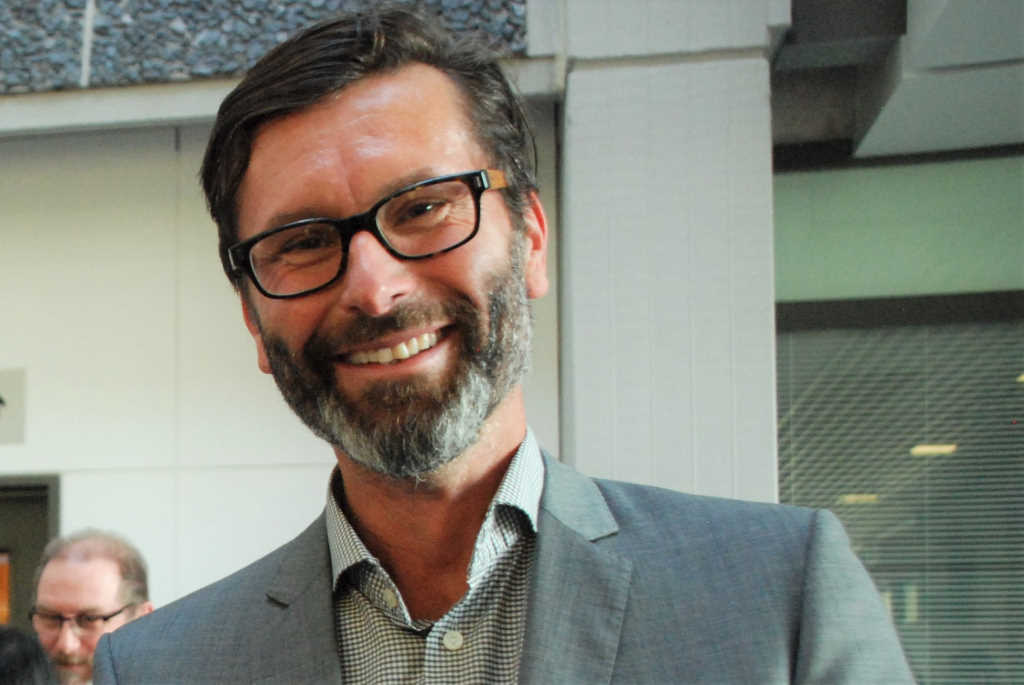 The University of Auckland's School of Optometry and Vision (SOVS) has begun the search for a senior optometrist and is commissioning a specially designed...
1102 articles found