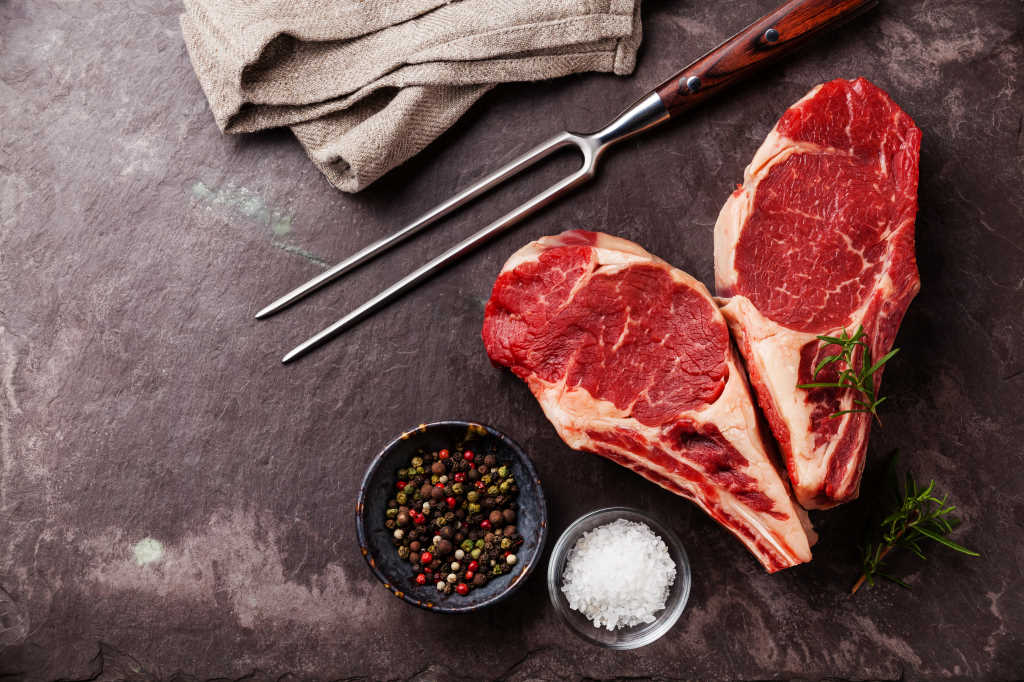 In ophthalmology, 'neuroprotection' usually refers to methods of preventing progressive glaucomatous visual field loss that are not intraocular pressure...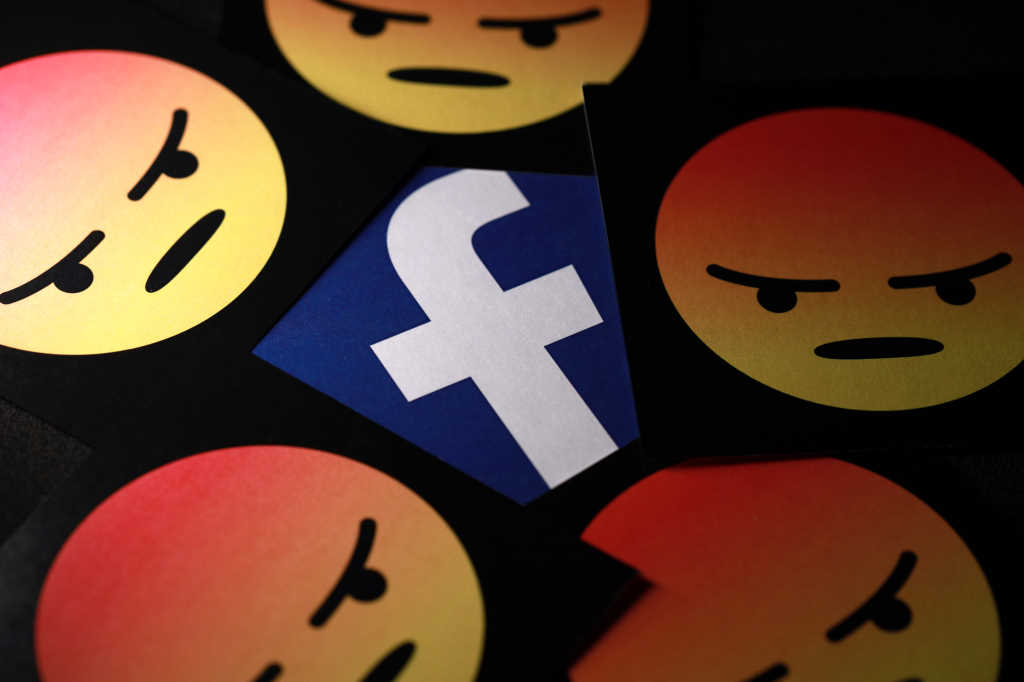 Frustrated by Facebook's decision to stop her promoting her business-to-business-focused Facebook sites after she declined to share confidential proof-of-identity...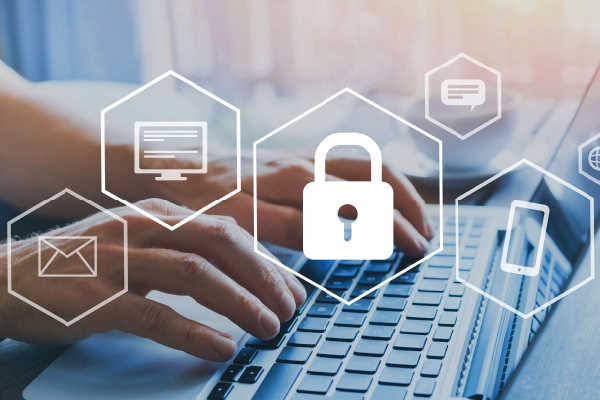 Businesses have traditionally been overconfident in their cyber controls or buried their heads in the sand when it came to best cyber security practice,...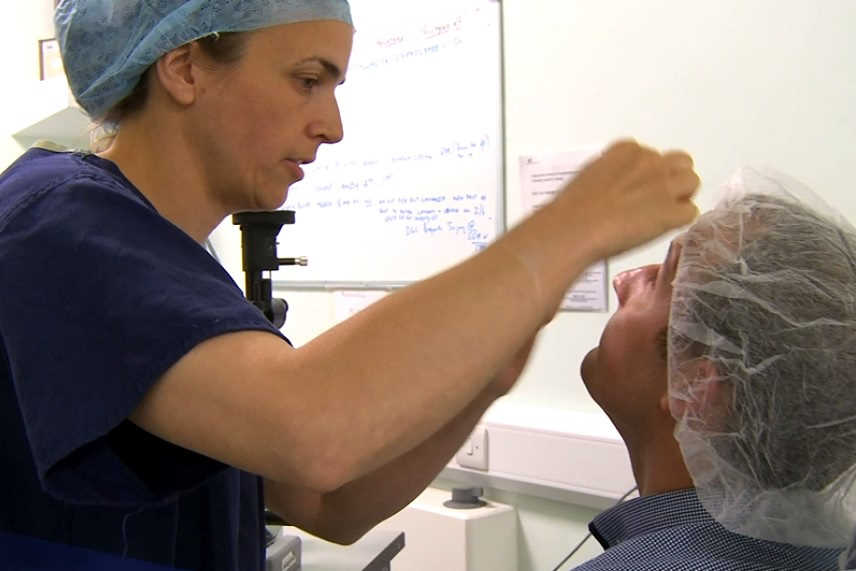 Reflecting similar strategies in the UK and Ireland, a nurse-led corneal collagen crosslinking (CXL) service is being established in Northland to ease...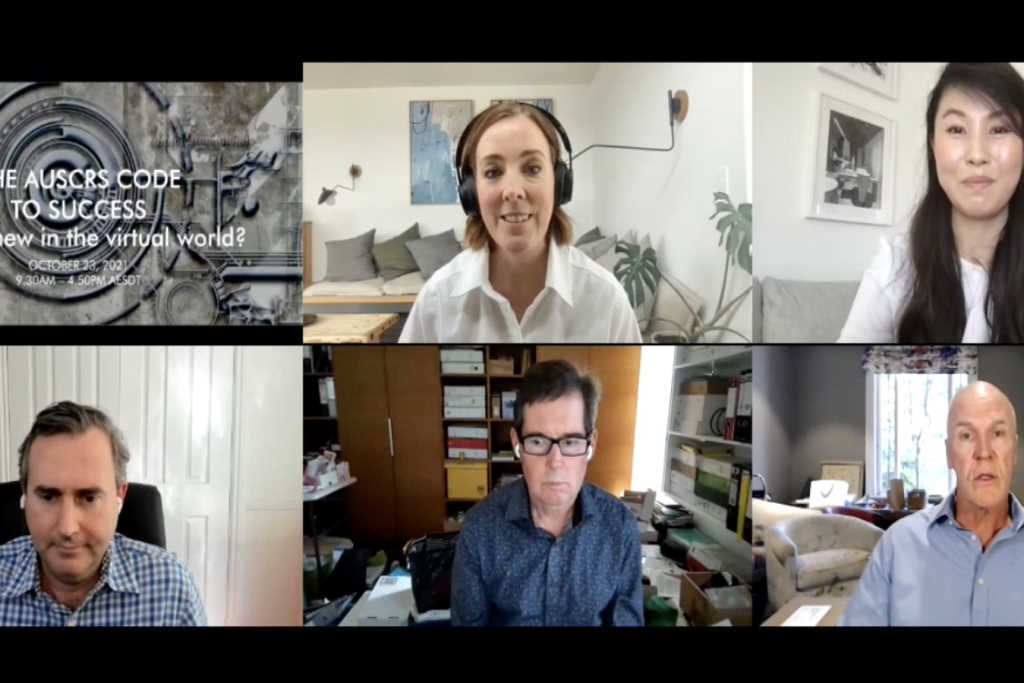 I'd hoped to have been reporting about fun in the sun, fancy dress and cocktails in Noosa, Queensland, for this year's meeting of the Australasian Society...
The healthy human iris consists of five layers: the anterior-border layer, stroma, iris sphincter muscle, iris dilator muscle and the iris pigment epithelium...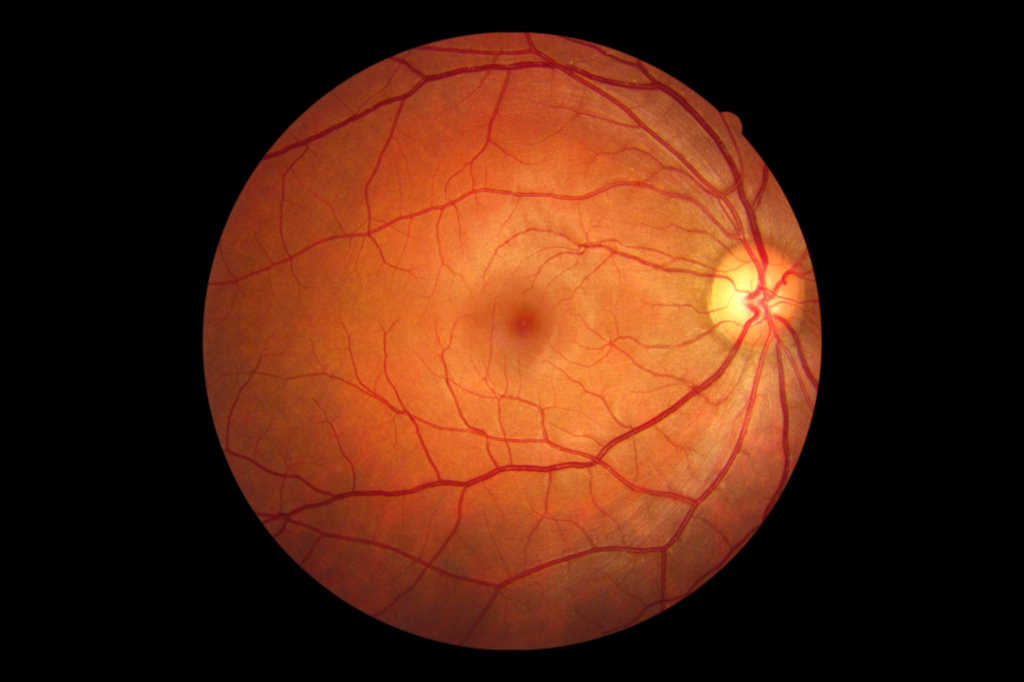 Characteristics of patients with complete VA recovery after vitrectomy for macula-off retinal detachmentKonstantinidis L et alEye (Lond). 2021 Oct;35(10):2834-2839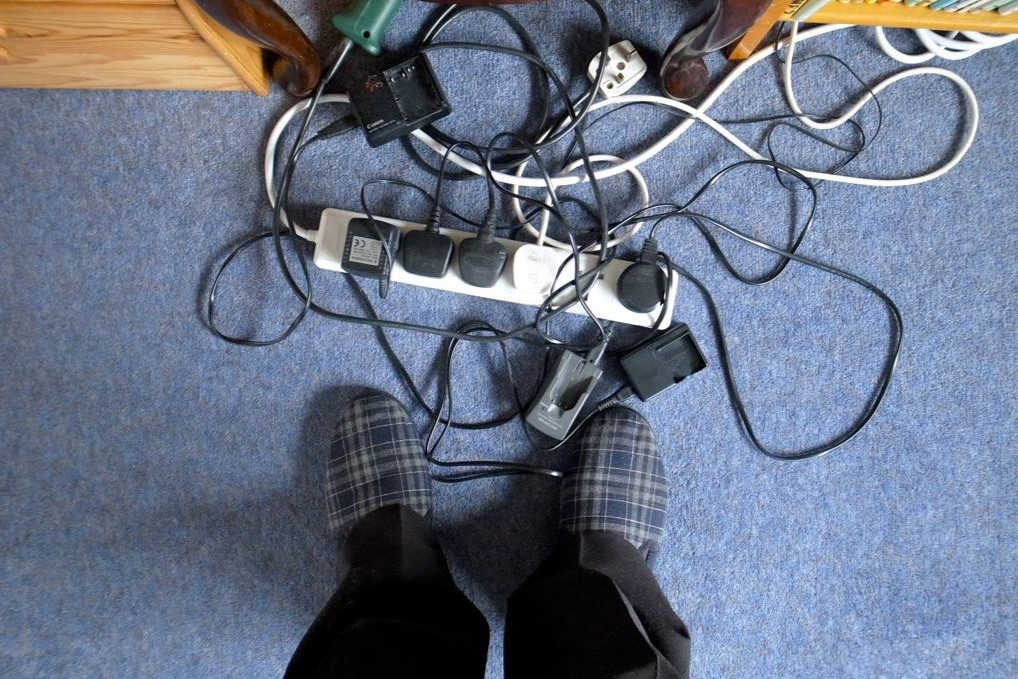 Over the years I've found that writing about the informal aspects of being a part- or full-time 'Blindy' is an odd way to pass the time. It often presents...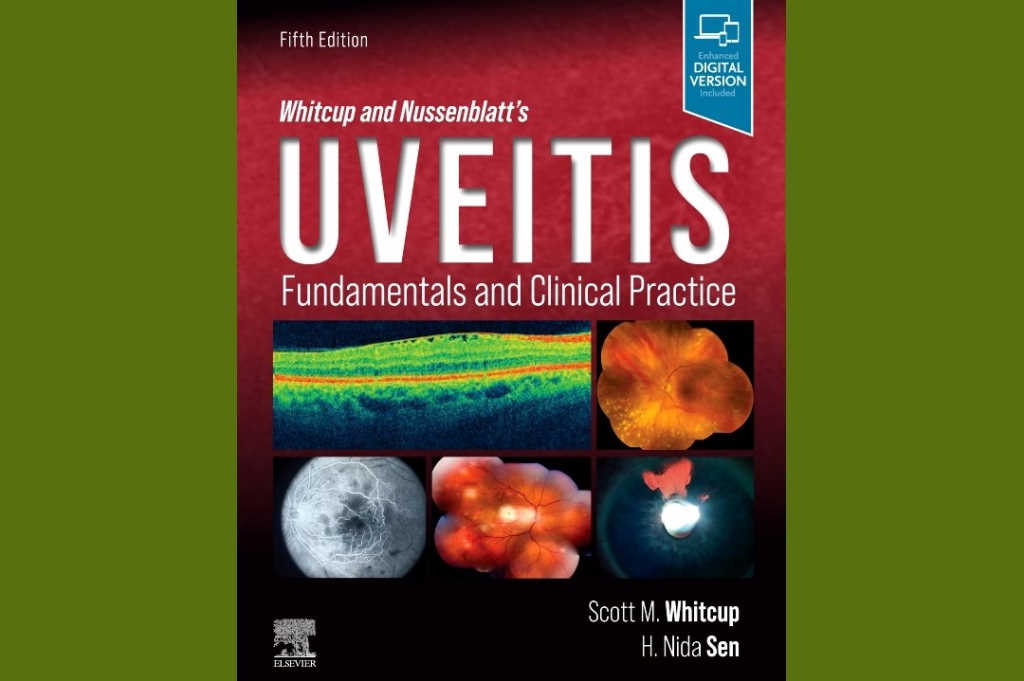 Uveitis is a fascinating world but can be intimidating for the uninitiated. Outside anterior uveitis and scleritis, many uveitis diseases are uncommon...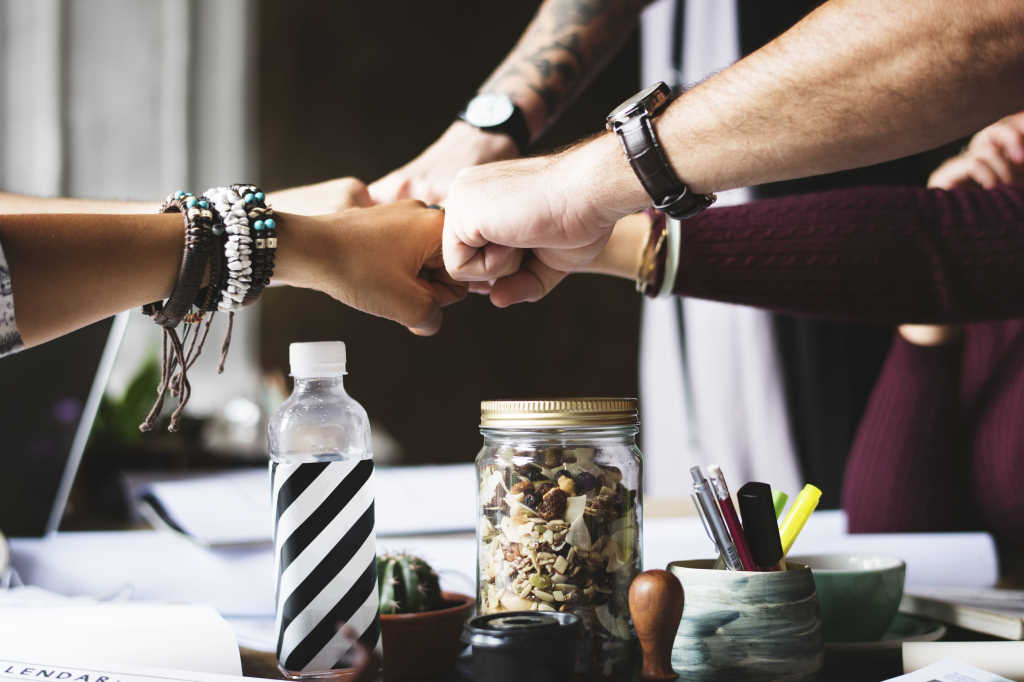 No matter how talented individual leaders and managers are, a business' ability to work as one team is key to your overall business success. This is especially...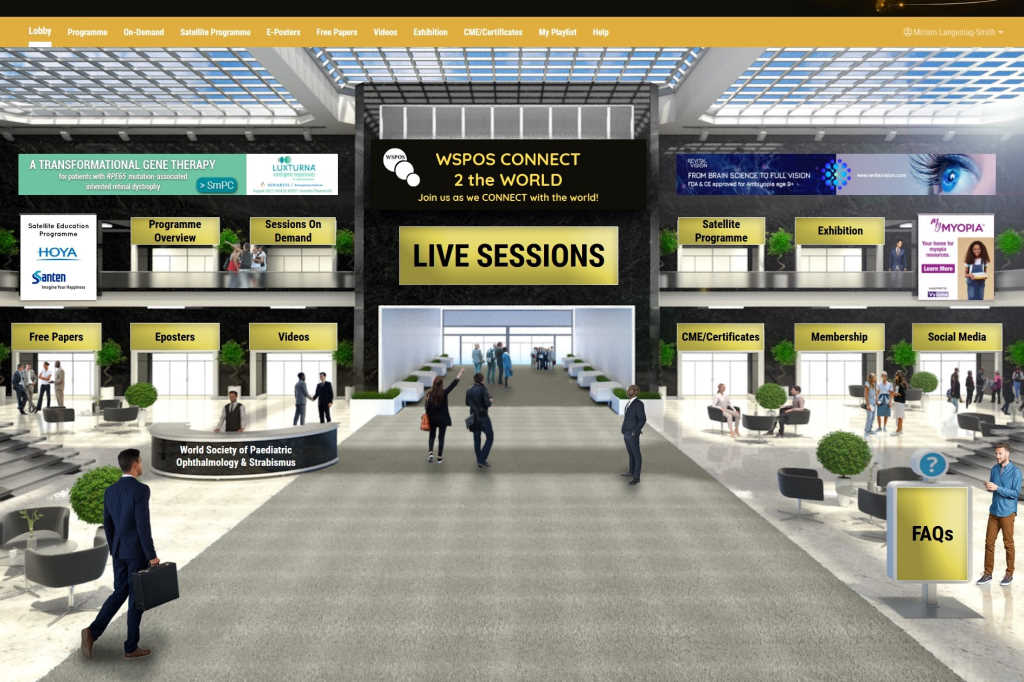 Rather than bemoan the cancellation of in-person meetings due to the Covid-19 pandemic, the World Society of Paediatric Ophthalmology and Strabismus (WSPOS)...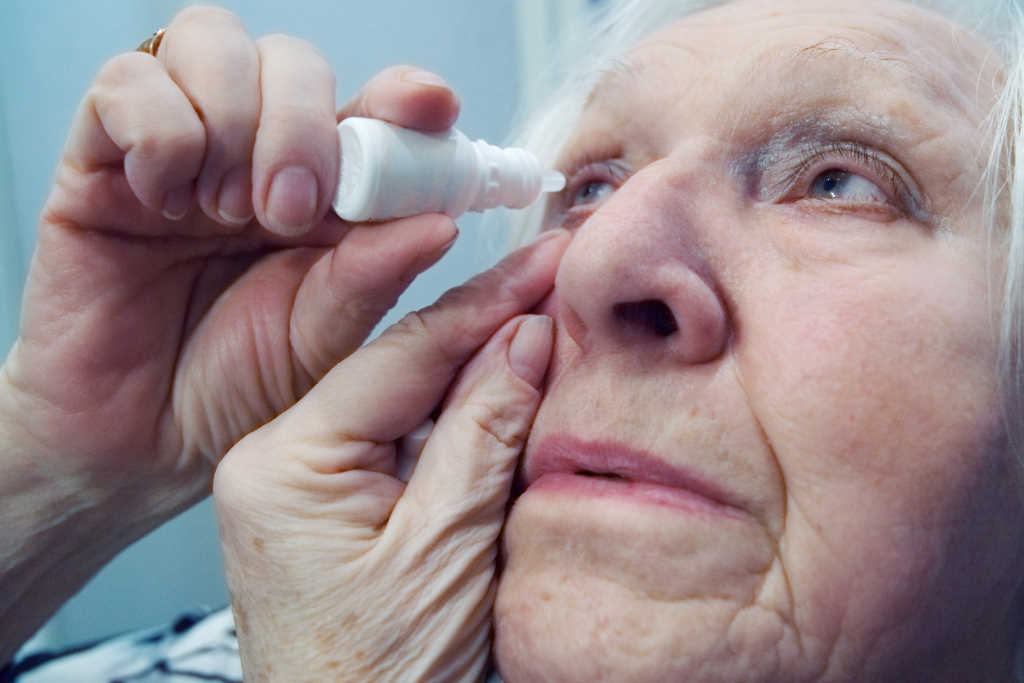 At the 2021 glaucoma-focused Ocular Therapeutics Evening (OTE), Auckland-based ophthalmologists Drs Hussain Patel and Divya Perumal highlighted New Zealand's...
417 articles found