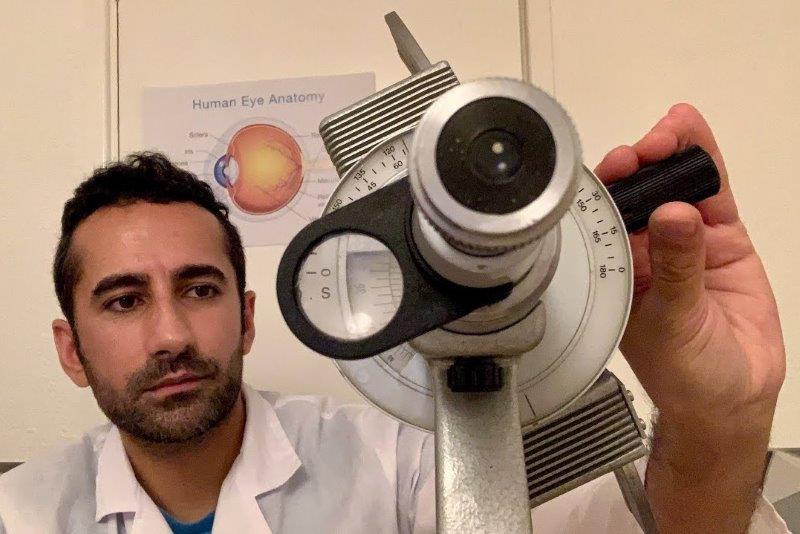 Autonomous sensory meridian response (ASMR) is thought to be experienced by around 58% of the population. It's a physical response to visual and auditory...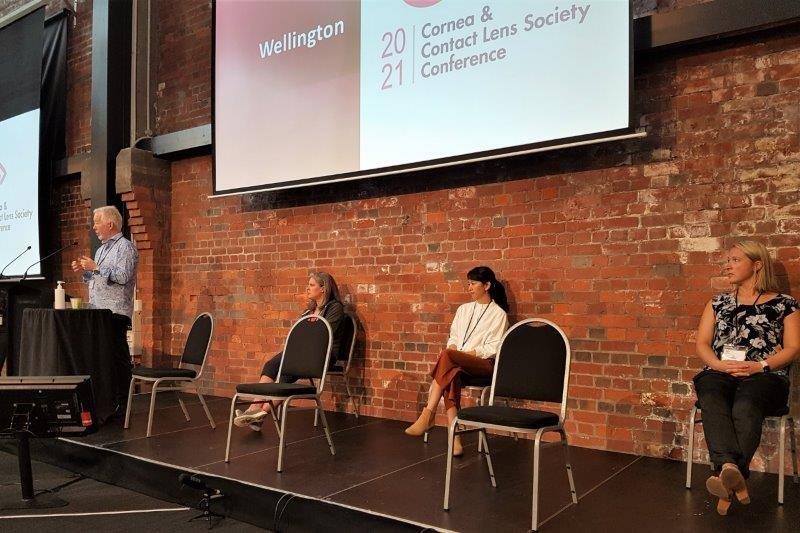 February 2020 saw the first cases of Covid-19 appear in New Zealand. Over the following weeks borders were gradually closed and, as we know, New Zealand...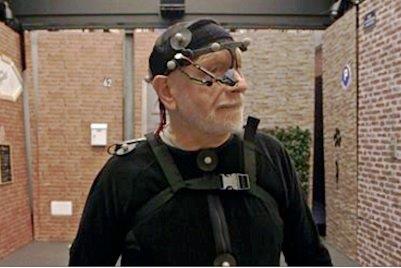 By 2050, the number of people over 65 will have tripled worldwide and around one in three living at home will have at least one fall per year, according...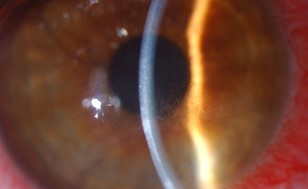 In the early Sixties, driven by the efforts of pioneering dentist-turned-contact lens manufacturer Eugene Hirst (original co-founder of Mortimer Hirst...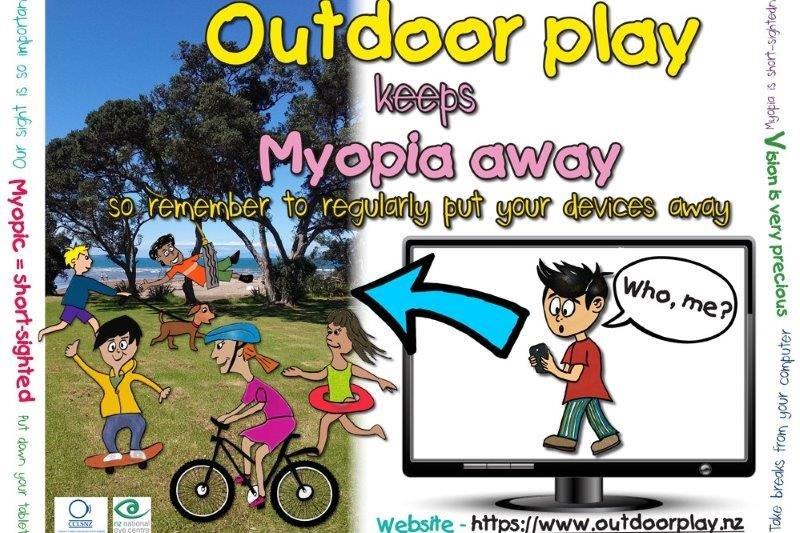 Roughly one year ago, the nation and the world were catapulted into our brand-new world of Covid-19 lockdown and home confinement. Fears began to surface...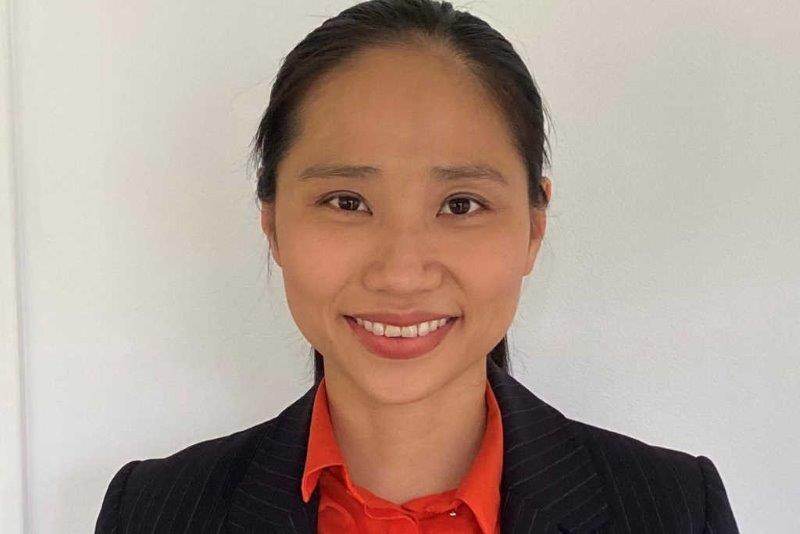 Although conjunctival melanoma is uncommon, when diagnosed late it can lead to metastatic disease and even death. It is classified according to the American...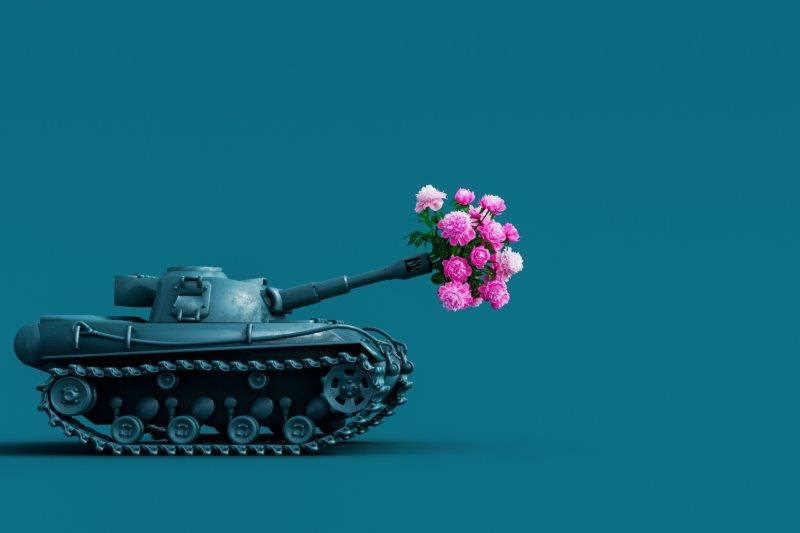 The Second World War had been over for 15 years by the time I was born, but it loomed large in my young life.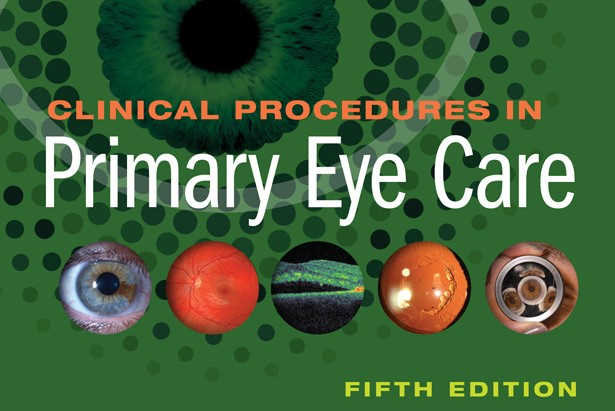 It has been almost a couple of decades since I first became acquainted with my very own Clinical Procedures in Primary Eye Care (second edition) textbook....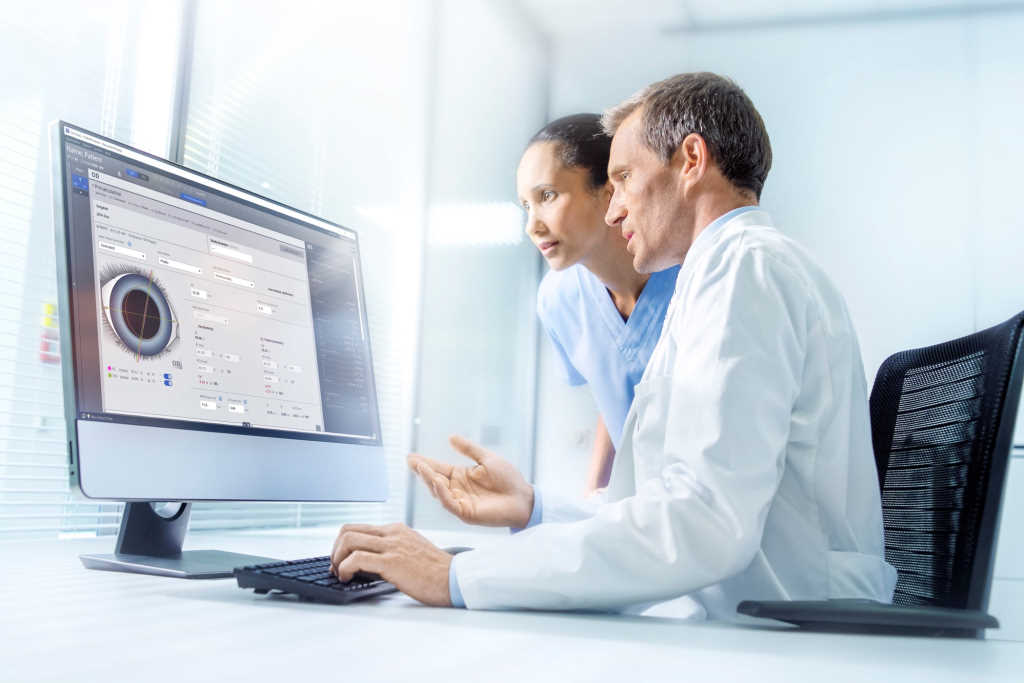 The EQ Workplace from ZEISS is the latest addition to the ZEISS Cataract Suite that helps to streamline the refractive cataract workflow. From biometry,...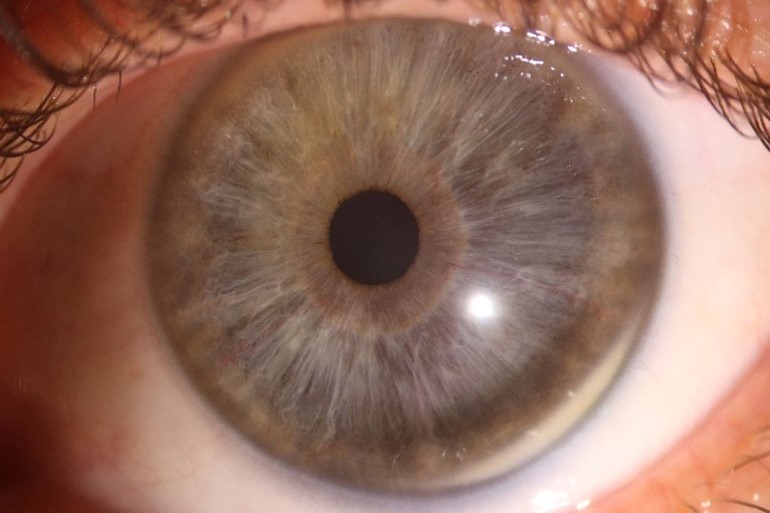 The cornea is the most significant refractive structure of the eye, contributing two-thirds of the eye's refractive power, the remainder coming from the...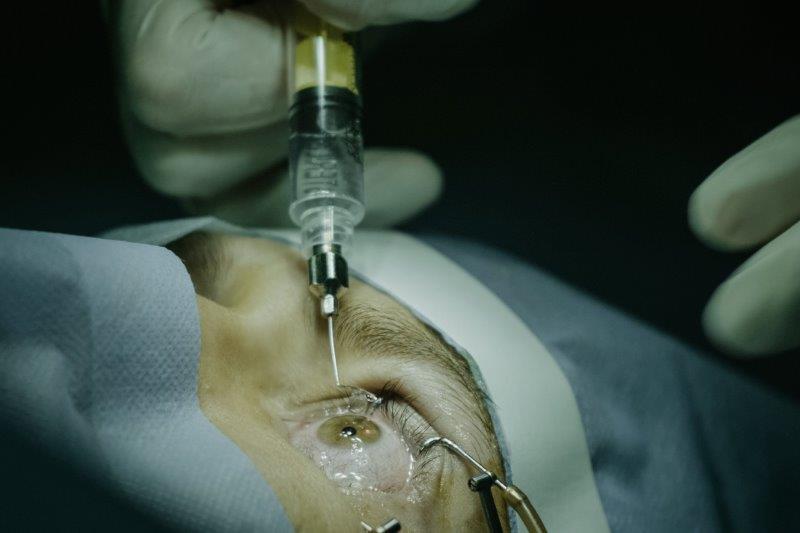 Effect of panretinal photocoagulation on corneal sensation and tear function in patients with DRH Review: This study evaluated the effects of panretinal...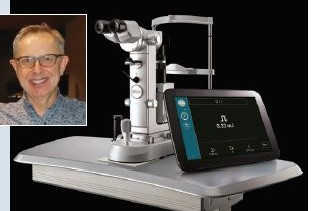 The LEAD study or Laser Intervention in early stages of age-related macular degeneration (AMD) trial was a world-first study into the safety and efficacy...
342 articles found