Optometry Features
A patient with a history of refractive surgery may create a wave of anxiety in the minds of most ophthalmologists but it is the history of refractive surgery...
As we start to better understand the new 'business as usual' operating landscape and the initial urgency around business disruption dissipates, practice...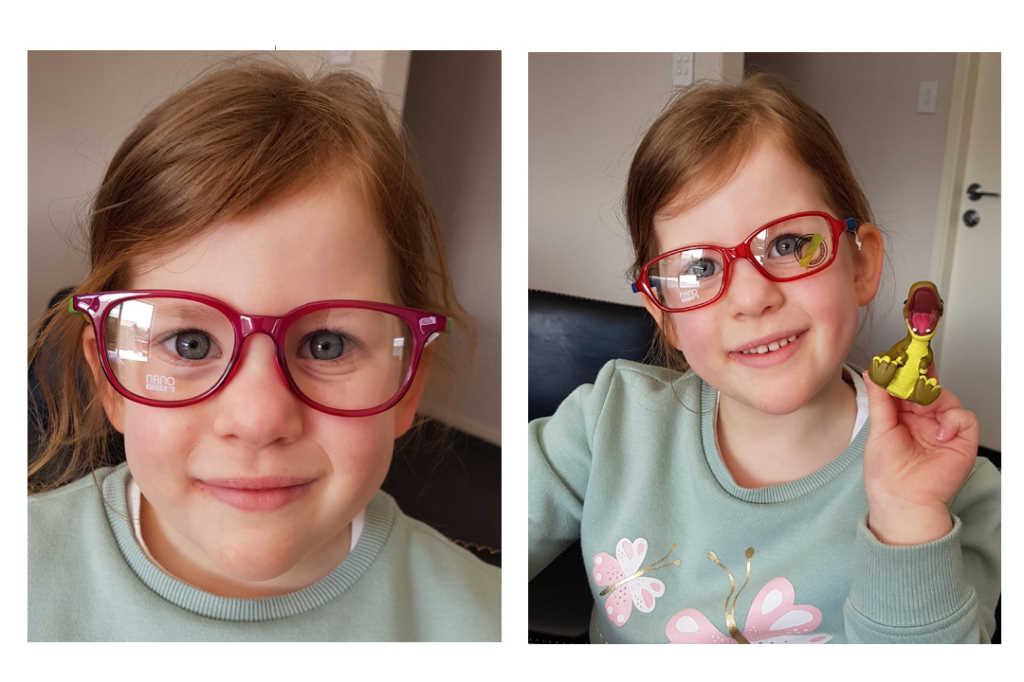 Oh, I do remember all those years ago the fundamentals of function, fit, and fashion – Optical Dispensing 101. My oh my how times have changed. From the...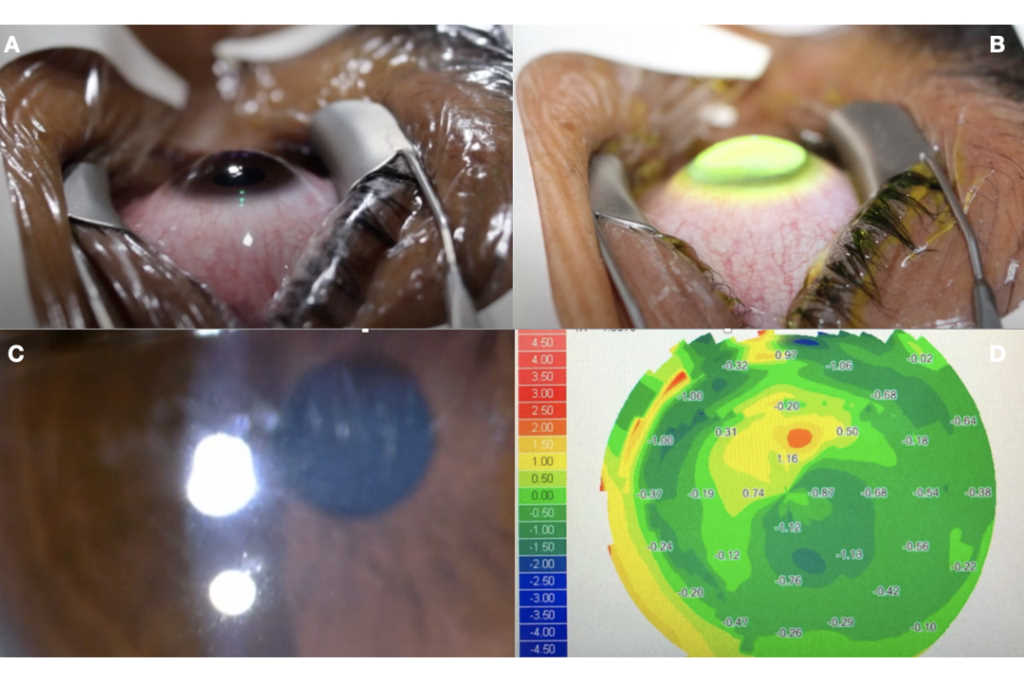 Keratoconus is a non-inflammatory corneal degeneration that leads to progressive corneal thinning, myopia, irregular astigmatism and scarring, resulting...
Case 1: Mrs B is a 55-year-old woman who was referred by her optometrist with suspected retinitis pigmentosa. She had no known ocular, systemic or family...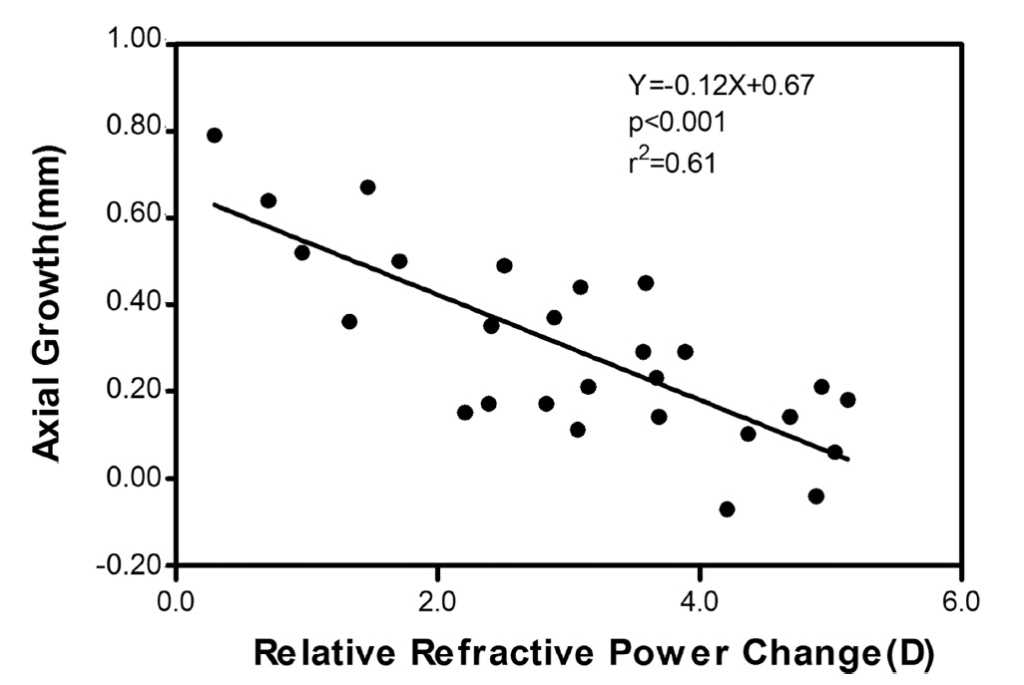 What a turbulent year 2020 has been for health! We have bravely rallied against invisible viral pathogens, survived the eczema-inducing deluge of alcohol-based...
Uveitis-glaucoma-hyphaema (UGH) syndrome is a late, postoperative complication traditionally associated with implantation of anterior chamber (AC) intraocular...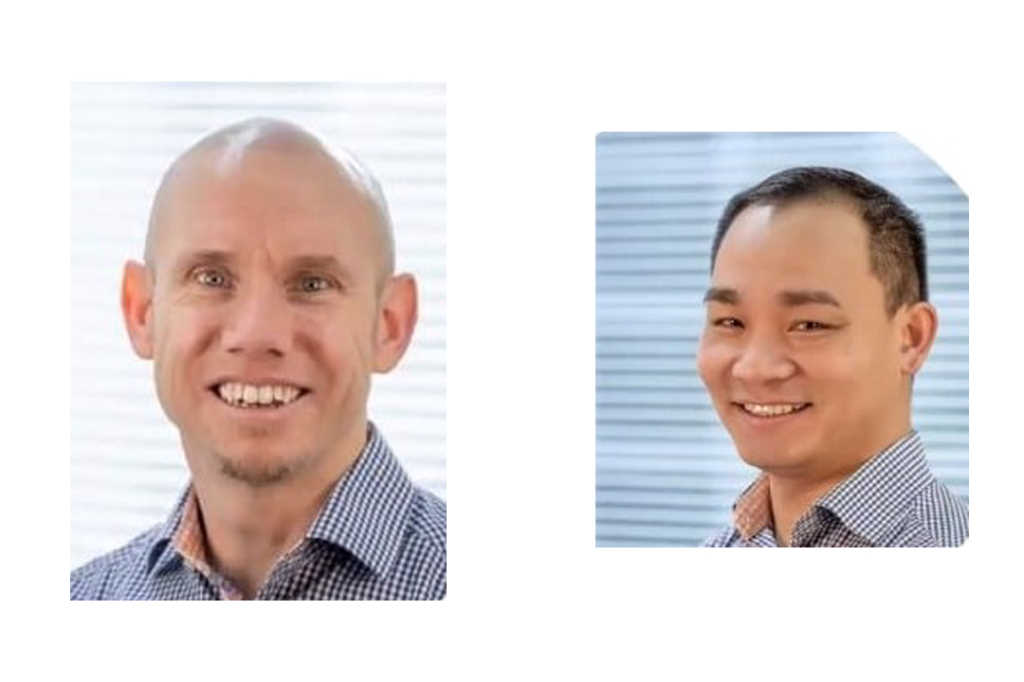 The rise of webinars in our post-Covid-19 world has opened up avenues of education extending beyond borders and time zones. Hence a 7pm kick-off in Sydney...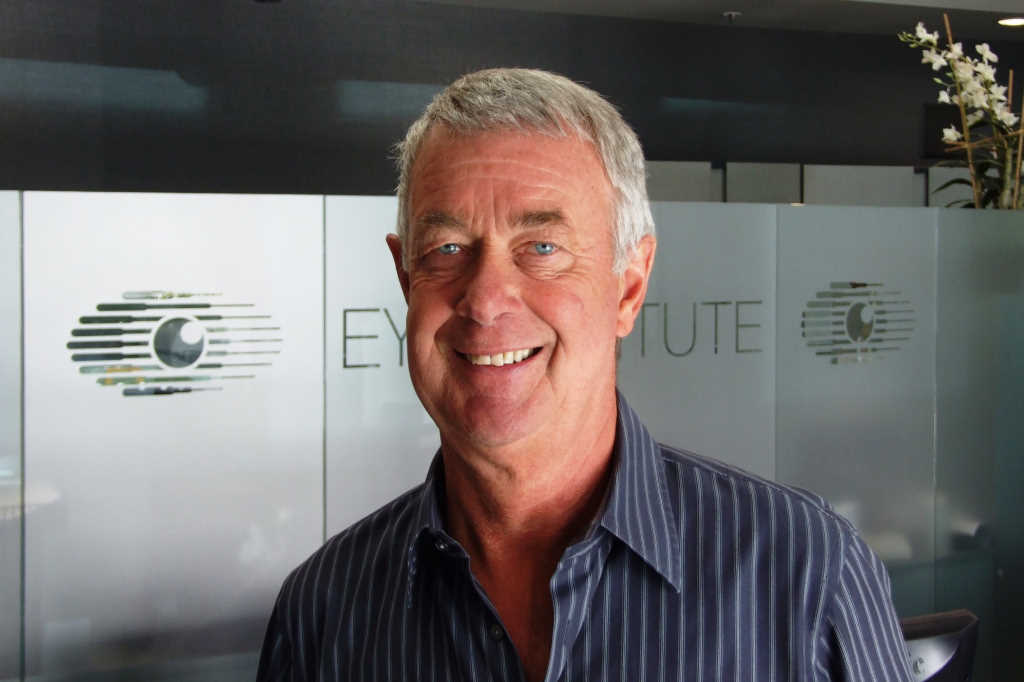 Well-known ophthalmologist and New Zealand refractive surgery pioneer Dr Tony Morris was remembered by family, friends and colleagues at a memorial service...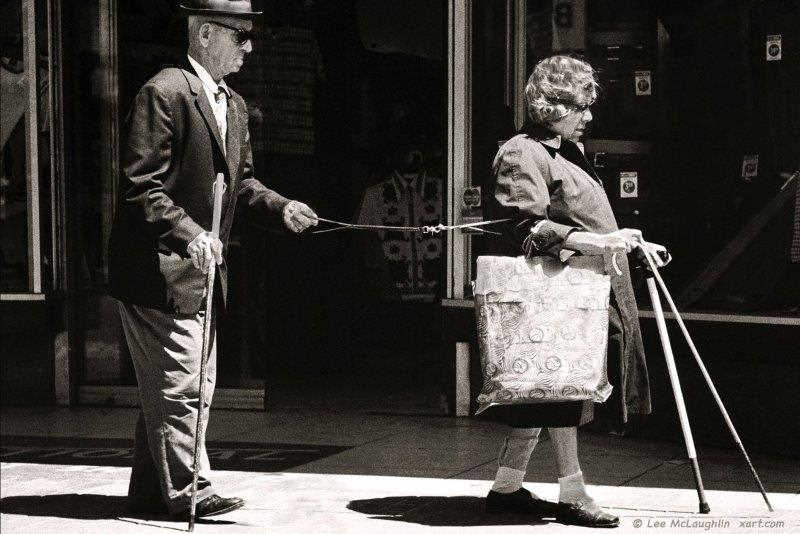 The 'dark side' always adds a bit of spice to things in movies and books; the bogey man's been with us forever in a fairly harmless way and for my part...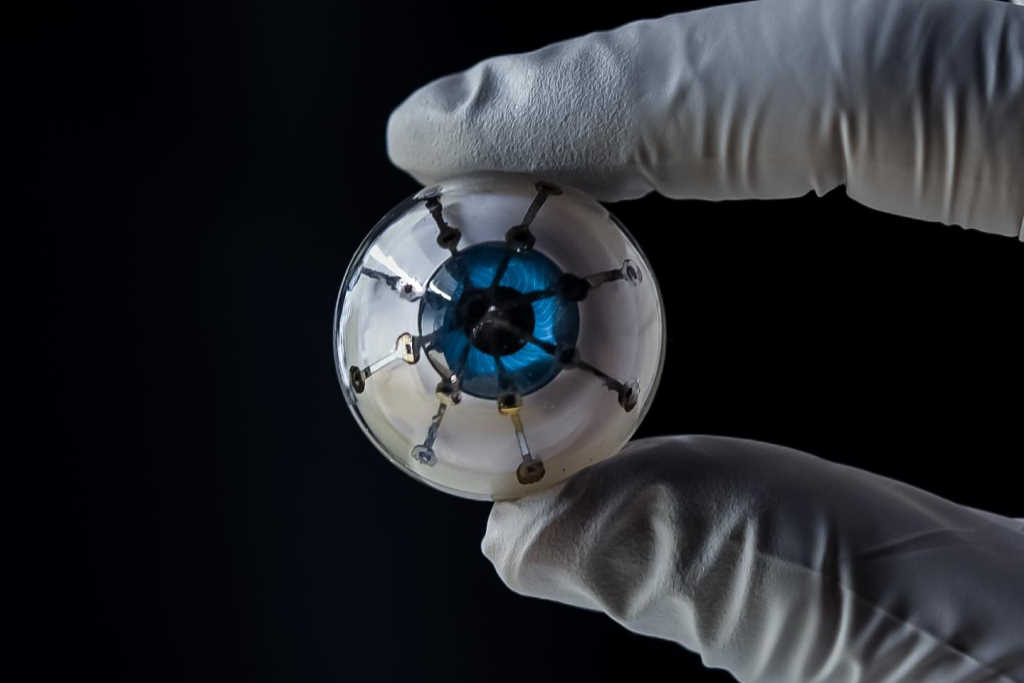 Over the past decade, there has been an explosion of interest in 'bionic eyes', with companies in different parts of the world using different approaches...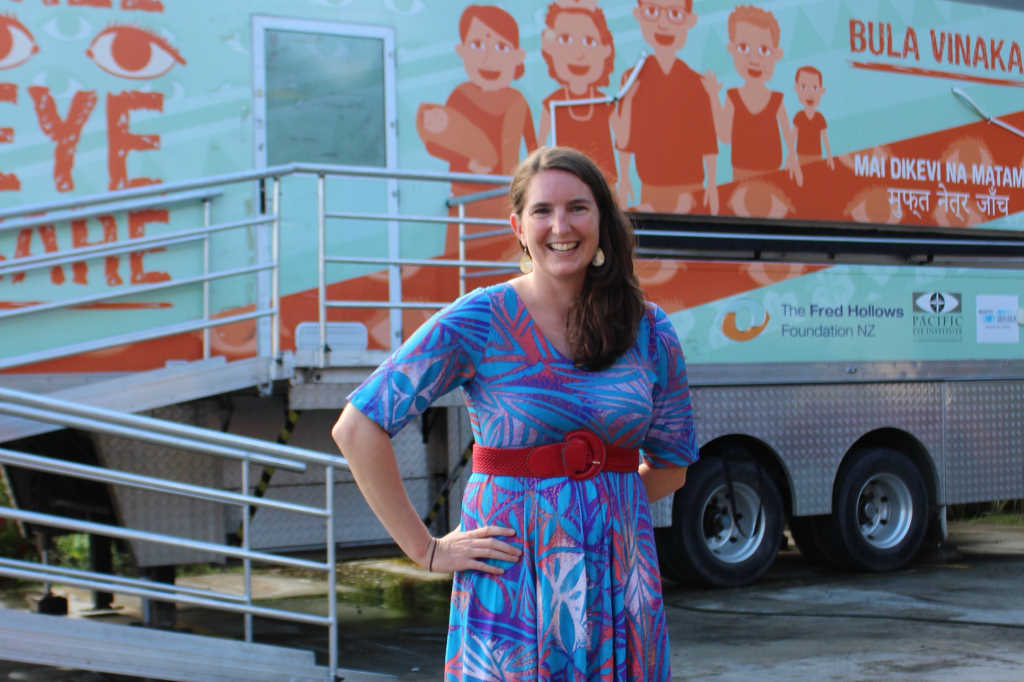 New Zealand optometrist Clare Luoni is Fred Hollows' workforce and academic manager. Based at the Pacific Eye Institute, Susanne Bradley asked her about...
294 articles found