Optometry Features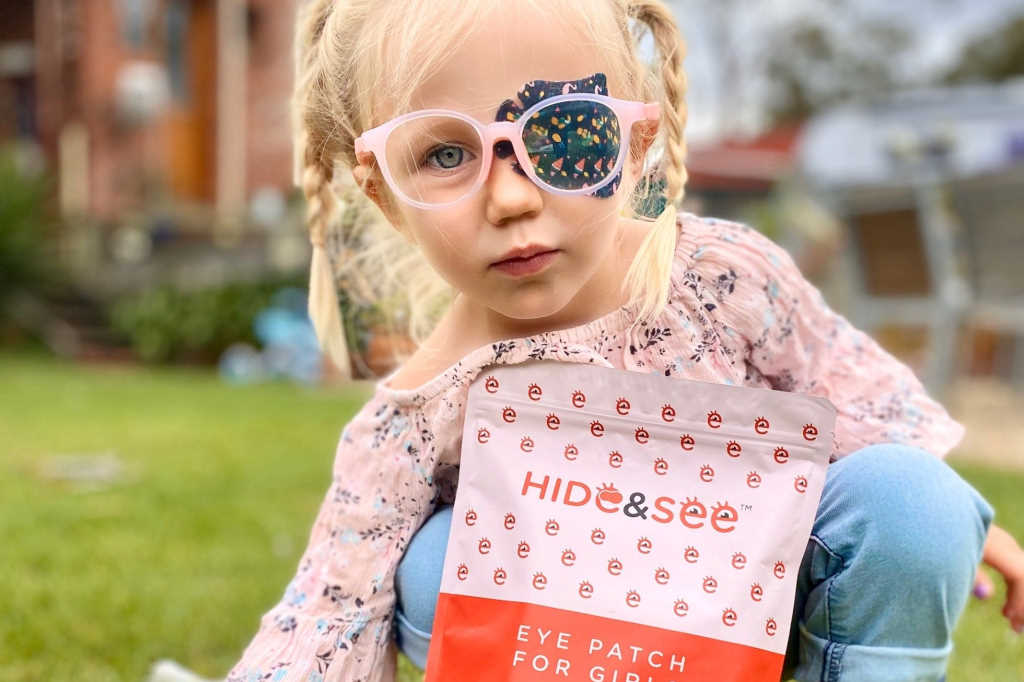 Melbourne paediatric orthoptist Maddy Scavone had a dream – not figuratively, an actual dream – which woke her up and prompted her to start sketching....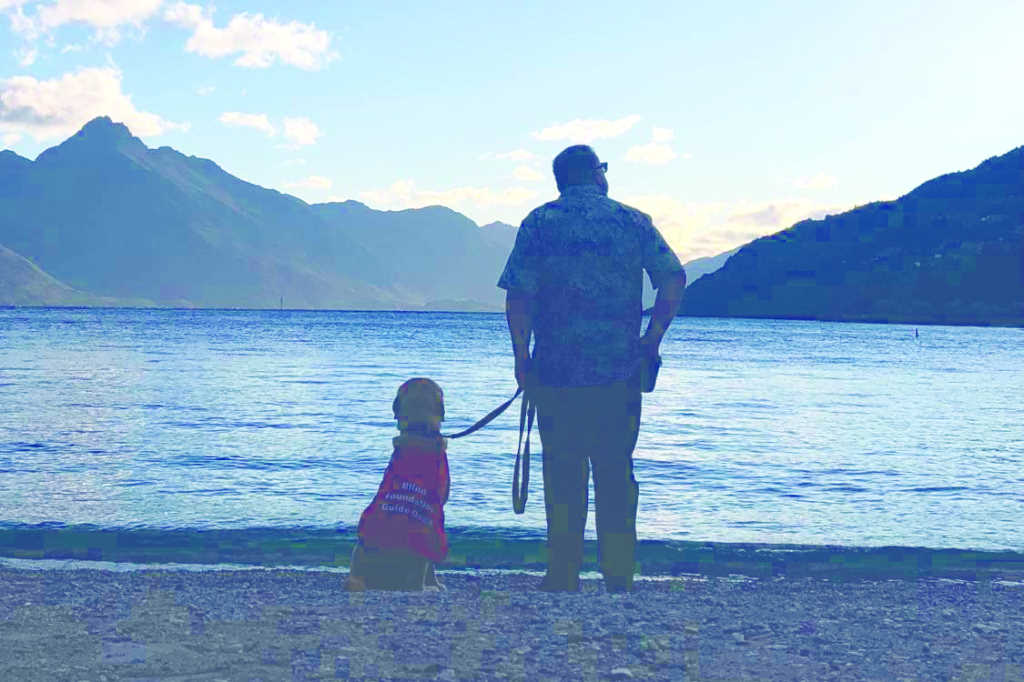 At this year's ADONZ conference in Queenstown, I was joined by a very special guest, Stevie, a 14-month-old trainee guide dog.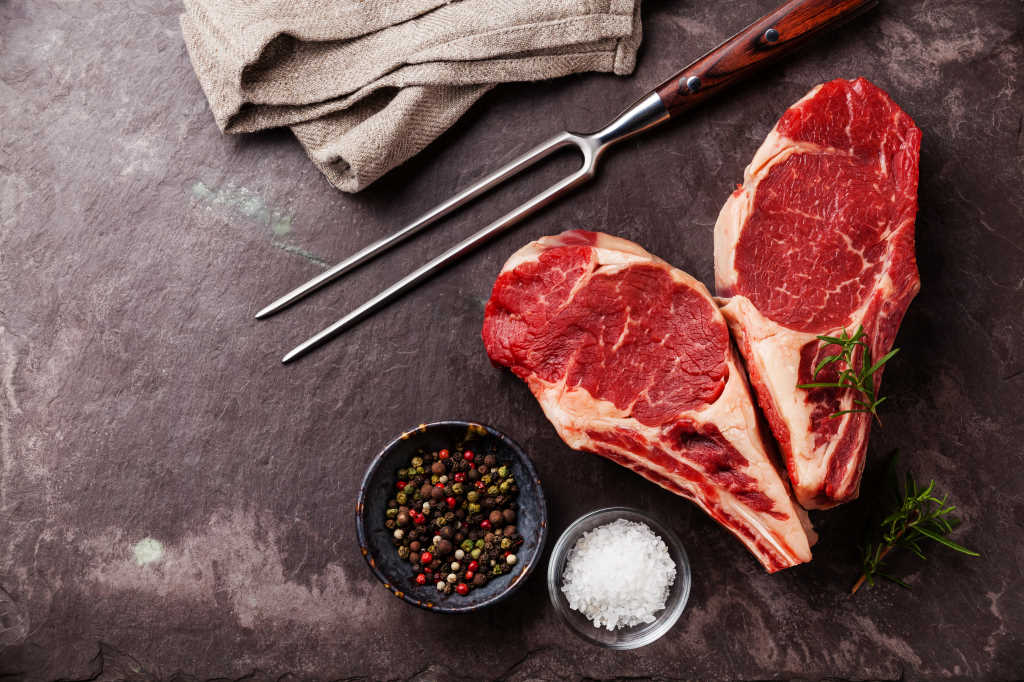 In ophthalmology, 'neuroprotection' usually refers to methods of preventing progressive glaucomatous visual field loss that are not intraocular pressure...
Presbyopia is almost as inevitable as death and taxes. Practical solutions have been sought since time immemorial, particularly ones that free us of pesky...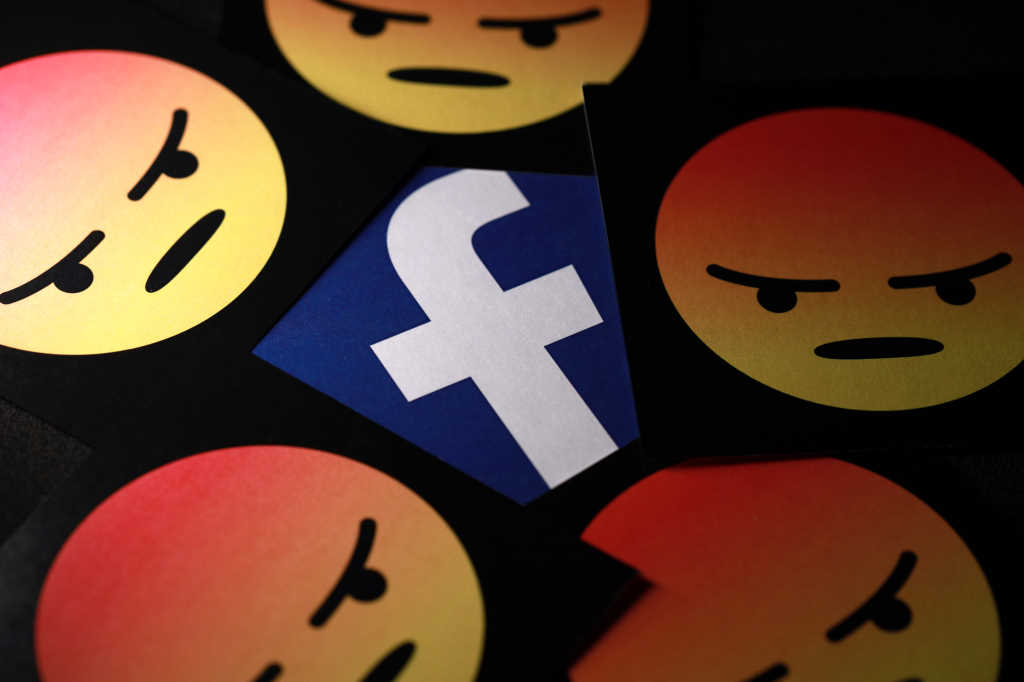 Frustrated by Facebook's decision to stop her promoting her business-to-business-focused Facebook sites after she declined to share confidential proof-of-identity...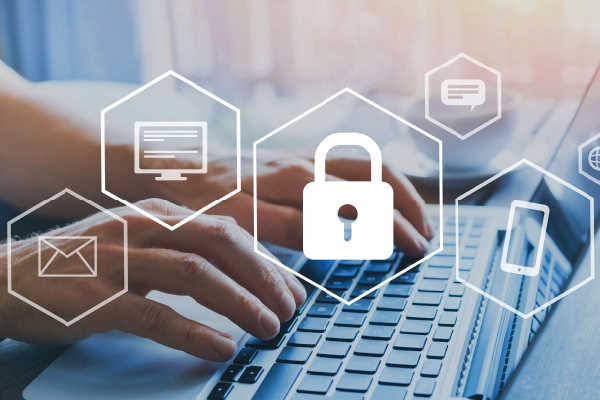 Businesses have traditionally been overconfident in their cyber controls or buried their heads in the sand when it came to best cyber security practice,...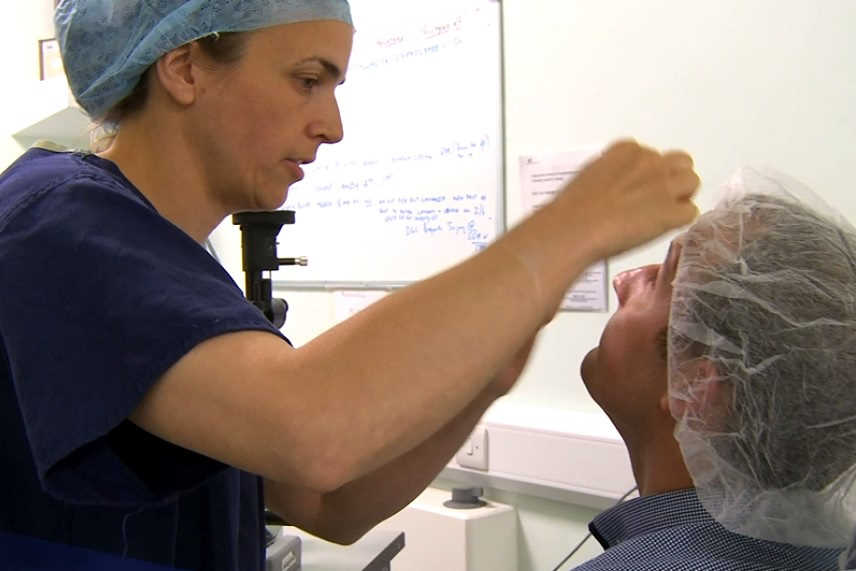 Reflecting similar strategies in the UK and Ireland, a nurse-led corneal collagen crosslinking (CXL) service is being established in Northland to ease...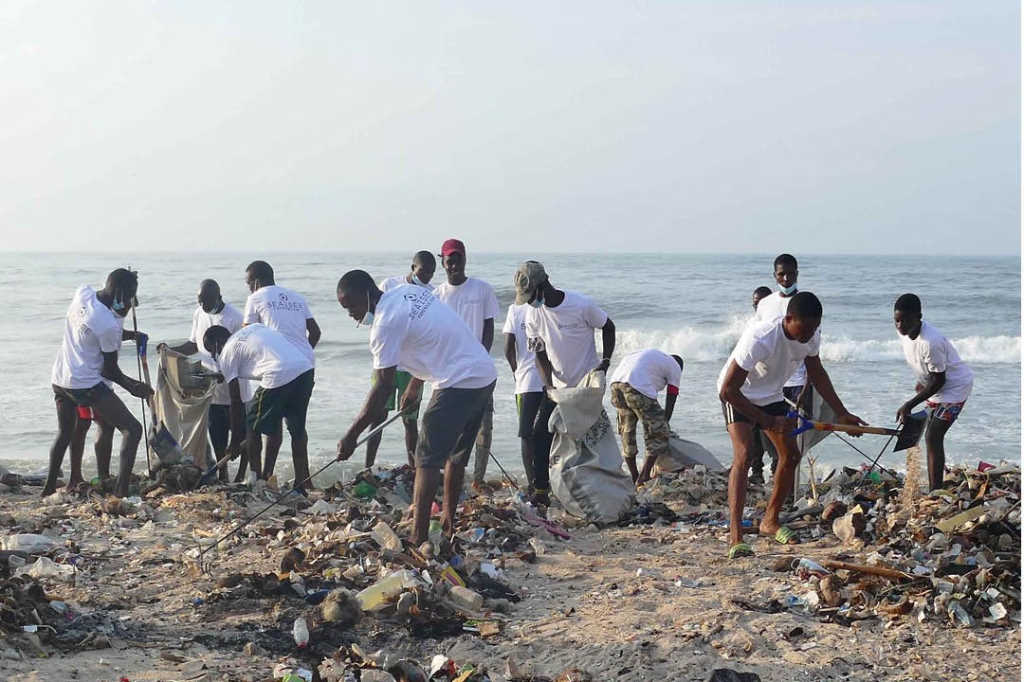 The desire to make a positive impact on the planet and reduce our carbon footprint is more widespread than ever before. We may switch our plastic food...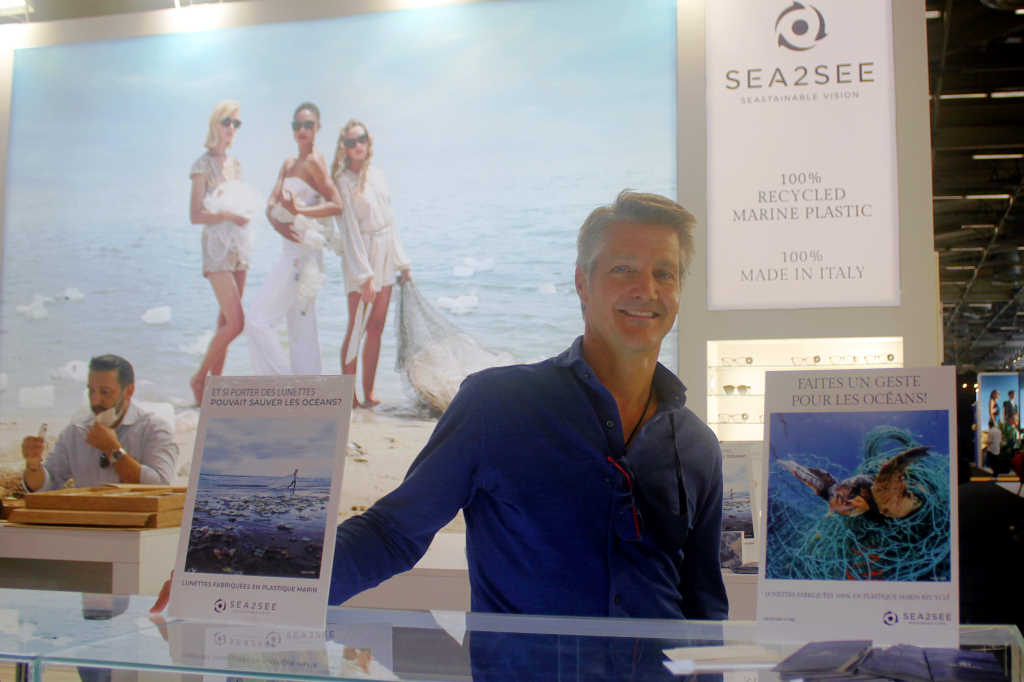 Silmo 2021 was abuzz with sustainability initiatives. Jai Breitnauer hunted down a few optics businesses working for the social good.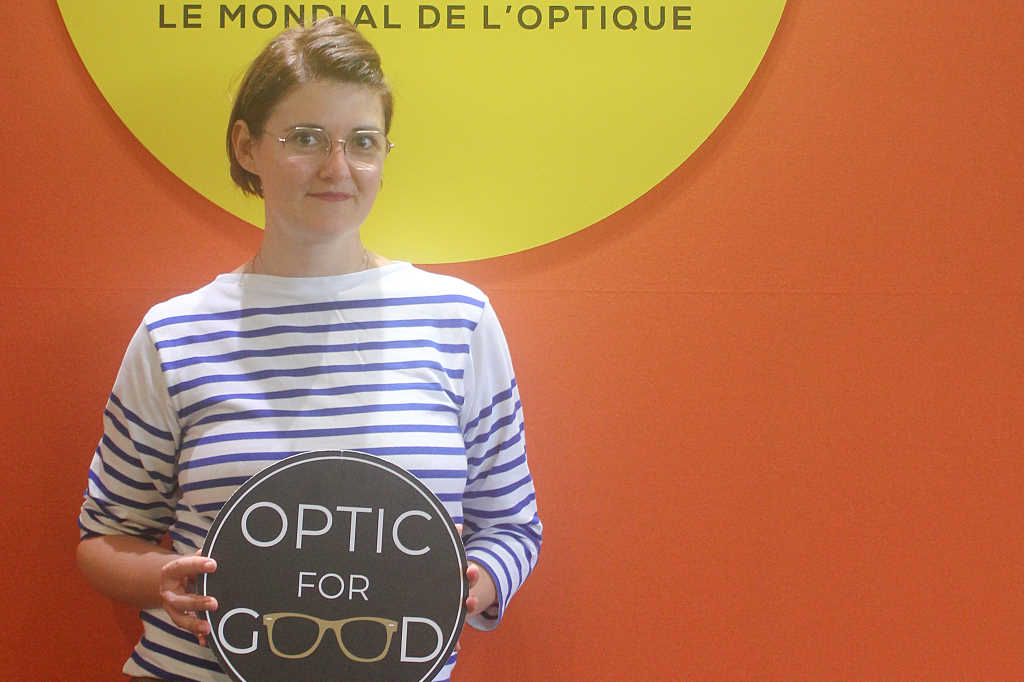 Carole Riehl is embarrassed about her English. "I am learning more so I can talk about this project outside of France," she smiles. Until then, her husband...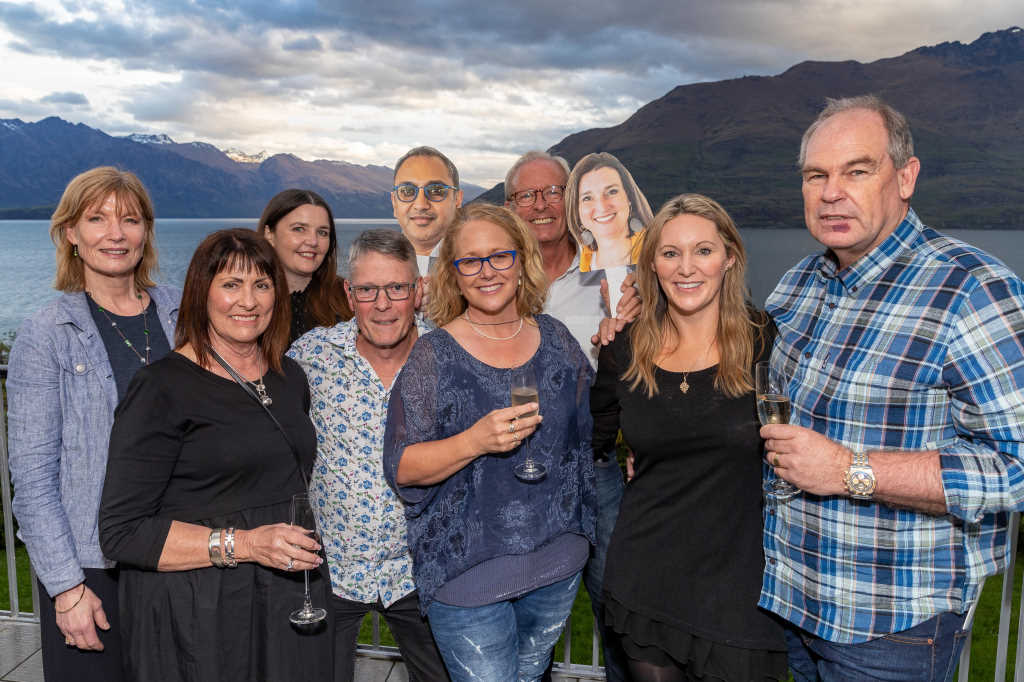 After 2020 came and went, taking with it what was to be a glorious conference in breath-taking Queenstown, we finally got there in 2021. Although Covid...
The healthy human iris consists of five layers: the anterior-border layer, stroma, iris sphincter muscle, iris dilator muscle and the iris pigment epithelium...
409 articles found