Optometry Features
Ingenious adaptation came to our neighborhood during lockdown number two, on a footpath, beneath the pretty trees.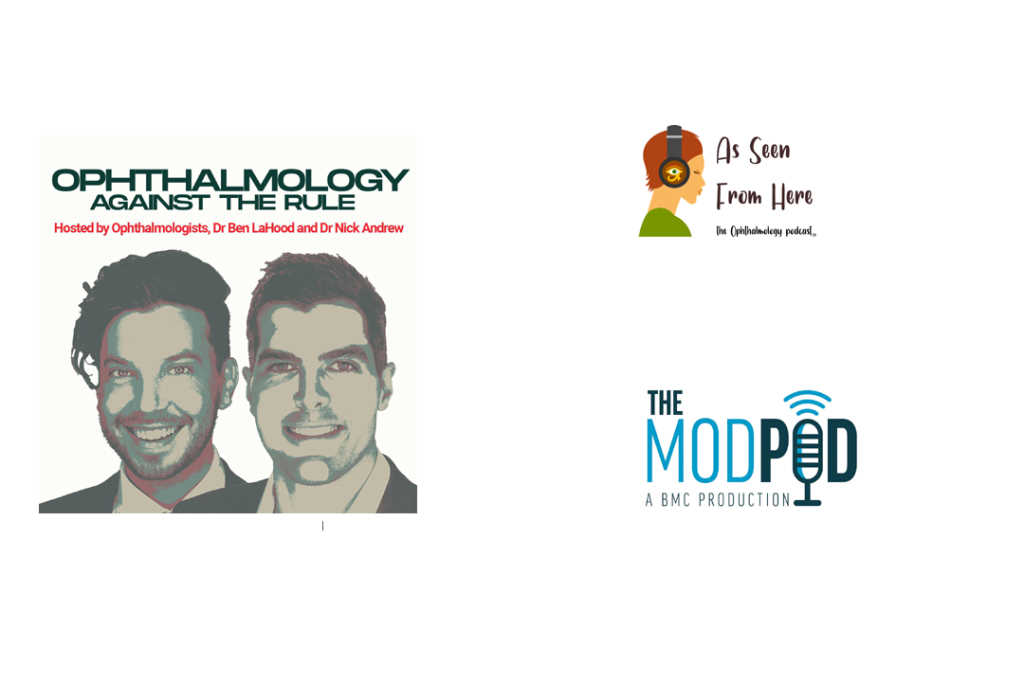 During this current Covid-19 pandemic-restricted world, there has been some amazing, live, online ophthalmology content produced, and I'm still very much...
British TV personality Amar Latif is the first blind contestant in the UK's 2020 Celebrity Masterchef. Born in 1974, Latif was diagnosed early with retinitis...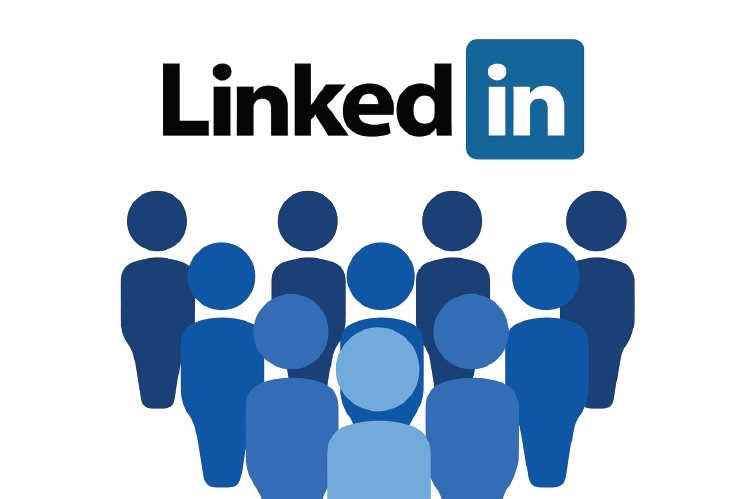 I am asked 'how do I create results with LinkedIn' so often that I have developed a list of key steps to introduce this powerful business development method.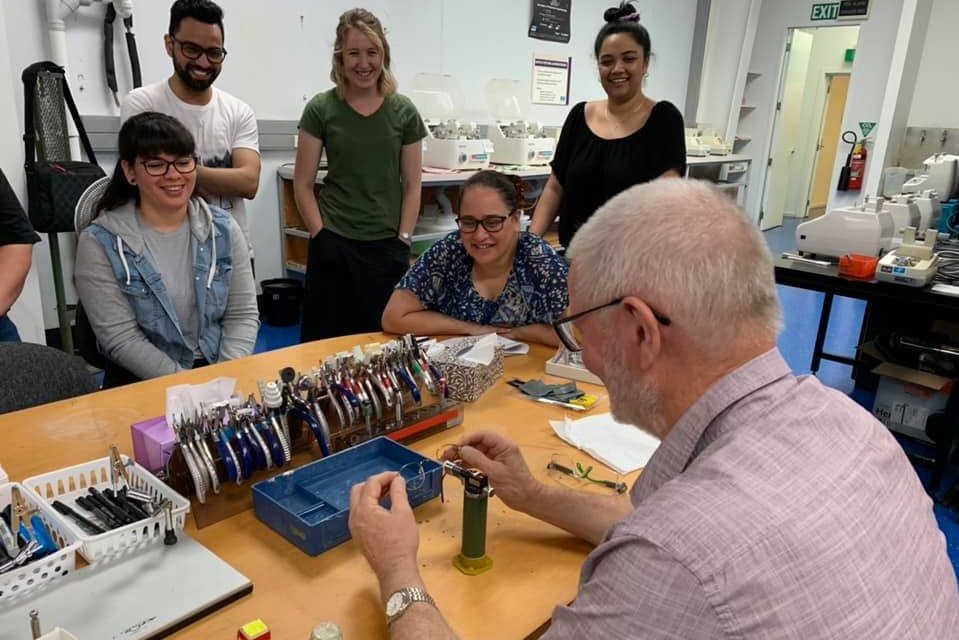 Being a keen hobbyist, I came across a situation that required some work to be completed above my head. I needed to connect and install 12-volt electrical...
Ophthalmologists in New Zealand and Australia are the first in the world to be given access to Alcon's new Clareon toric intraocular lens (IOL) and Auckland-based...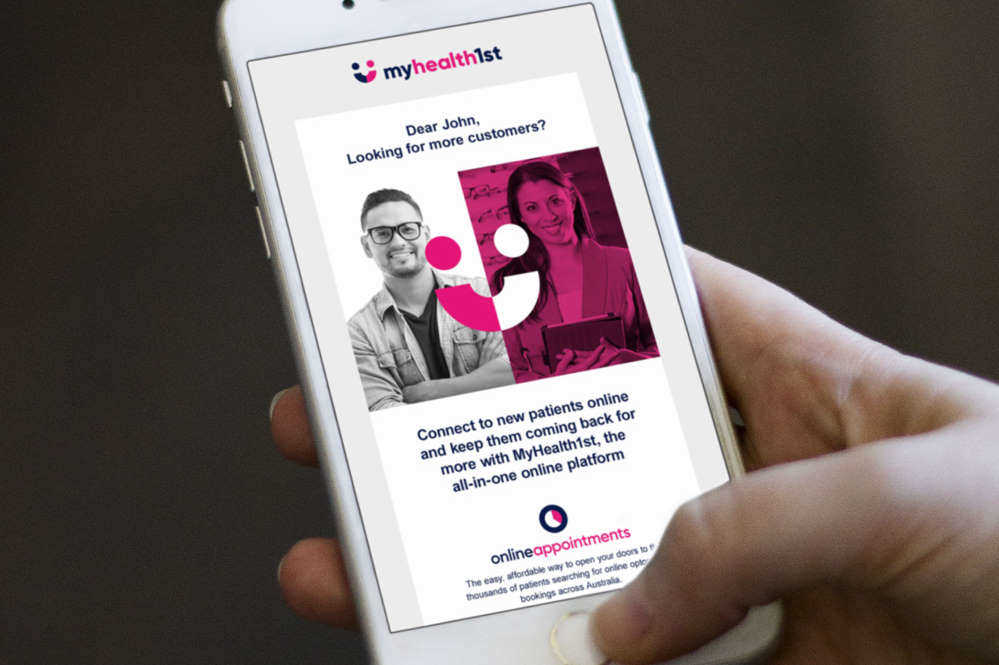 Ocula is an independent optometry business with three practices in Christchurch, Queenstown and Wanaka in New Zealand's South Island. Ocula first joined...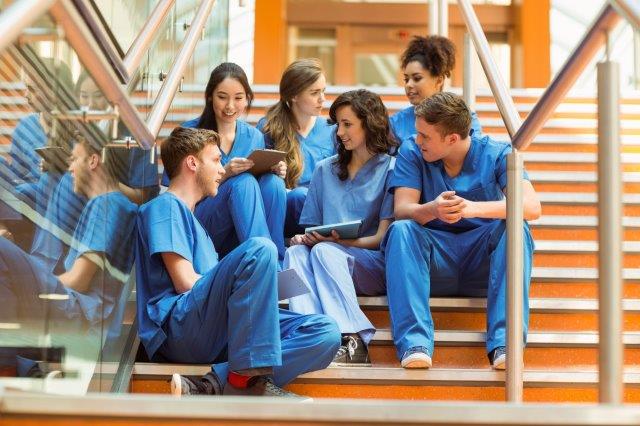 The Royal Australian and New Zealand College of Ophthalmologists (RANZCO) has identified indigenous workforce development as a priority. Tackling this...
Fierce rivalry and battles of wit, experience and education have been raging for more than a century. Often characterised by the odd bruised eye, bruised...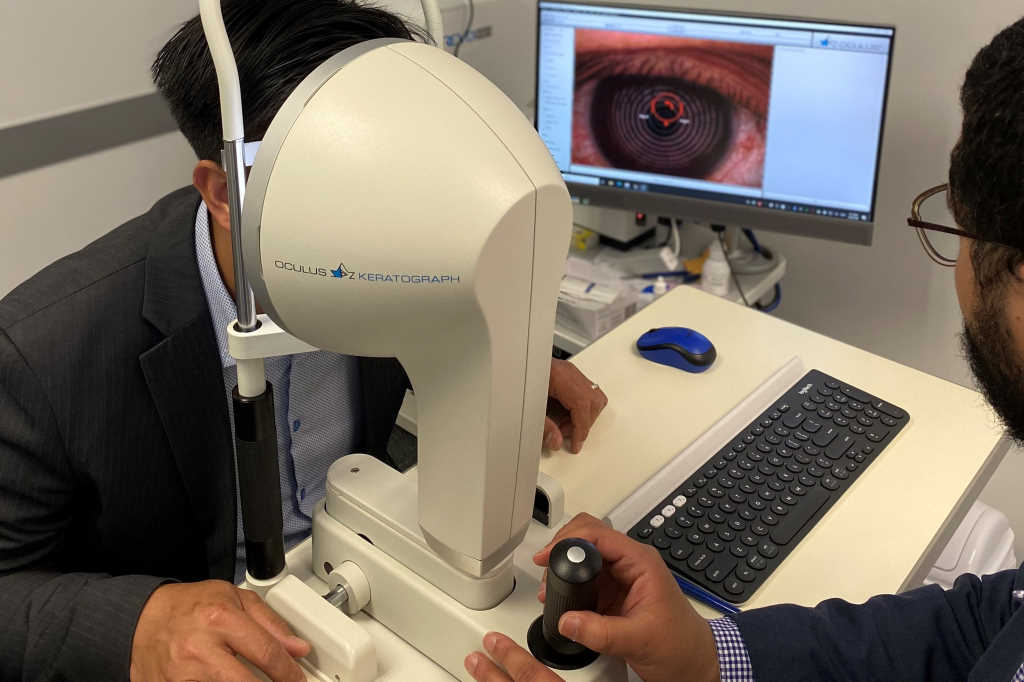 My practice focuses on specialty eye care and, much to my surprise, dry eye continues to be one of our main drawcards and is continuing to grow. A lot...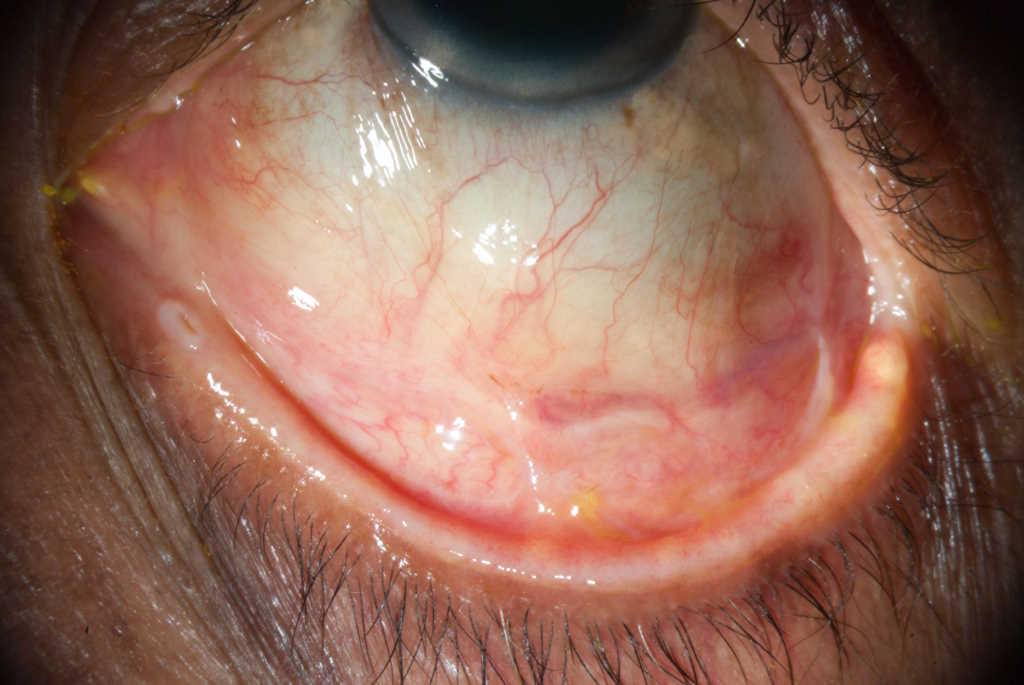 The most severe forms of chronic dry eye disease (DED) are often caused by underlying immune-mediated diseases. These can be visually debilitating in some...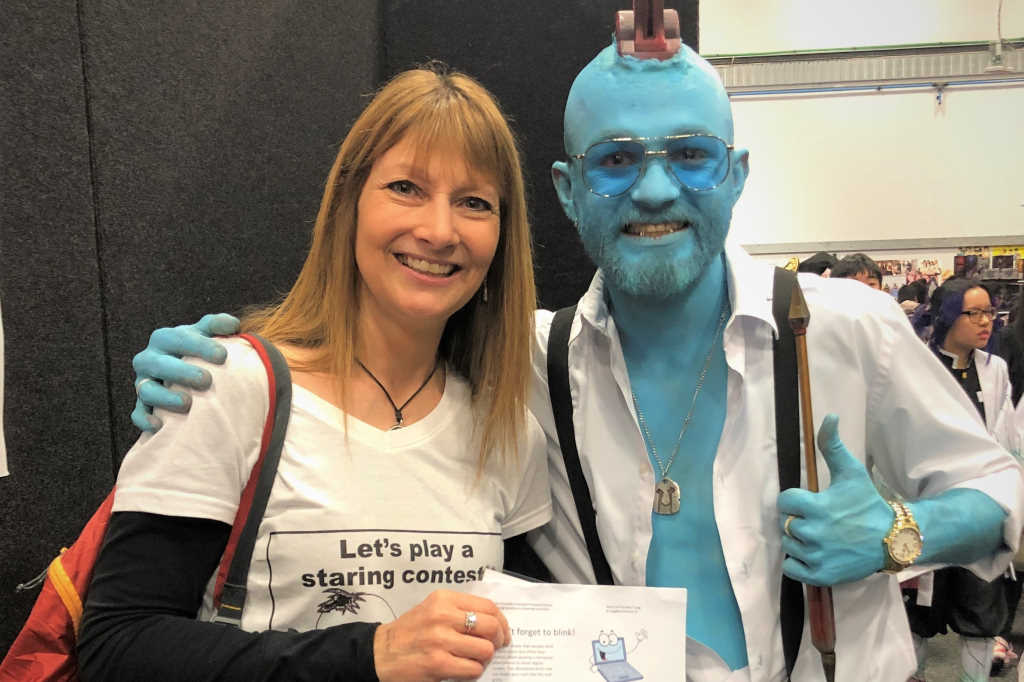 No one could have imagined what 2020 would bring, least of all those in the eye professions for whom '2020', by all rights, was supposed to be our 'perfect'...
275 articles found