Optometry News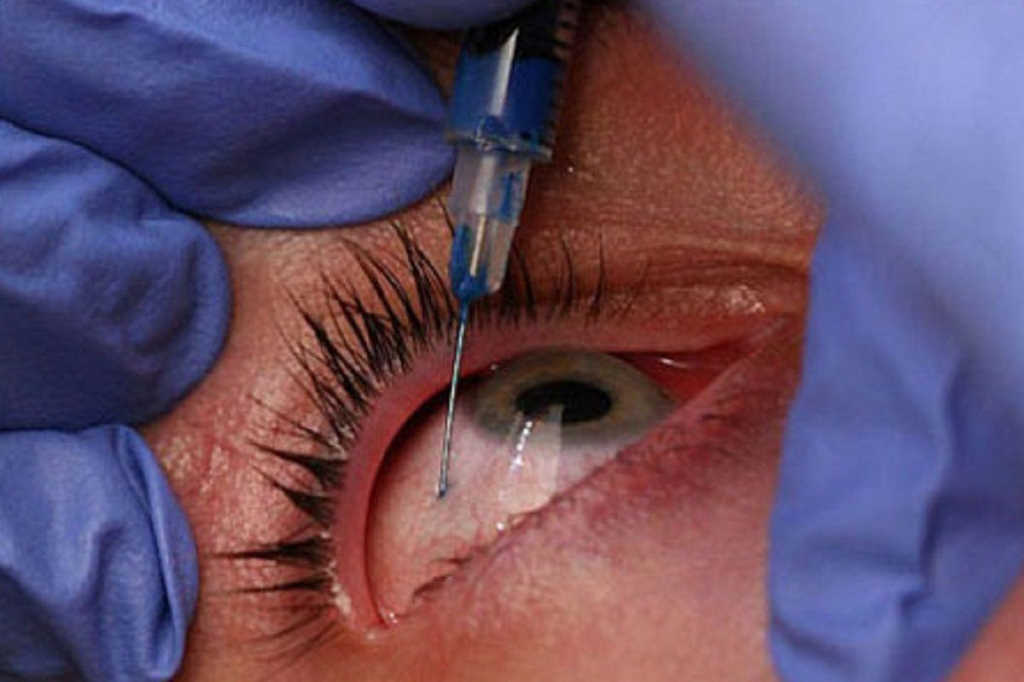 An international team has developed a self-plugging, drug-tipped microneedle to reduce the inflammation risks and guard against other possible complications...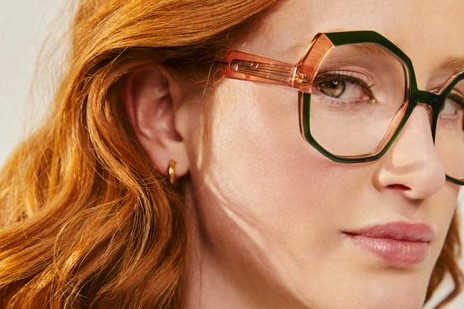 Hestia the Greek fire goddess is at the heart of the new Caroline Abram collection. As bold as the goddess herself, it stands out for its symmetrical bi-colour...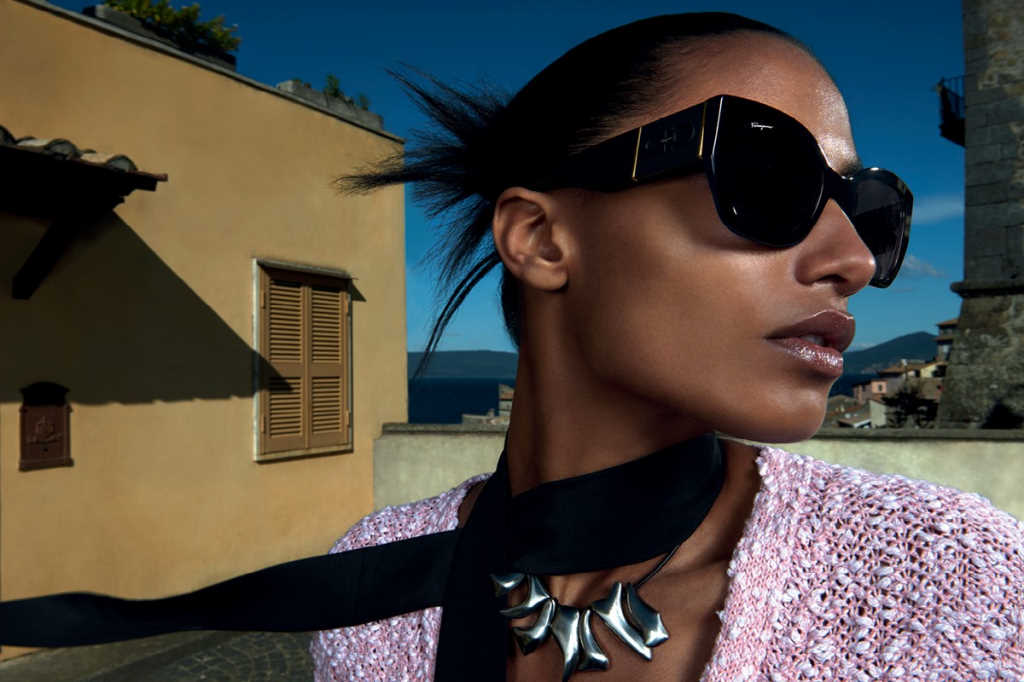 Salvatore Ferragamo Eyewear presents the new sunglass styles for women and men featured in the Hotel Splendid spring/summer 2022 advertising campaign,...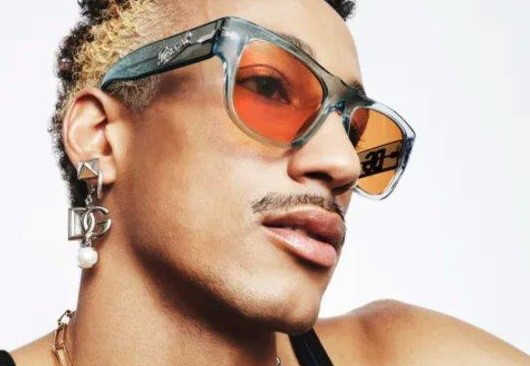 After a tricky couple of years of pandemic-inspired downturn, the sun is shining on the world of sunglass sales. According to a recent report by Mordor...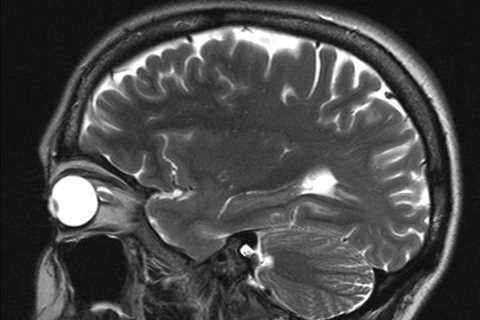 The size of the primary visual cortex and the amount of brain tissue dedicated to processing visual information can indicate the quality of an individual's...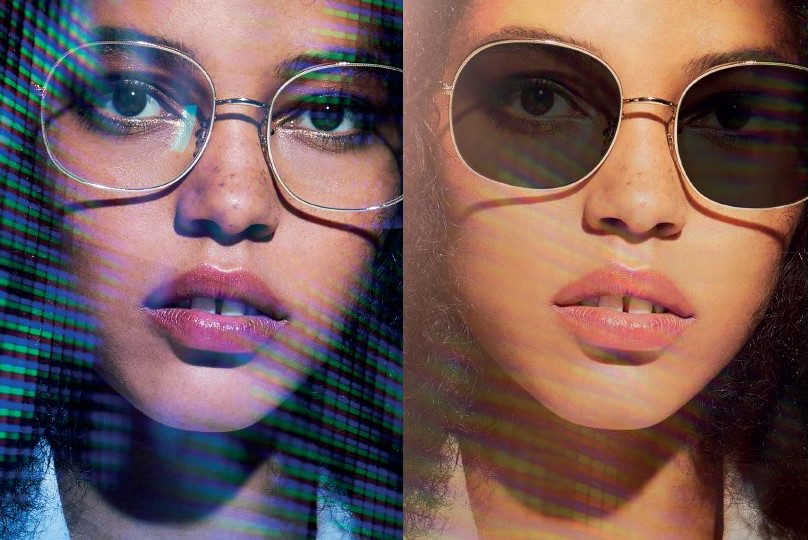 Transitions Optical's new campaign, 'From Screens to Sun. Face the Light', spotlights how Transition lenses can enhance wearers' vision experience while...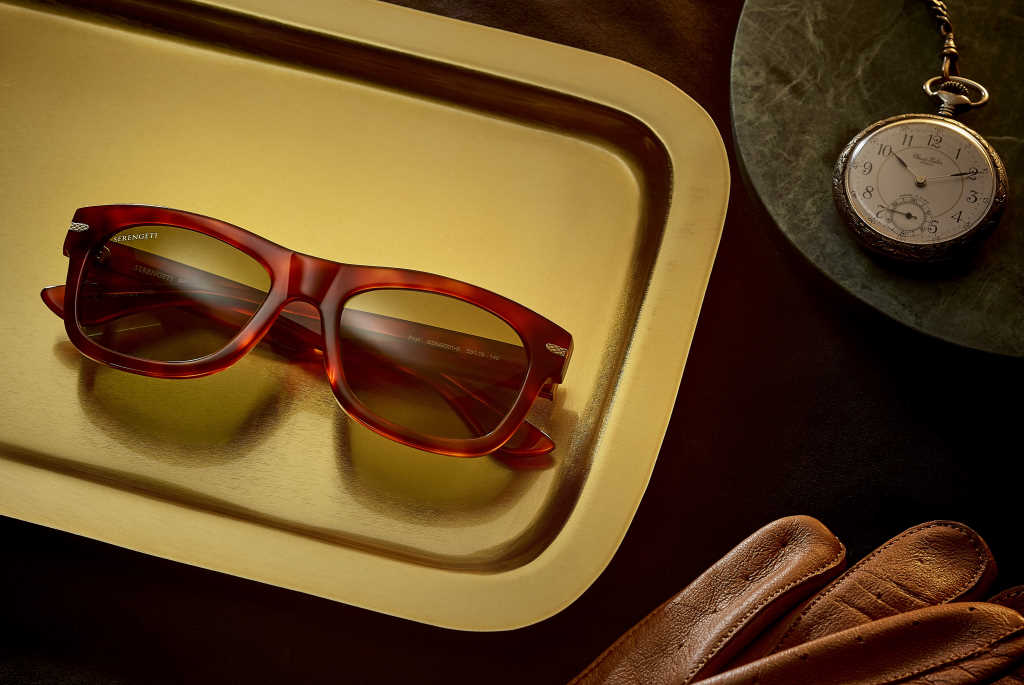 After much anticipation, MSO and Sunglass Collective are excited to launch their latest collection of Serengeti sunglasses. With almost 100 new pieces...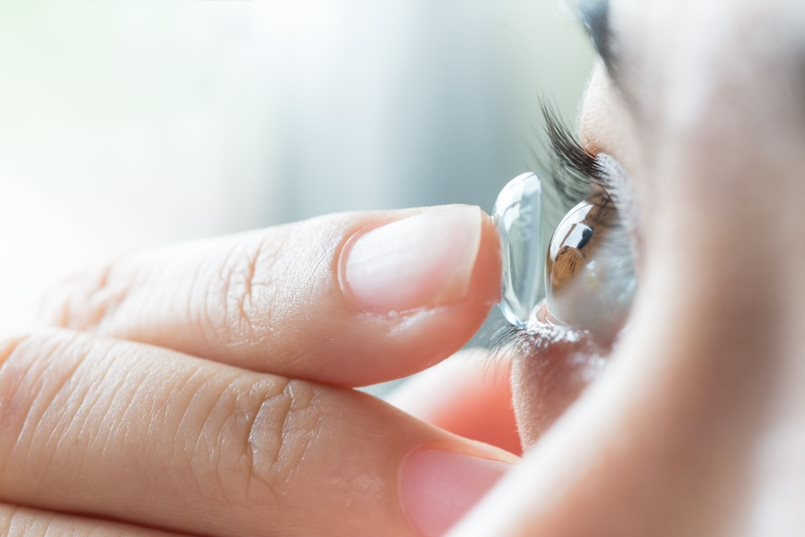 The British Contact Lens Association's (BCLA) recently published contact lens evidence-based academic report (CLEAR) summarised current research, revised...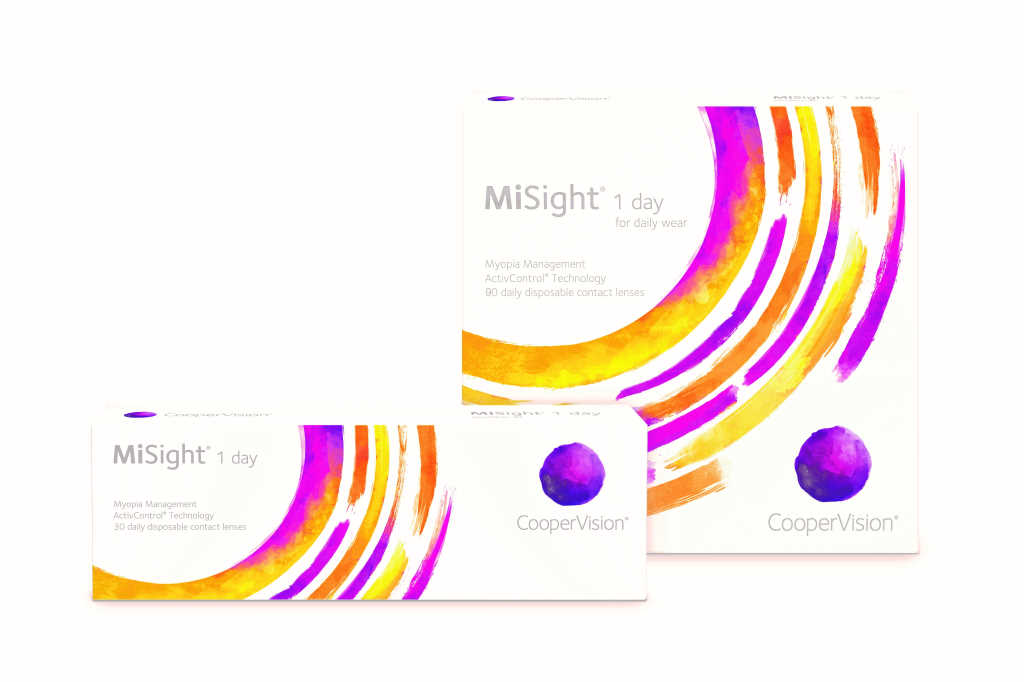 CooperVision MiSight 1 day contact lenses are now available in higher prescriptions. The expanded range covers -0.25D to -10.00D (in 0.50D steps after...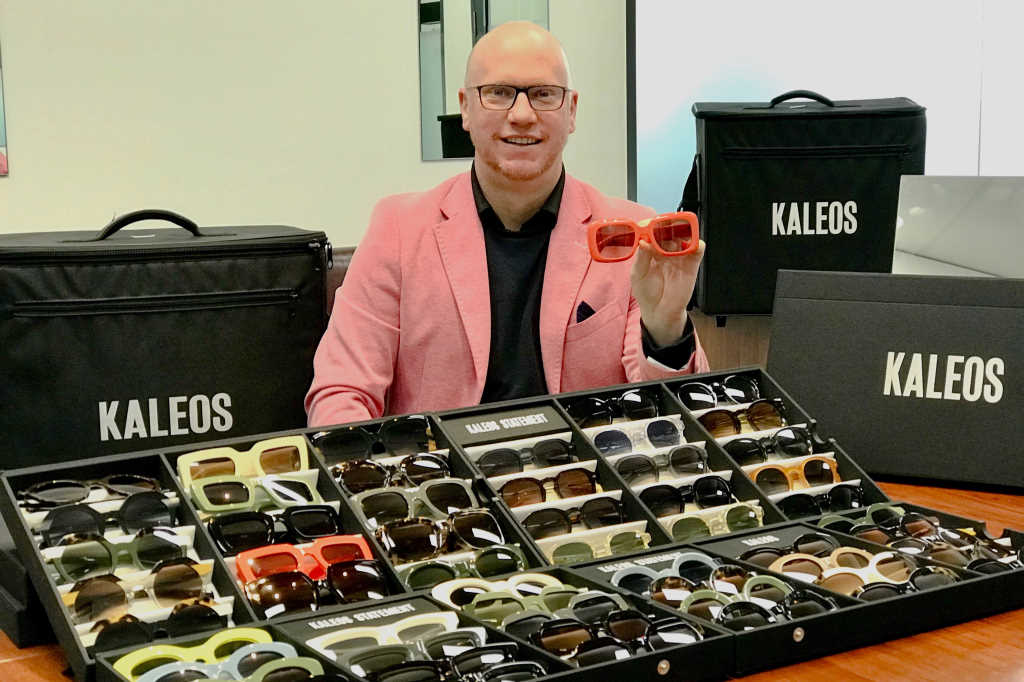 Born in Barcelona, Spain, Kaleos eyewear derives its name from ancient Greek, meaning 'beautiful shape'. Eyes Right Optical co-director and Sunglass Collective...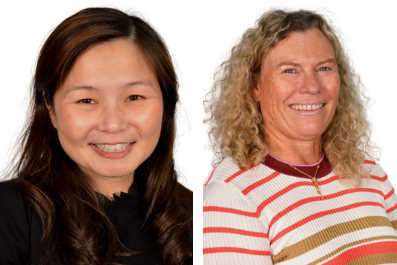 Australian optometrist and head of the Australian Cornea and Contact Lens Society Margaret Lam has been appointed the 40th president of Optometry Australia...
Dr Stuti Misra, a senior lecturer with the ophthalmology department at the University of Auckland, has been awarded three grants from the Health Research...
2552 articles found