Optometry News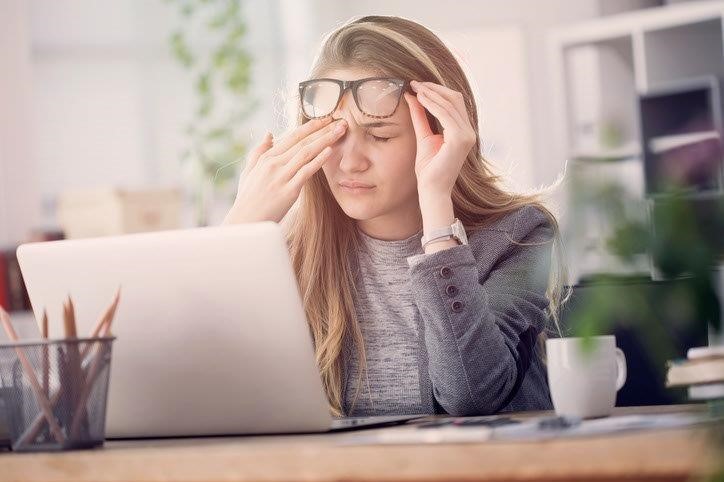 A large proportion of university students doing online learning during the pandemic are suffering from eye fatigue, eyestrain, ocular discomfort, headaches...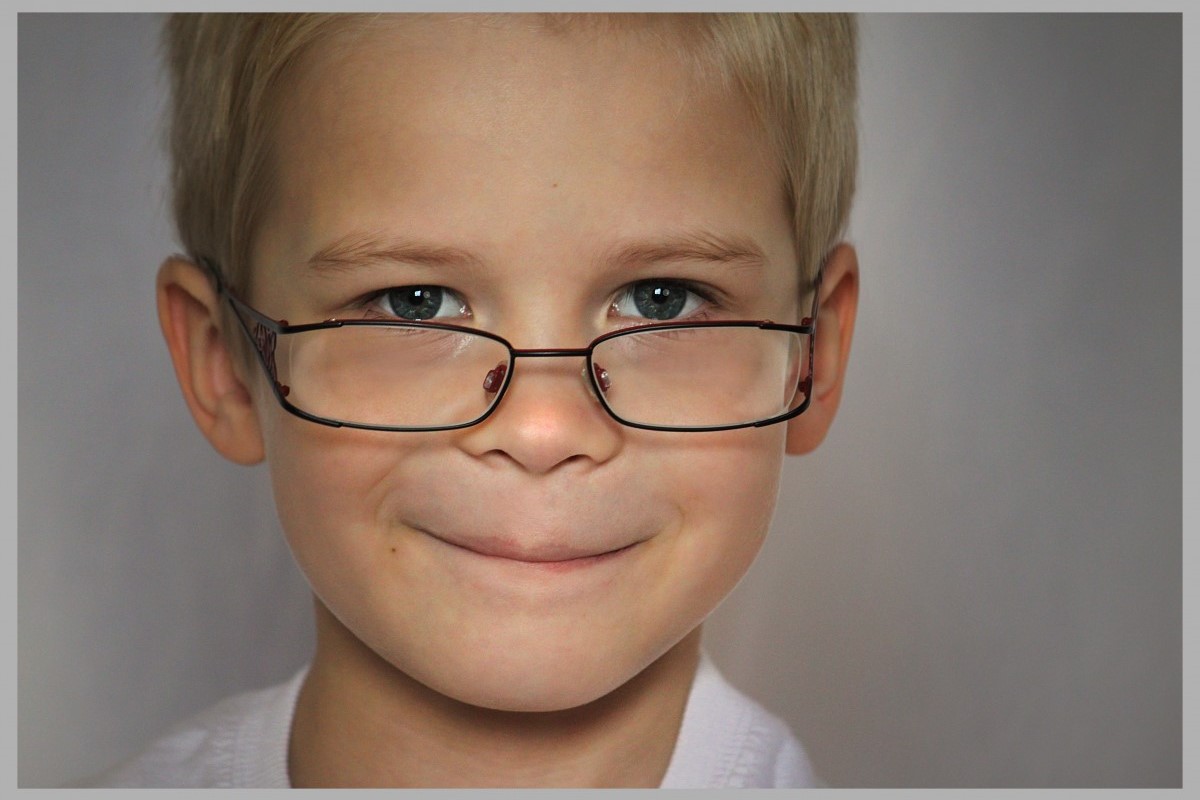 Building on its efforts to establish a global standard of care for myopia management, the World Council of Optometry (WCO) and CooperVision have launched...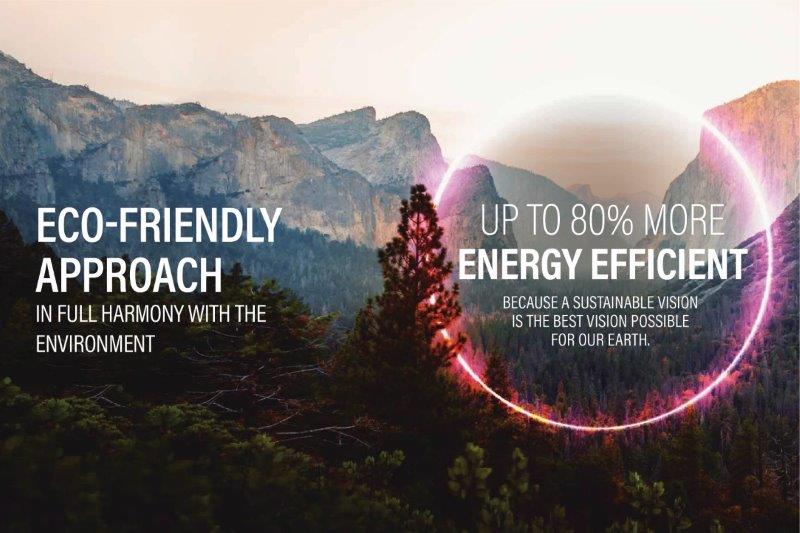 Shamir is launching a new optical lens, Metaform, designed using nano-structure lens-manufacturing technology that offers a new breed of 'superpowered' lenses...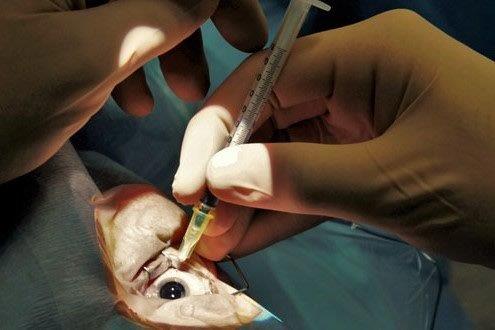 Iatrogenic dry eye secondary to intravitreal injections is an increasingly reported health concern, yet there's a dearth of published scientific literature...
Vera Wang has released five new dramatic styles as part of its VWX range, encompassing new design territory while remaining true to the brand's aesthetics....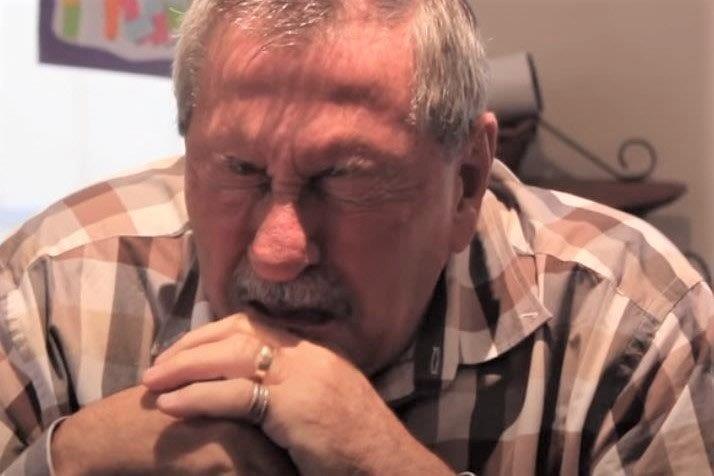 Researchers from Australia and the UK have developed a new screening system to give researchers and clinicians working with autistic adults 'real life'...
Ocular demodex infestation is recognised to be an important cause of chronic blepharitis1 and a number of commercial anti-demodectic eyelid formulations...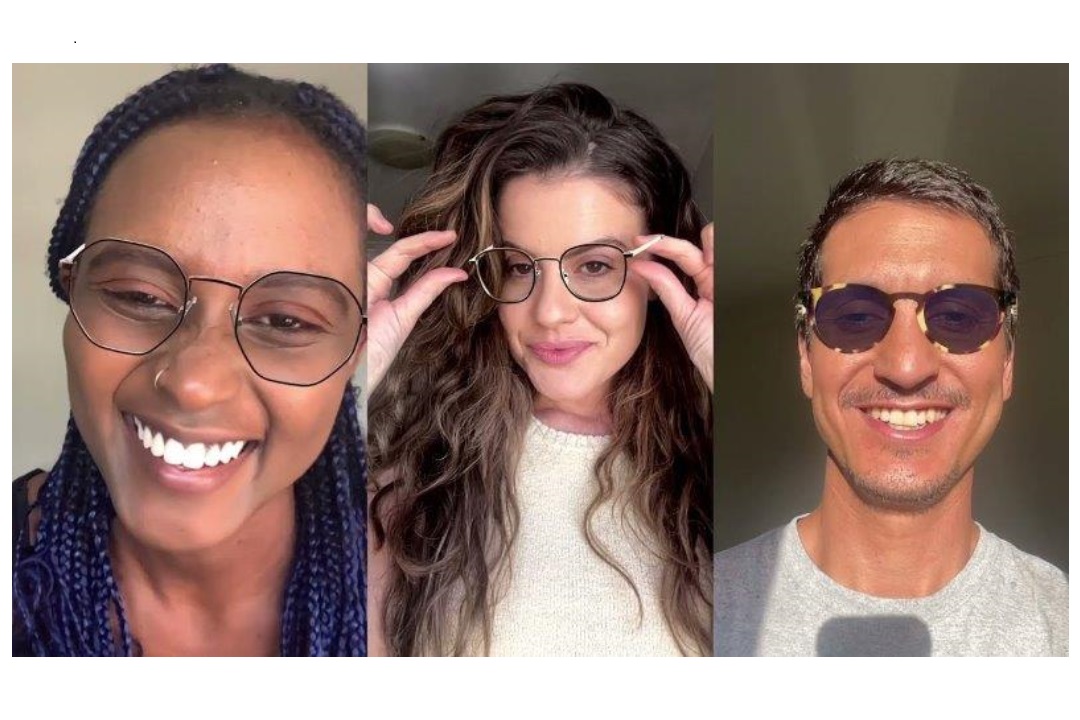 Australian eyewear company Bailey Nelson said its roll out of a virtual try-on solution has seen its online sales conversion skyrocket by over 400% in...
The job of the optics industry is to support those with visual impairment and prevent others from developing it, but for patients who are neurodiverse,...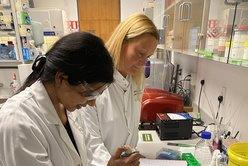 It is well recognised that tear film lipid layer instability is one of the hallmarks of evaporative dry eye disease (DED), yet most artificial tears are...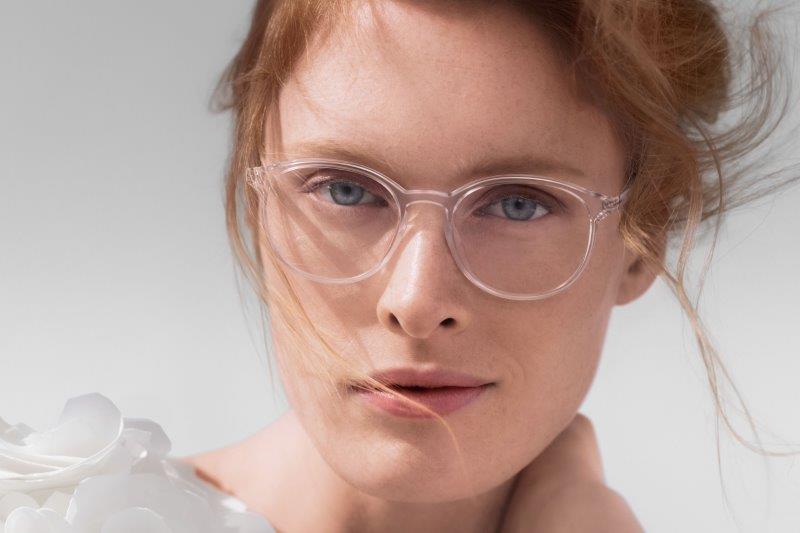 Silhouette has launched Eos View, a new collection inspired by the ancient Greek goddess of the dawn and light. The translucent frames feature an unusual...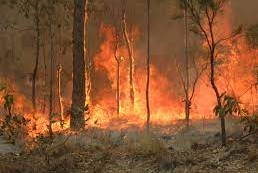 The Royal Australian and New Zealand College of Ophthalmologists (RANZCO) has signed a climate change plea calling for the government to prioritise the...
2037 articles found