Optometry News
Eye Health Aotearoa (EHA) and the Parliamentary Friends of Eye Health are hosting an event at Parliament House on Wednesday 27 July to promote eye health...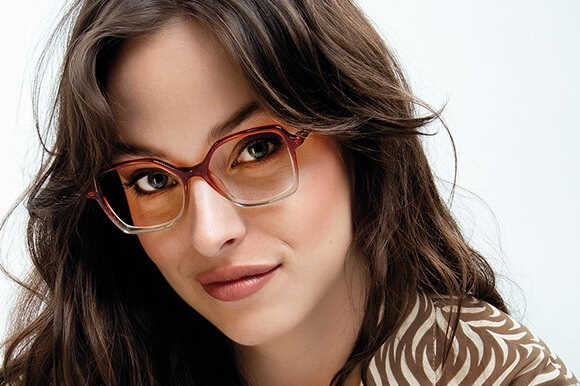 JF Rey brand Volte Face has released new inspirational styles with colour schemes and shapes appealing to a younger, modern audience. Worn oversize, in...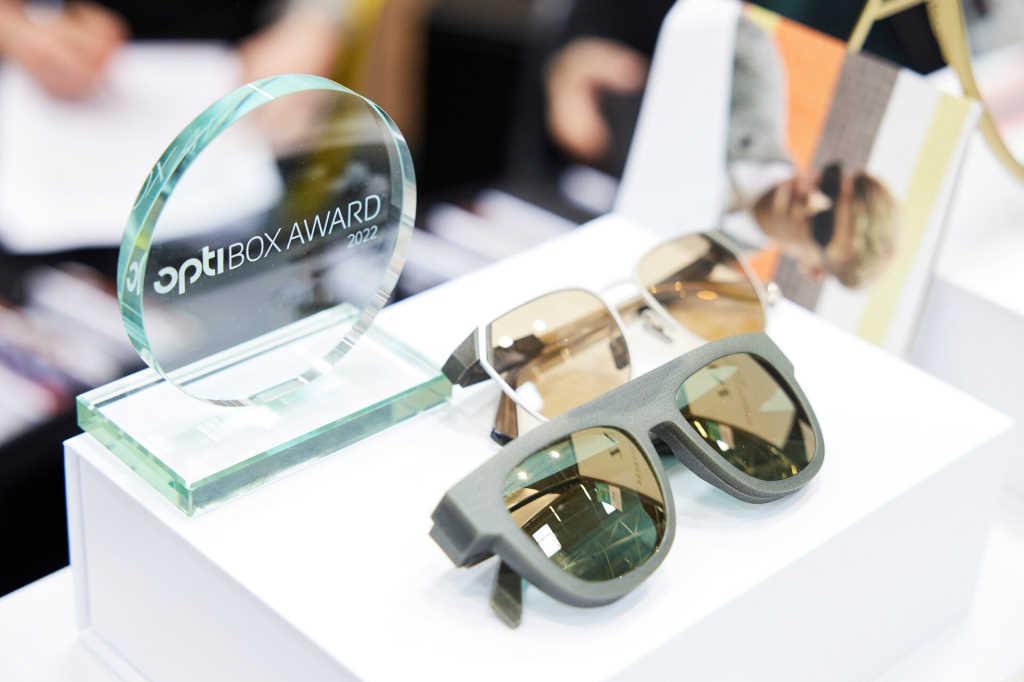 The quality of Leinz Eyewear's design, sustainability, functionality, technology and marketing had the jury swooning as they named it the winner of the...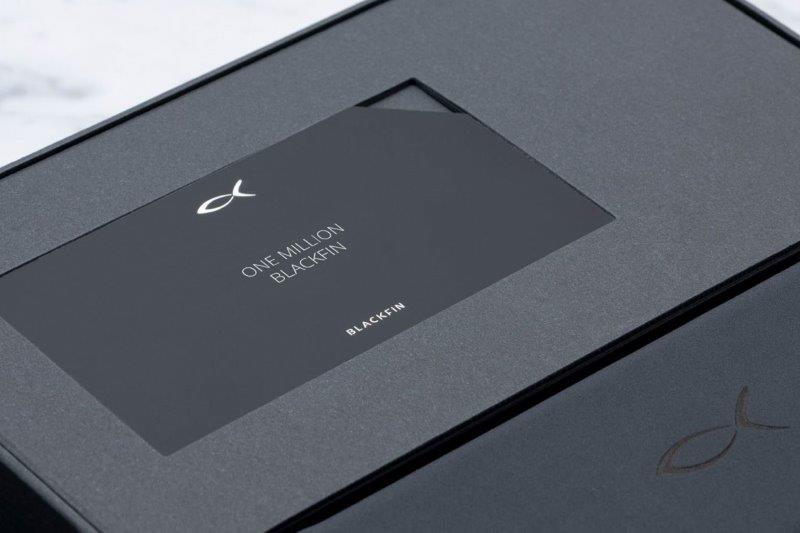 Blackfin eyewear celebrates having sold 1,000,000 pairs of glasses around the globe. The momentous milestone was made possible through extraordinary teamwork,...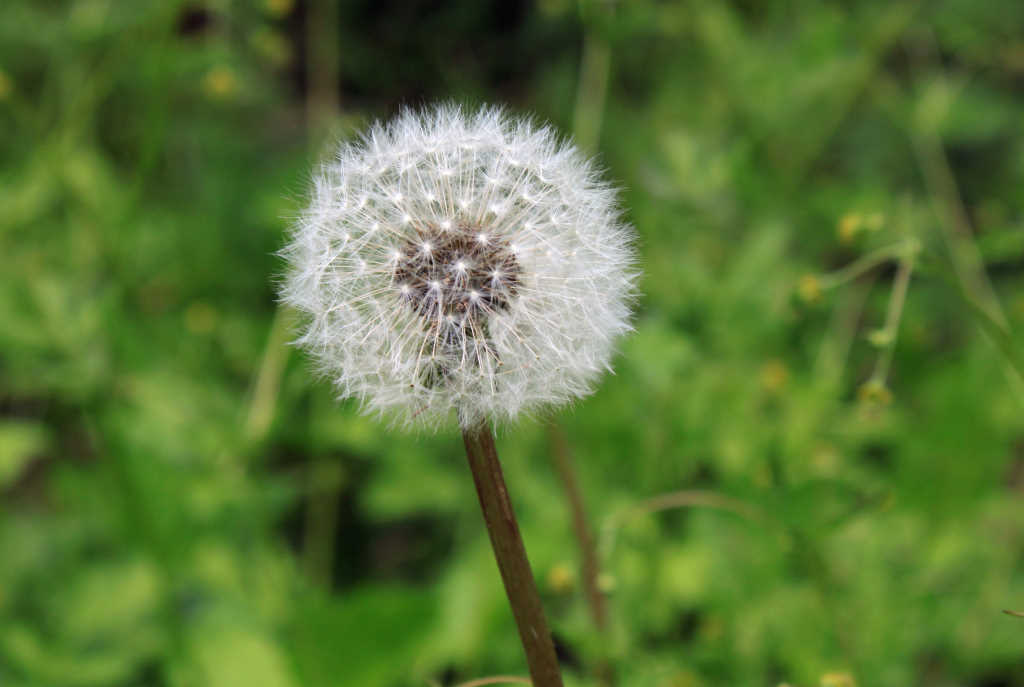 Dr Shanu Subbiah welcomed more than 180 eyecare professionals to Eye Institute's most recent online seminar focusing on the eye and immunology. Setting...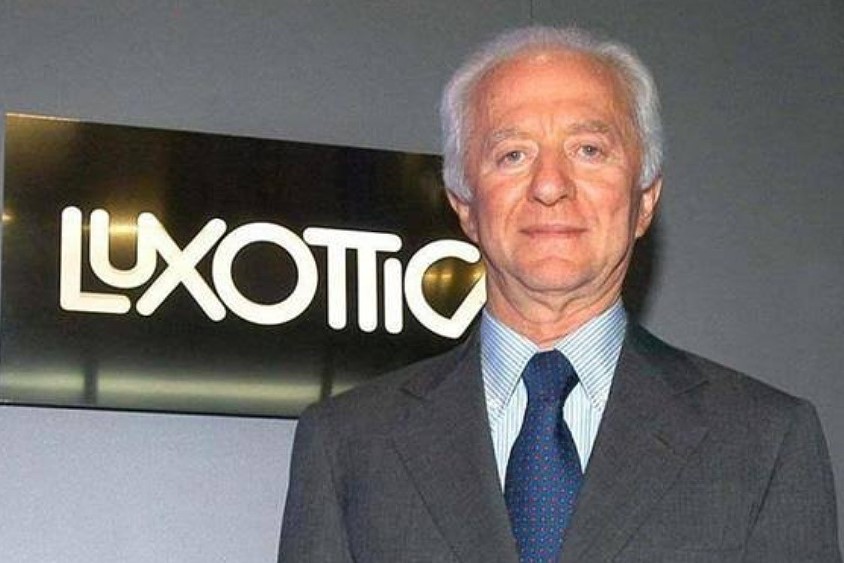 Italy's Leonardo Del Vecchio, the chairman of EssilorLuxottica and one of Italy's wealthiest business figures, has died at the age of 87.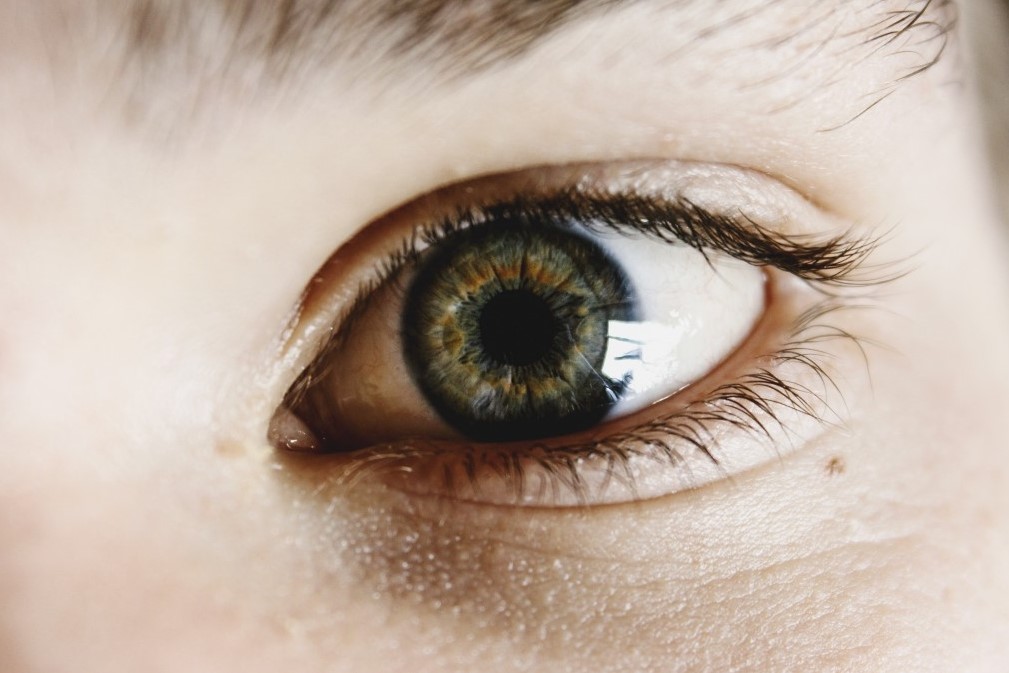 In the first study of its kind, researchers found electroretinograms (ERG) could identify distinct signals for both attention deficit hyperactivity disorder...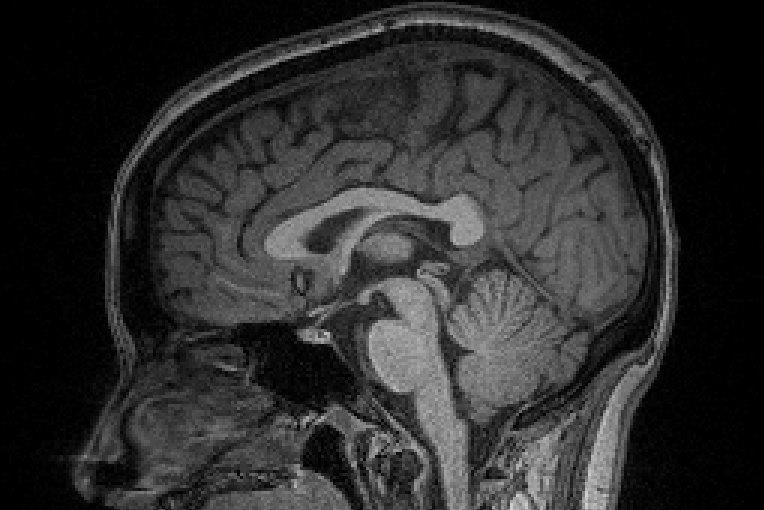 Researchers at Perkins School for the Blind are studying the brain scans of children with cerebral visual impairment (CVI), to compare with those of children...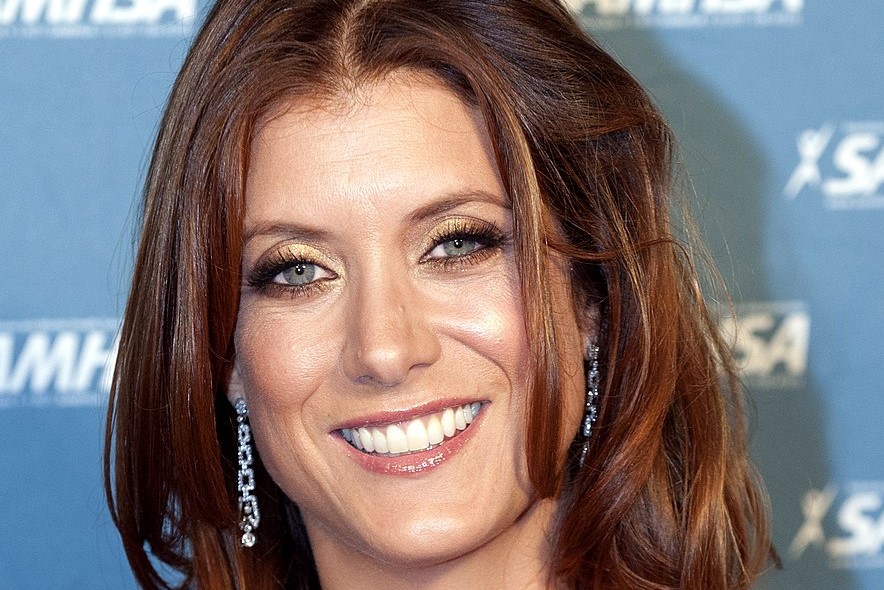 American actress Kate Walsh has teamed up with Alcon to promote dry-eye health. Walsh, best known for her roles in Grey's Anatomy and Emily in Paris, is...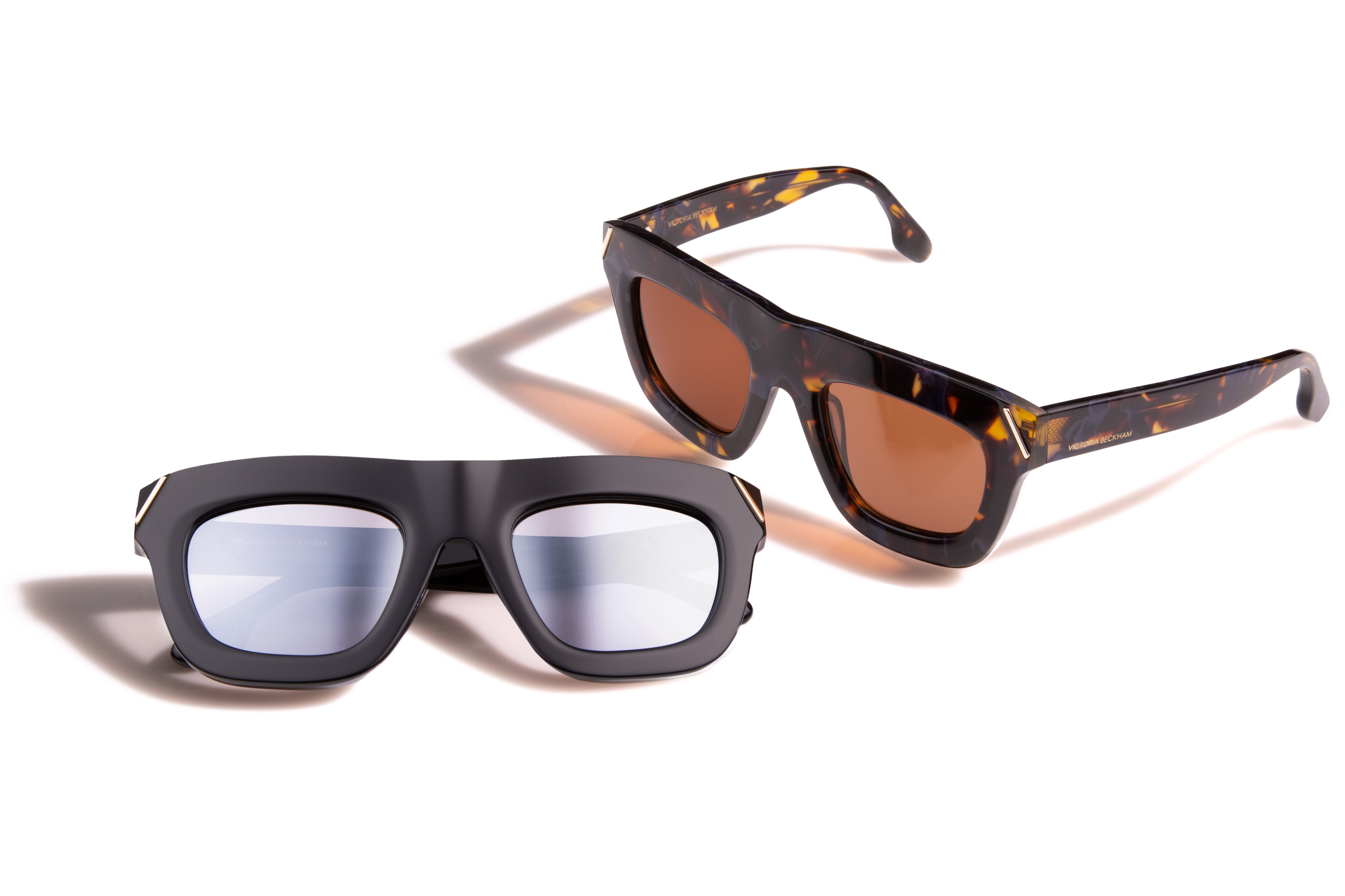 Glamorous, sophisticated eyewear continues to play a leading role within the Victoria Beckham world, with the 2022 spring/summer collection offering a new take on...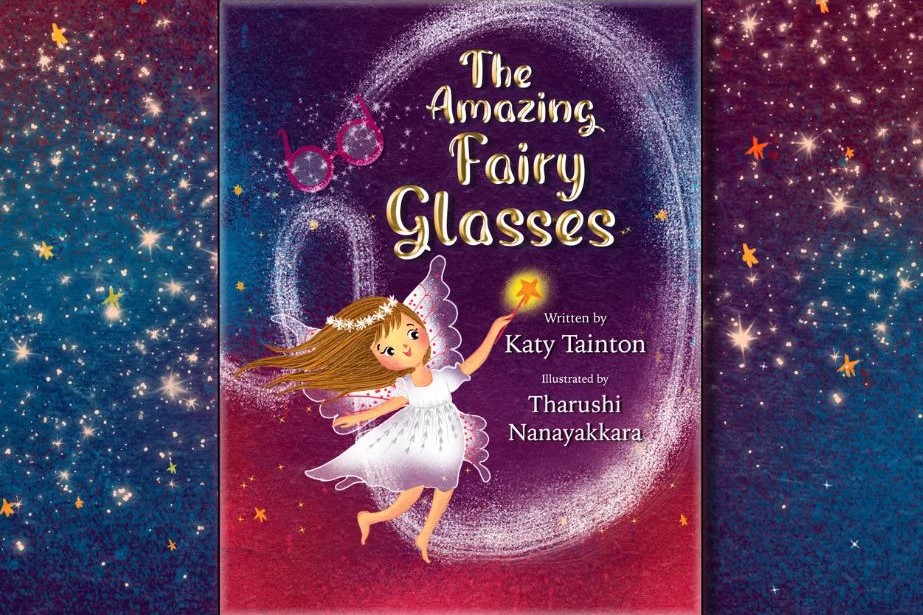 Using the experience of her daughter's hyperopia and intermittent esotropia, UK-based photographer Katy Tainton has written a book, The Amazing Fairy Glasses,...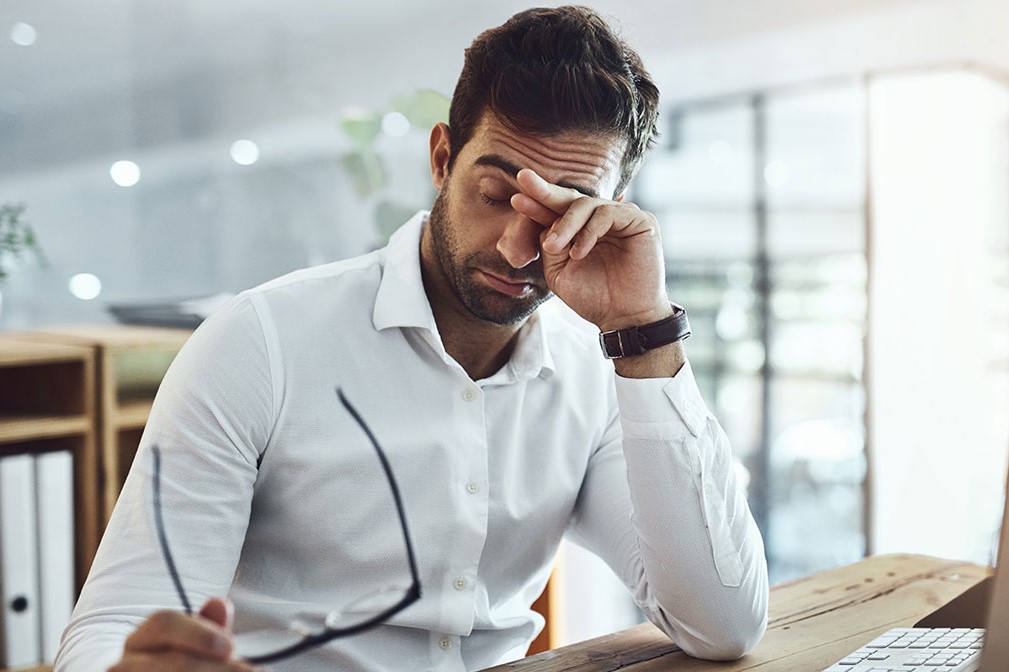 New research shows 77% of Australians experience dry eye symptoms but many have no clear understanding of the signs, symptoms or causes.  To help raise...
2470 articles found