Optometry News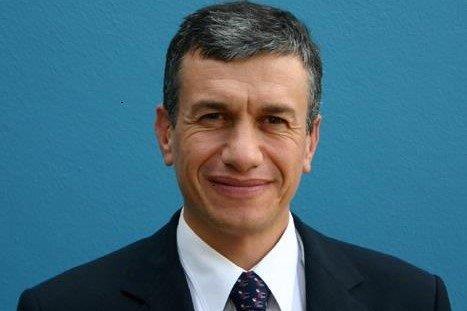 The Auckland Regional Charity Hospital (ARCH) has changed its name to Aotearoa Charity Hospital to better reflect its expanding scope to provide charitable...
Coopervision has launched its Brilliant Futures myopia management programme in Australasia. The programme spans eyecare practitioners and health and education...
New Zealand eyecare practitioners (ECPs) can now refer patients who need access to low-vision services and identify as Māori directly to Kāpō Māori Aotearoa....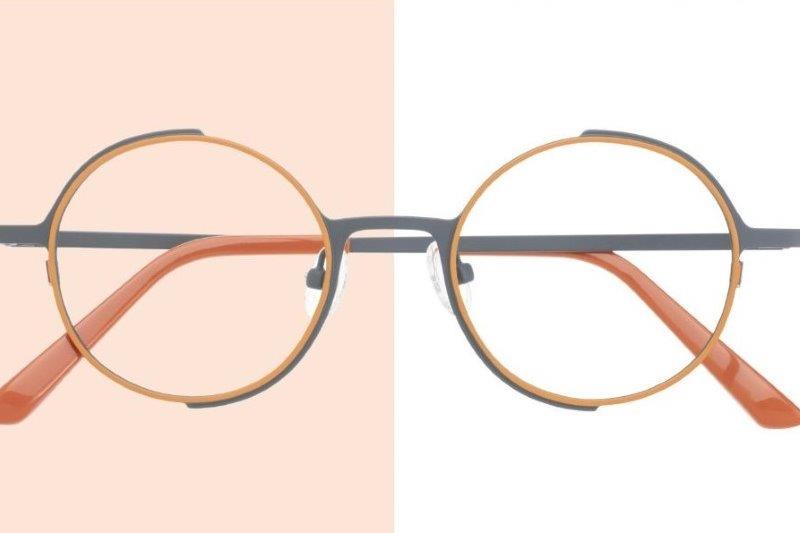 Dutch brand Dutz is keen to put some colour back into our lives after a tough year, and with a range that seems to come straight from a paint box, it certainly...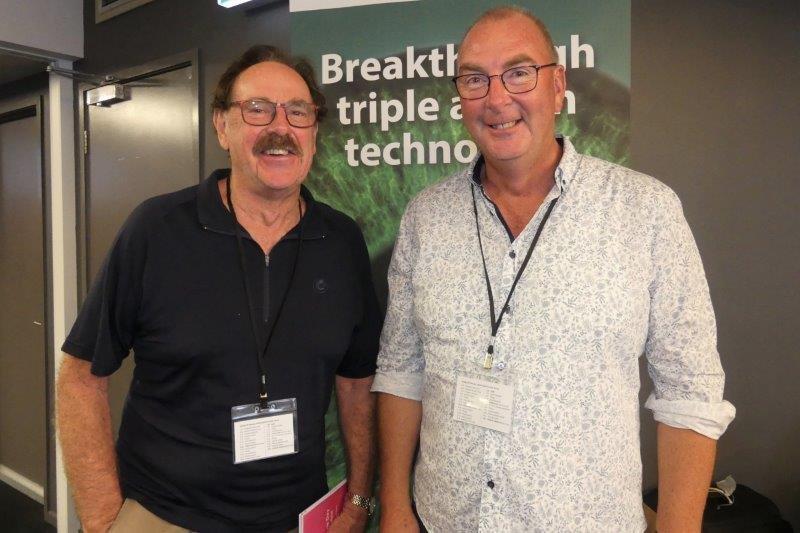 Launched this year and taking pride of place on Corneal Lens Corporation's (CLC's) stand was the company's latest addition to the Evolve, preservative-free,...
Unveiling plans for a University of Auckland-led national study on ocular melanocytic lesions, CCLSNZ conference presenter Dr Joevy Lim said the results...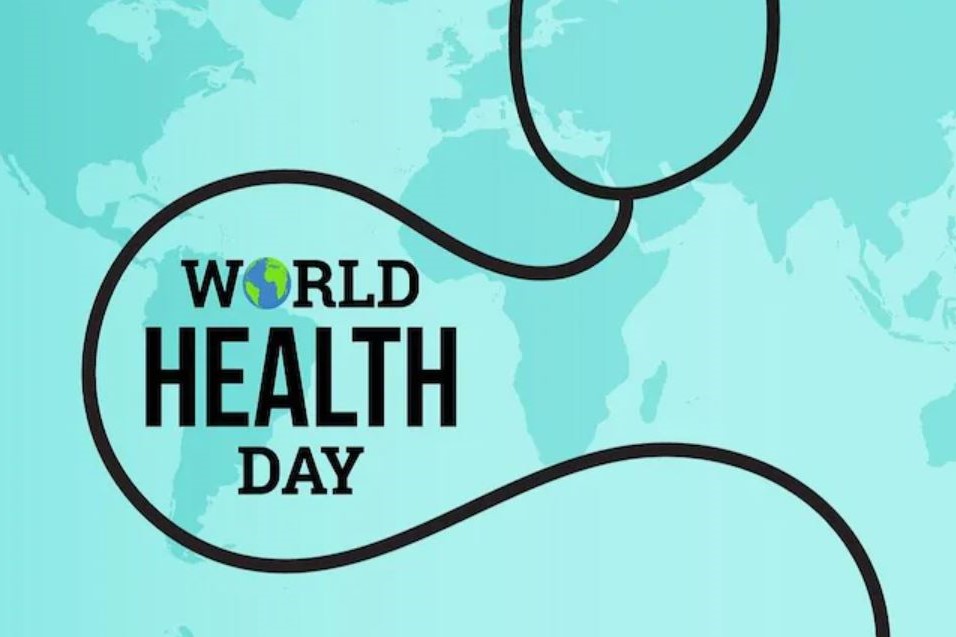 Marking World Health Day, the Ministry of Health (MoH) has joined the World Health Organisation's (WHO's) call for action to eliminate health inequities.   For...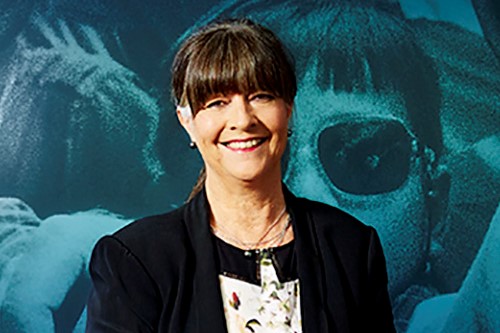 Order of Australia recipient Gabi Hollows, co-founder and director of The Fred Hollows Foundation, has been named one of Australia's 25 most influential...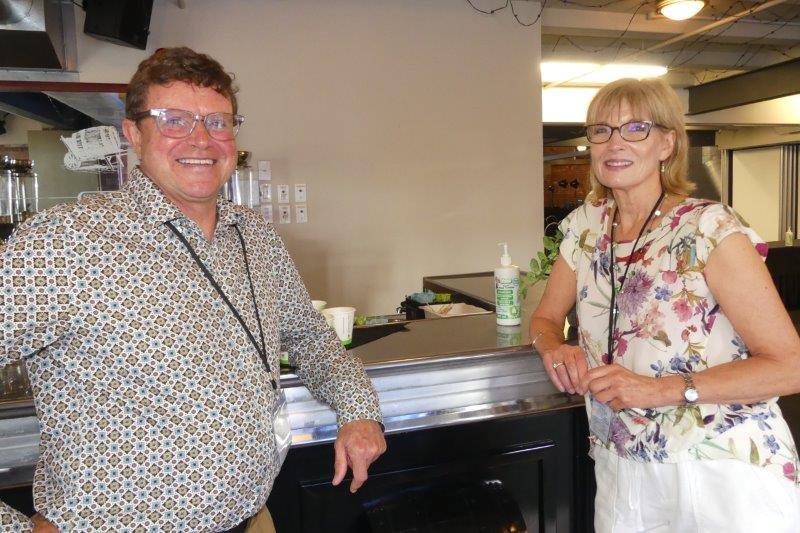 Newly launched the week before the CCLSNZ conference, Systane Ultra preservative-free lubricant eye drops for dry eye are now available in a multi-dose...
So new that it's not even here yet, is Spanish company Avizor's eyecare solutions range. With brochures and samples, Ophthalmic Instrument Company's (OIC's)...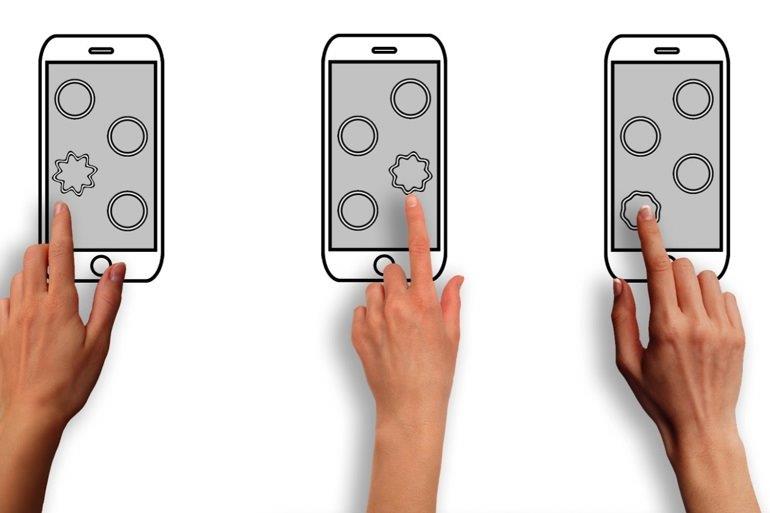 Moorfields Eye Hospital in London and Swiss-based pharmaceutical company Roche have launched Home Vision Monitor, a smartphone-based app allowing patients...
1742 articles found