Optometry News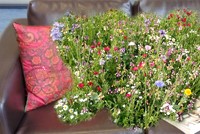 Characterised by visual hallucinations secondary to sight loss, Charles Bonnet syndrome (CBS) is typically associated with elderly patients, given age...
British TV personality Amar Latif is the first blind contestant in the UK's 2020 Celebrity Masterchef. Born in 1974, Latif was diagnosed early with retinitis...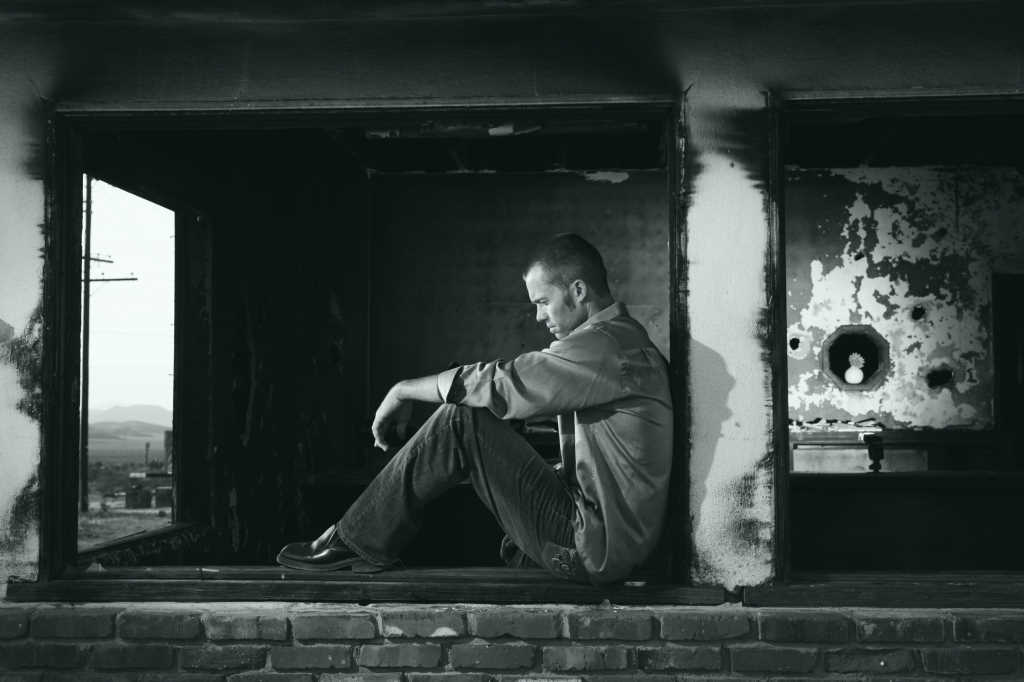 Researchers from Duke University in North Carolina have showed that glaucoma suspects with a history of anxiety were more likely to develop glaucoma.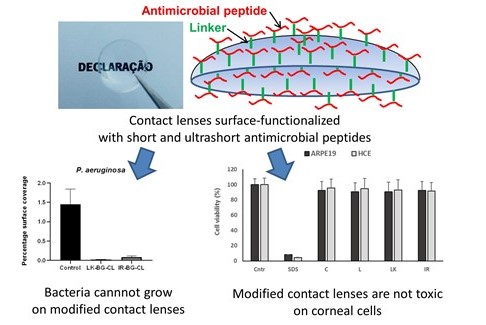 Researchers from Nanbiosis, a Spanish biomaterial company, have successfully modified contact lenses to incorporate antibacterial properties.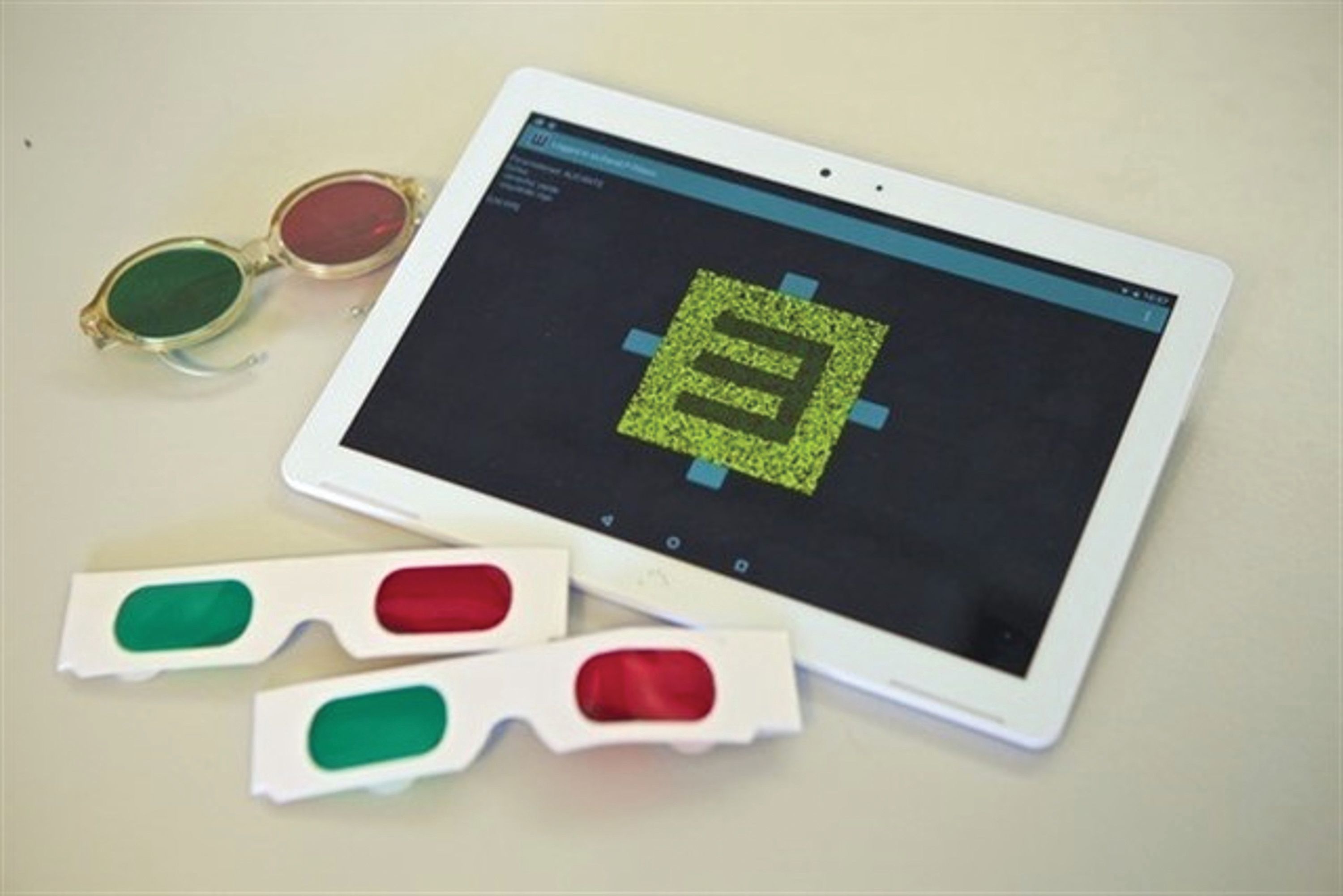 Hungarian scientists have developed a new, dynamic random dot stereotest for amblyopia screening which outperformed the 'gold standard' stereotests.   The University...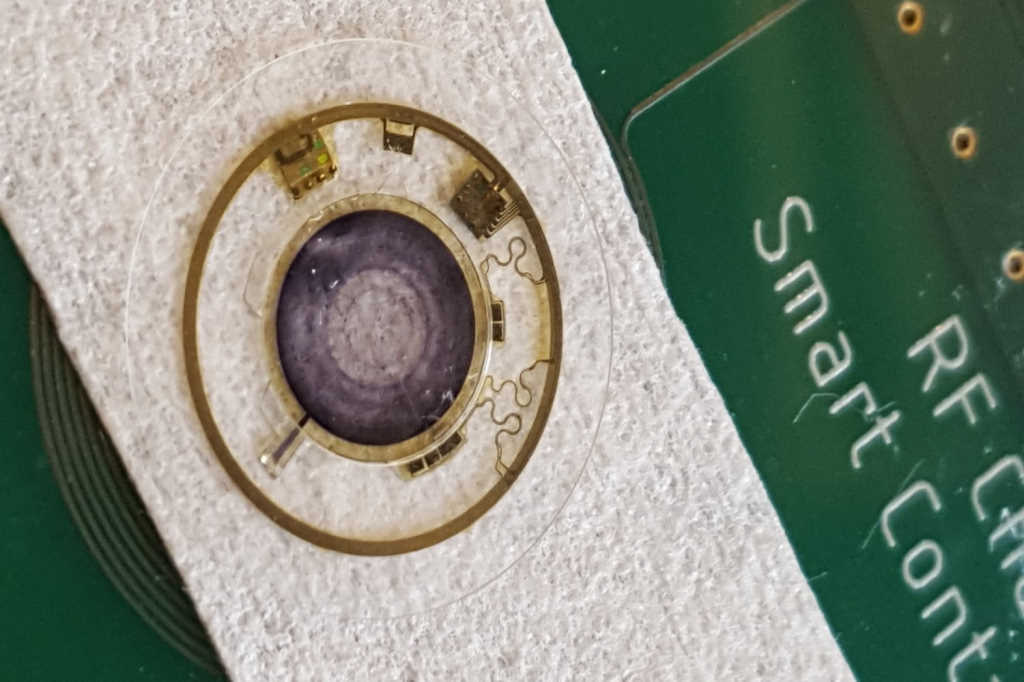 A European research collaboration has developed the first smart contact lens with an integrated artificial iris that can automatically set optimal pupil...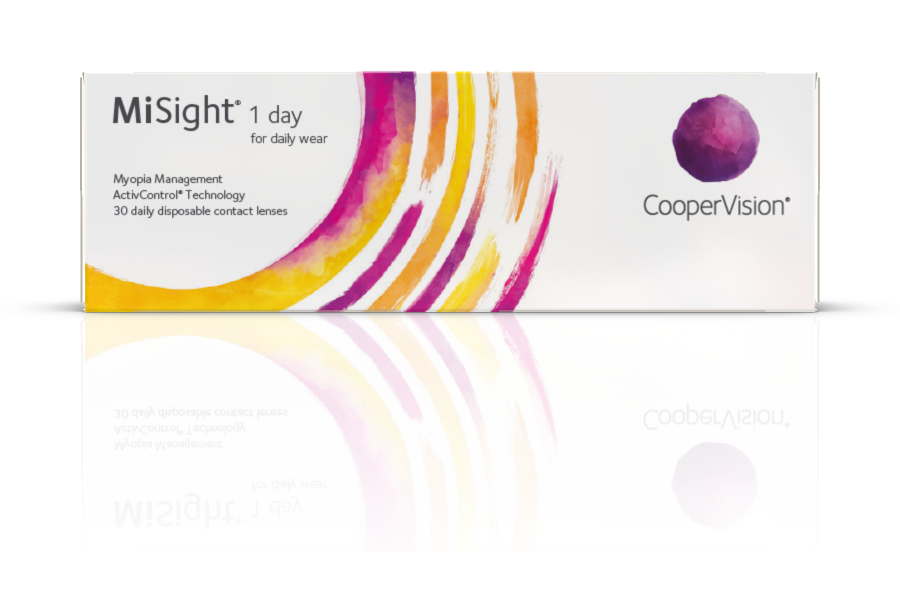 Nearly one-in-four children originally fitted with MiSight 1-day lenses remained stable for myopia after six years, reported Coopervision, unveiling its...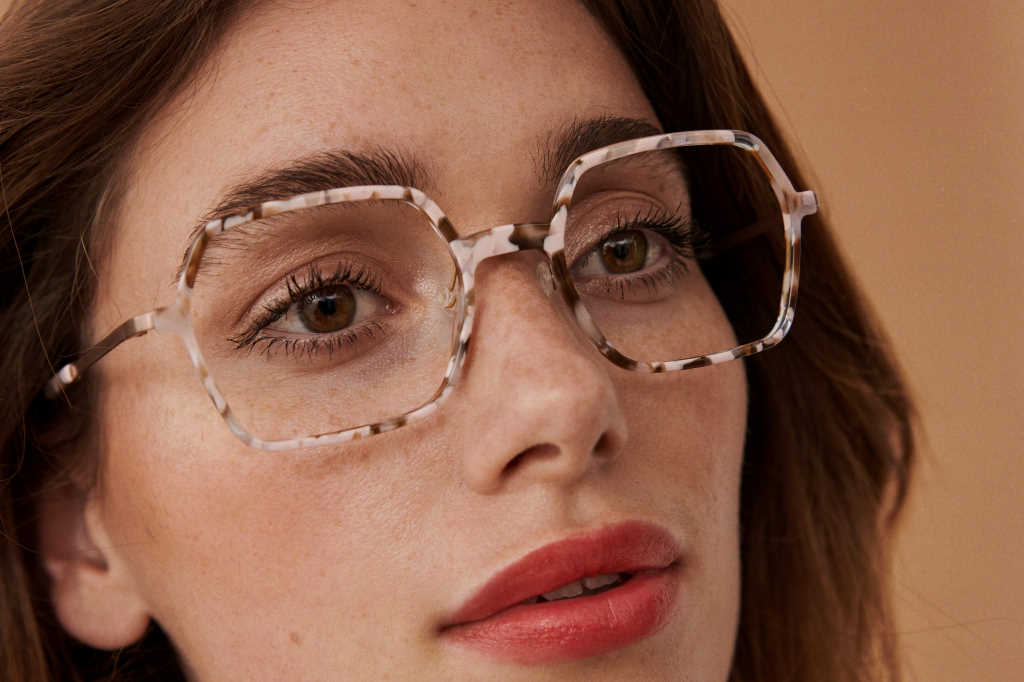 Fleye Copenhagen's new collection Elements of Art is a tribute to the unique Thorvaldsens Museum, built to exhibit the extensive life's work of the sculptor...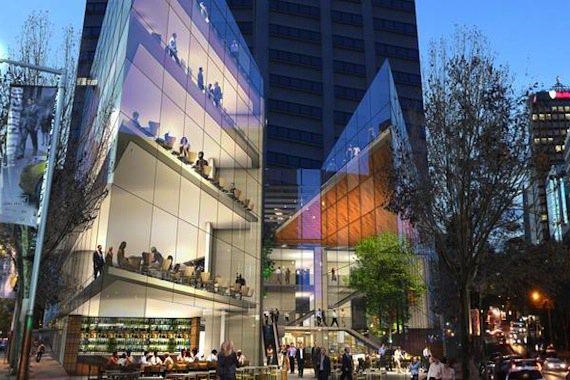 Worldwide designer, manufacturer and distributor of eyewear, the Marcolin Group, is expanding its global presence by opening a new branch in Sydney.  The new Australian hub,...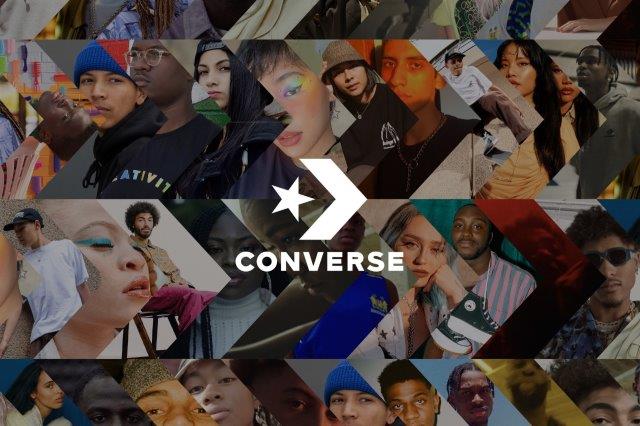 Marchon Eyewear and American footwear and apparel brand Converse have signed an exclusive, long-term global licensing agreement for the design, manufacture and...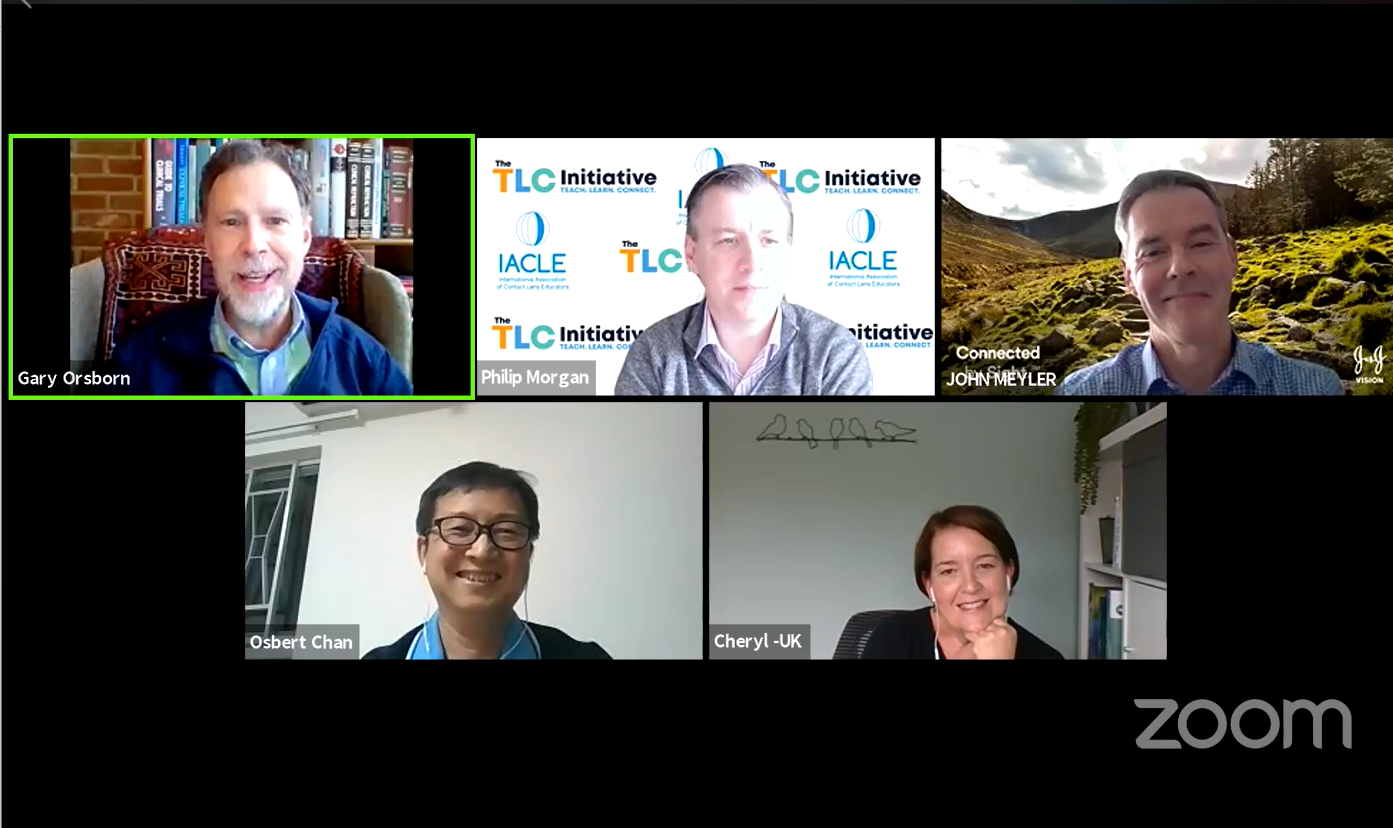 Positive developments in the contact lens industry have arisen as a result of Covid-19 and the future is looking bright, according to industry leaders...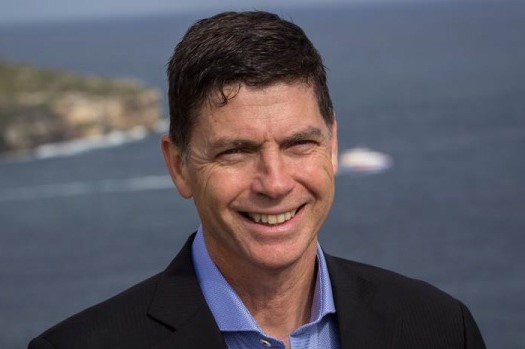 The Australian Government's 2020 Federal Budget contained some much-needed support for the ophthalmic sector, including a 50% wage subsidy for practices...
1528 articles found