Optometry Comment
He aha te mea nui o te ao? He tangata he tangata he tangata. What is the most important thing in this world? It is people, it is people, it is people.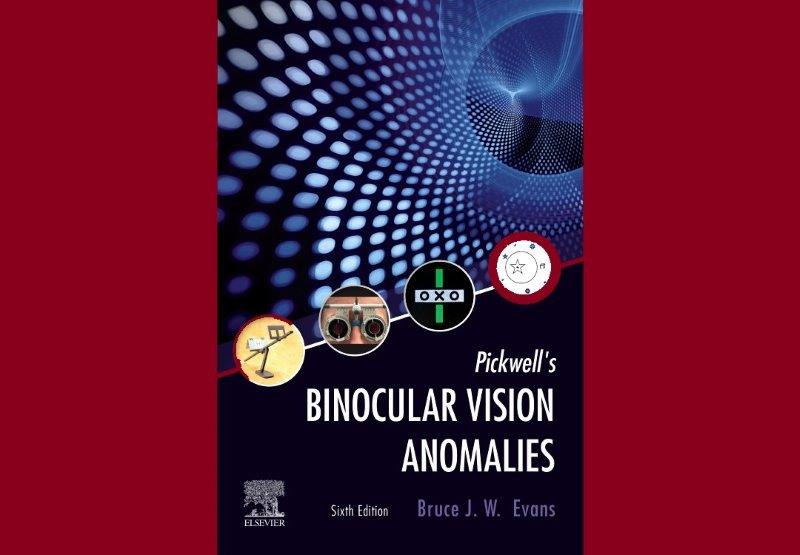 The first and second editions of this textbook were written by Professor David Pickwell, who specialised in binocular vision and ocular anatomy and physiology...
Ocular demodex infestation is recognised to be an important cause of chronic blepharitis1 and a number of commercial anti-demodectic eyelid formulations...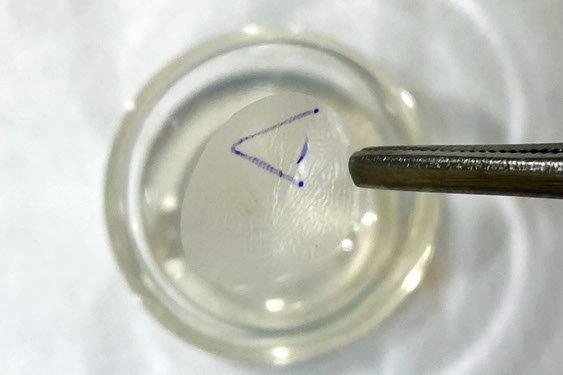 Amniotic membrane (amnion) is the innermost layer of the amniotic sac, which surrounds the baby during pregnancy1. Amniotic membrane has been considered...
The job of the optics industry is to support those with visual impairment and prevent others from developing it, but for patients who are neurodiverse,...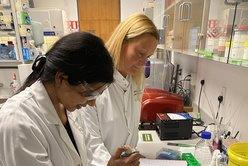 It is well recognised that tear film lipid layer instability is one of the hallmarks of evaporative dry eye disease (DED), yet most artificial tears are...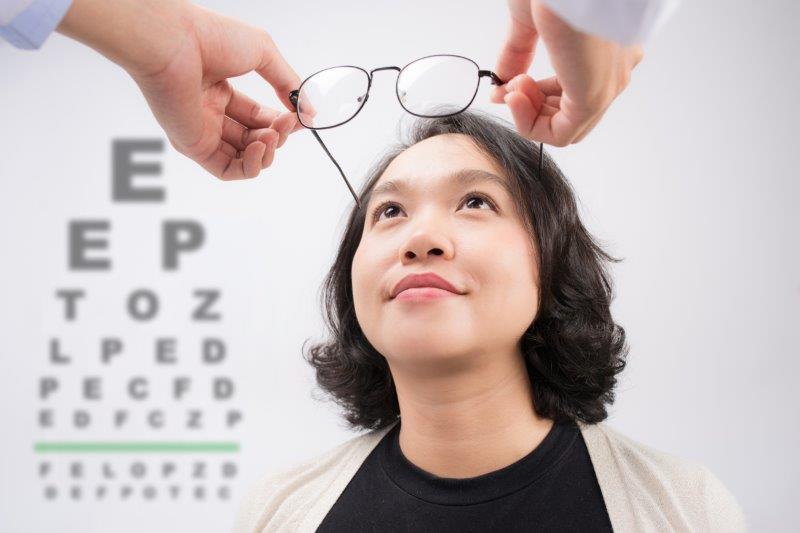 Do you recall the best customer service you ever received? I'm sure it felt effortless, like their service and product was tailored just for you. That's...
Small businesses are the backbone of our economy, contributing significantly to the wellbeing and prosperity of New Zealanders. Smaller workplaces employ...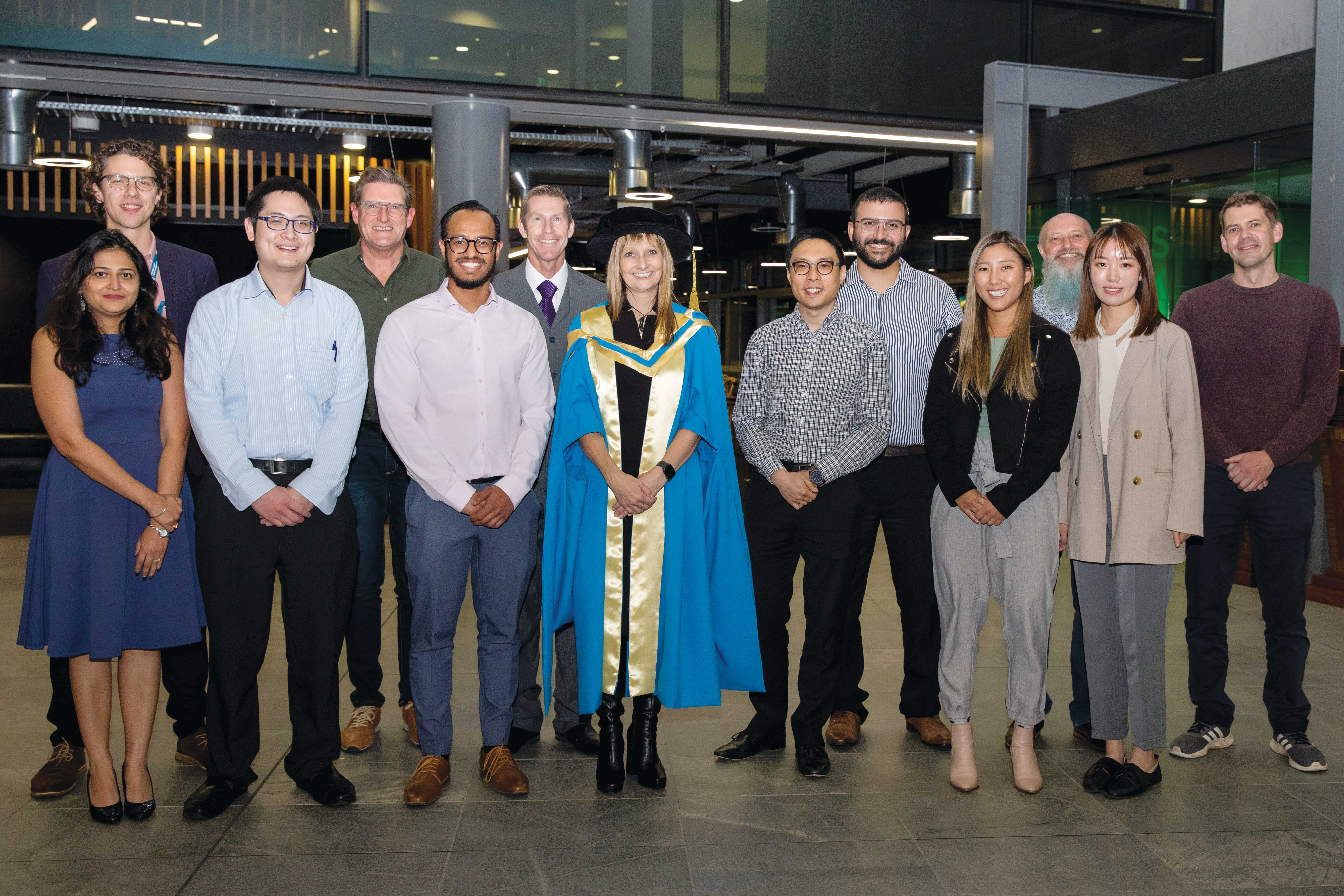 Placement – Main intro piece, after short intro piece for Dry eye special feature p15-16. Please can you include the QR codes as per the article, and also...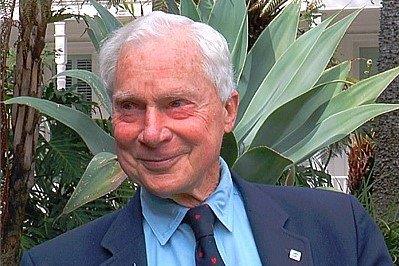 My wife and I had it all worked out after the last World Glaucoma Congress (WGC) in Melbourne in 2019 – we would import my parents again to boy-sit while...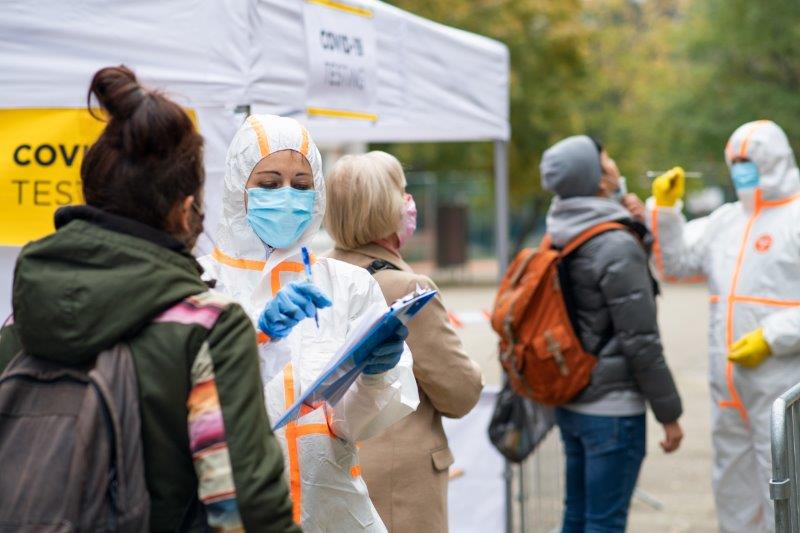 Self-reported symptoms of mask-associated dry eye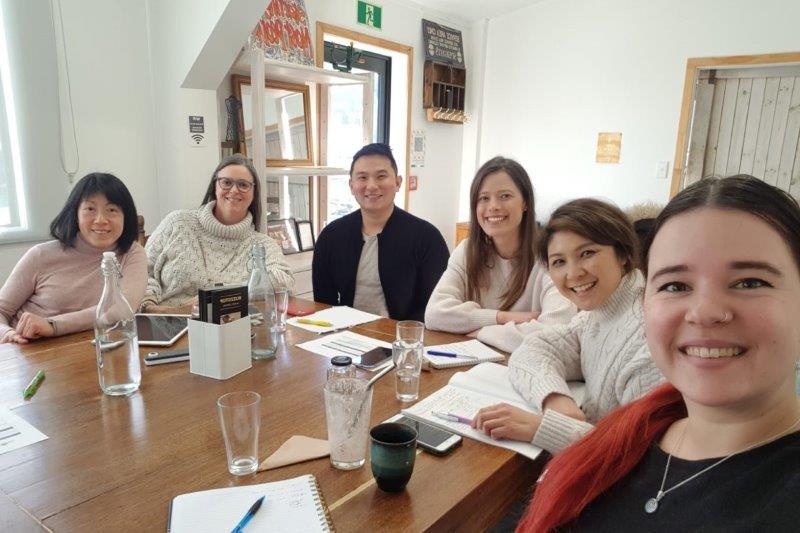 In July, more than 120 optometrists and vision therapists from Australasia and beyond gathered online for three days of thought-provoking presentations...
487 articles found