Style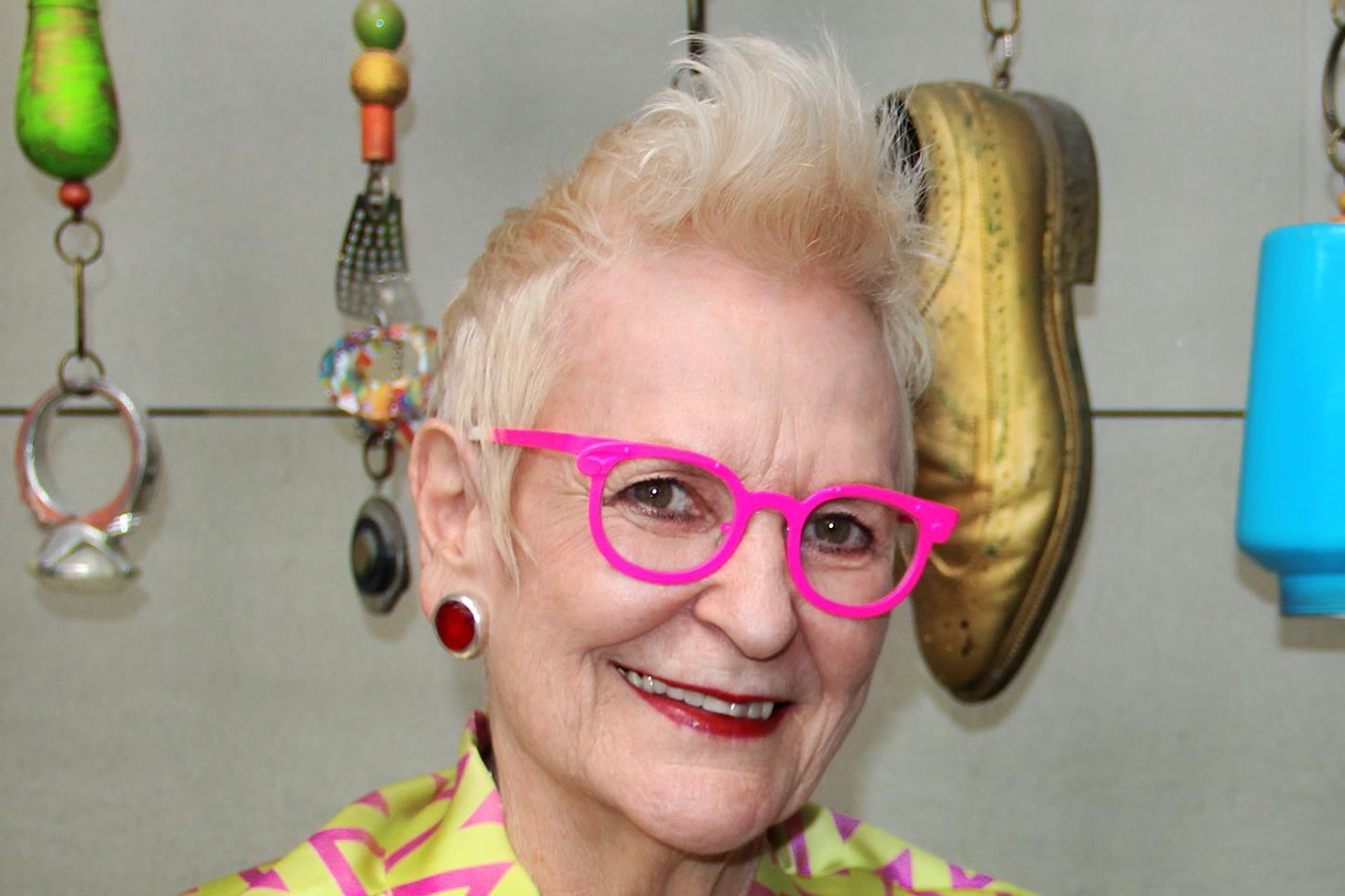 The Council of Fashion Designers of America (edCFDA) and Vision Expo have launched the second annual Vision Expo Global Talent Search to find emerging...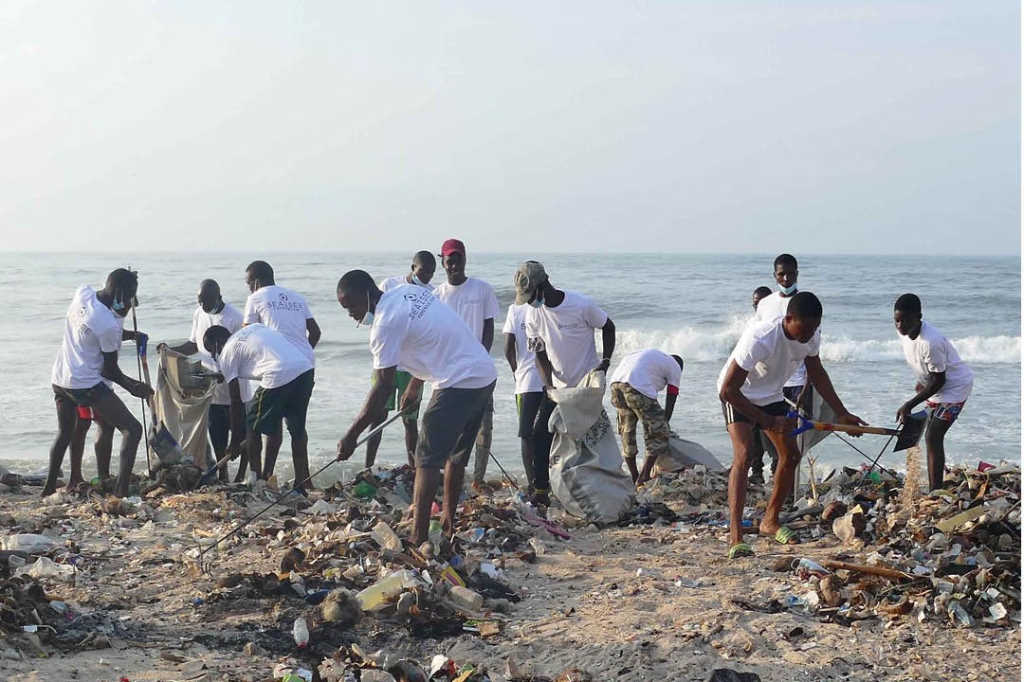 The desire to make a positive impact on the planet and reduce our carbon footprint is more widespread than ever before. We may switch our plastic food...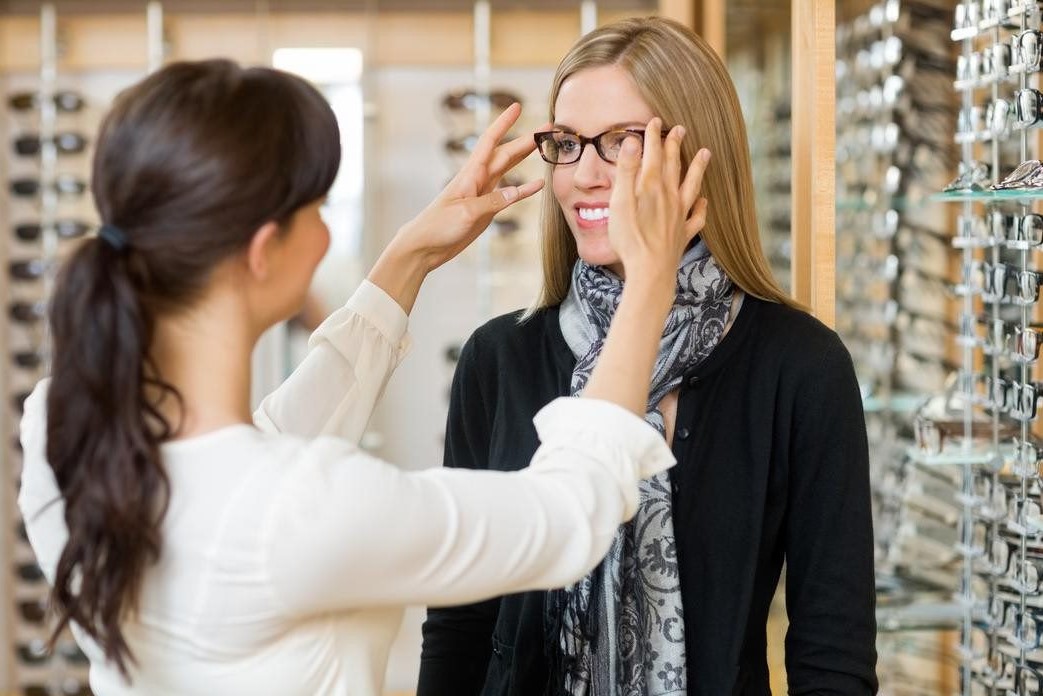 When you hear the term 'health and safety at work', I assume you automatically think about your own workplace, staff or safety spectacles. I do. But as...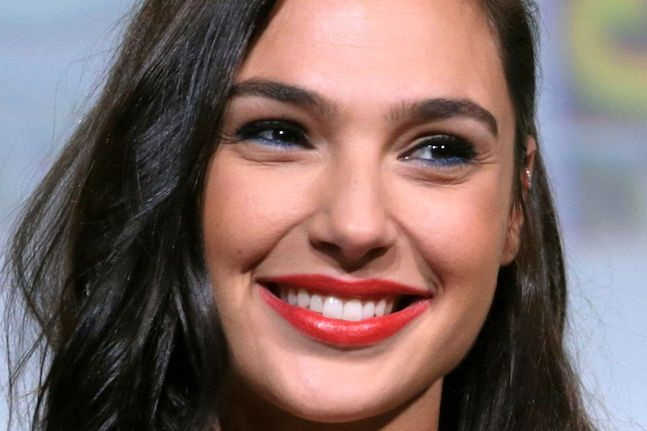 Gal Gadot, the Israeli actress who took up the lasso of Wonder Woman, revealed she was suffering from photophobia during the filming of Justice League...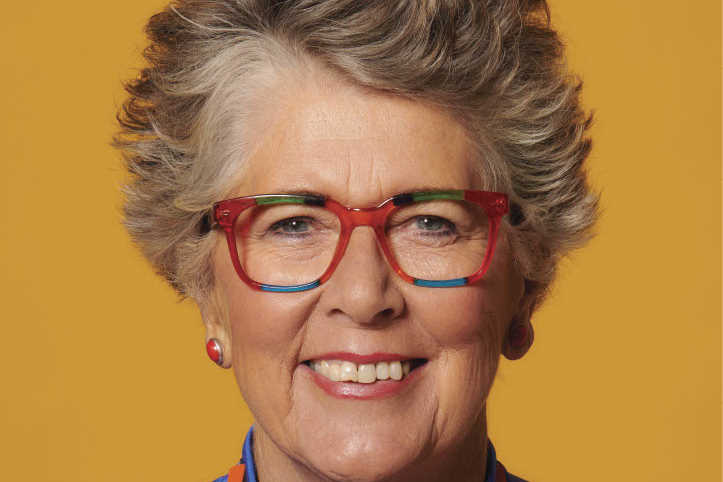 In today's society there seems to be a lot of emphasis on maintaining that youthful look. Recently, Jennifer Lopez turned 52 and the media went into a...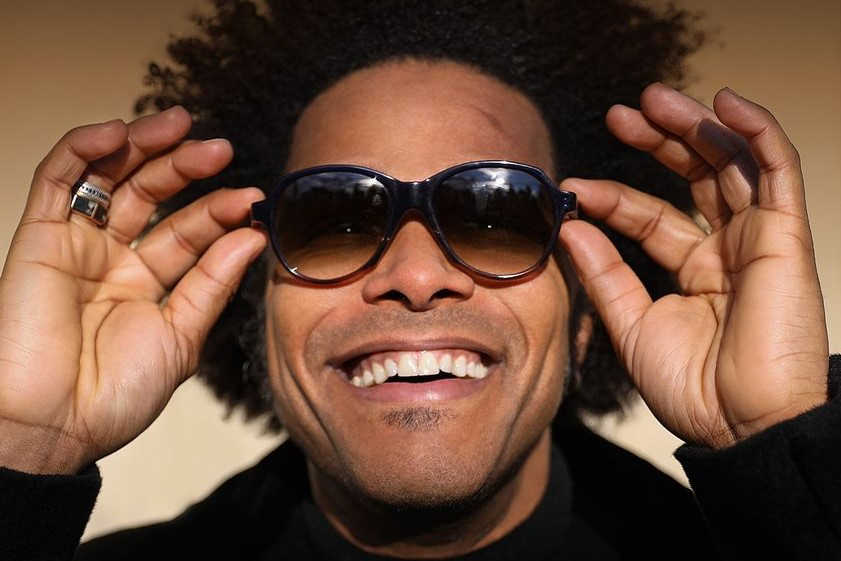 The New York-based Accessories Council marked its third-annual Design Excellence Awards with a virtual ceremony honouring brands for their 'outstanding'...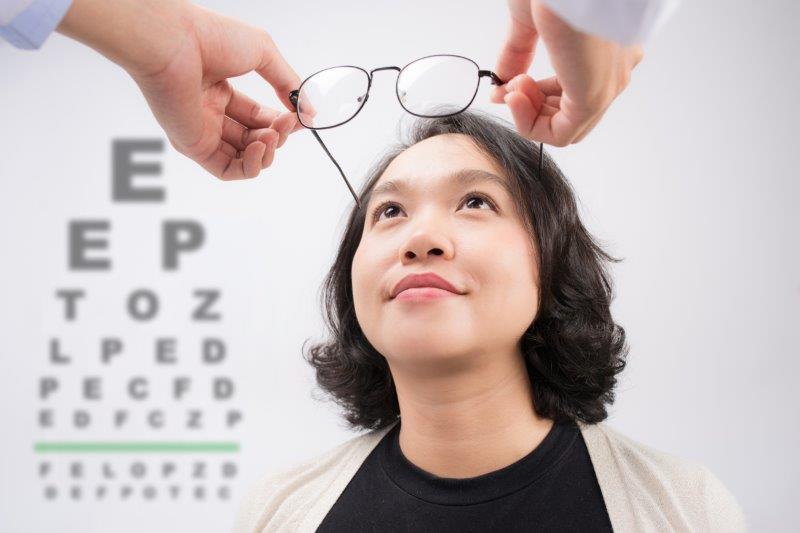 Do you recall the best customer service you ever received? I'm sure it felt effortless, like their service and product was tailored just for you. That's...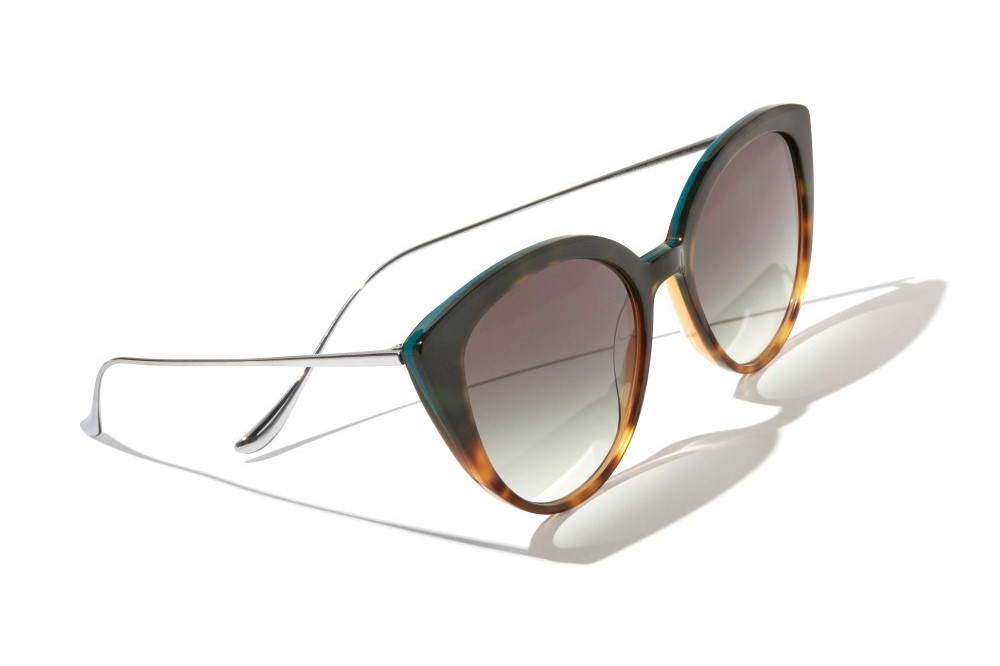 Prodesign's Conicals line blends an oversized acetate front with slim and elegant titanium temples to give these sunglasses their unique flair. The retro...
Across the board, those in the optical lens business agree one of the biggest summer sunglasses trends will be the retro look reflecting the '70s, '80s...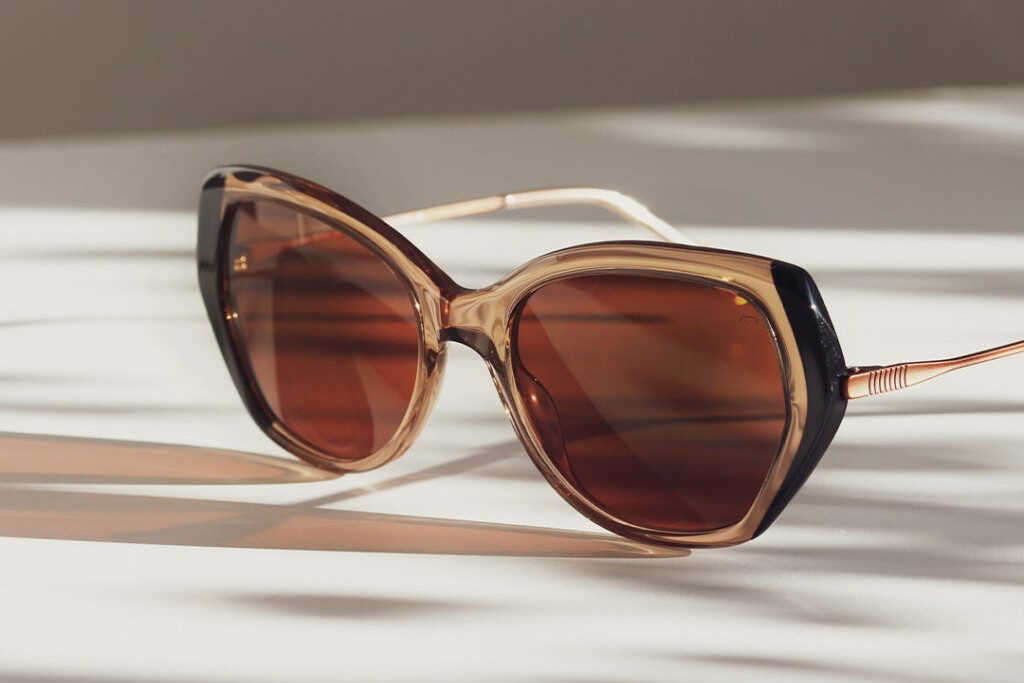 Morel's latest sunglass collection, Nude, comprises translucent styles that highlight sun-kissed skin while giving the wearer a sophisticated, contemporary...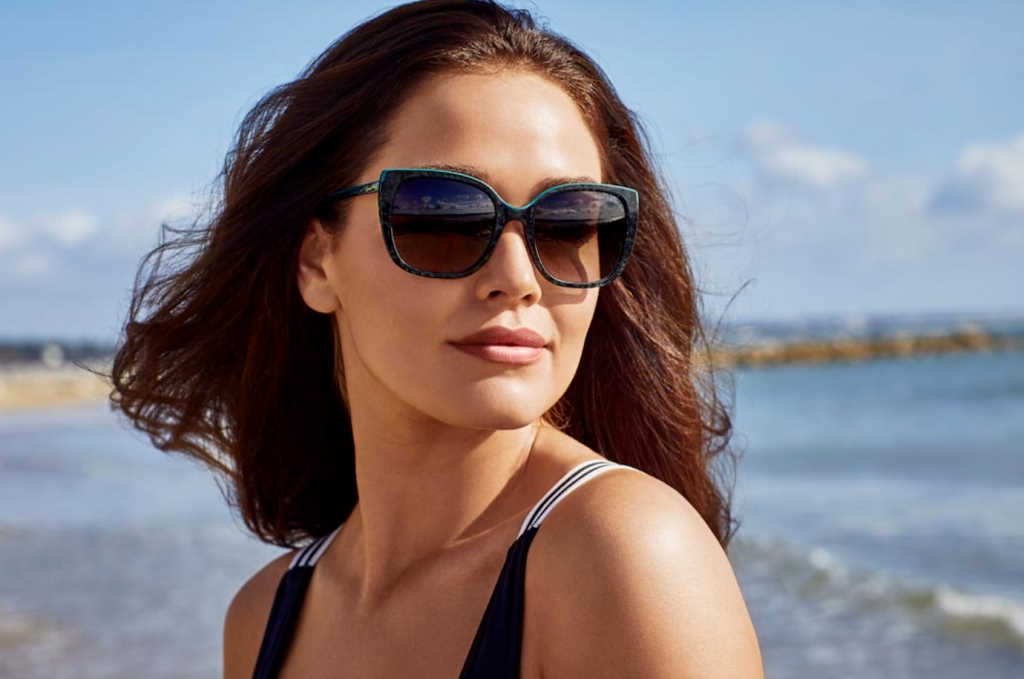 As practices stock up ahead of the next Southern Hemisphere summer, this year's most stylish sunnies are all about being subtle but having fun, reports...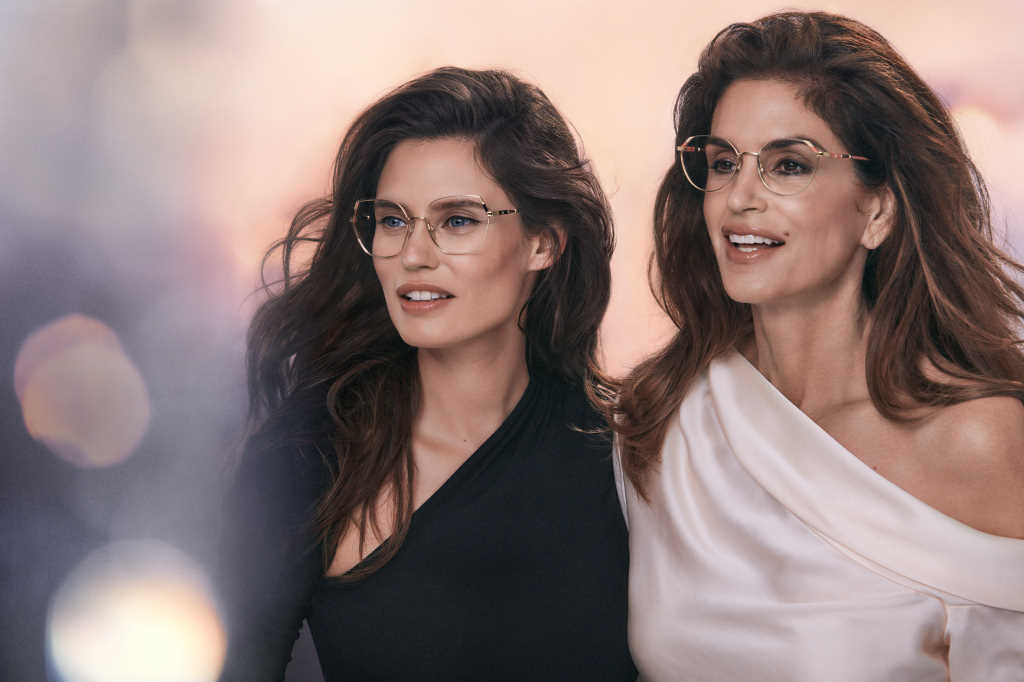 De Rigo has launched its fourth house brand, Yalea, designed and produced with women in mind.
186 articles found