Style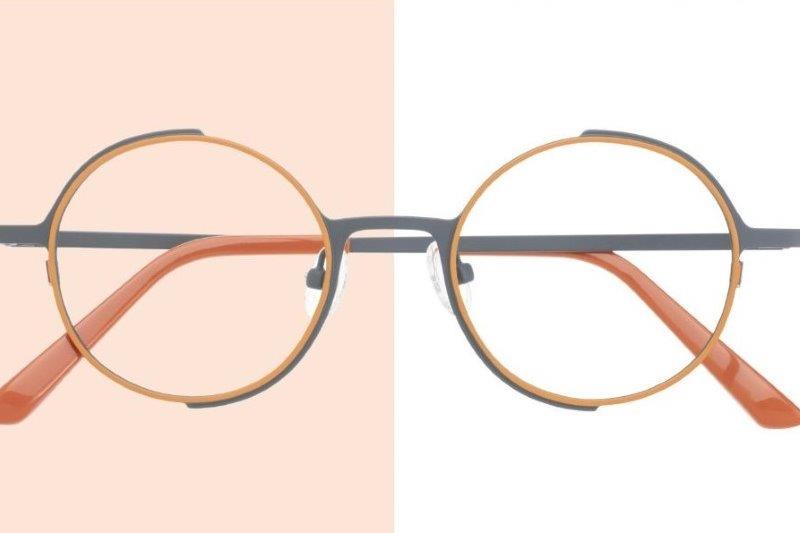 Dutch brand Dutz is keen to put some colour back into our lives after a tough year, and with a range that seems to come straight from a paint box, it certainly...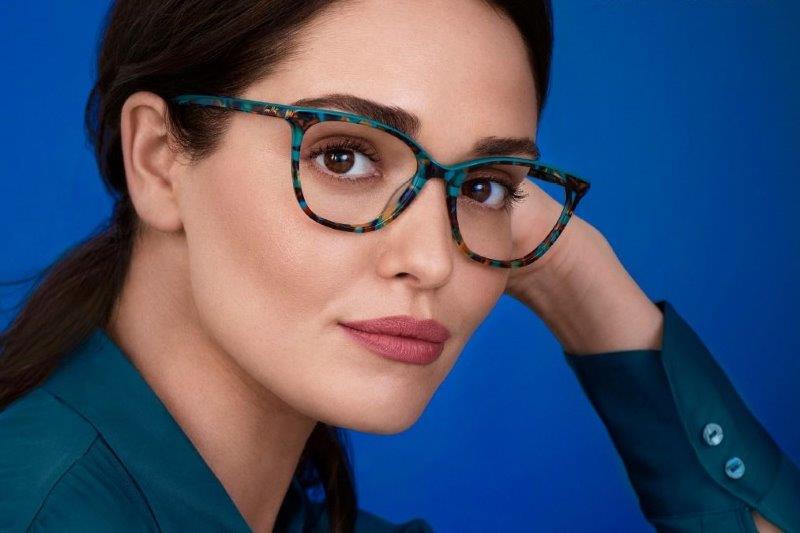 Inspired by the colour-blocking trends seen on fashion runways, British Cocoa Mint's new collection, Colour Edits, is the fastest growing capsule collection...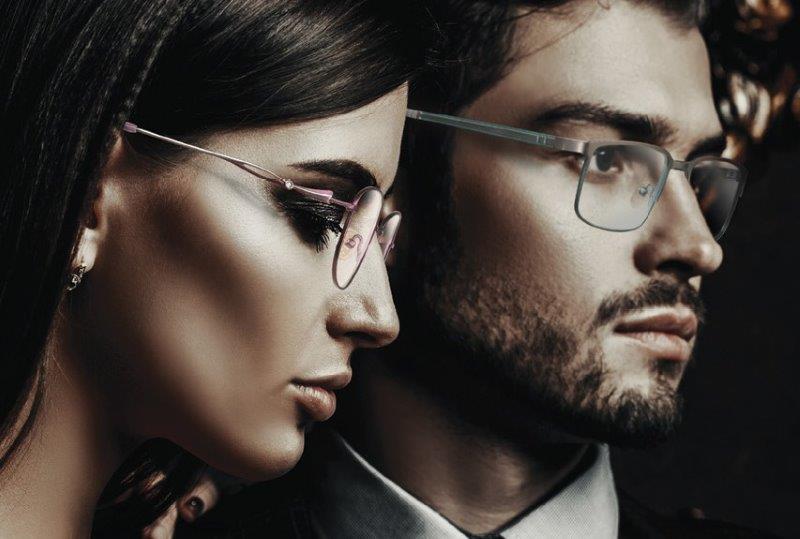 AuraFlex Plus is the latest addition to the AuraFlex's range of memory flexible eyewear. The collection features architectural forms constructed from titanium...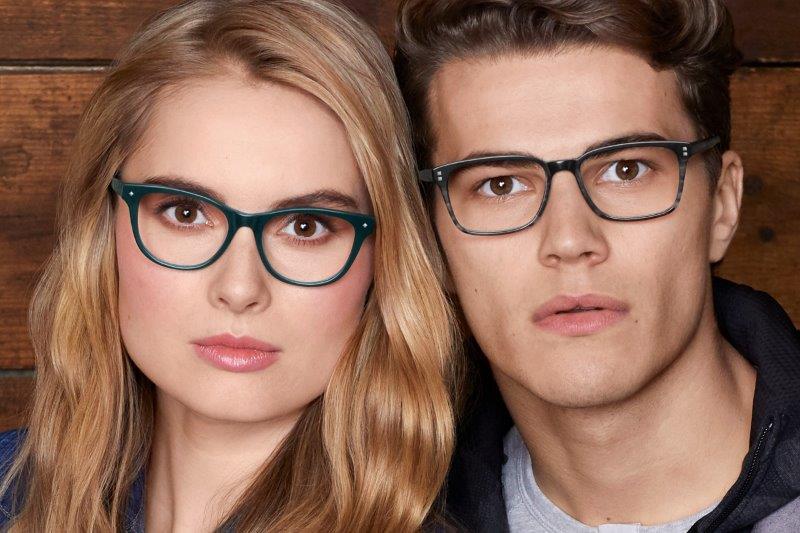 British eyewear designer Eyespace has launched a new sustainable eyewear collection, Eco Conscious, comprising 18 fashion-forward styles.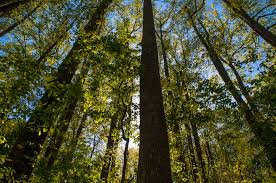 US design house Kenmark Eyewear is continuing its support of the National Forest Foundation (NFF) and its '50 Million for Our Forests' tree-planting campaign...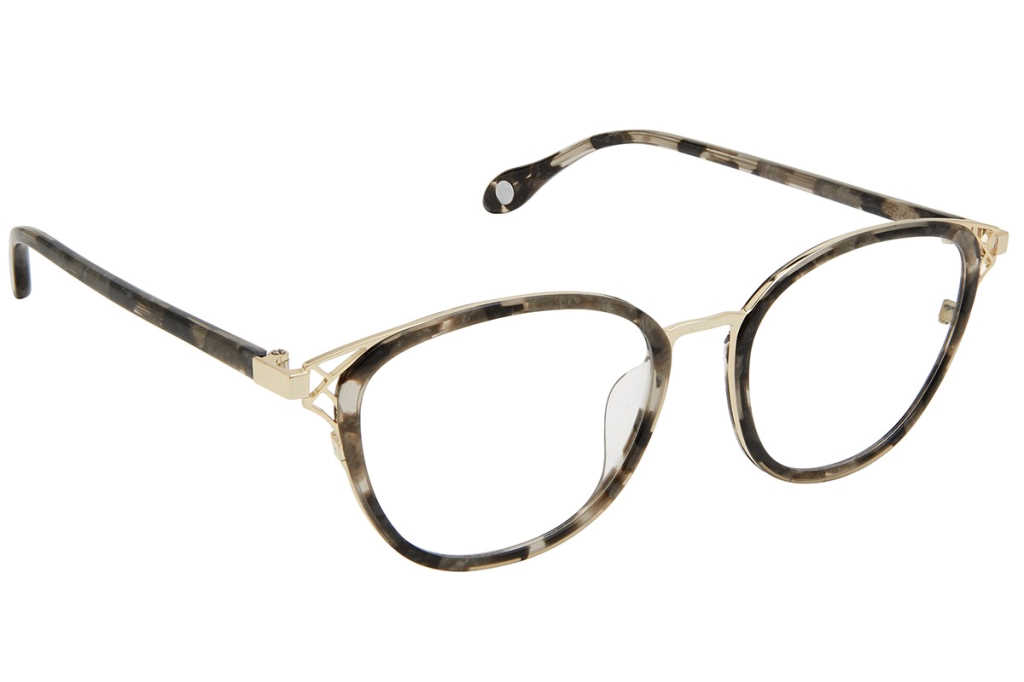 FYSH's new F-3662 geometric model, inspired by the sculptural wire and negative spacing trend, offers elegance yet easy-to-wear appeal and is available...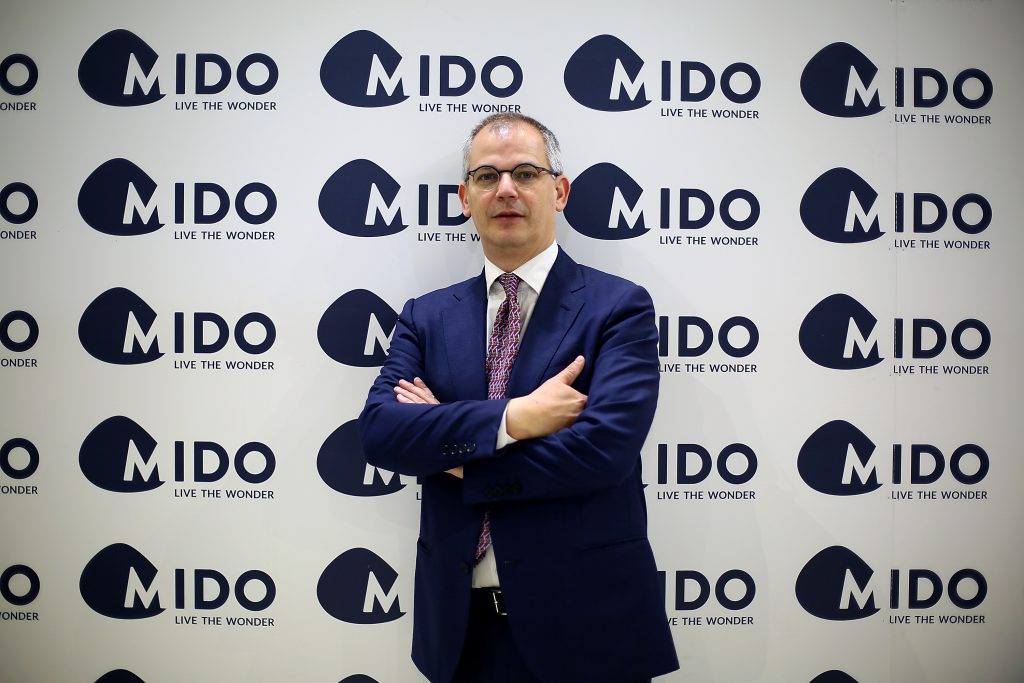 Bowing to the pressures of ongoing travel restrictions caused by Covid-19 pandemic, organisers of the Milan-based MIDO eyewear show scheduled for 5-7 June...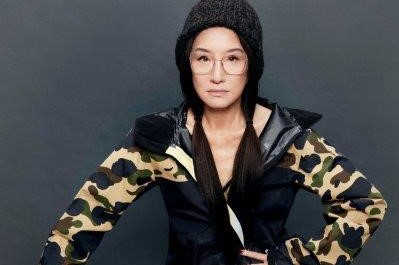 Vera Wang's latest eyewear collection, modelled by the designer herself, ranges from feminine to masculine shapes, keeping the look modern and flattering....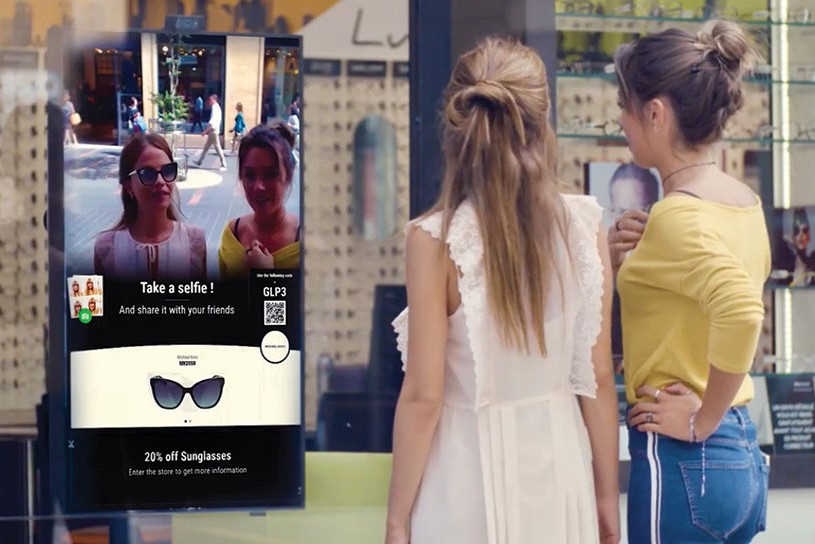 In today's world there are so many things that 50 years ago would've seemed like something out of a sci-fi novel. Being able to ride in a self-driving...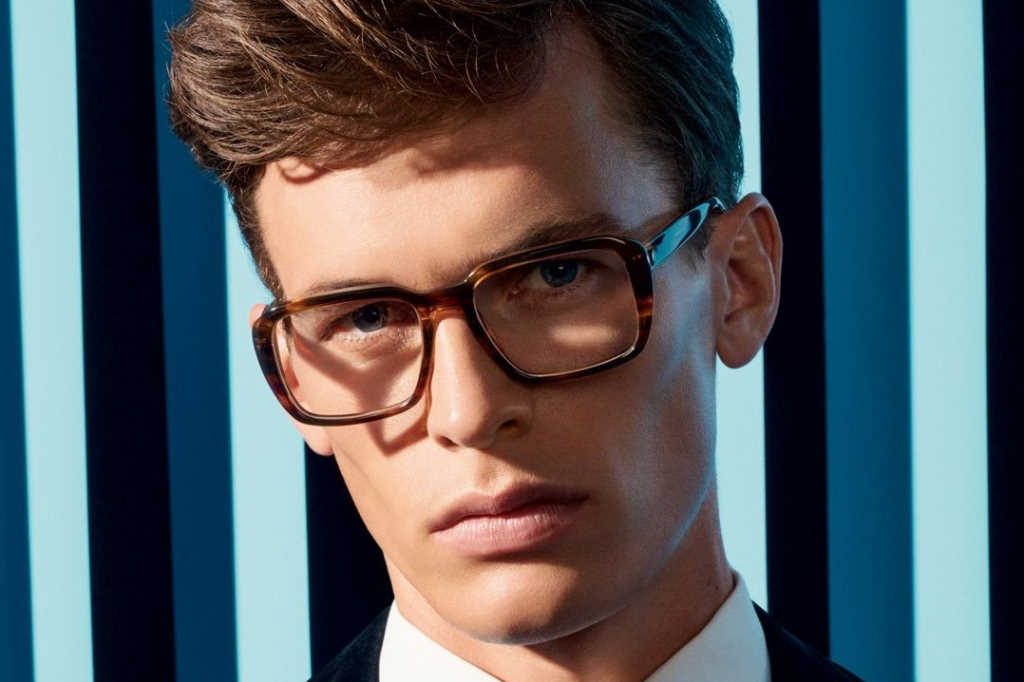 One of the unmistakable trademarks of celebrated entertainer, singer and timeless style icon, Frank Sinatra's was his Rodenstock glasses. To celebrate...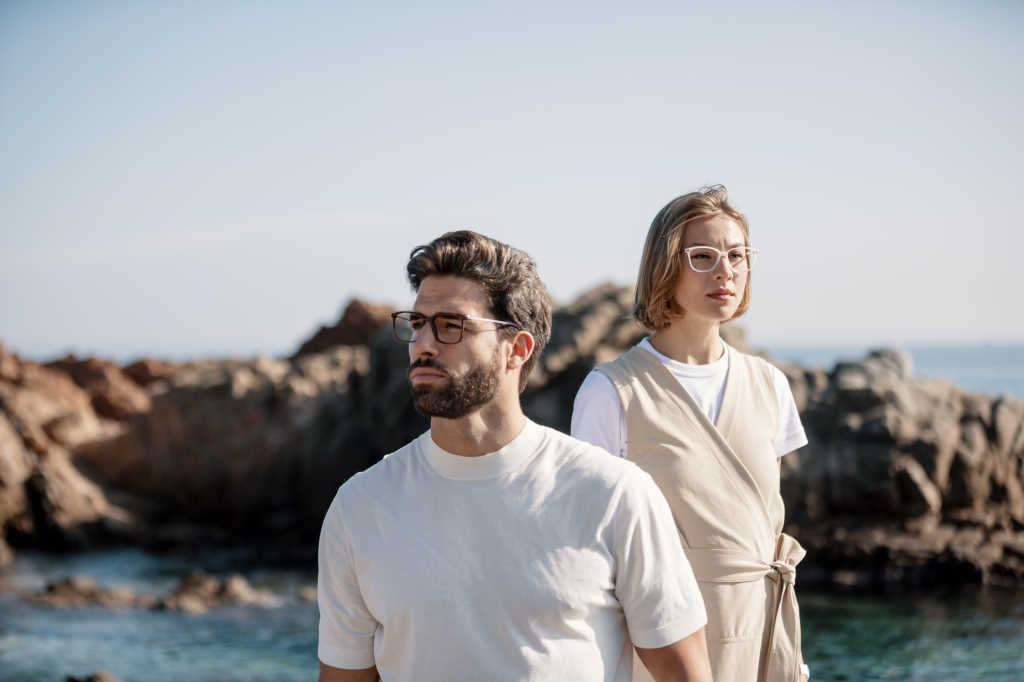 The first 2021 Sea2see promotional campaign has been shot on the Catalan coast in Spain, where the eyewear company was formed in 2016 with the goal of...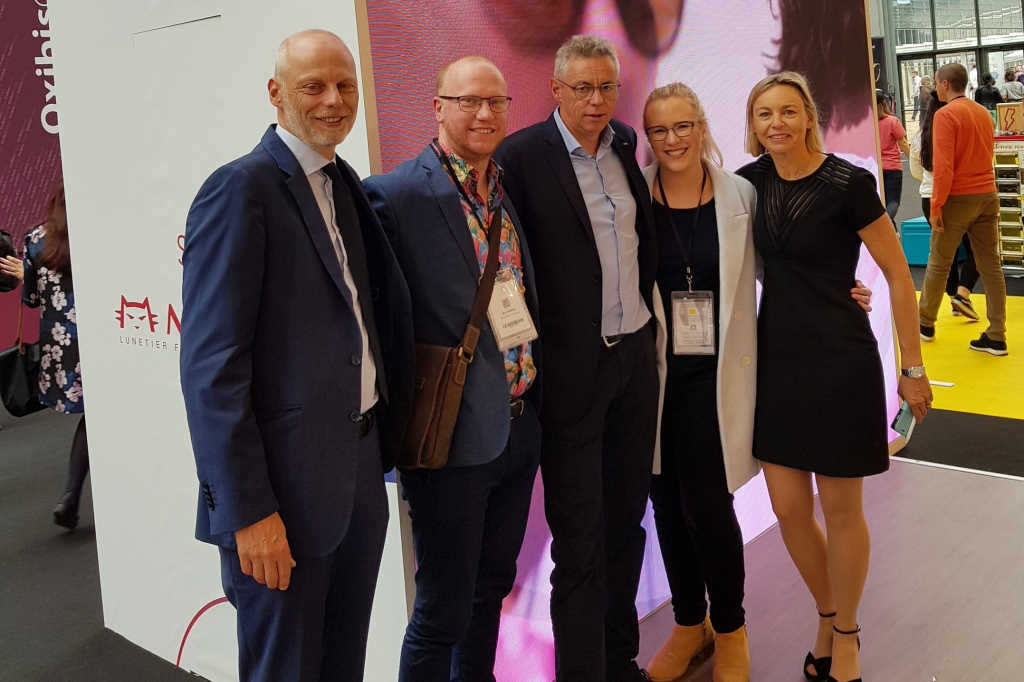 Eyes Right Optical (ERO) has acquired Morel New Zealand, consolidating all the Morel brands in Australasia to make them easily available through one distributor...
164 articles found