Style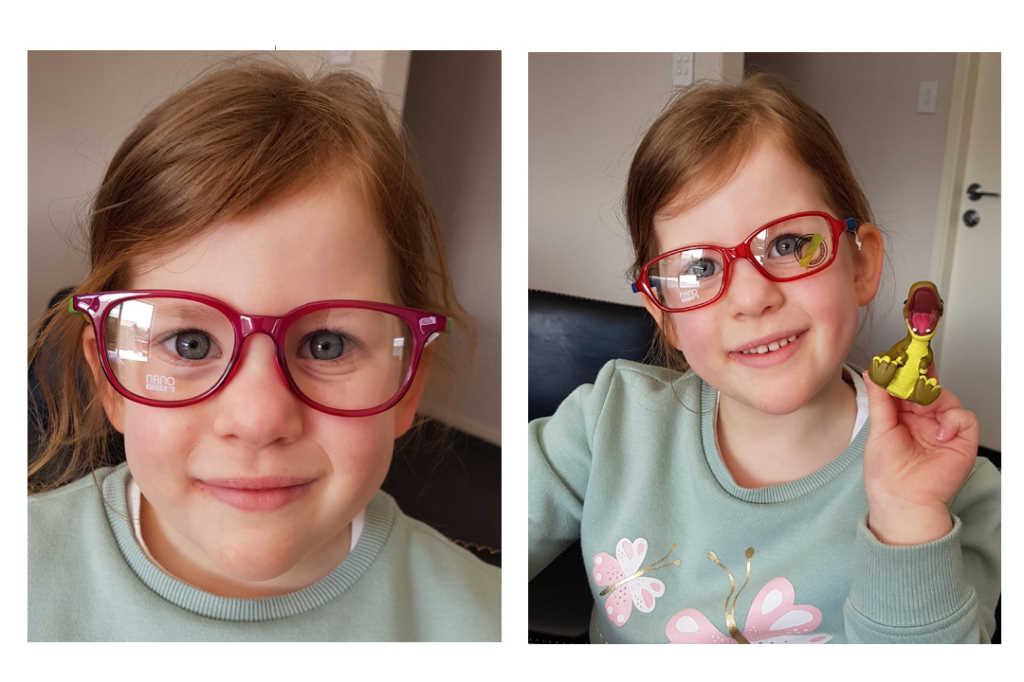 Oh, I do remember all those years ago the fundamentals of function, fit, and fashion – Optical Dispensing 101. My oh my how times have changed. From the...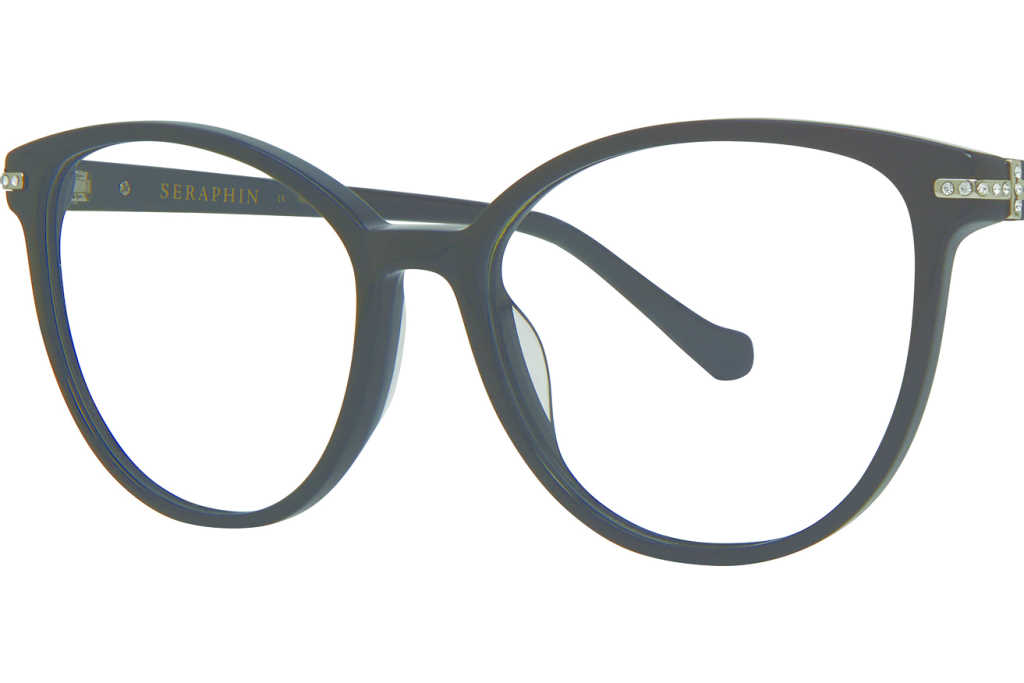 Ogi's Seraphin has released a new capsule collection, Shimmer, offering five contemporary, elegant styles – think Breakfast at Tiffany's – showcasing the...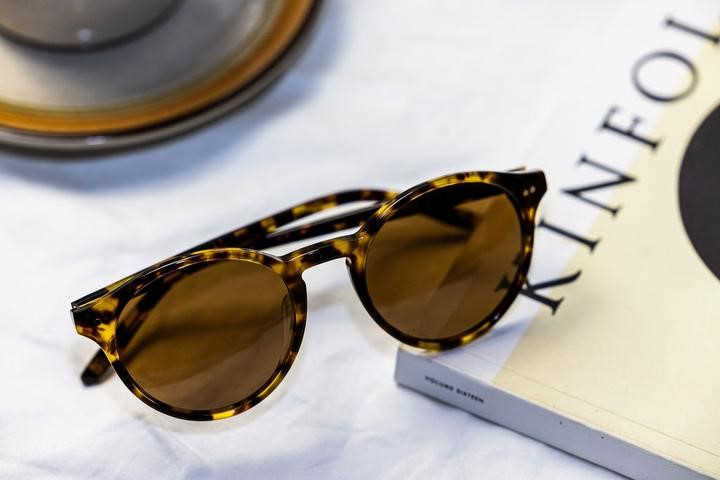 Melbourne-based optometrists, Lauren Chang and John Chen, have founded a new sustainable eyewear brand, called Mari & Clay, offering timeless eyewear...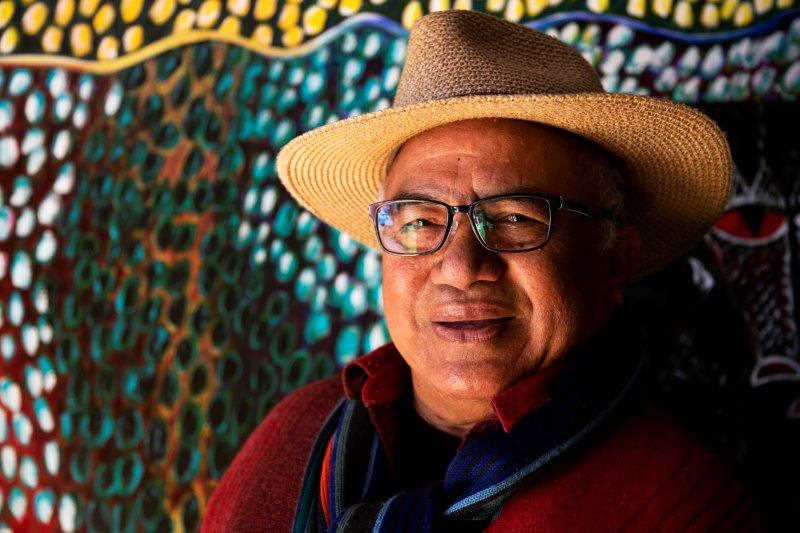 Specsavers and the Fred Hollows Foundation New Zealand have partnered with renowned Samoan-New Zealand artist Fatu Feu'u to raise funds from the sale of...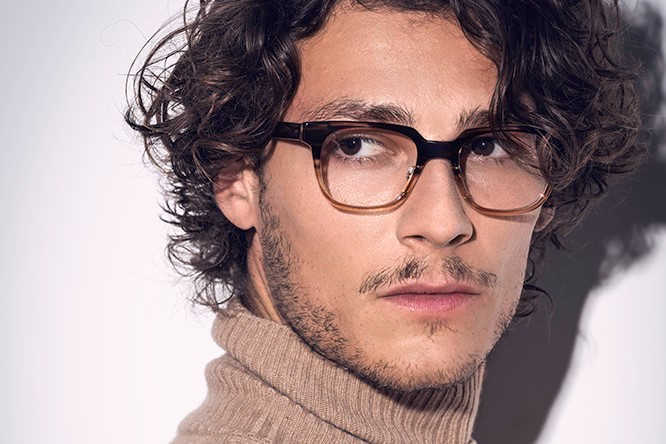 The Parisian luxury eyewear firm, Maison Nathalie Blanc, has launched its first collection for men, Monsieur Blanc, with a campaign featuring Hugo Marchand,...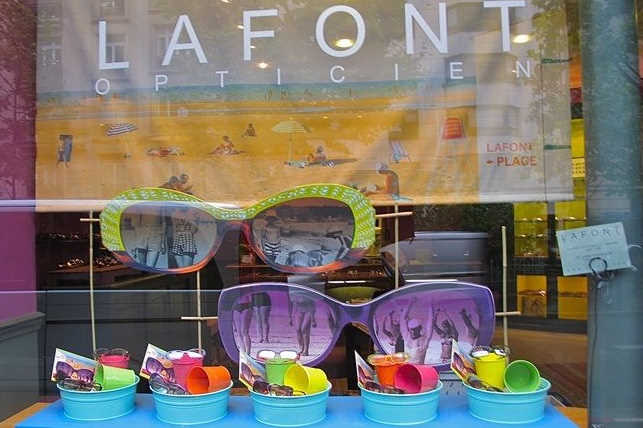 Often half the battle in securing sales in the optometry game comes down to capturing customer attention and physically getting them in the door, so the...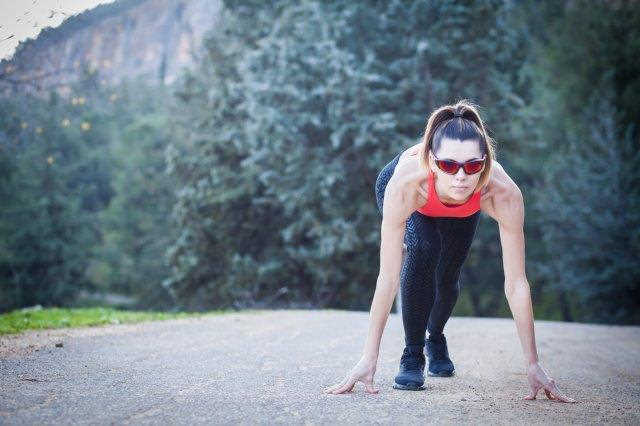 Shamir Occupational Health and Safety's popular Eyres safety eyewear range is now available with mirror coatings.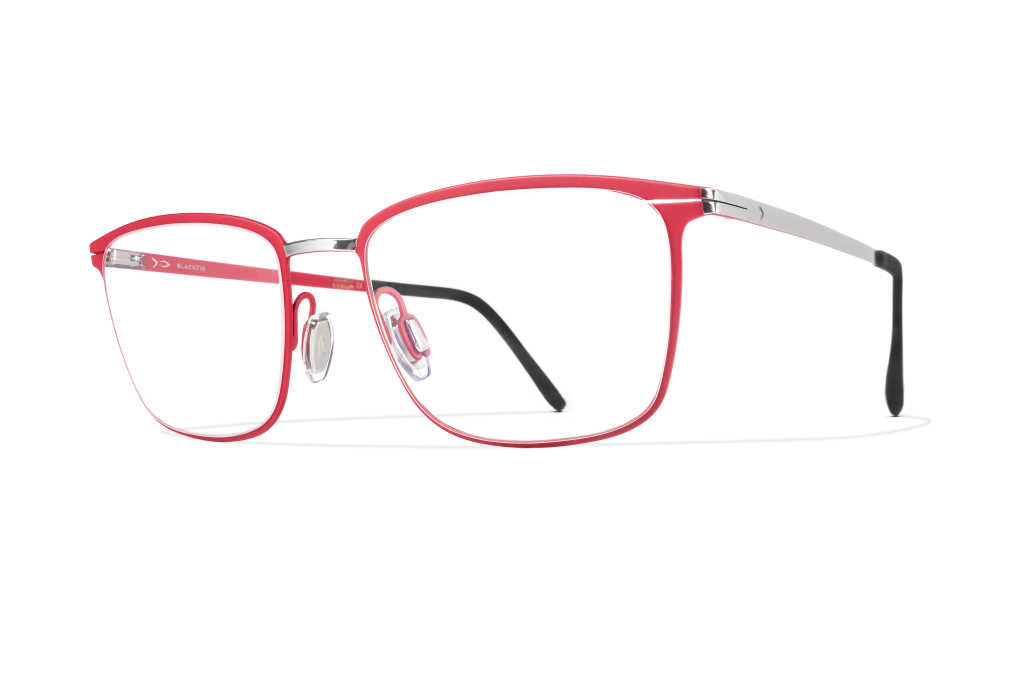 Blackfin's European fall/winter collection comprises 10 new striking styles, seven in the Blackfin One line, the essential Blackfin with bolder thicknesses;...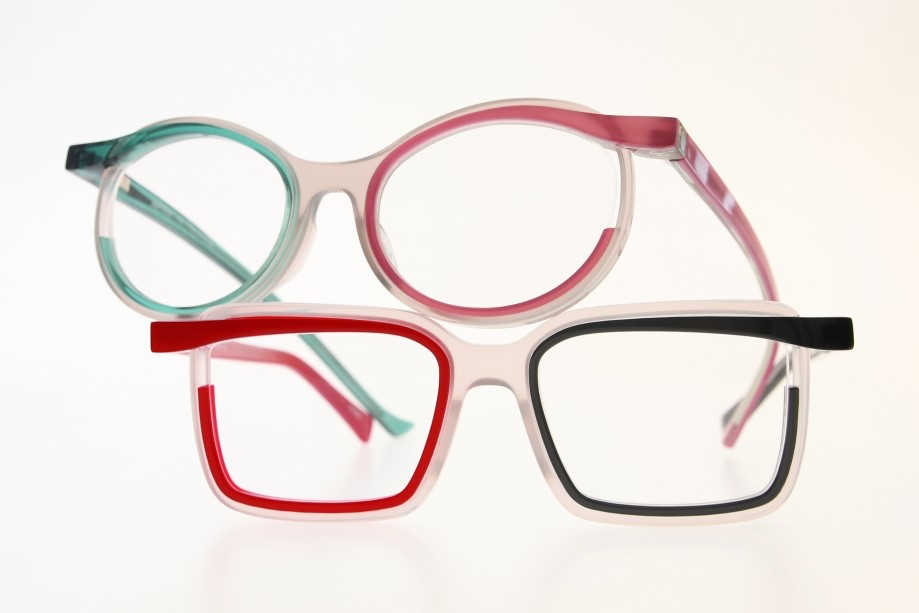 For the first time, the 27th Silmo d'Or award winners were revealed in a virtual ceremony hosted by Silmo Paris president Amélie Morel.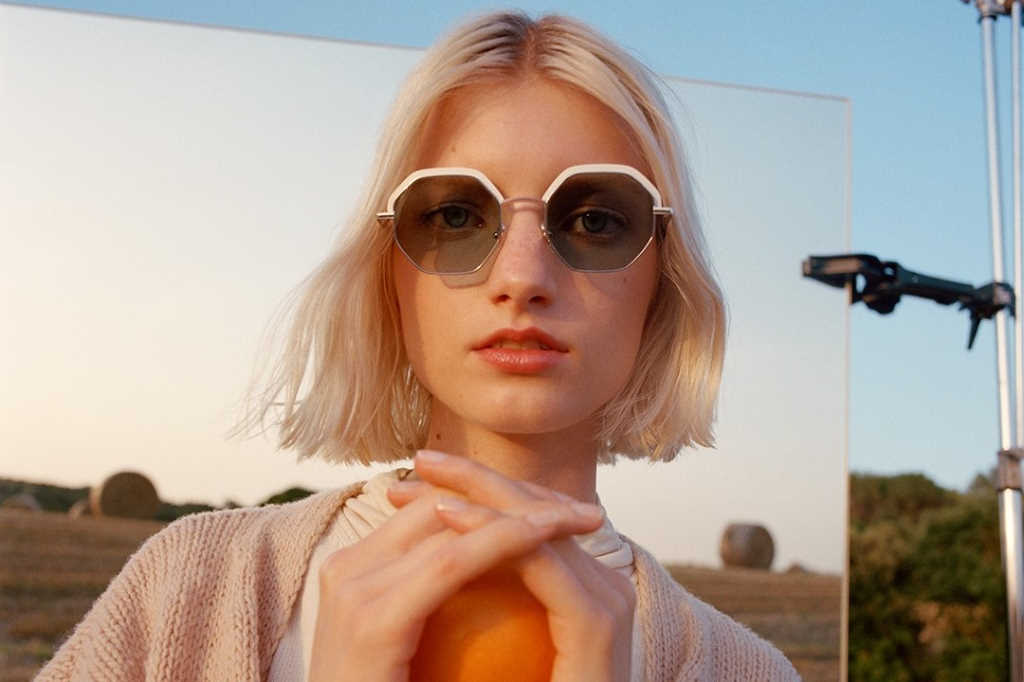 Etnia Barcelona's new collection, 'Terra. Still I Rise', is a return to what's closest to us - the earth beneath our feet, reflecting the recent Covid-forced...
British TV personality Amar Latif is the first blind contestant in the UK's 2020 Celebrity Masterchef. Born in 1974, Latif was diagnosed early with retinitis...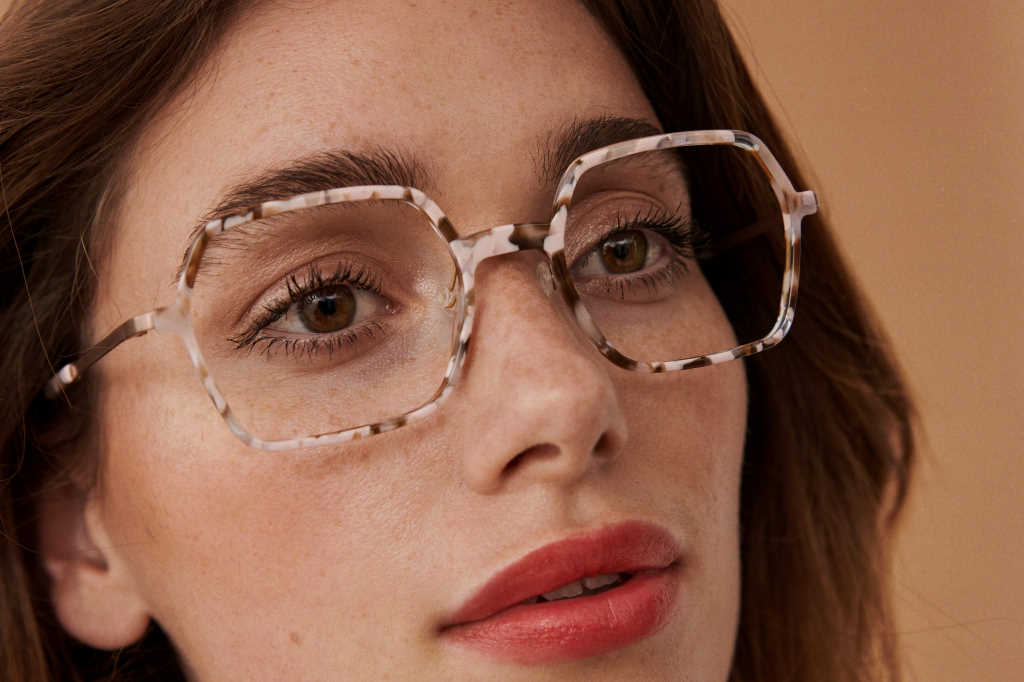 Fleye Copenhagen's new collection Elements of Art is a tribute to the unique Thorvaldsens Museum, built to exhibit the extensive life's work of the sculptor...
145 articles found