Other / For Sale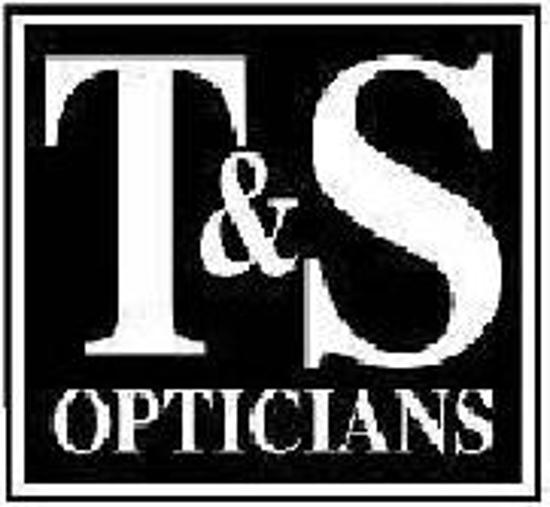 For the first time ever, expressions of interest in purchasing a leading Optical Practice in the beautiful Southern town of Christchurch, New Zealand are available. An exceptional opportunity for expansion, growth or a new start with this uniquely adapted full-service store.
For more information please contact Sam on Sam.Smith@srblaw.co.nz or +64 3 3134628.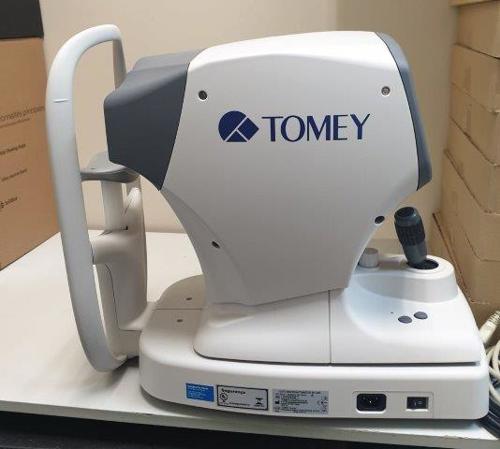 TOMEY Auto Refkeratometer RC-800
Less than eight months old and barely used because of lockdown (meanwhile NCT died
so purchased 2 in 1 Auto Refract and NCT). Asking price $7000 ONO.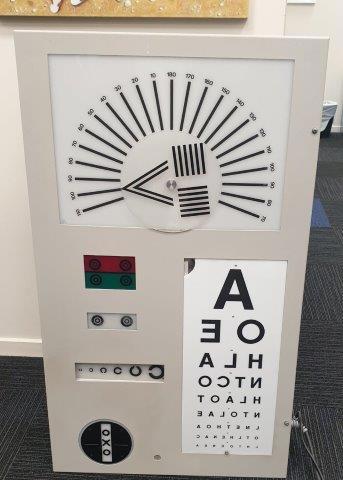 All in one eye chart
An oldy but a goody. In good working condition (can send pics). Make an offer!
Pick up Howick, Auckland or delivery in the Auckland area.
Email frith@hvo.co.nz
3 classifieds found