Vacancies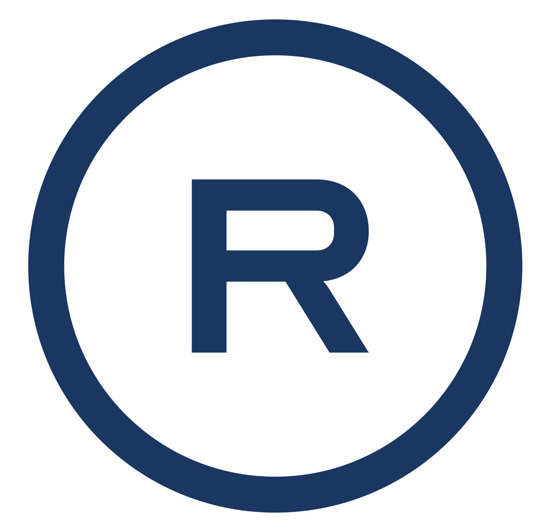 Full-time Dispensing Optician position available - Hamilton
We have an exciting opportunity for a confident Dispensing Optician or Trainee with experience in the industry, to help grow and contribute to our current Dispensing Team.
Our successful applicant will be a fun, enthusiastic individual with a passion for life, have great communication skills, and the ability to adapt and deliver the best optical appliances and technology across a broad range of prescriptions and customers. 
You will join our existing dispensing team of three, sharing a combined 40 years' of experience and knowledge within the industry. We pride ourselves on our individuality, expertise in high performance lens technology and quality frames. Our team has a focus on providing outstanding customer care and experience – and we look forward to you joining our team.
Please call or email to register your interest for this role.
Jagrut Lallu
jlallu@roseoptom.co.nz
021 786763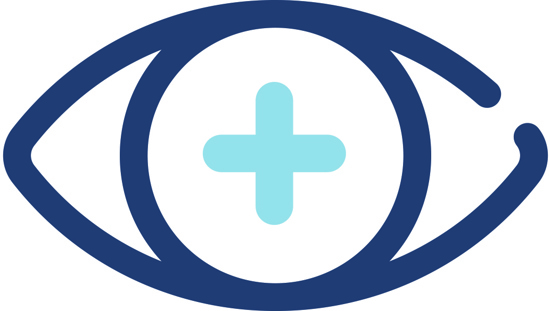 Whanganui Optometry Group is seeking expressions of interest for the position of Optometrist.
Our mission is to exceed our clients' expectations by delivering individual solutions to their eye care needs.
This position would suit an enthusiastic Optometrist who wants to advance their career. We practice in three locations and offer advancement in general optometry, medical optometry, behavioural optometry, fashion eyewear, dry eye and contact lenses including Orthokeratology. We have the equipment and expertise to assist you. You would also be assisted by our experienced Dispensing Team.
If this position appeals to you, please contact us in confidence johnb@wogl.co.nz

Choose a new lifestyle in 2021. Northland has a lower cost of living, lower stress levels and world-class beaches. Heck, you might even be able to afford a house! Currently no late nights or weekend work.
Experience is not essential, but a charming chair-side personality and a willingness to pitch-in is crucial, as we are a very busy single-chair practice. We have developed a reputation for clinical excellence and service, and this remains our mission. We have toys: OCT, Matrix, ret-cam, auto-refractor, I-care tonometer, BIO, etc.
There are options to work five or four days per week and ownership or partnership in future if desired.

Contact: Craig@visualeyez.co.nz or 09 4389984.
Khyati Jindal: B. Optom Hons TPA 2016, Sp. Cert. Paediatrics, Sp. Cert. Posterior Eye Disease, is a Locum Optometrist based in the Auckland area.
Email: khyatioptom@gmail.com
Tel: 021 179 8587.
Ed's note: Khyati's details were printed incorrectly in the 2021 OIG. Please update her qualifications as above.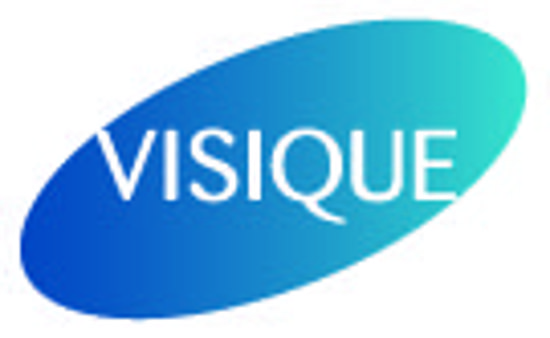 We are looking for a full-time Dispensing Optician or experienced optical assistant for our busy Visique Botany practice. Join our friendly and professional team, committed to providing the best standard of eye care to all our valued customers.
Please send CV to David Lee
dpc118@hotmail.com
Dispensing Optician/ Experienced Optical Assistant
Here is an opportunity to join our professional fun-filled team at Eyes of Howick. Being an independent practice we pride ourselves in our client service and personalised optical solutions. 
We require a star team player who also thrives in an autonomous environment. Confident communication skills along with a sense of humour are a must.
This position also partially incorporates the role of Ophthalmic Technician which involves working alongside our Optometrists in our bid to provide premium eye care to our clients; conducting ancillary eye tests such as visual fields and OCTs.
Qualification as a Dispensing Optician or 5+ years of optical industry experience is required. If you have an eye for detail and organisation, a passion for eyewear and fashion and enjoy the sales challenge then we would love to discuss this position with you further.
Email your CV and cover letter to Kristine on kjensen@eyesofhowick.co.nz

Curtis vision is one of the leading independent practices in the country. Our customers experience the highest quality clinical expertise and service delivered by extremely professional and knowledgeable people who really do care.

The successful applicant will have: a current practicing certificate; excellent communication and interpersonal skills; relate to people of all ages; high level of experience of general optometry; strong interest in specialty contact lens fitting; and ability to work in a team environment.

You'll have access to a full suite of diagnostic equipment and be supported by a great team of qualified and experienced staff.
For further details, please contact shelley@curtisvision.co.nz or chris@eyepro.co.nz
We are looking for a full-time optometrist to join our friendly and progressive team at Total Eyecare in Lower Hutt & Johnsonville, Wellington. Our two practices embrace a 'best practice' clinical model and we have a strong interest in speciality contact lens fitting, dry eye, myopia control, keratoconus and paediatric vision.
We offer the full support of a stable, highly skilled team and an opportunity for professional development and a rewarding career.

We are looking for someone who is motivated, with a good sense of humour and works well as part of a team. Experience or interest in speciality areas would be an advantage, but is not a requirement. A desire to learn however, is key!
If this sounds like you, we would love to talk further. For more info or to send your CV: sita@totaleyecare.co.nz  ATTN: GREG NEL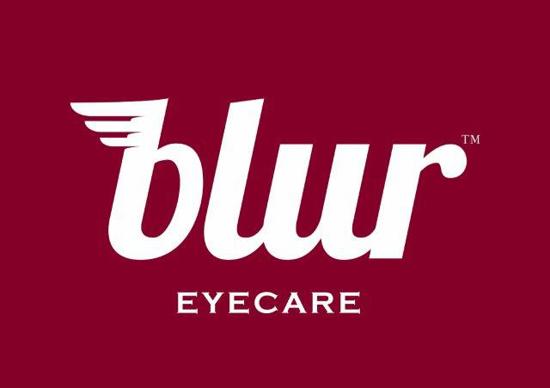 Blur Eyecare Tauranga & Mt Maunganui 
Looking for a more relaxed lifestyle in the beautiful Bay of Plenty? We are looking for a full-time optometrist. We are a boutique optometry practice and focus on customised patient care. Each practice is equipped with a retinal camera and OCT.
Please send CVs in confidence to stuart@blureyecare.co.nz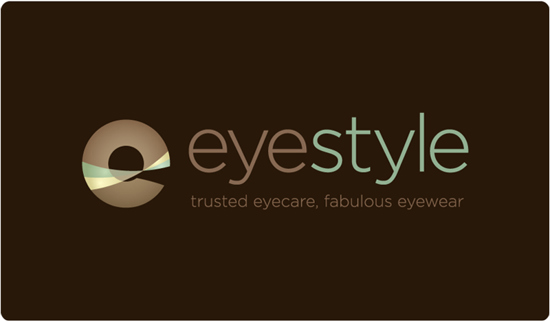 Eyestyle Milford is looking for an experienced optical assistant or dispensing optician. 
This is a full-time position offering a Monday to Friday working week in an upmarket, independent optometry practice. We offer highly competitive remuneration and ongoing professional development.
If this sounds like the role for you, please email michael@eyestyle.co.nz with your CV.

Matthews has opportunities for optometrists to join practices across New Zealand in 2021.
Join our team of more than 30 optometrists working across 16 practices in New Zealand, covering all specialities.
Contact Sarah Brown (sarah.brown@matthews.co.nz) for details about specific opportunities. https://www.matthews.co.nz
13 classifieds found