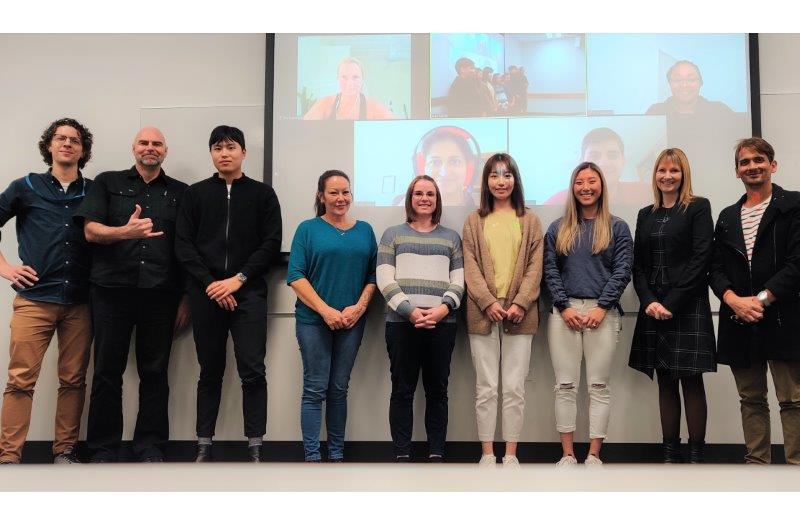 He aha te mea nui o te ao? He tangata he tangata he tangata. What is the most important thing in this world? It is people, it is people, it is people.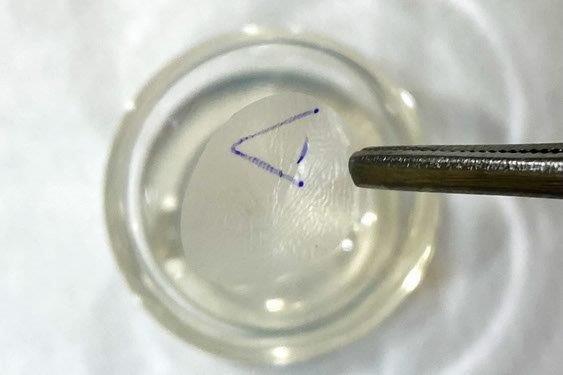 Amniotic membrane (amnion) is the innermost layer of the amniotic sac, which surrounds the baby during pregnancy1. Amniotic membrane has been considered...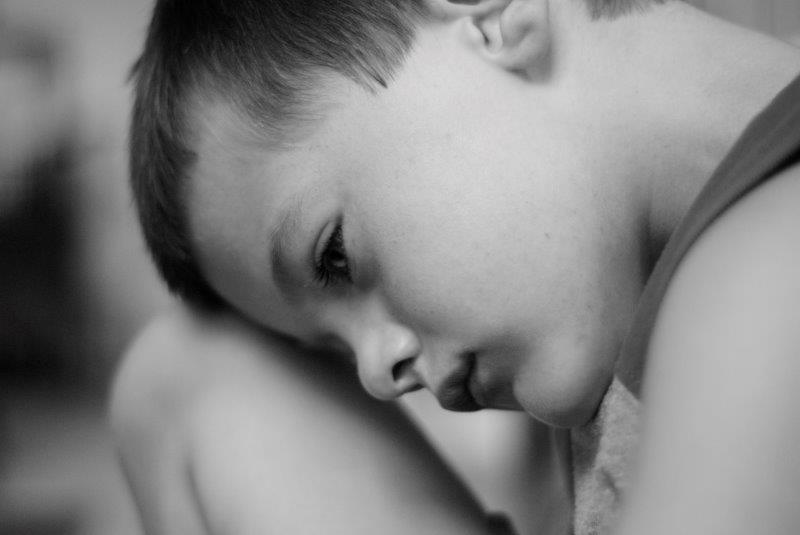 The job of the optics industry is to support those with visual impairment and prevent others from developing it, but for patients who are neurodiverse,...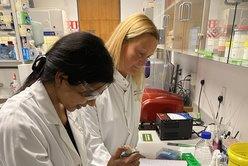 It is well recognised that tear film lipid layer instability is one of the hallmarks of evaporative dry eye disease (DED), yet most artificial tears are...
Do you recall the best customer service you ever received? I'm sure it felt effortless, like their service and product was tailored just for you. That's...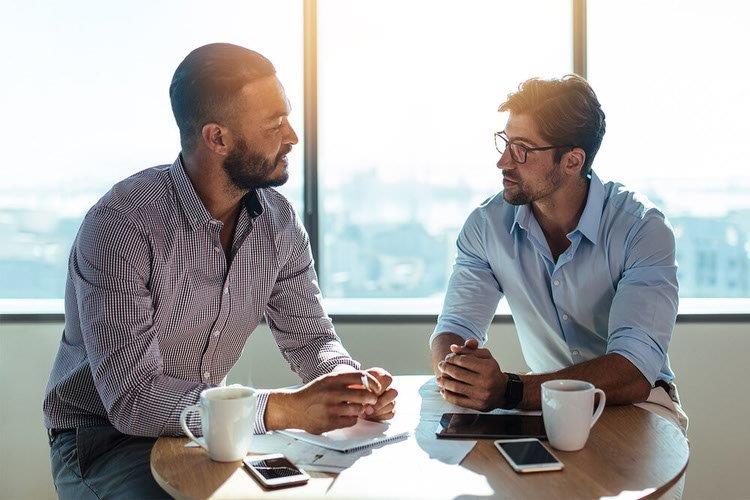 Small businesses are the backbone of our economy, contributing significantly to the wellbeing and prosperity of New Zealanders. Smaller workplaces employ...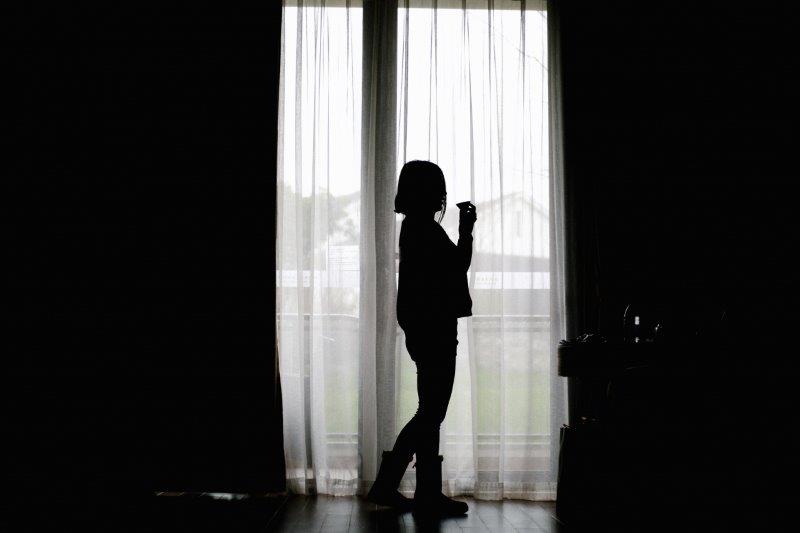 A Dutch study has found a high prevalence of Charles Bonnet Syndrome (CBS) in patients with Stargardt disease, suggesting it is more common across all...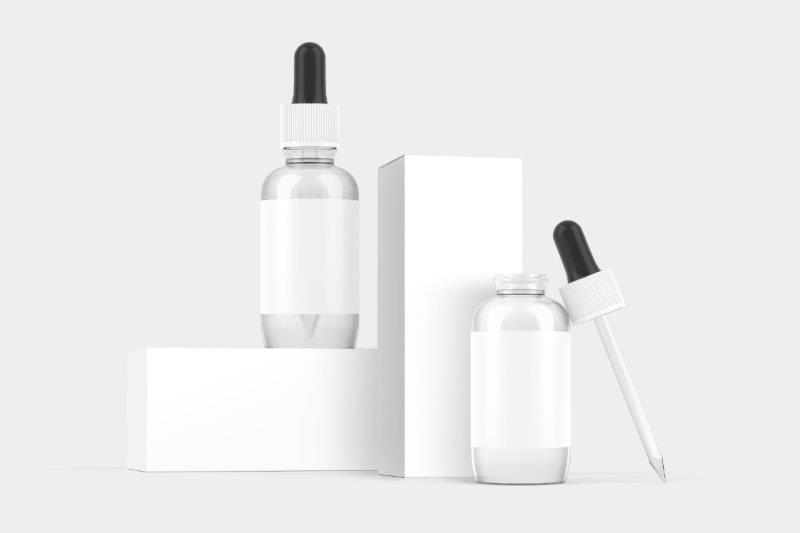 The mainstay therapy for dry eye disease (DED) is the use of artificial tear solutions to supplement the natural tear film1. The therapeutic landscape...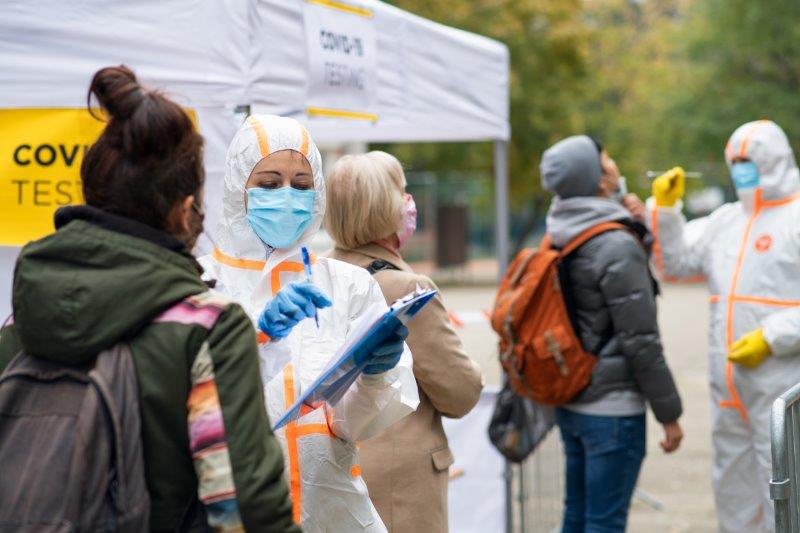 Self-reported symptoms of mask-associated dry eye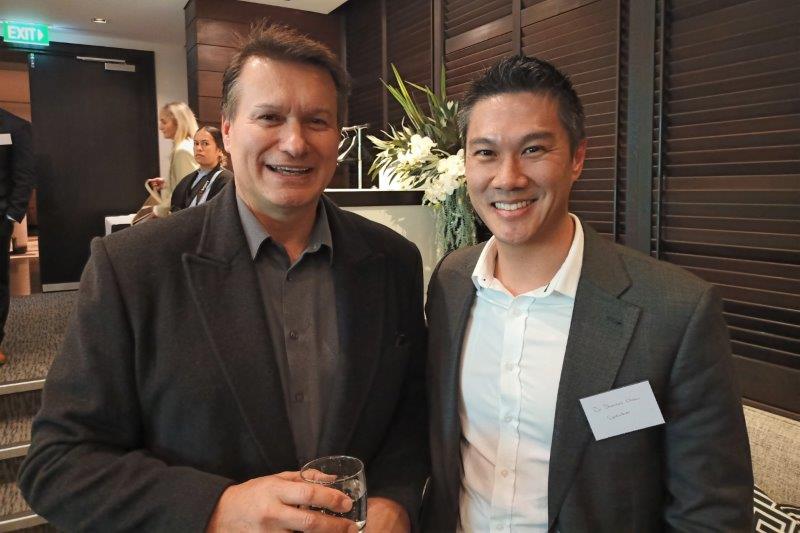 Insights into Māori traditions, cultural practice and business values were delightfully served up with a healthy side of primary angle closure at Specsavers'...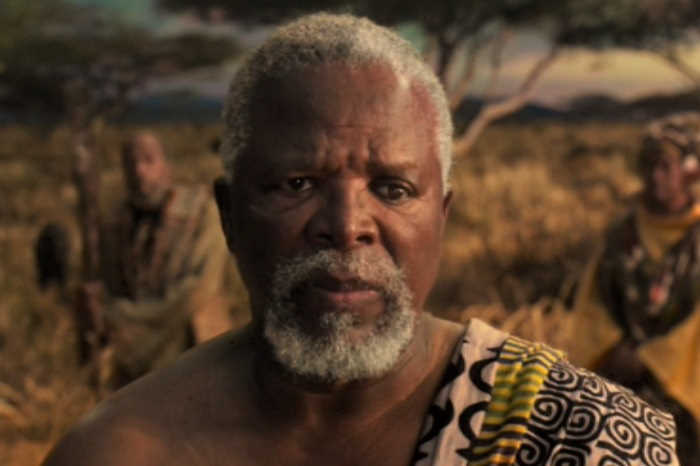 Born in 1943, acclaimed South African actor, writer and director John Kani lost an eye in a racially motivated attack.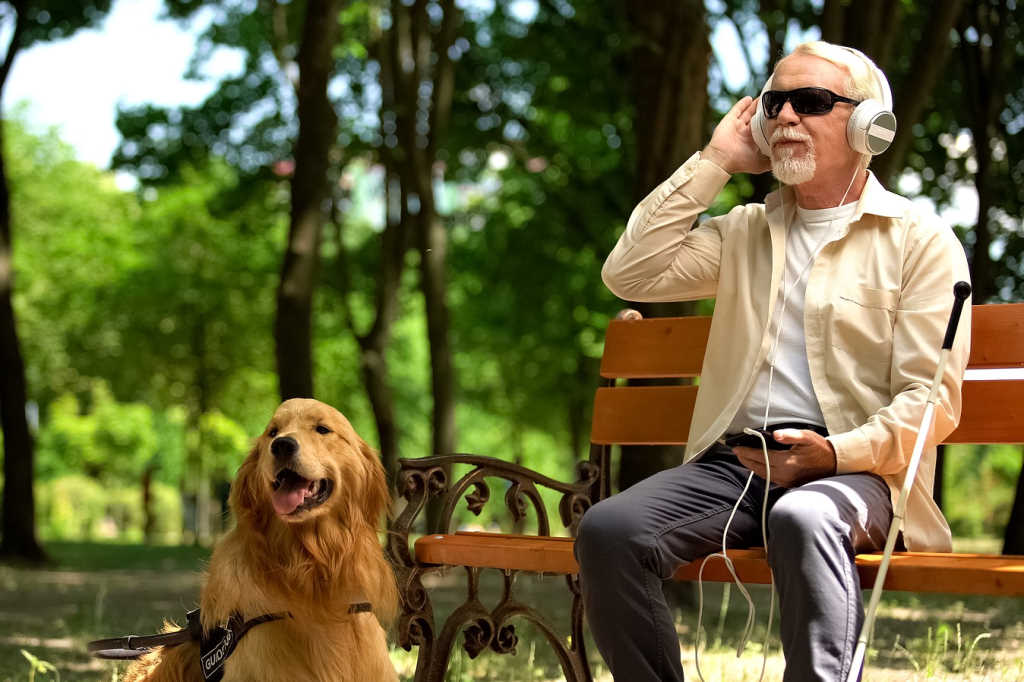 Continuing on my 'journey to blindness' theme from May's issue, I reckon it's important to learn about the stuff that makes the trip comfortable and reject...
390 articles found