Optical Information Guide (OIG)
Selected: Practice Management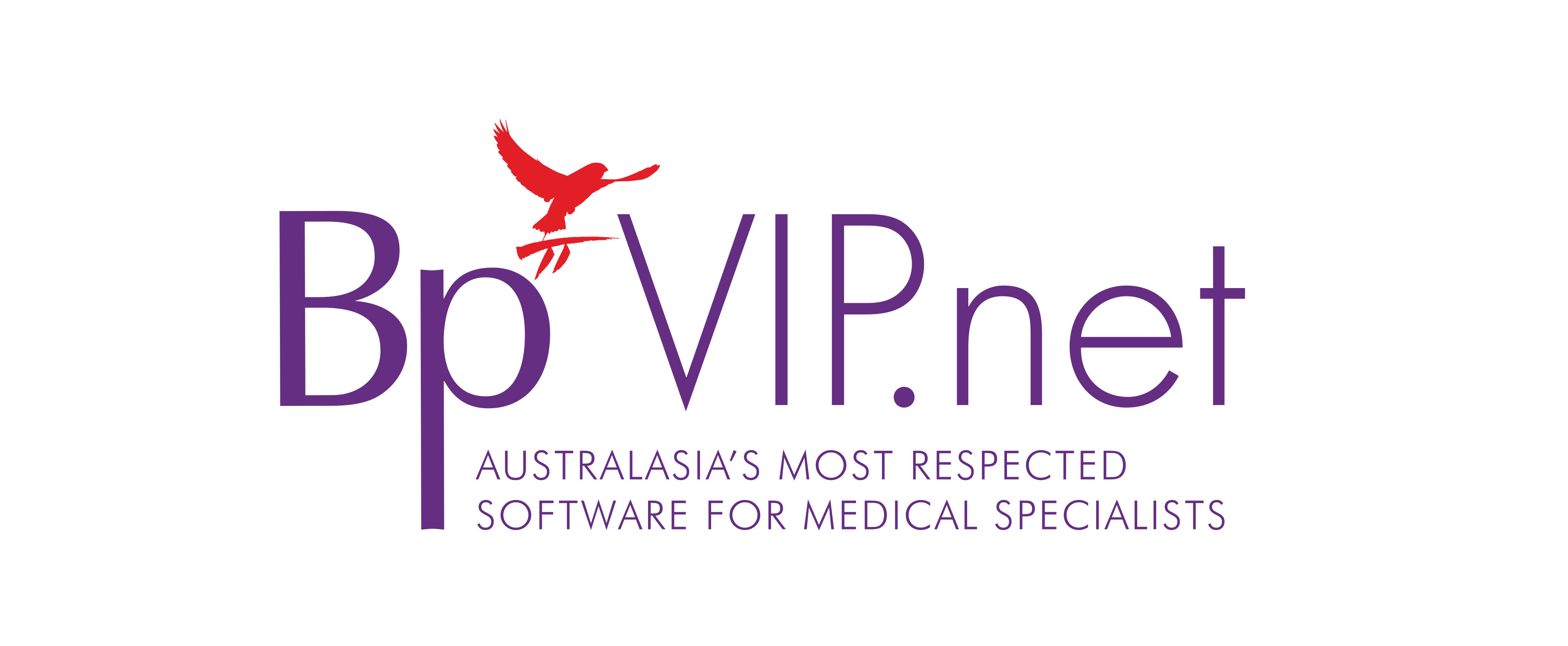 Best Practice Software New Zealand
Hamilton Operations Centre
Level 2, 130 Grantham St
PO Box 1459
Hamilton 3240
Tel: 0800 40 1111 (NZ)
Email: sales@bpsoftware.net
Web: www.bpsoftware.net
Bp VIP.net continues to serve the software needs of New Zealand ophthalmologists, providing a special brand of personal, customised assistance throughout all phases of consultation, installation and ongoing support.
Bp VIP.net is always striving to make improvements and the recent release of Bp VIP.net's Ruby SP1 program update brings users new and improved functionality and enhances practice productivity and staff efficiency.
Some of the major features for Ophthalmologists include:
• Sending emails directly from Bp VIP.net and keep an audit of the emails
• ICD10 Clinical Diagnoses coding
• Integrations with various ophthalmic diagnostic imaging software and machines
• Prescribing including ePrescribing capability using NZULM
• Ophthalmic fields for recording Visual Acuities, Motility, Gonioscopy and glasses prescriptions
• Send and receive correspondence and pathology results securely using Secure Messaging
• Appointment book scheduling
One of the exciting new features of the Ruby program update to Bp VIP.net is the integration of Bp SMS, provided by a Tier 1 SMS Service Provider in New Zealand, guaranteeing that all messages are routed onshore, ensuring data remains onshore and security and privacy is not compromised in any way. Bp SMS is very economical and there is no monthly subscription fee and integrates seamlessly in the Bp VIP.net Appointment Book.
For more details on Bp VIP.net software for ophthalmologists visit our website or phone or email the Bp VIP.net Sales Team.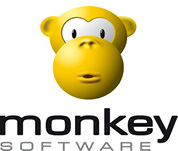 Monkey Software
1st Floor, Bldg C3
85 Turner Street
Port Melbourne VIC 3207
Australia
Tel: 0800 MONKEY (0800 666 539)
Fax: +61 3 9646 4900
Mob: +61 418 313 012
Email: sales@monkeysoftware.com.au
Web: www.monkeysoftware.com.au
Contact: Chris Monks
Optomate Touch is the next generation Optomate PMS/EHR
• Faster, more intuitive, touch and gesture friendly
• 24/7 dedicated help desk support
• Run on your local Server or Cloud V-Server
• Single practice and enterprise multi-practice support
• Paperless examinations
• Lab, equipment and Xero/MYOB integration
• Patient recalls
• Email and marketing
• Third party billing
• Inventory control
• Meaningful reports
• Long 2-way SMS
Empowering independent eyecare professionals
Better Service. Better Software.
Monkey Software.

MyHealth1st
2C, 2-12 Foveaux Street
Surry Hills
NSW 2010
Australia
Tel: 0800 424 0303
The most efficient way to connect to more patients, more often.
MyHealth1st is the first online healthcare platform exclusively designed to support independent optometrists.
MyHealth1st is the online health services community platform that simplifies and facilitates interaction between all health services stakeholders.
By enhancing consumer choice and access through our convenient, easy to use, online healthcare search and appointment booking platform, we strengthen the relationship between you and your patients.
To date we have booked over 10 million customer appointments for healthcare practitioners from all modalities.