Optical Information Guide (OIG)
Selected: Tools & Parts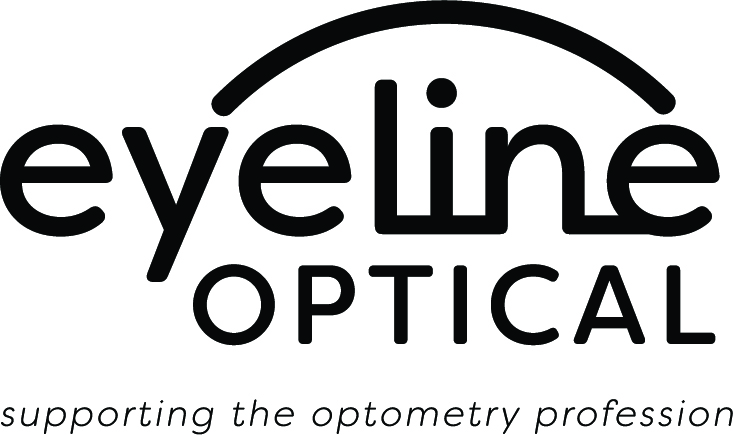 Eyeline Optical
Appointed NZ agents for Centrostyle and Breitfeld & Schliekert (B&S)
PO Box 30213

Lower Hutt 5040
Unit 3, 28 Bridge Street
Melling
Lower Hutt 5010
Tel: 04 282 1054
Freephone: 0508 11 44 77
Freefax: 0800 11 44 77
Email: enquiries@eyeline.co.nz
Web: www.eyeline.co.nz
Contact: Cisca / Chandresh
The most extensive range of workshop equipment, tools, accessories and parts in Australasia
For just about everything…
• Add-A-Pad for narrowing plastic frames bridge
• Billings Rule
• Box frame ruler system (Empire)
• Breitfeld & Schliekert - largest tool selection in NZ
• Broken Screw Extractor, punches and anvils
• Calipers - thickness - digital and analogue
• CentroStyle - largest parts selection in NZ
• Clavulus punch and spares
• Chin Rest pads
• Drills and millers
• Electric drill sets
• Facial measurement gauge
• Facial protractor for pantoscopic angle measurement
• Files
• Frame allergy protection
• Hilco - parts and tools
• Hinges - every type and description
• Lens clocks (analogue and digital)
• Lens Protector Shim
• Loctite
• Multi-tool centres
• Nut drivers
• Nylon mounting hooks
• Packing/Cyrex/InterLiner
• Pad arms - all types
• Pad arms for plastic frames (DIY) - polycarbonate, titanium and stainless steel
• Pads - every type
• Parallel Pliers
• Pins and posts (nylon)
• Pliers and cutters - for every need
• Proxxon drills
• Ptosa props
• Reamers
• Repair kits
• RestRite 'Bootie' style pad cover
• Rimless frame screws
• Rim cover
• Rules and Gauges
• Scissors for trimming clip-on lenses
• Screwdrivers
• Screws - every type
• Service kits of screws, pads, hinges etc
• 'Shootout' screw punch
• Silicon curl temple tips
• Snap-off screws
• Slotting file for broken screws
• Soldering - every need
• Spring hinges
• Spring temples
• Spring hinge pliers
• Stenersen multi-frame gauge
• Stick-on pads
• 'T' and '8' nylon profiles
• Taper pins
• Taps
• Temple covers preventing allergies
• Temple shrink covers
• Temple tips
• Temples - huge selection, metals, plastic, spring
• Thickness gauges (analogue and digital)
• Titanium pad arms (Screw and Press On)
• Titanium soldering units
• Tweezers
• Washers
• Western Optical
- ref: www.westernoptical.com
...and much more!

Hilco Vision Ltd
Unit 5/348 Richmond Road
Netley SA 5037
Australia
Freephone: 0800 522 151
Freefax: 0800 522 150
Email: customerservice@hilco.com.au
Web: www.hilcovision.com.au
Contact: Isabelle Froiland
One stop shop!
• Lab equipment
• Dispensing
• Nose pads
• Screws
• Temple tips
• Measuring devices
• Tinting supplies
• Hand tools / pliers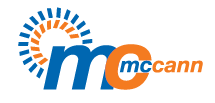 McCann Optical Parts Ltd
Contact our New Zealand Account Manager: Jacquie Ellis
Tel: 027 306 6603
Email: jacquie@mccannoptical.nz
48 Frankston Gardens Drive
Carrum Downs
Victoria 3201
Australia
Tel:+61 3 87734500
Fax: +61 3 87734555
Email: sales@mccannoptical.com.au
Web: www.mccannoptical.com.au
McCann Optical Parts CAN be your one stop shop for parts
Optical Essentials range of most common parts required for your workshop at competitive prices.
Call us now to receive your unique catalogue that has the actual parts, to ensure you are ordering the actual part you need!
Full range available from the Breitfeld & Schliekert catalogues