Optometry News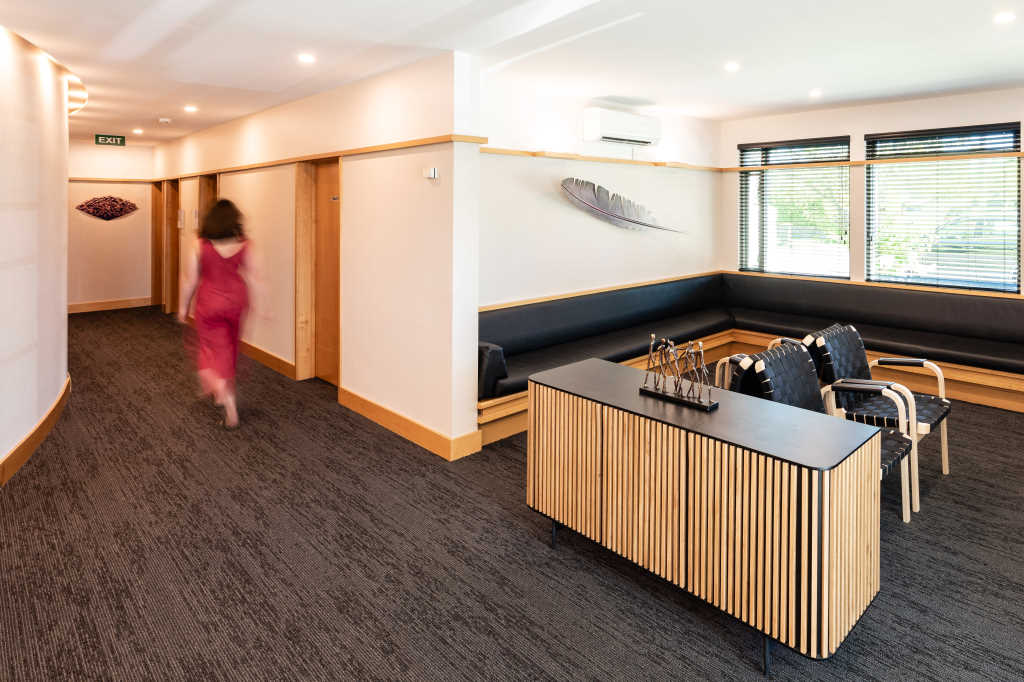 Fendalton Eye Clinic has celebrated 25 years of delivering eyecare to Christchurch residents and beyond with a complete surgery refurbishment.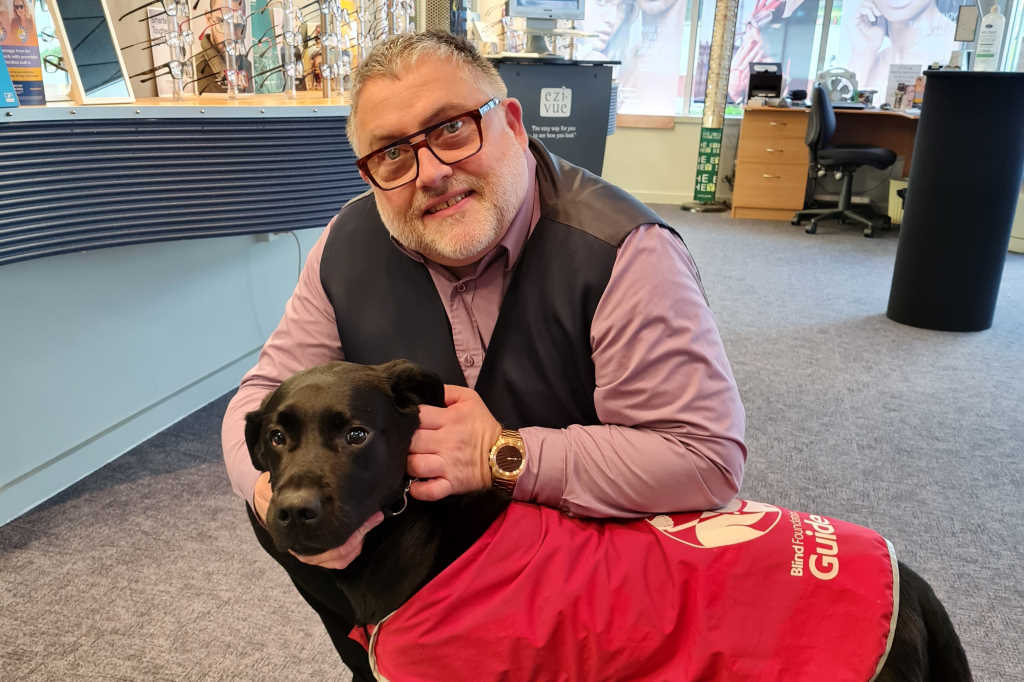 John Billings has been named as one of six finalists for the prestigious International Opticians Association (IOA) Silmo International Optician of the...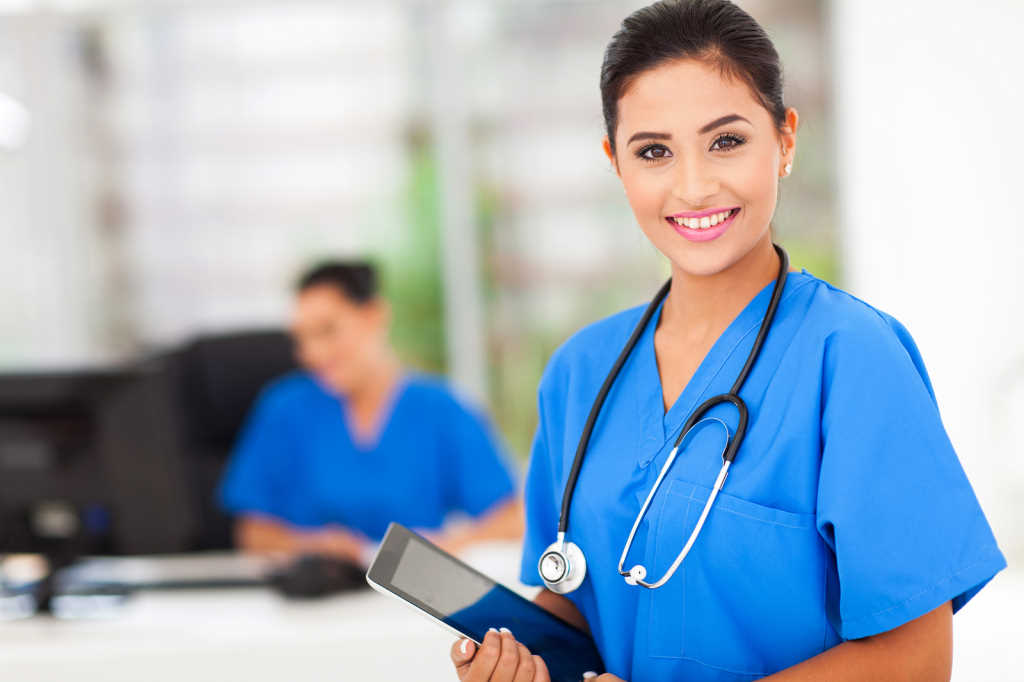 Nurses are now eligible to initiate and renew a Special Authority for medicines they are authorised to prescribe. Effected by the Ministry of Health and...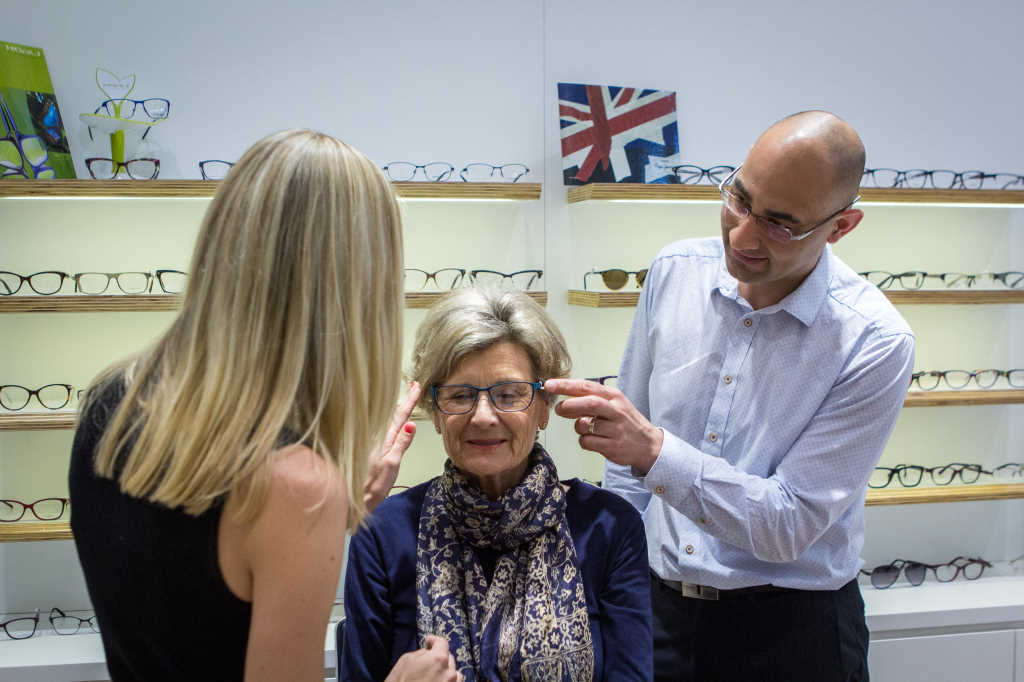 The Australasian College of Optical Dispensing (ACOD) is Australasia's largest independently owned training provider. Established in 2015, the college...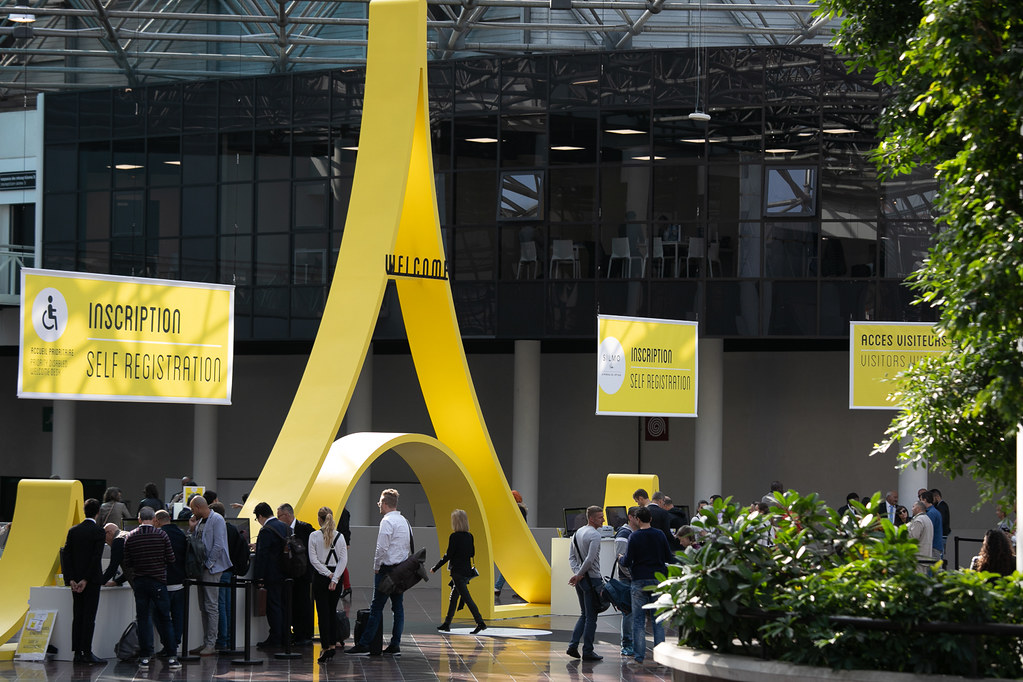 Silmo 2021, scheduled for 24-27 September in Villepinte, Paris, is welcoming the eyewear world to its first large-scale in-person event in two years.     Nearly...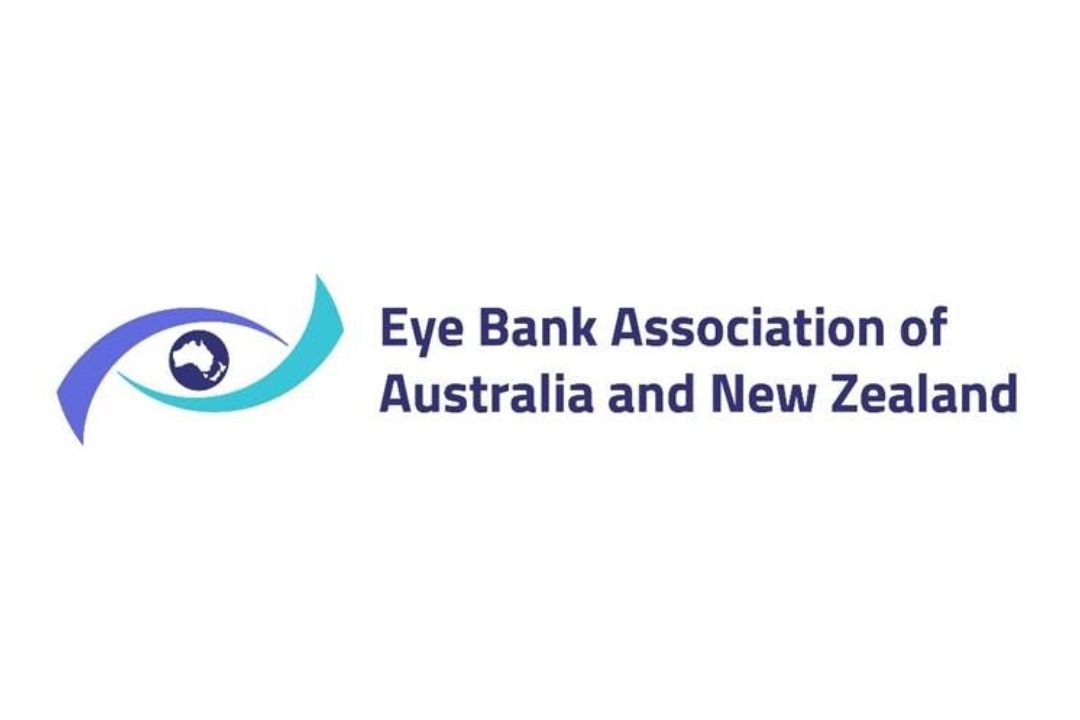 The Eye Bank Association of Australia and New Zealand (EBAANZ) has created a new logo and new-look website to honour organ donors and recipients.   "Australians...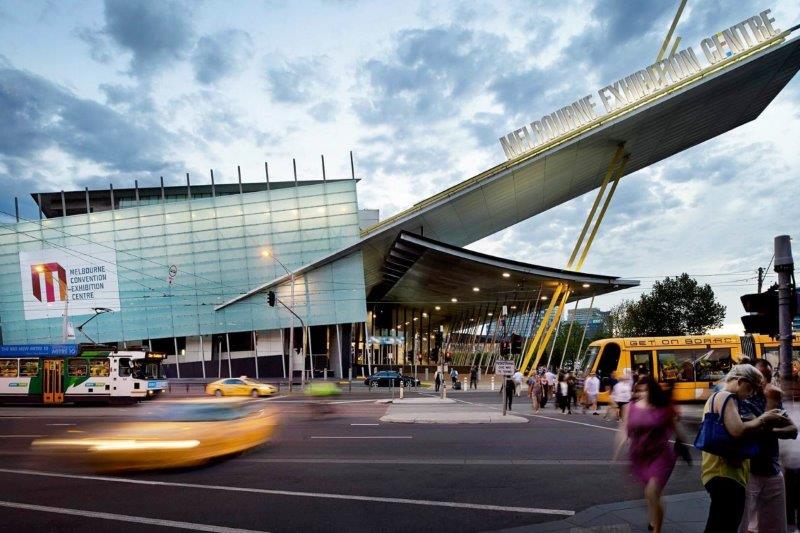 O=Mega21, scheduled for 2-4 September 2021 at the Melbourne Convention & Exhibition Centre (MCEC), is cancelled due to the current Australian state lockdowns...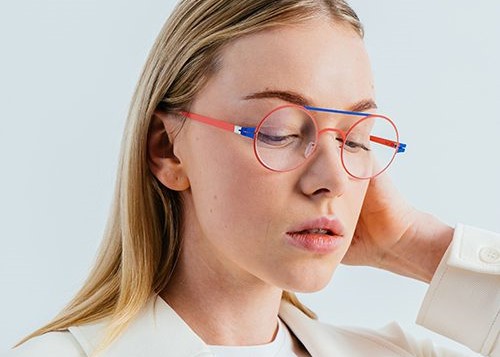 Etnia Barcelona has acquired the Catalan eyewear brand, Lool Eyewear, growing its position in the eyewear market through the development of both its own...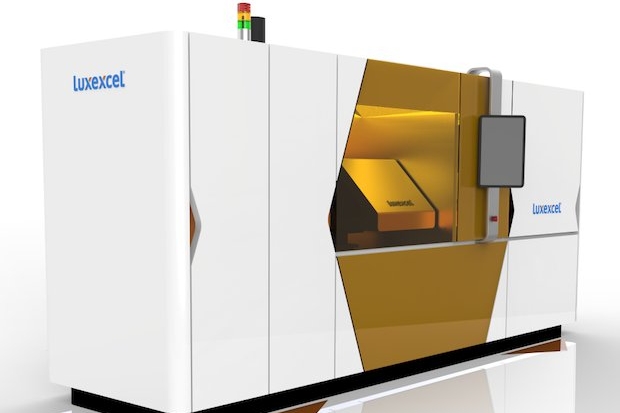 Luxexcel has launched VisionPlatform 7, a technology-agnostic system for 3D printing of prescription smartglasses. Earlier in 2021 the company demonstrated...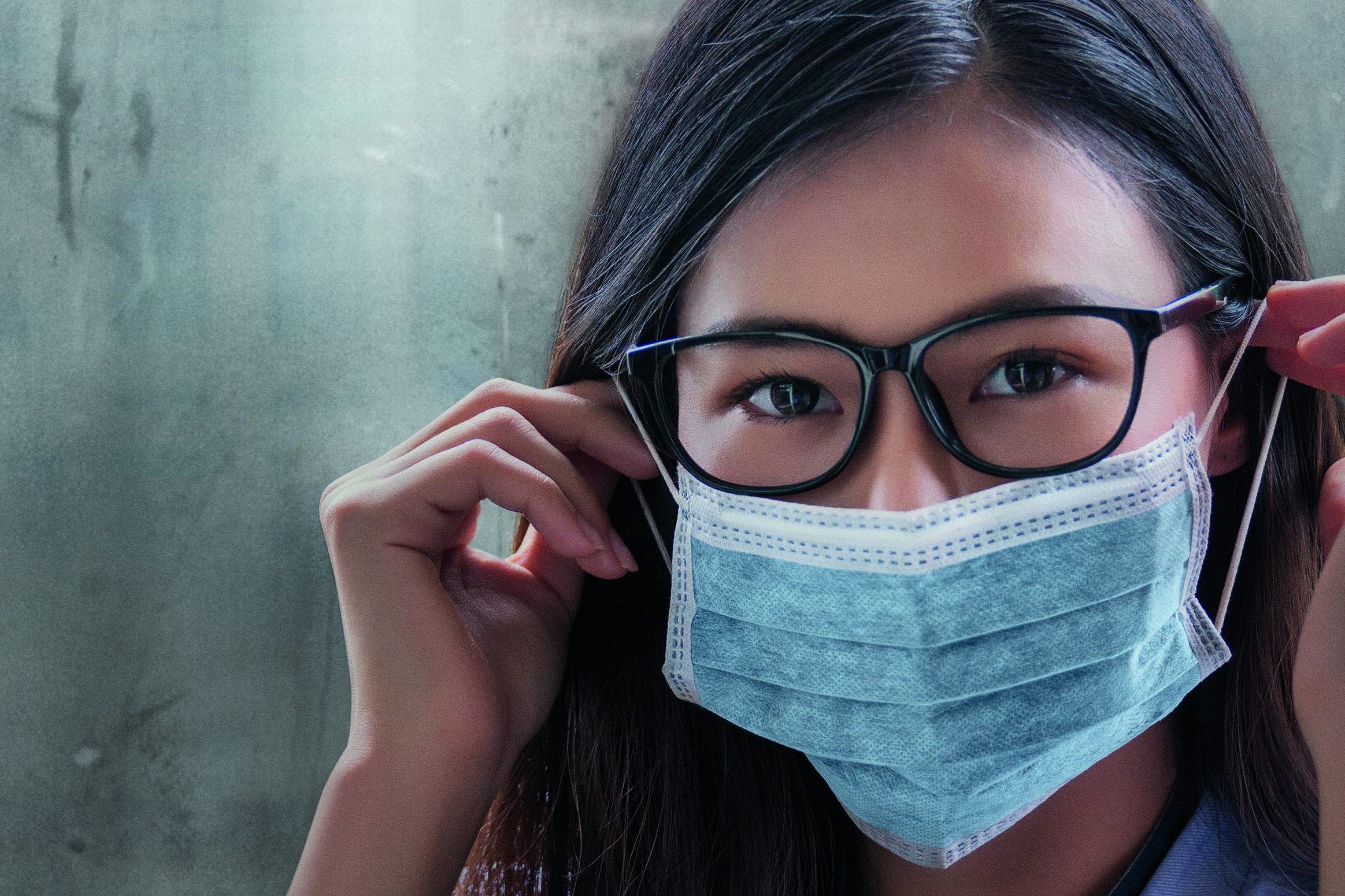 Along with everyone else, more than a year ago now, New Zealand's optometry practices were thrown into turmoil amid a nationwide lockdown. Returning to...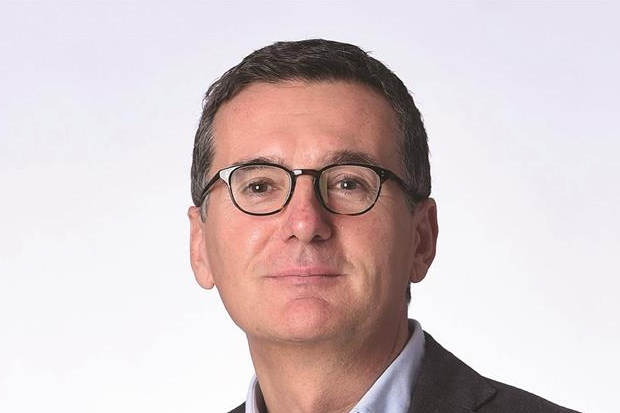 EssilorLuxottica has announced the creation of an innovation centre in Dijon, France, to develop its capabilities in electrochromic and smart eyewear technologies.The...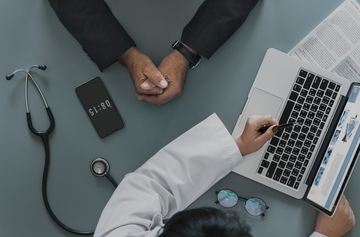 Your Health Summary (YHS), a patient-data sharing system for New Zealand's health professionals, now holds the records of 450,000 individuals.  Launched...
1912 articles found