Optometry News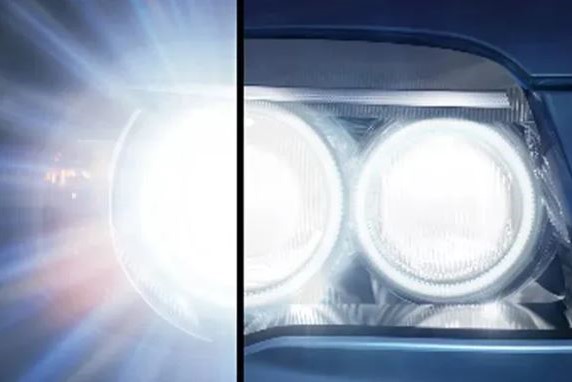 Alcon is hosting an optometry webinar, 'IOL technology and the importance of the optometrist – tips and tricks to improve patient outcomes', on Wednesday...
Vanni's Petite collection offers women requiring a smaller fit a great selection of frames true to the brand's unique style. The acetate range, model M129,...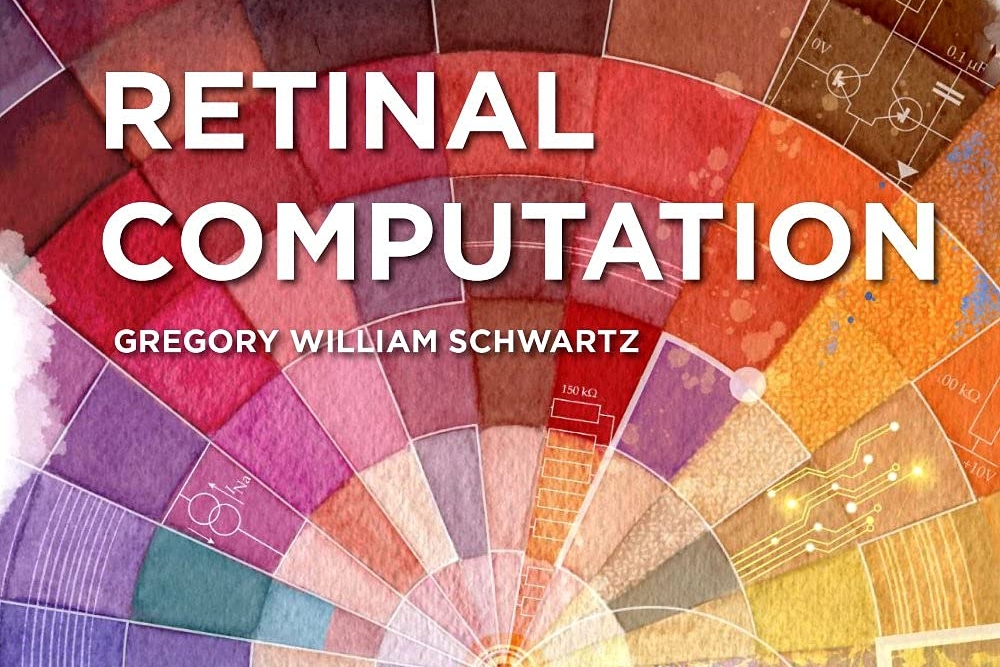 When considering how vision works, it is tempting to treat the retina as a digital camera. It converts light into electricity, performs some simple computations...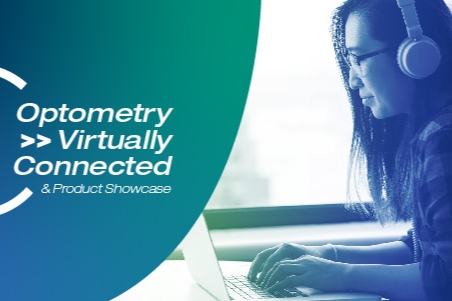 Registrations are now open for Optometry Australia's annual virtual conference, Optometry Virtually Connected (OVC), which will be held online from 17...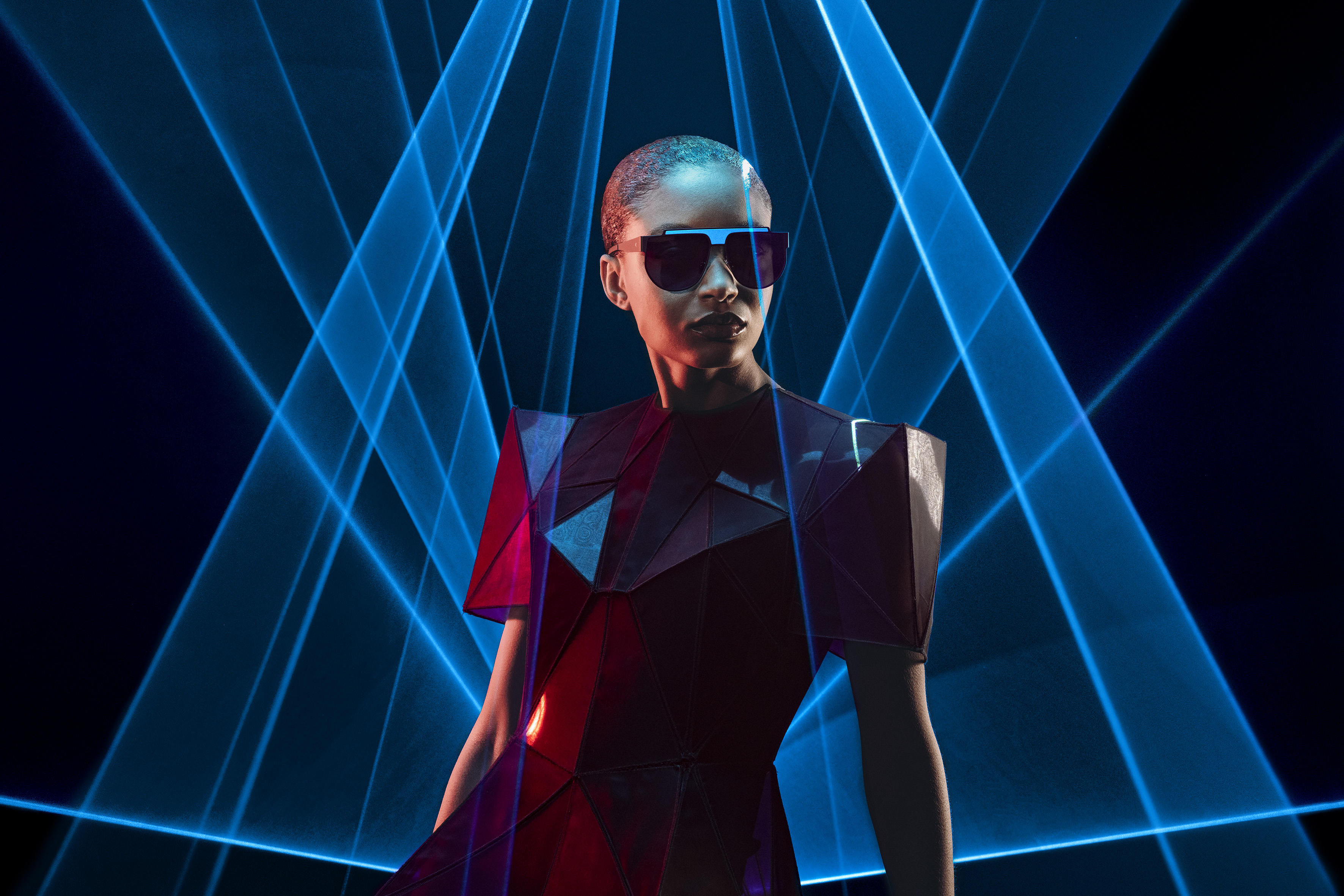 A futuristic blend of tech, titanium and colour signifies The Highlighter, Blackfin's first brand capsule for men and women. Sophisticated and daring,...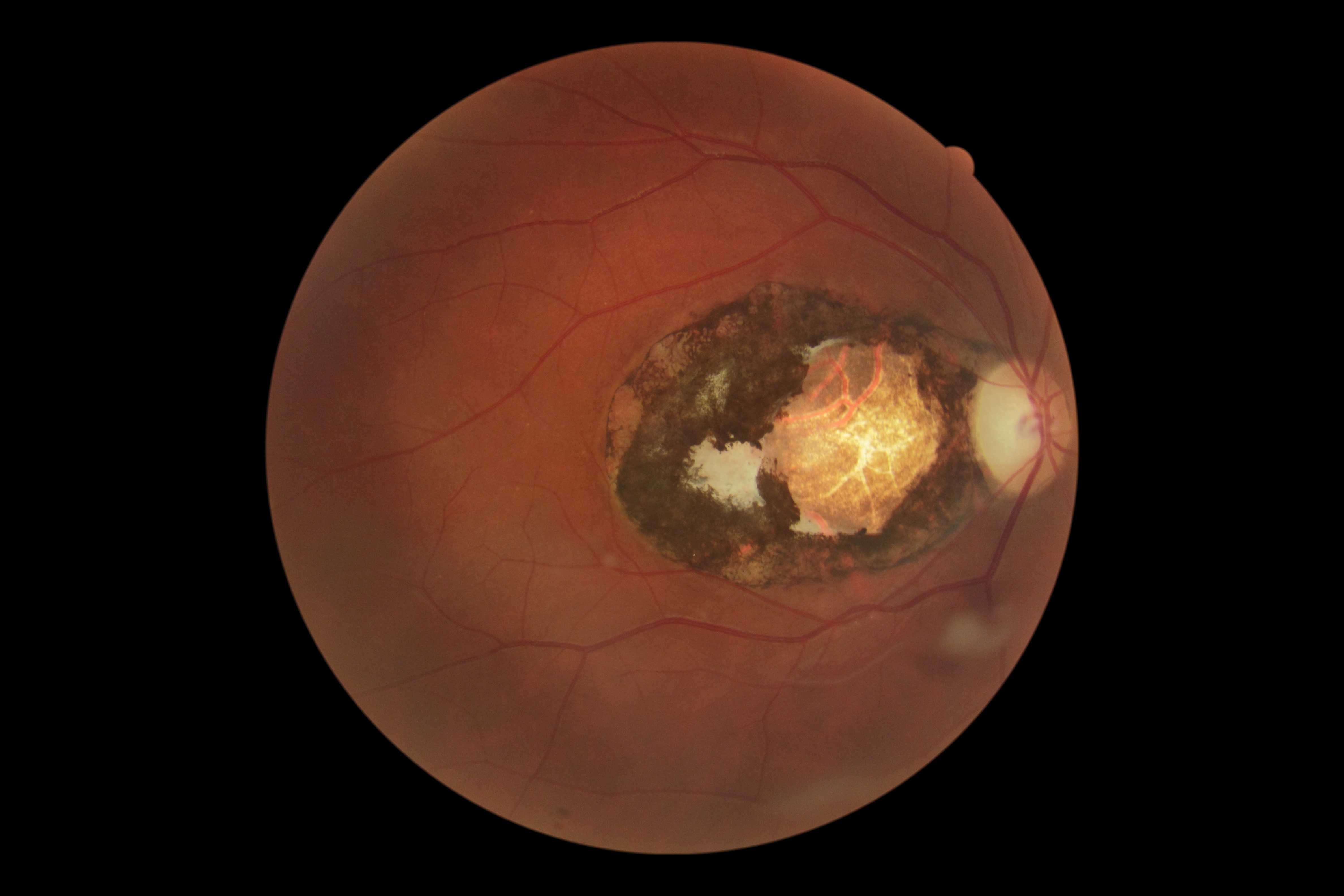 In the first study of its kind to quantify the rate of ocular toxoplasmosis in Australian, a team from Flinders University has found that one in 149 Australians...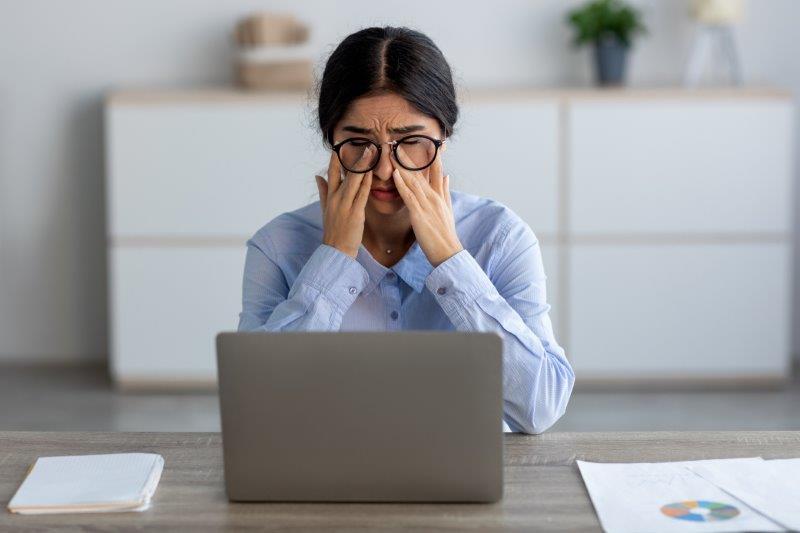 Johnson & Johnson Vision has unveiled its next-generation TearScience Activator Clear for more precise and fully automated treatment of meibomian gland...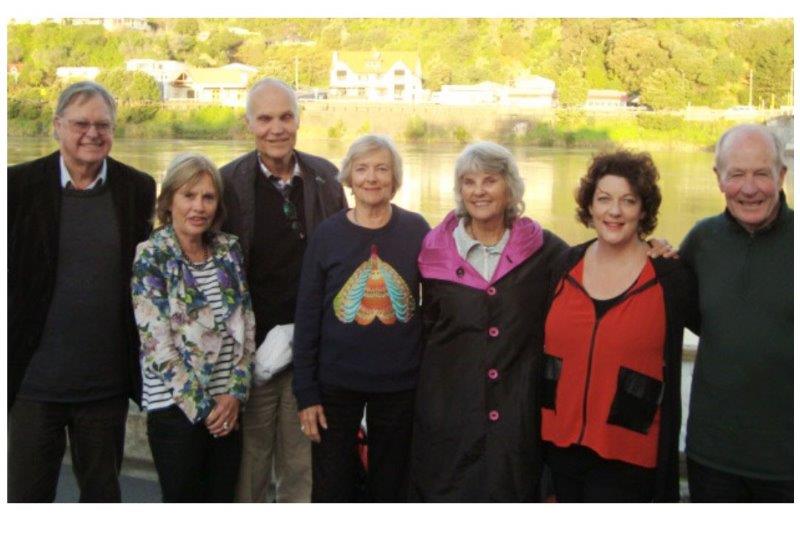 After 20 years of successfully supporting and creating eye health services in Cambodia and beyond, Rose Charities New Zealand has officially wound up as...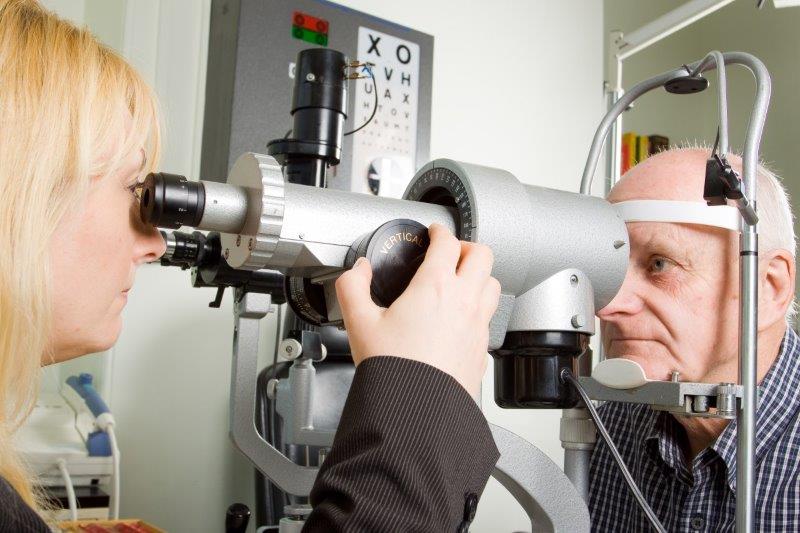 Free webinar on evidence-based practise for vascular conditions and common masqueradersThursday 26 May: 8-10pm (NZT) or 6-8pm (AEST) The University of...
New research from 24-month interim data on spectacles lenses using SightGlass Vision's Diffusion Optics Technology demonstrates a slowing of myopia progression...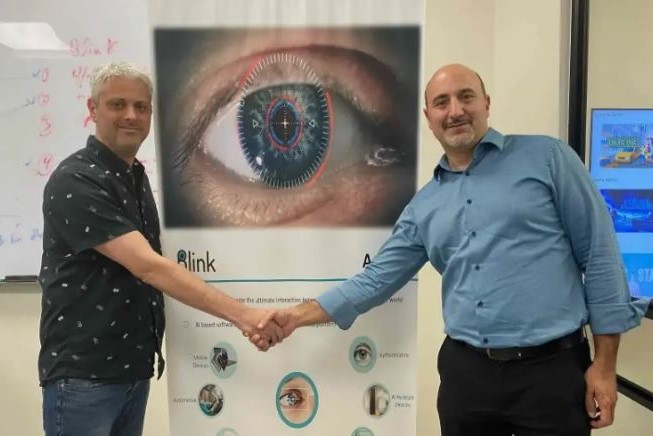 Shamir Optical is partnering with Blink Technologies, an eye-tracking software developer, boosting its ophthalmic measurement capabilities.  Blink's first-of-its-kind...
A large-scale Taiwanese study has found patients with primary open-angle glaucoma (POAG) have an almost 30% increased risk of having tinnitus, compared...
2422 articles found