Optometry Comment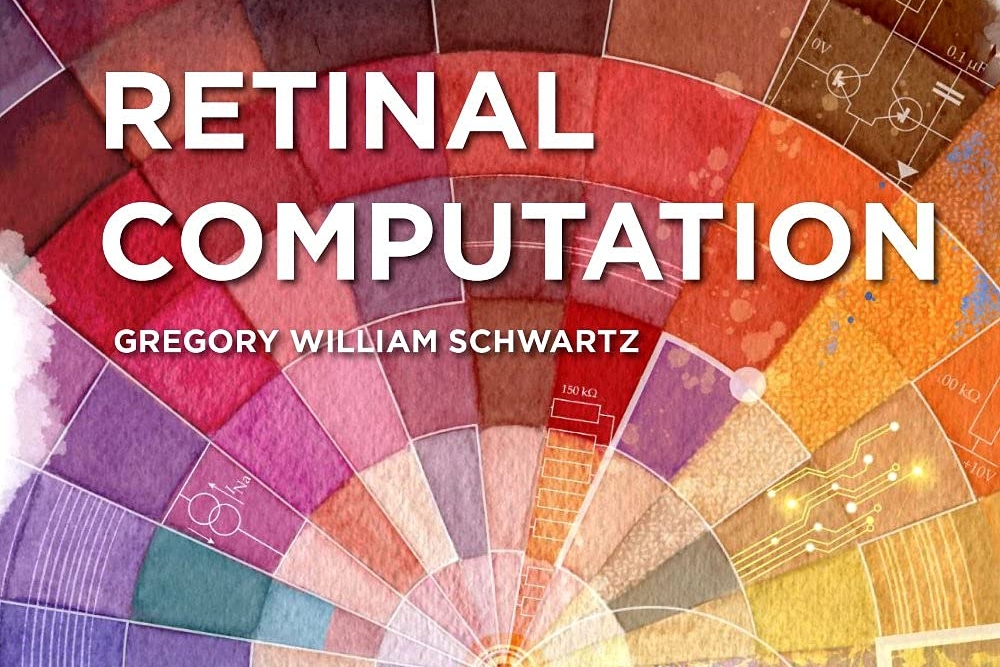 When considering how vision works, it is tempting to treat the retina as a digital camera. It converts light into electricity, performs some simple computations...
The first time I heard about a monster bike ride from Cape Reinga to Bluff, I was in the doctor's surgery. My GP was wiry, a keen bike rider, a role model....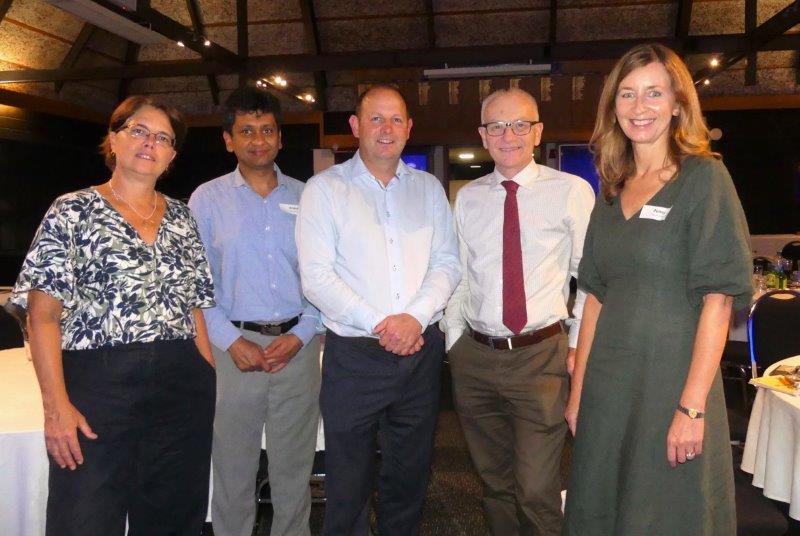 As one of a handful events not cancelled or moved online, Eye Doctors' first 2022 Grand Round was well attended by around 60 participants, all eager to...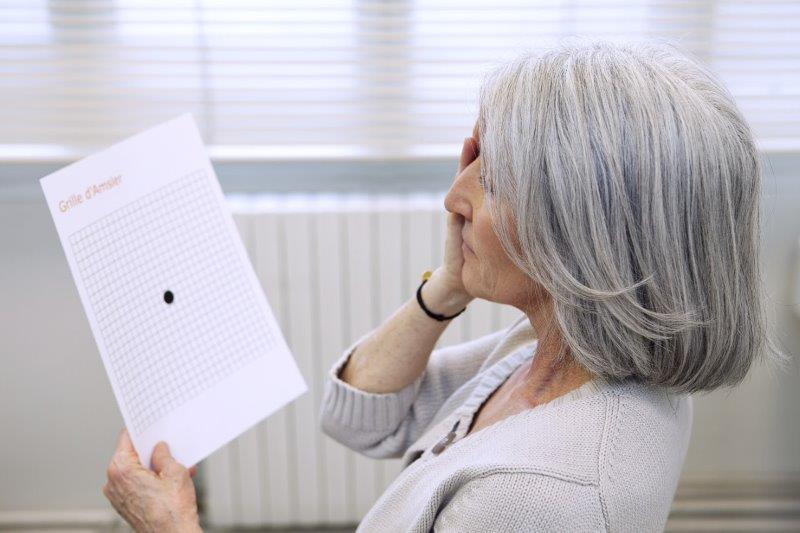 Recent literature has increasingly reported on a clinical entity found in the fellow eyes of patients undergoing treatment for unilateral exudative neovascular...
A common incidental clinical finding among optometrists is 'narrow angles'. That worryingly thin black space on Van Herick assessment alerts us to dust...
When you think of an optical store, what immediately springs to mind? Do you imagine mirrors and racks of glasses with a very serious, medical vibe? As...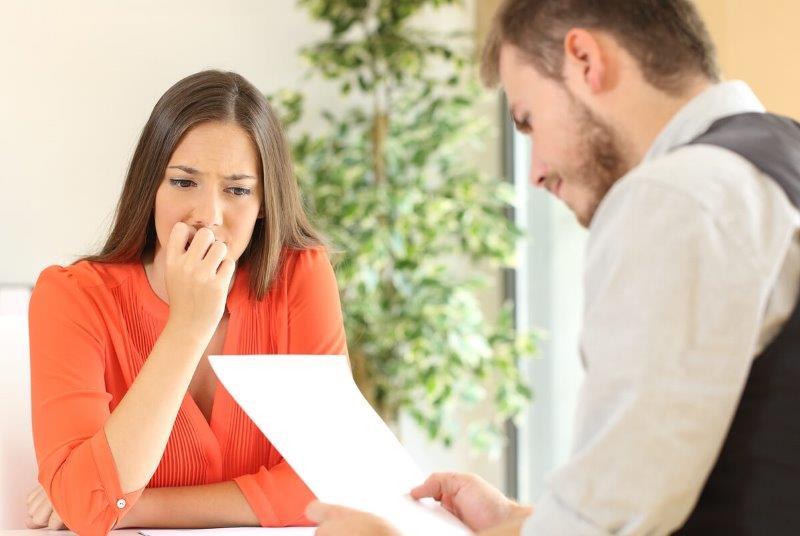 I am sure that it doesn't feel that long ago when, as affiliated health providers, you were consumed with the introduction of vaccination mandates.
As a medical student in Oxford, UK, in the 1990s, I was fortunate enough to be lectured by the late Dr David Sackett, considered one of the pioneers of...
New Zealand's first chief allied health professions officer Dr Martin Chadwick was appointed in February 2019. His challenges include improving health...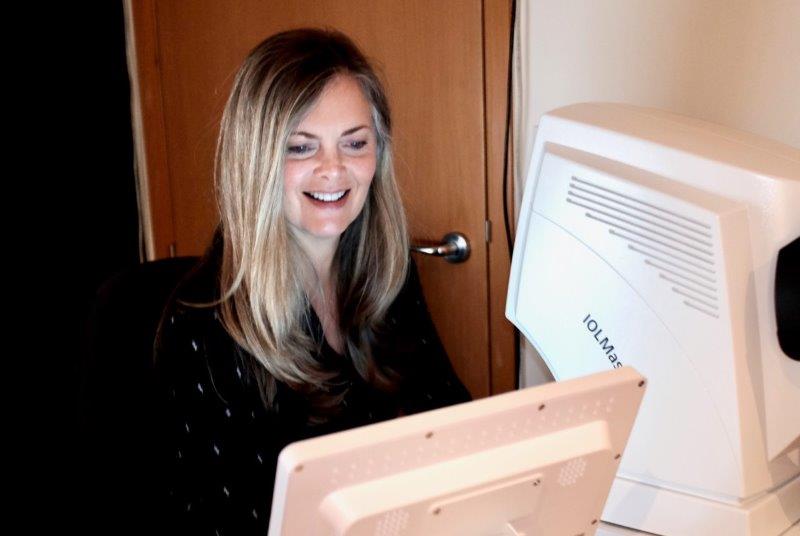 Many patients with retinal pathology will benefit from cataract surgery to improve media clarity and contrast. In these patients, accurate biometry is...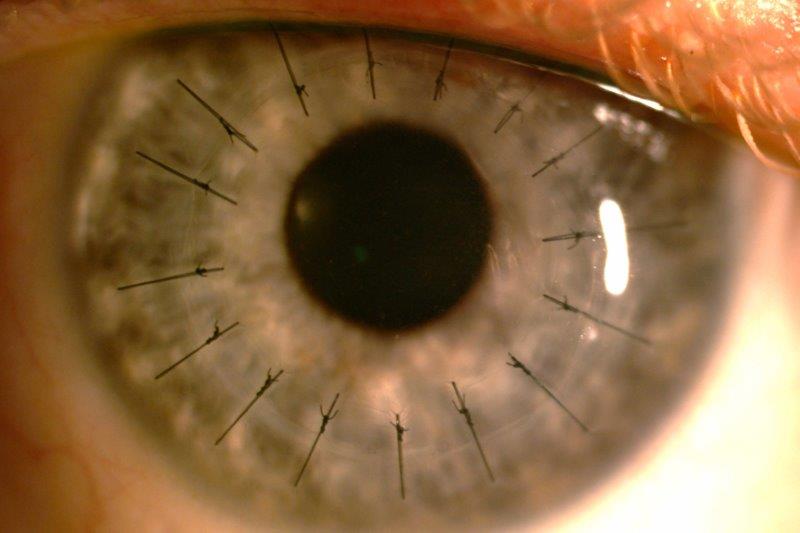 Despite attempts since the early 1800s, success in corneal transplantation remained elusive until thebeginning of the 20th century. Indeed, corneal transplantation...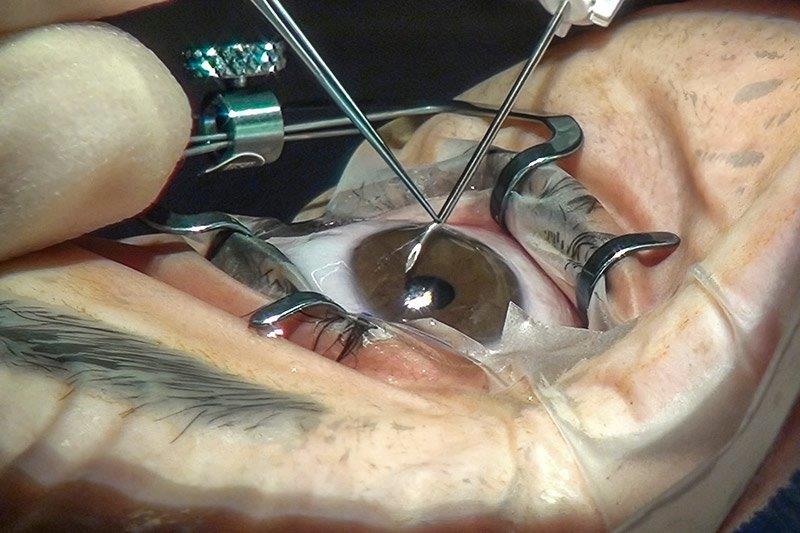 In this review, I discuss three recent papers, adding to the role of minimally invasive glaucoma surgery (MIGS) in the management of glaucoma, particularly...
572 articles found