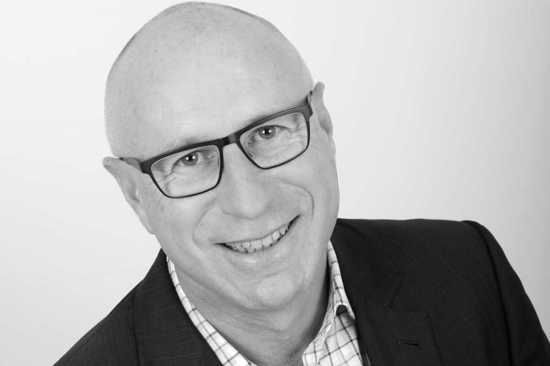 A novel therapy for meibomian gland dysfunction (MGD), developed from treatment for a chronic form of dermatitis and dandruff, holds promise for a better solution option for dry eye disease (DED). AZR-MD-001 is the first ophthalmic keratolytic for the treatment of lid margin diseases such as MGD, blepharitis and contact lens discomfort...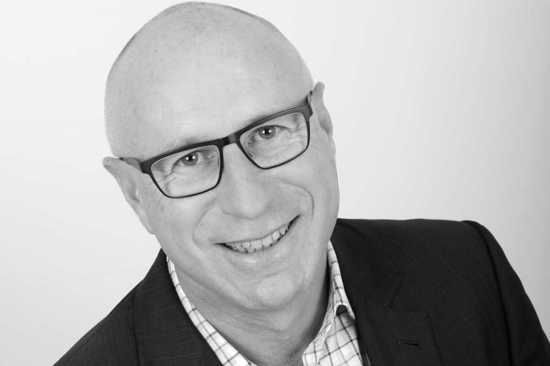 News
Editor's Choice
Features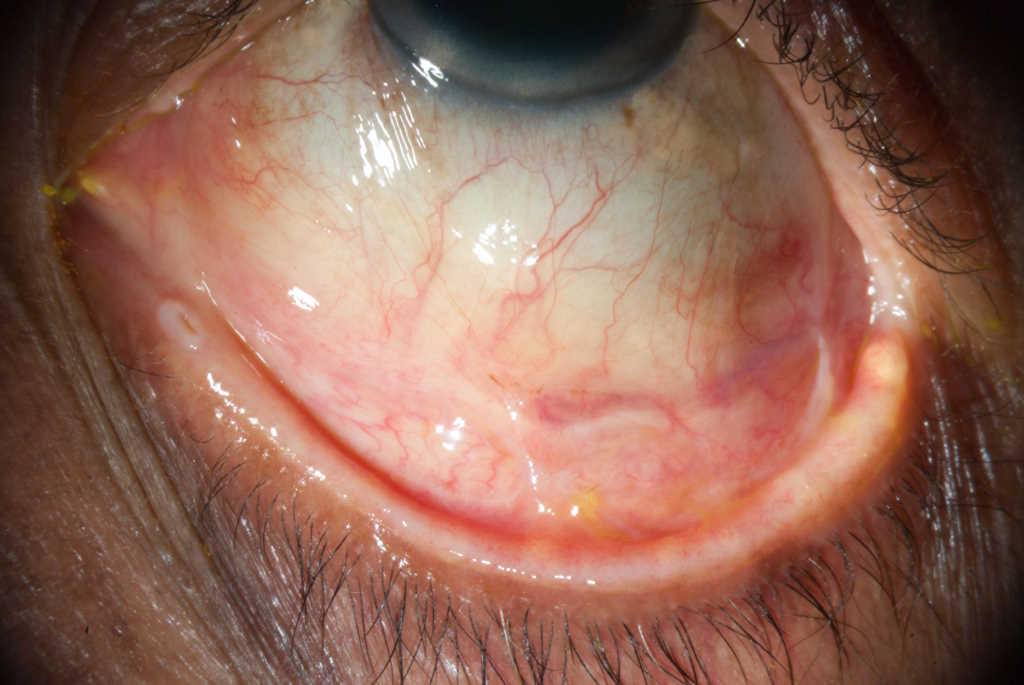 The most severe forms of chronic dry eye disease (DED) are often caused by underlying immune-mediated diseases. These can be visually debilitating in some...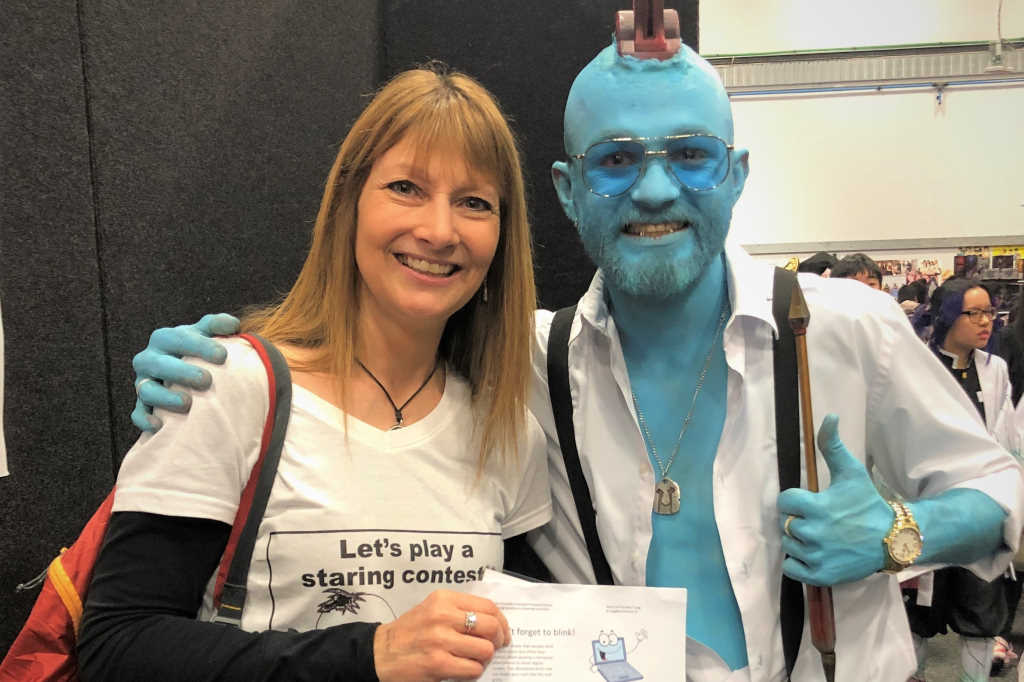 No one could have imagined what 2020 would bring, least of all those in the eye professions for whom '2020', by all rights, was supposed to be our 'perfect'...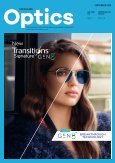 Sep 2020
If you are a current valid subscriber, please click
here
to read the latest Sep 2020 issue of
NZ Optics