Low cost megastore Costco is coming to Auckland and its optometry arm is too. Costco Optical will be part of the US bulk retail giant's first foray into New Zealand, with an in-house optometry practice planned as part of the chosen warehouse site in West Auckland.
Costco spokeswoman Casey Lang told NZ Optics, "We will have an in-house optical centre. All our warehouses have these. They are in-house rather than franchised and we have an optical lab in Sydney most prescriptions go through."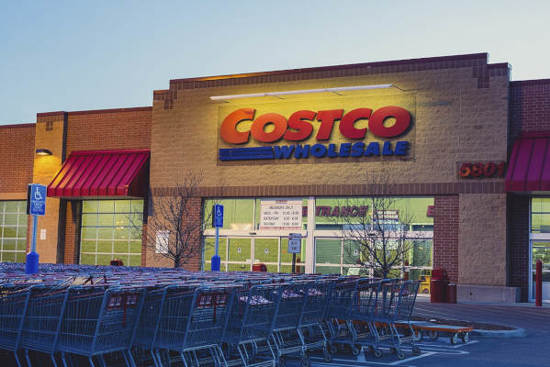 News
Editors Choice
Features
The first Eye Institute seminar of 2019 was hosted by Dr Nick Mantell, who introduced the surgery's new marketing advisor, Janelle Brunton-Rennie, who's...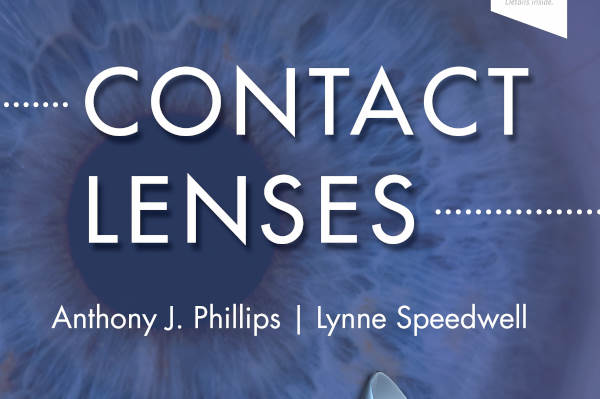 I approached the sixth edition of Contact Lenses by Anthony Phillips and Lynne Speedwell with enthusiasm as some years ago I was a student when the fifth...