The Acute Eye Service (AES) is the busiest sub-speciality department within one of the busiest outpatients departments in New Zealand, the Eye Department at Auckland's Greenlane Clinical Centre.
The AES provides urgent and emergency ophthalmic care for close to 1.6 million people across the Auckland, Waitemata and Counties Manukau District Health Boards. Over the last 12 months, there were 15,561 patient attendances at the Acute Eye Service, about a 30% increase compared with the same period the previous year.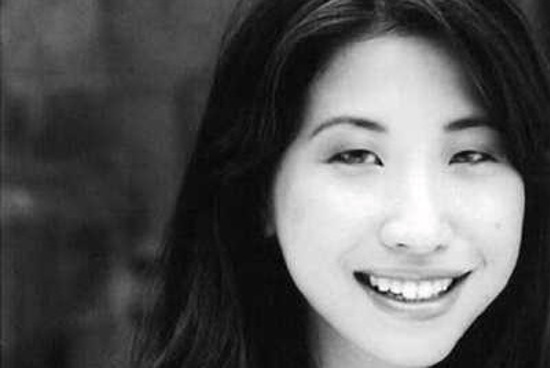 News
Editor's Choice
Features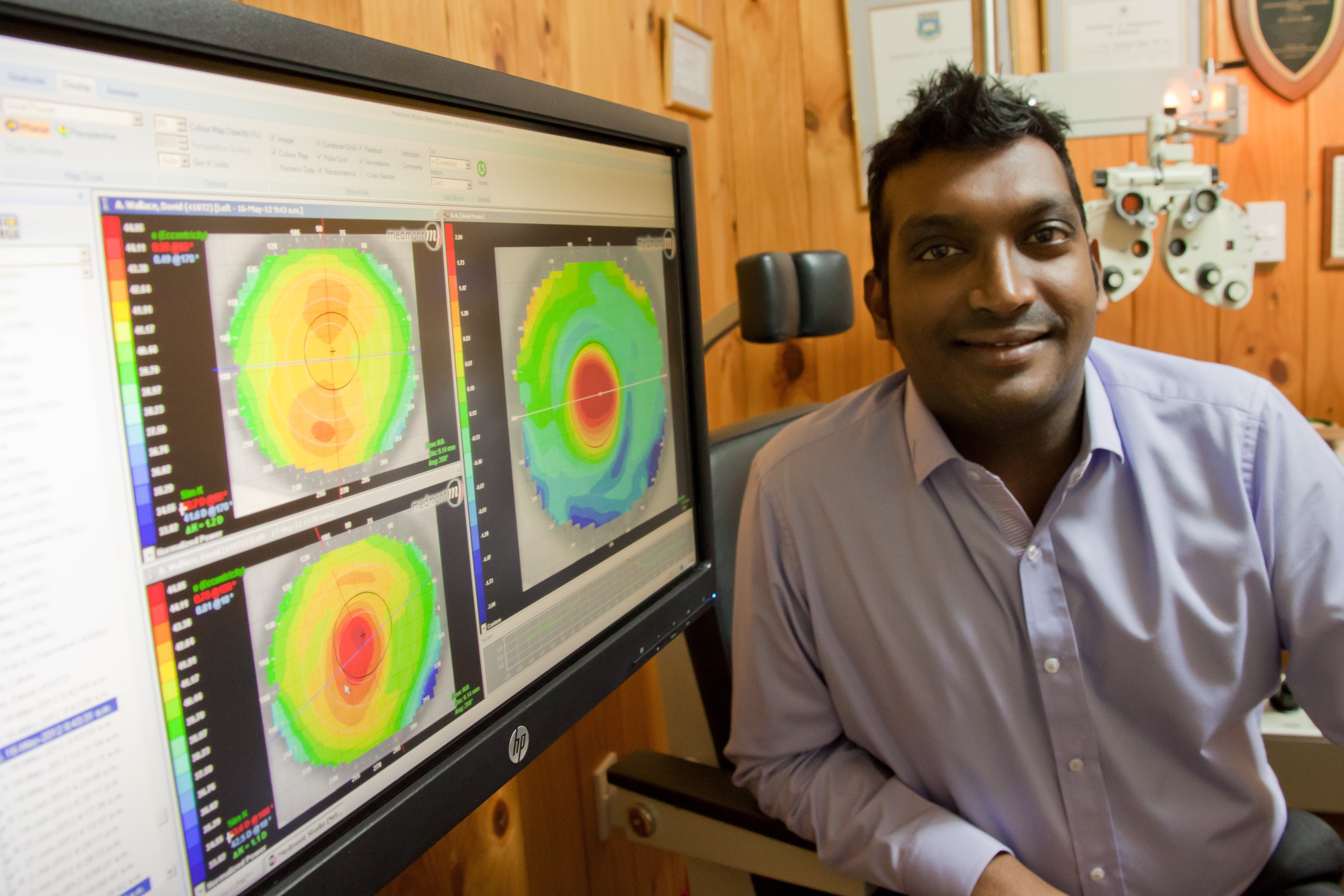 How long have you offered myopia control treatments? I set up the first commercial clinic in New Zealand dedicated to myopia control and management in...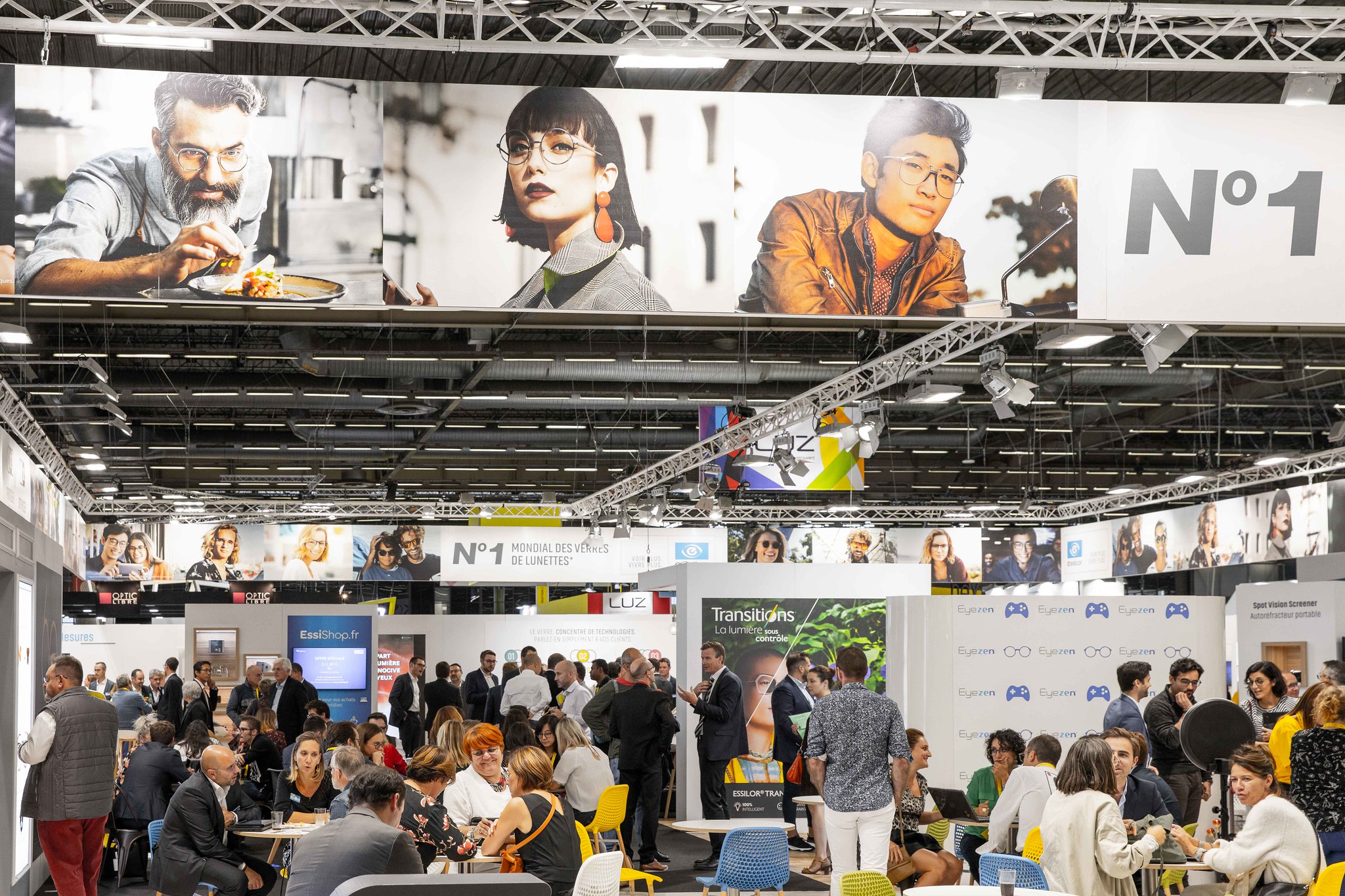 Trying to spot the trends at this year's Silmo in Paris, one of the largest optical fairs in the world, was a tough ask. Thin metals, especially in rose...