A new full-time regional coordinator is being sought to work out how best to merge Auckland's ophthalmology services to remove disparities of care.
The merger of ophthalmology services across the three Auckland district health boards (DHBs), Counties Manukau, Auckland and Waitematā, has been discussed for many years, but was put on hold last year after the previous part-time regional coordinator left, said Dr Sarah Welch, Auckland DHB's clinical director.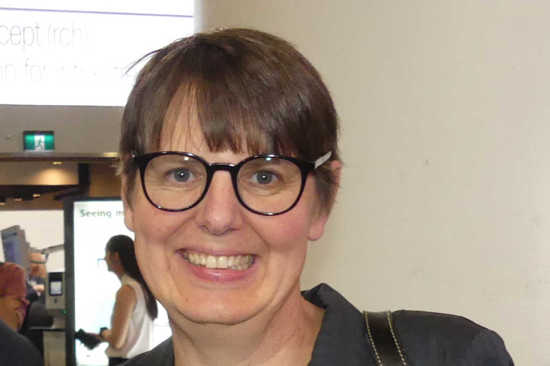 News
Editor's Choice
Features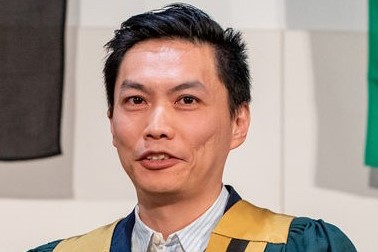 Five-year post-operative outcomes of bilateral aphakia and pseudophakia in children aged up to two years: a randomised clinical trial. Vasaada AR, Vasavada...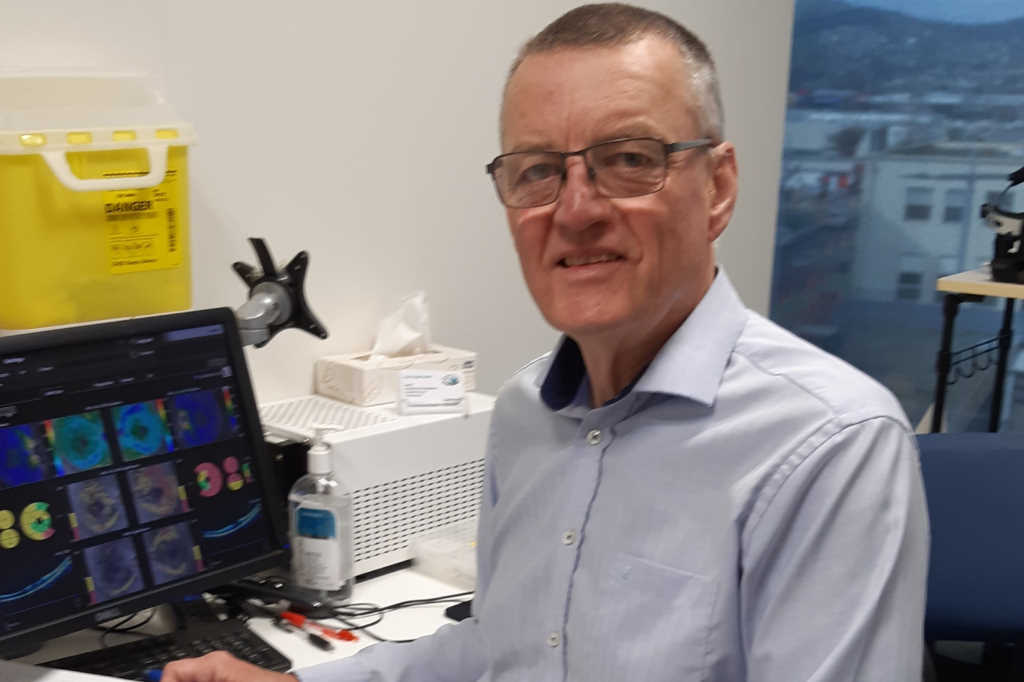 The district health boards' (DHBs) follow-up clinic performance figures to August 2019 have been released in response to an Official Information Act (OIA)...