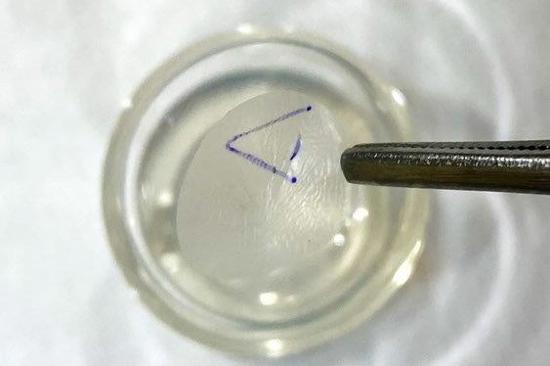 Amniotic membrane has been considered an adjunctive treatment for ocular surface conditions since the 1990s... advances in amniotic membrane preservation, storage and application methodologies now provide the capacity to transplant the tissue without the need for surgery. With potent anti-inflammatory and epithelial healing properties should it now be considered as a treatment by optometrists for chronic conditions such as dry eye disease...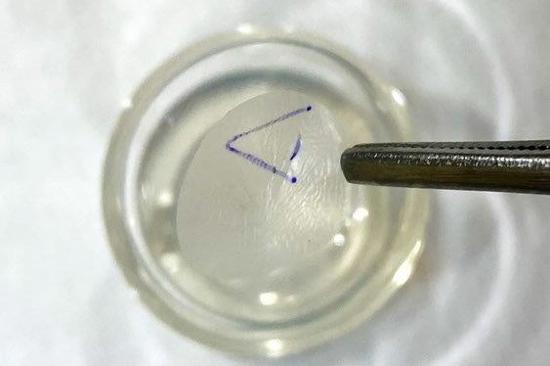 News
Editor's Choice
He aha te mea nui o te ao? He tangata he tangata he tangata. What is the most important thing in this world? It is people, it is people, it is people.
The job of the optics industry is to support those with visual impairment and prevent others from developing it, but for patients who are neurodiverse,...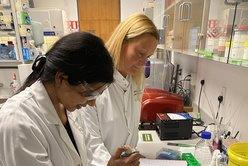 It is well recognised that tear film lipid layer instability is one of the hallmarks of evaporative dry eye disease (DED), yet most artificial tears are...
Features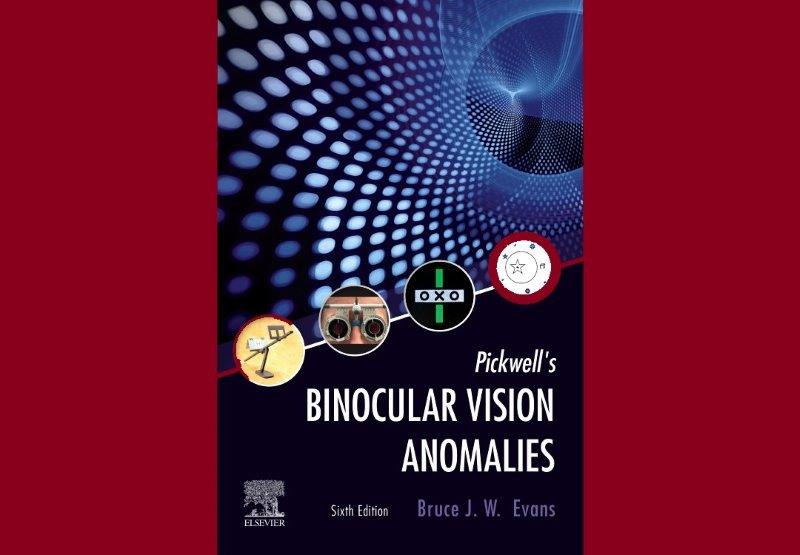 The first and second editions of this textbook were written by Professor David Pickwell, who specialised in binocular vision and ocular anatomy and physiology...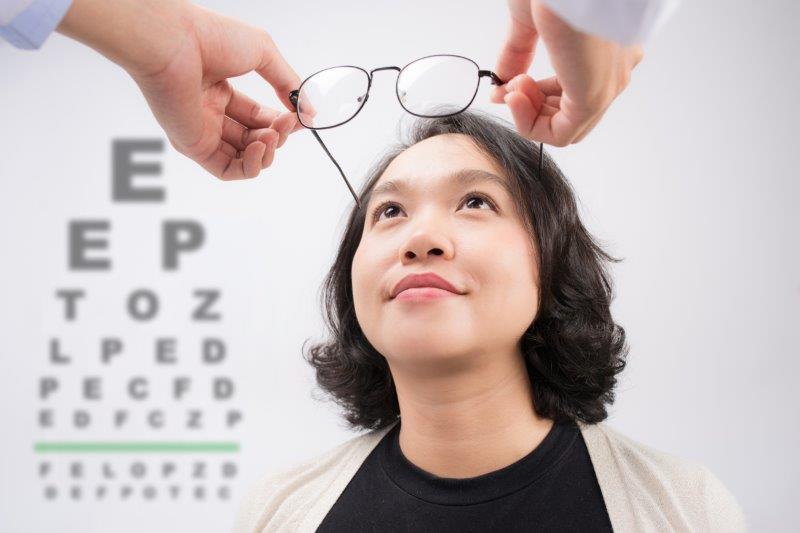 Do you recall the best customer service you ever received? I'm sure it felt effortless, like their service and product was tailored just for you. That's...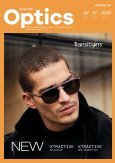 Sep 2021
If you are a current valid subscriber, please click
here
to read the latest Sep 2021 issue of
NZ Optics