Cataract patients turned down for public hospital surgery and unable to fund their own can now have their cataracts treated for free thanks to the generosity of surgeons working under the umbrella of the Auckland Regional Charity Hospital (ARCH).
ARCH has been running for eight years and provides a range of free elective surgery and medical outpatient clinics. It operates out of established private facilities which allow its volunteer surgeons to use their operating theatres either at cost or at no charge.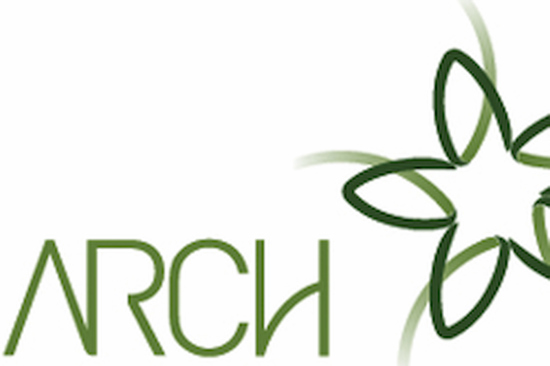 News
Editors Choice
Features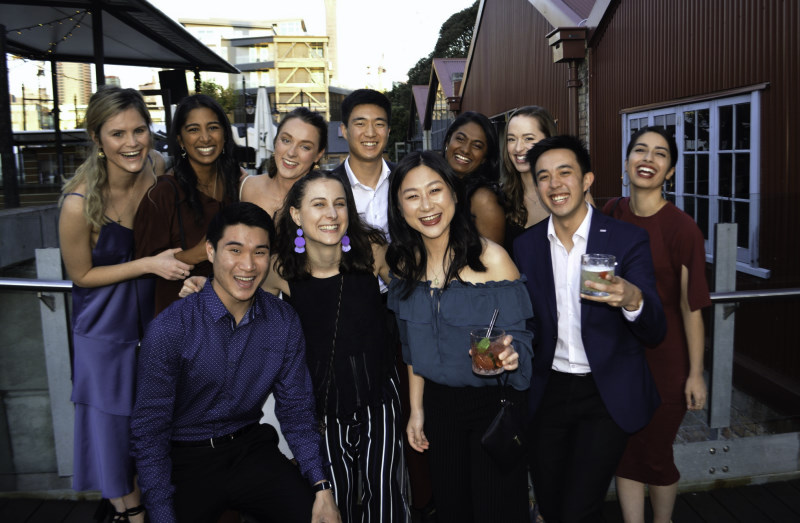 2018 is coming to a close and another year at Auckland University's School of Optometry and Vision Science has passed. With optometry students all done...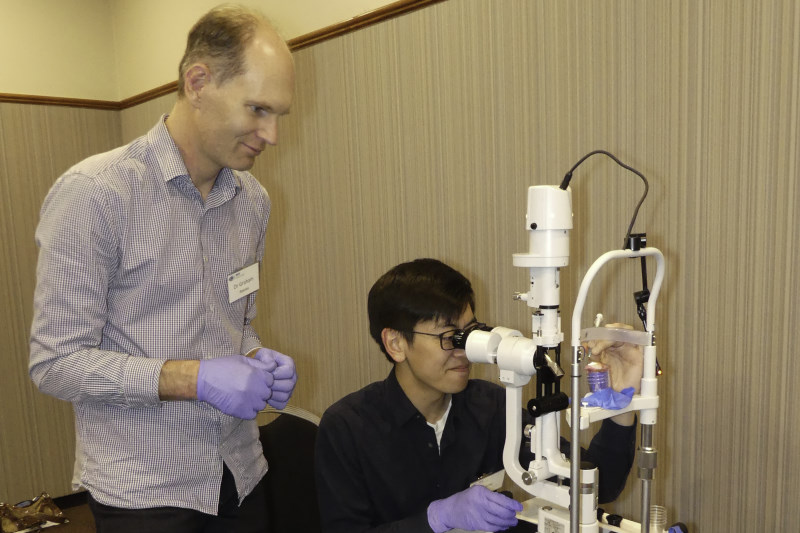 The 2018 Eye Institute Annual Conference once again kicked off with two very practical workshops, this year tackling foreign body removal and gonioscopy....