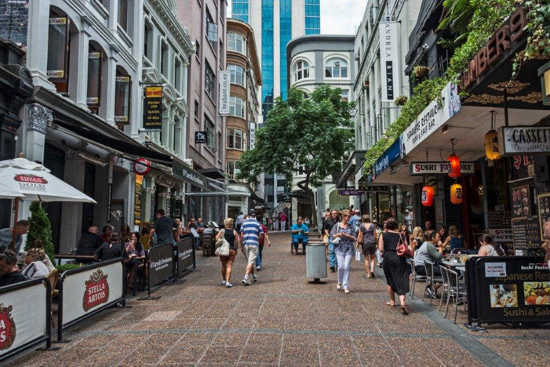 New Zealand has fared well globally in the fight against Covid-19, but it has not been without cost. It is only now the smoke is clearing enough to see how the pandemic has affected our main shopping thoroughfares and what impact that may have on optometry practices... Thankfully, the big picture is looking much better than expected...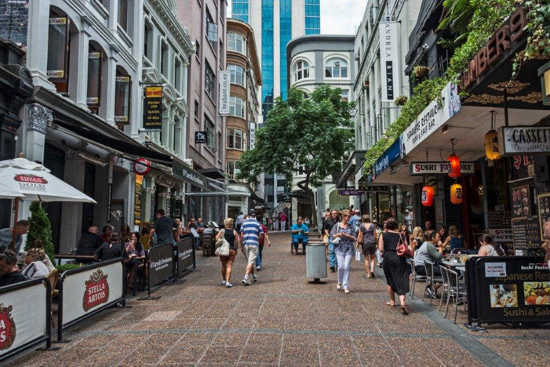 News
Editor's Choice
Features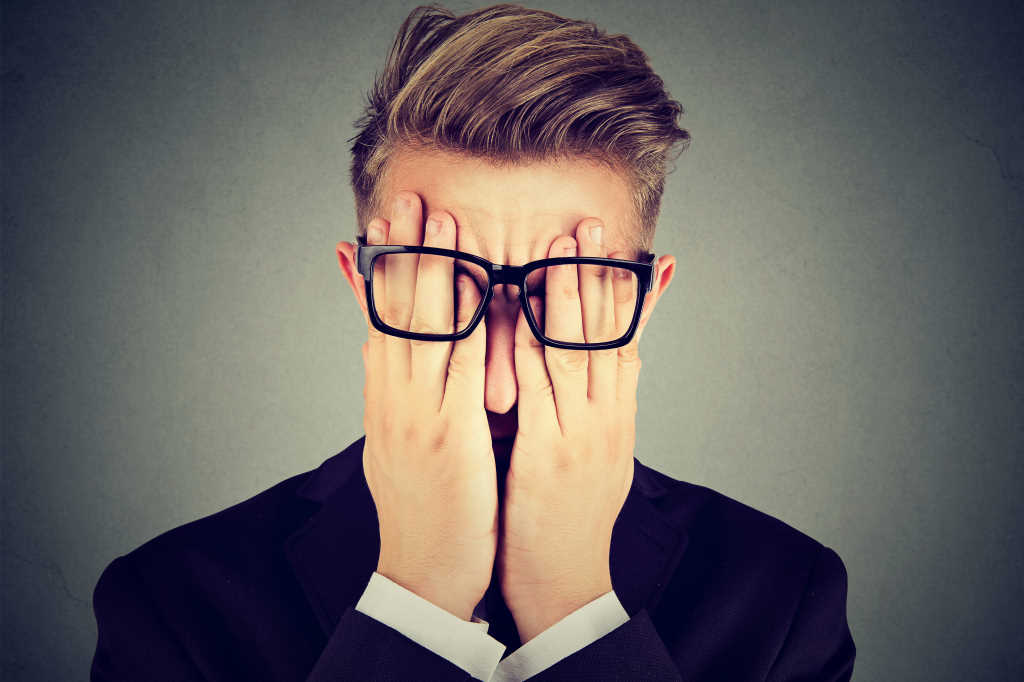 I once heard the most successful optometrist I have ever worked alongside tell a patient, "No, I will not fit my lenses into that piece of rubbish!" It...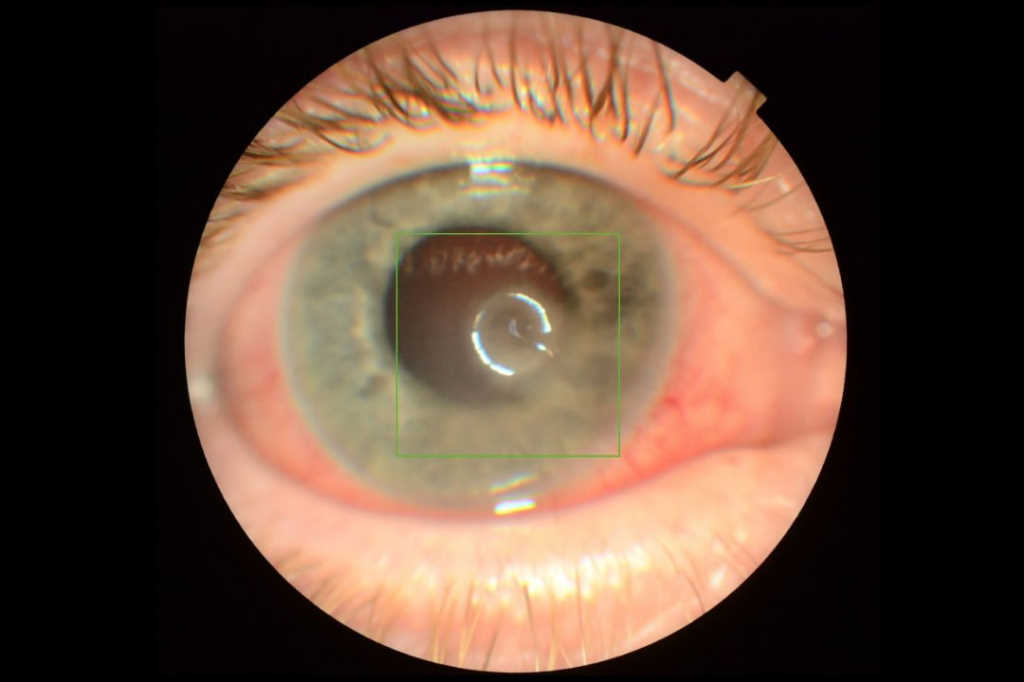 Eye injuries from line trimmers (also known as strimmers, weed eaters, weed whackers and brush cutters) result from high velocity foreign body impact,...