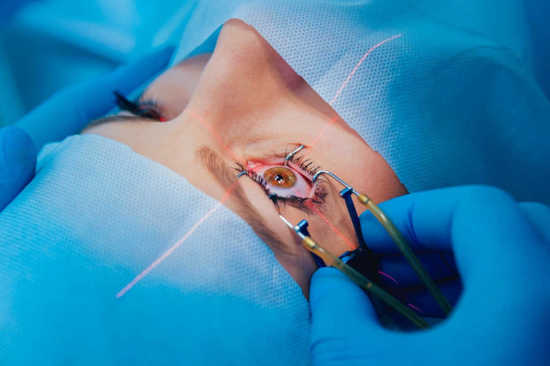 A patient with a history of refractive surgery may create a wave of anxiety in the minds of most ophthalmologists but it is the history of refractive surgery itself that has, until recently, been keeping refractive surgeons awake at night. The end of lockdown in New Zealand brought with it a collective sigh of relief as people could go out for a drink again, order Uber-eats again and consider having refractive surgery again...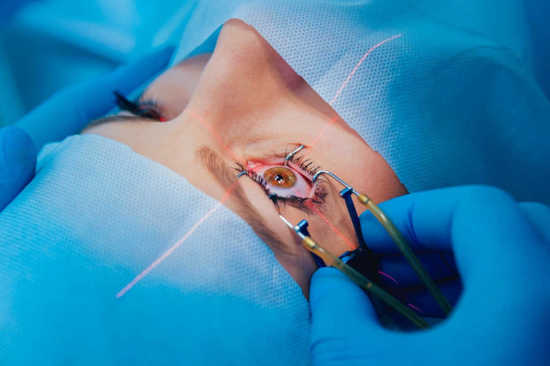 News
Editor's Choice
Features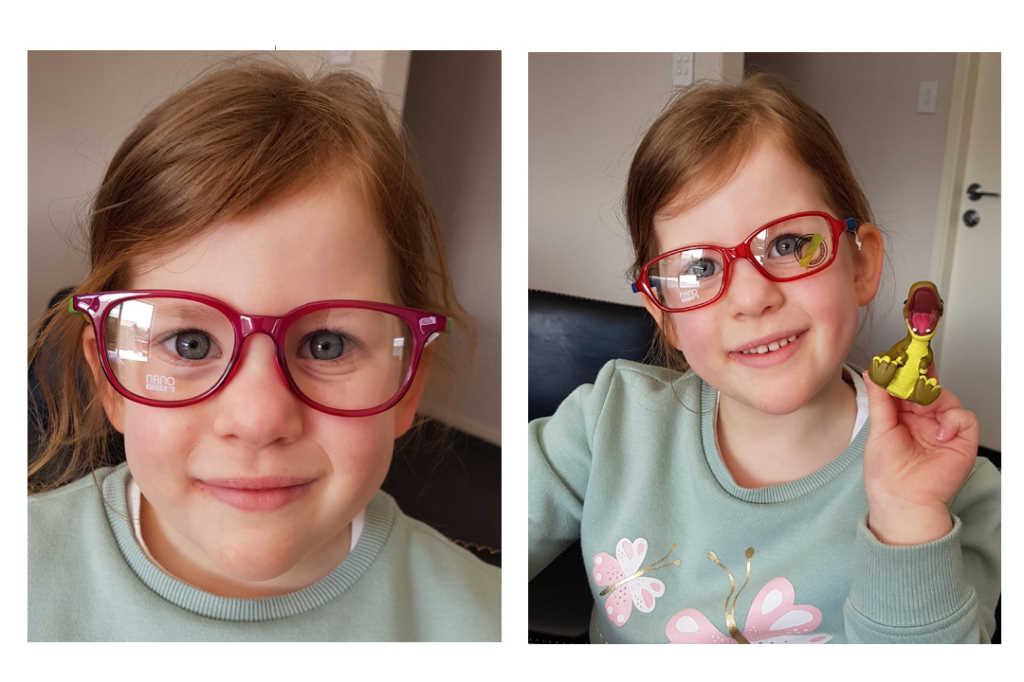 Oh, I do remember all those years ago the fundamentals of function, fit, and fashion – Optical Dispensing 101. My oh my how times have changed. From the...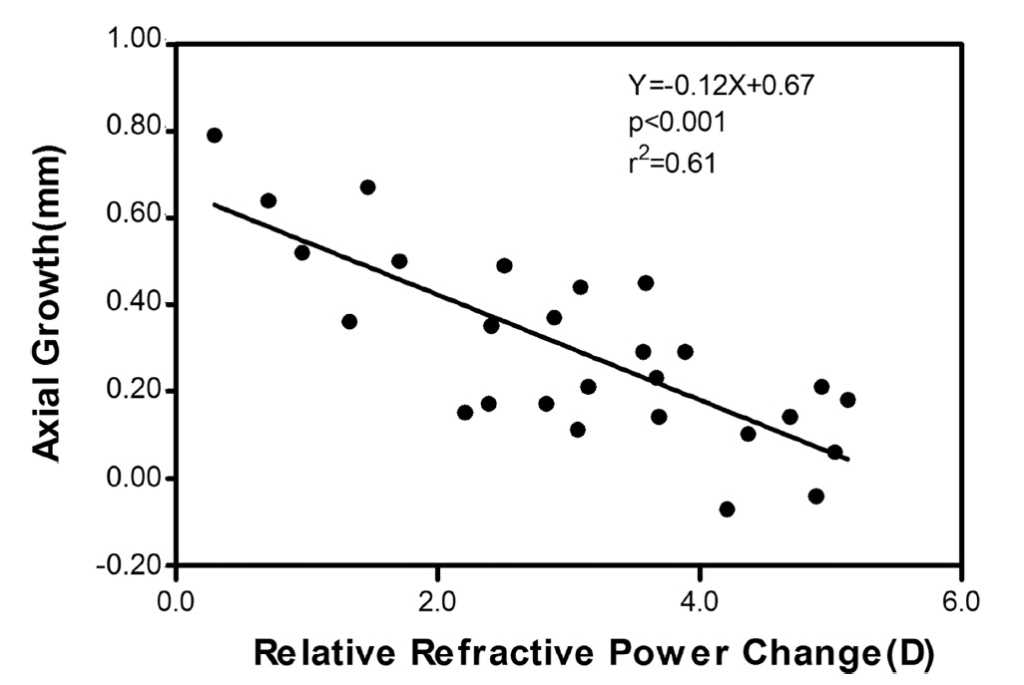 What a turbulent year 2020 has been for health! We have bravely rallied against invisible viral pathogens, survived the eczema-inducing deluge of alcohol-based...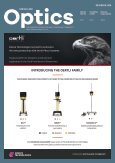 Dec 2020
If you are a current valid subscriber, please click
here
to read the latest Dec 2020 issue of
NZ Optics