Blackfin unveils new styles
Blackfin's European fall/winter collection comprises 10 new striking styles, seven in the Blackfin One line, the essential Blackfin with bolder thicknesses; and three in the new Blackfin Razor line, featuring 1mm thin titanium frames.
Masculine and unisex shapes distinguish Blackfin One and model Worcester (pictured) is no exception, and is available in five striking colour combinations: matte black/gray, metallic midnight blue/dove gray, army green/mauve green, metallic navy blue/white, gunmetal gray/Venetian red. While the new men's Blackfin Razor Greenport model is available in matte or metallic pastel colours: gunmetal grey, metallic bright blue/matte black, army green/Veronese green, metallic midnight blue/glossy silver, matte Venetian red/glossy silver.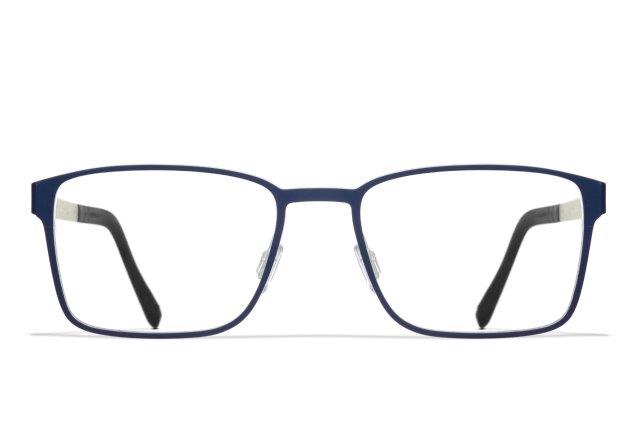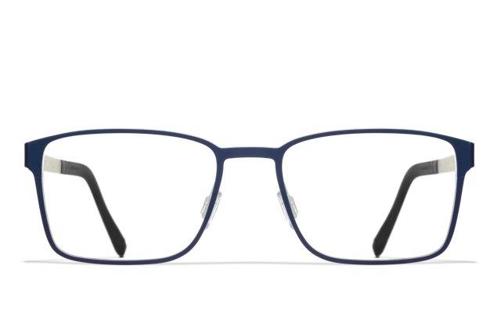 Blackfin Worcester
Distributed by Beni Vision in New Zealand