Etnia Barcelona: back to nature
Etnia Barcelona's new collection, 'Terra. Still I Rise', is a return to what's closest to us - the earth beneath our feet, reflecting the recent Covid-forced exodus from the city to the countryside.
The collection offers something for everyone, including bold, striking acetates and light minimalistic metal frames. Retro-inspired sunglasses, Josette, offers a funky metallic octagonal design with delicate metal inserts in the upper front and the double bridge. Also featured here are models, Grace and Chrysler.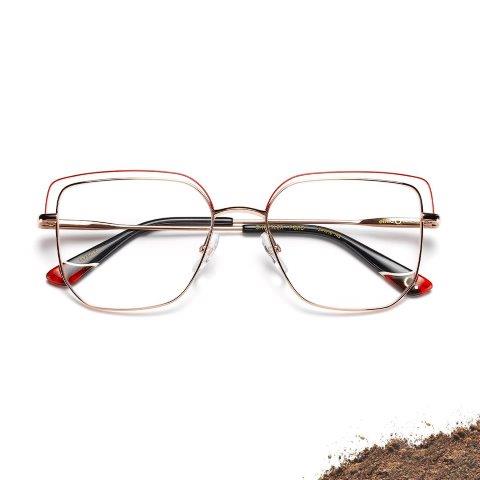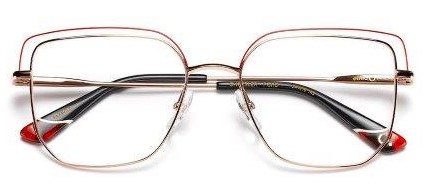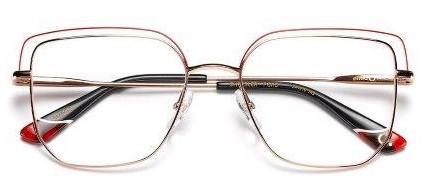 Chrysler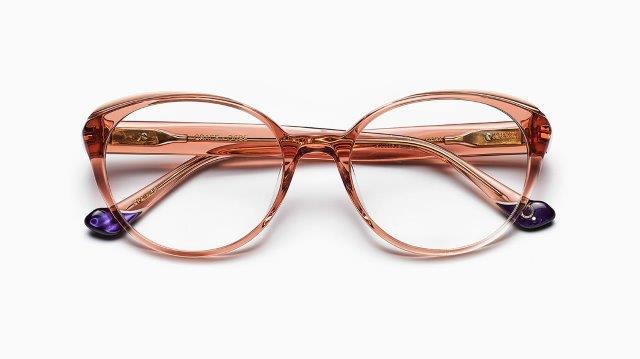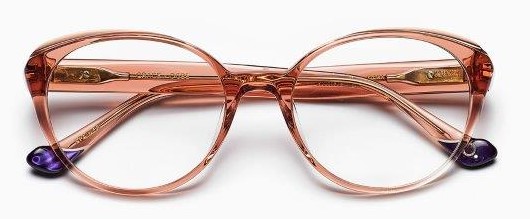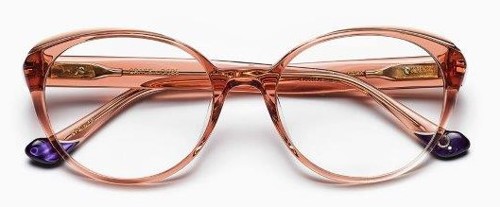 Grace
Distributed by CMI Optical in New Zealand.