Fleye Copenhagen's new collection Elements of Art is a tribute to the unique Thorvaldsens Museum, built to exhibit the extensive life's work of the sculptor Bertel Thorvaldsen (1770-1844) in Denmark.
Inspired by the museum's unique architecture and Thorvaldsen's art, Fleye's design team created colours and patterns as stacked, geometrical soap blocks depicting art sculptures and visions for their new eyewear designs.
The collection's nine new models (four female/five unisex) are curated in acetate, beta-titanium or carbon/wood and are all available in stunning, subdued colour combinations.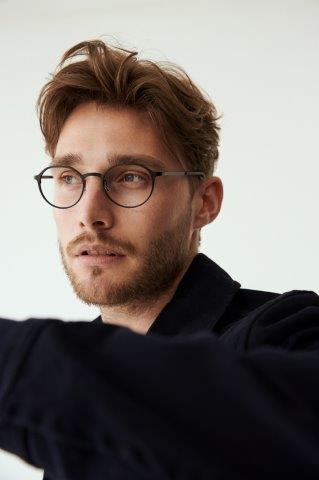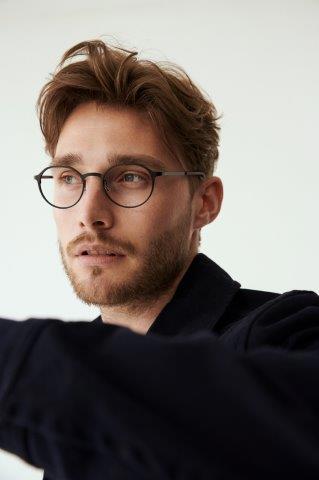 Distributed by VMD in New Zealand and Australia.