For the first time, the 27th Silmo d'Or award winners were revealed in a virtual ceremony hosted by Silmo Paris president Amélie Morel.
"We couldn't imagine not supporting our exhibitors who despite lockdown, have continued to launch products revealing their talents," said Morel in her opening address. "The Silmo d'Or awards are a compelling spotlight for the entire industry. Innovation and creation are essential drivers that propel us forward despite the obstacles."
Sports - Adidas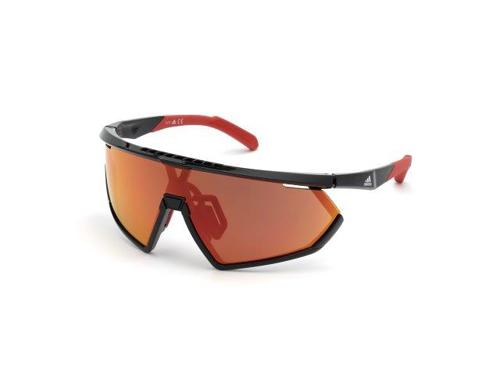 Marcolin won the sports category with Adidas' Competition SP0001. Designed for performance and comfort, it offers an easily interchangeable lens system, nine-hole anti-fog ventilation, four adjustable nose pads positions for comfort and fit, and adjustable rubber end-tips with temple non-slip contact points.
Children's eyewear - Lafont


Lafont bagged the children's' eyewear category with new model Hugo, designed for children aged four to seven years old. The acetate model with a keyhole bridge is equipped with Lafont's exclusive monobloc spring hinge. "Adjustable and comfortable, it offers a perfect fit for kids," said the company.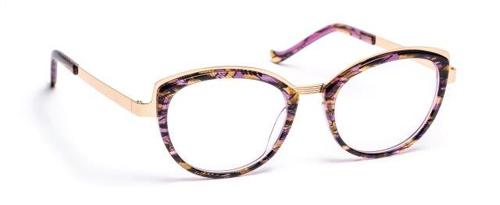 Finalist JF Rey featured a combined metal and acetate frame, Lolly, designed for girls aged 12 to 16. Offering a trendy butterfly shape, fashionable prints and chic gold metal colour, this model is sure to be a hit with many young fashionistas!
Optical fashion trend – Grosfilley Chantal Thomass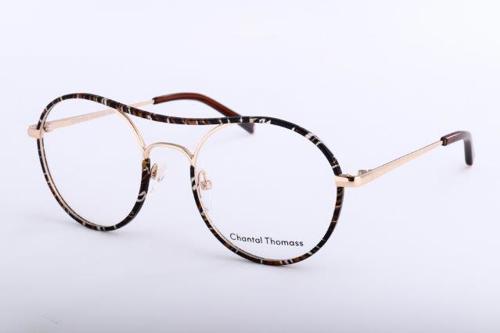 Tigris
This prestigious category was dominated by elegant light metal and metal/acetate combos, with no chunky acetates in sight! Nominees included a rustic Safilo's David Beckham (DB 1024), Seaport's ba&sh (BA1032), Opal's (Blondie C20) and French eyewear group Grosfilley Azzaro and Chantal Thomass brands, the latter winning the category with its original metal model, Tigris.
Sunglasses fashion trend – Safilo Marc Jacobs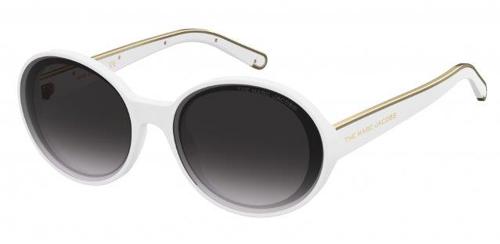 Safilo Marc Jacobs '80s-inspired sunglasses won the sunglass category and would look the part in any glamourous pool side setting. The vintage effect of this eye-catching acetate frame is reinforced by the white and gold mix and the very flat, shaded lenses. Also nominated in this category were aviator-inspired styles Mondottica's gorgeous Maje, Grosfilley Zilli's model Brian, Safilo Jimmy Choo's glam model Lilo and Seaport '50s-inspired Carven.
Other award winners
Optical eyewear designer winner was artistic Japanese designer Masahiro Maruyama, linking the past and the present with his frame, Monocle.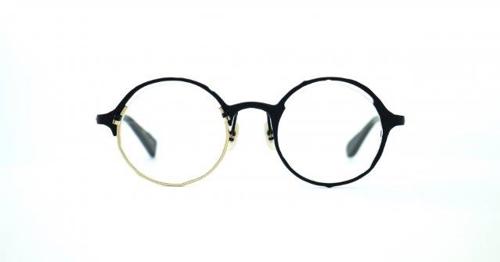 Monocle
Independent eyewear brand, Tarian Paris, headed by  French designers Nathalie Blanc and Jérémy Tarian, took home the sunglass designer award and the 1st class award respectively for its 'Sky Bar' frame, described as "a play of lines inspired by architecture and construction principles."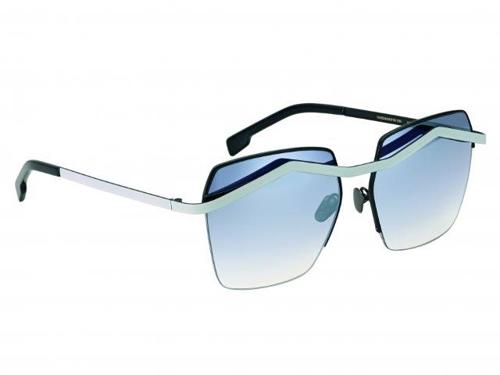 While Germany's Frost Eyewear received the technology and innovation accolade for its frame, Jupiter, (see pic above) with each lens circulating in its own colour satellite orbit.
Hoya won the Vision category with its newly launched MiyoSmart lens, a non-invasive myopia management solution for children of all ages, while Topcon scored the material/equipment category award with its new dry eye and myopia management tool Myah (see older stories or NZ Optics October issue).