SPONSORED: The next innovation for our changing visual behaviour
ZEISS, a leading innovator in optical technology and creator of the new ZEISS SmartLife lenses, has released the findings of a new study revealing the impact of lifestyle and behavioural changes on our eyesight during 2020.
The quarterly ZEISS Visual Behaviour Survey found 56% of New Zealanders have experienced a negative impact to their eyesight in 2020 which they attributed to lifestyle changes made in response to the global pandemic and lockdown measures.
For the study, respondents were asked to select all symptoms they had experienced this year. One-in-three (33%) said they had tired eyes at the end of the day, 24% experienced eye strain, 26% had trouble focusing and 13% suffered with red or itchy eyes, showing many experienced more than one symptom. Further, more people aged 35-44 had tired eyes at the end of the day compared with any other age group, with 40% reporting this issue.
The study also revealed that while our eye health is one of the most important elements for our wellbeing and productivity at work, there are still key factors which hold us back from getting regular eye tests, such as expense.
General Manager ZEISS Vision Care Australia and New Zealand, Hilke Fitzsimons, said the survey further supports the international studies and clinical trials which informed the development of ZEISS' latest lens innovation – ZEISS SmartLife lenses.
"Our vision is, and needs to be, dynamic to keep up with our changing world and lifestyles. Our bodies were not built to automatically cope with all the external challenges around us competing for attention as we constantly multitask – using a computer and smart phone at the same time, looking at a person, writing something on paper, and looking up at a TV screen, all in a matter of seconds.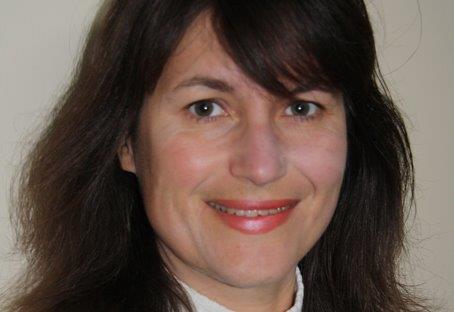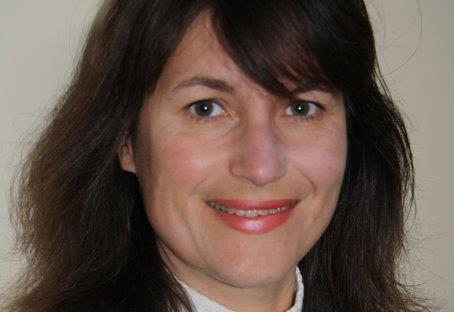 Hilke Fitzsimons
"Our new ZEISS SmartLife lenses have been designed and created to address this very situation, using incredible new technology to support frequent gaze changes between various distances and directions.
"At ZEISS, we're investing in further understanding the complexities of our visual behaviour as we believe ZEISS SmartLife lenses should be a global standard as a single solution for all of today's active, connected adults," Ms Fitzsimons explained.
Testing frequencies
Further results of the study showed one in five respondents acknowledged not having an eye text because of social distancing, but this wasn't the main factor holding people back. Forty percent said eye tests were not a high enough priority and 38% said the potential expense was a deterrent, while just 2% said they weren't having eye tests due to ceasing private health cover.
Interestingly, only 20% of the youngest age group (18-24) said potential expense was putting them off, while almost half (49%) of this age group said it wasn't a high enough priority. Potential expense was, however, a popular deterrent for those aged 45-54, with 51% reporting it had held them back from getting tested.
Overall, 46% of respondents admitted they hadn't had their eyes tested for more than two years, while 20% had a gap of two to four years, 18% more than four years, and the remaining 9% said they'd never had a test.
Wellbeing and the workplace
Working from home is arguably the most significant lifestyle change we've faced in 2020. To gain a greater understanding of how this is impacting us and our eye health, the ZEISS study also asked respondents to rank a list of environmental factors from most to least important. A quarter (24%) said ergonomics (desk and chair) was most important, 19% rated software/devices as number one, while 14% said music was key. Less than half (43%) ranked eye health as most important.
A smart solution for our changing lifestyle
In our always connected world, ZEISS SmartLife lenses help us to take on everything our eyes face today. When tested, nine out of 10 SmartLife wearers rated the quality of vision as positive, with 63% saying they felt they had less eye strain at the end of the day compared with previous lenses.
ZEISS Smart Dynamic Optics technology supports altering our gaze from very near to very far and includes a changed lens periphery for smoother and clearer vision during frequent changes in our head and eye posture as we toggle multiple devices, said Ms Fitzsimons. "We've done extensive research to create one of the most sophisticated products available. The ZEISS SmartLife portfolio is ground-breaking, having been compared to the invention of UV protective lenses."
For more information about ZEISS SmartLife lenses, visit www.zeiss.com/smartlife. ZEISS SmartLife are now available across New Zealand.