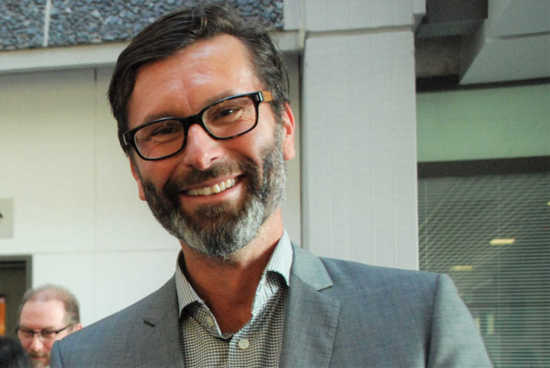 Thanks to a $1.8 million donation spread over five years from the Fehl Charitable Trust, Auckland University's School of Optometry and Vision has begun the search for a senior optometrist and is commissioning a specially designed vehicle to launch a mobile optometry clinic.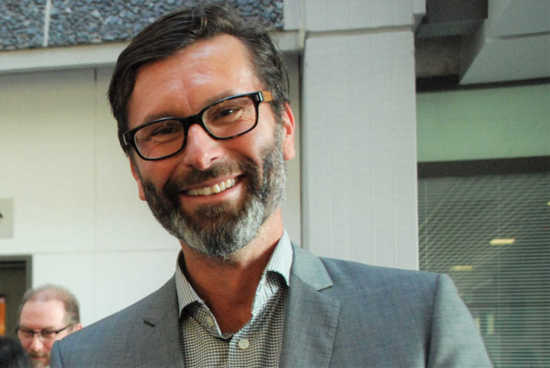 News
Editor's Choice
During this current Covid-19 pandemic-restricted world, there has been some amazing, live, online ophthalmology content produced, and I'm still very much...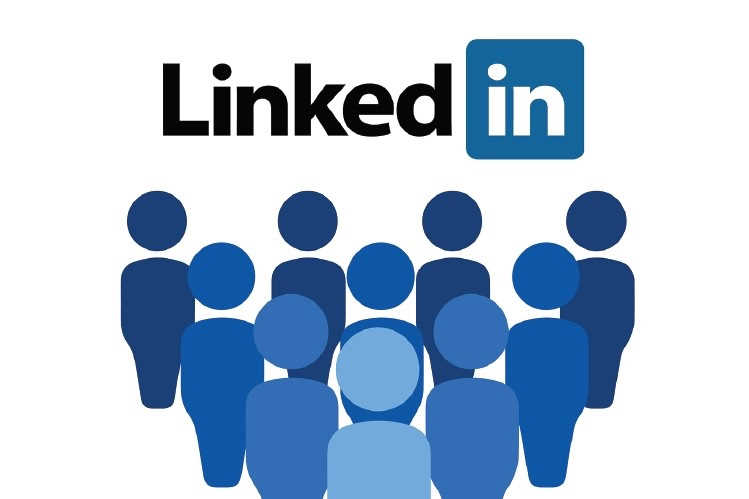 I am asked 'how do I create results with LinkedIn' so often that I have developed a list of key steps to introduce this powerful business development method.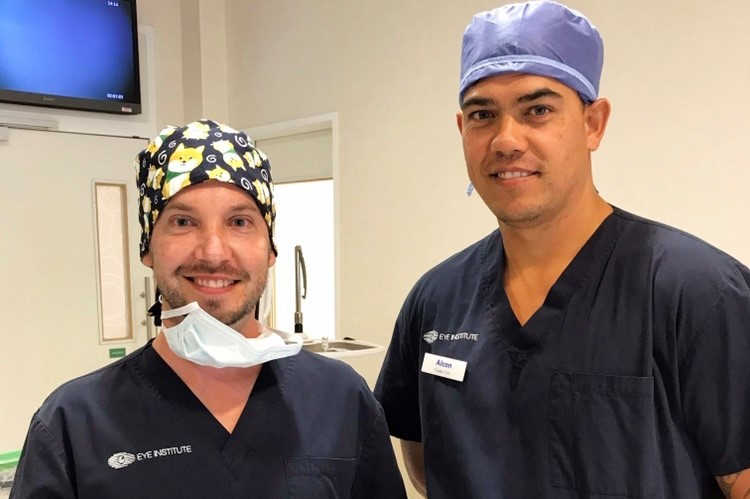 Ophthalmologists in New Zealand and Australia are the first in the world to be given access to Alcon's new Clareon toric intraocular lens (IOL) and Auckland-based...
Features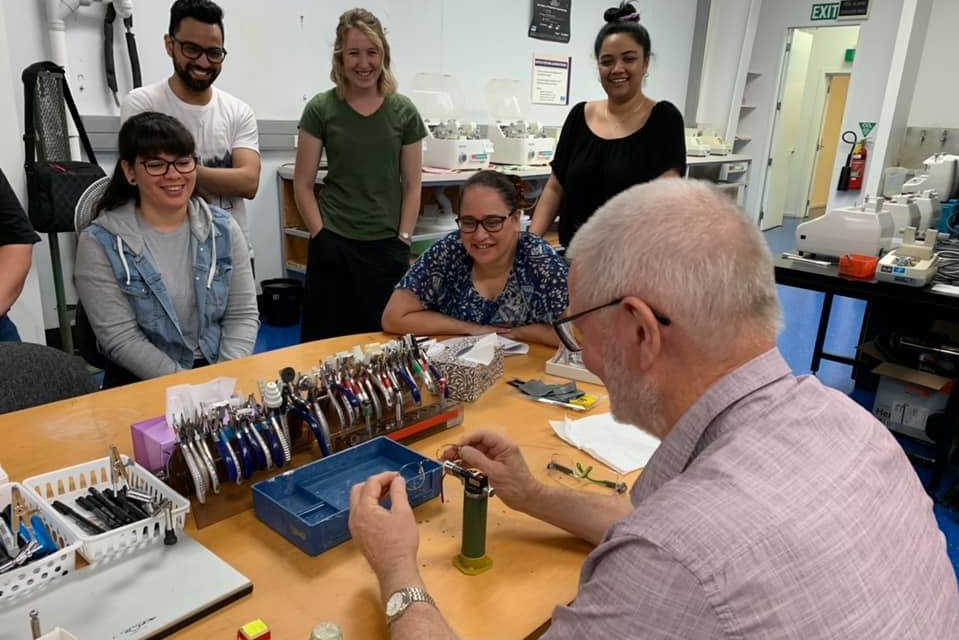 Being a keen hobbyist, I came across a situation that required some work to be completed above my head. I needed to connect and install 12-volt electrical...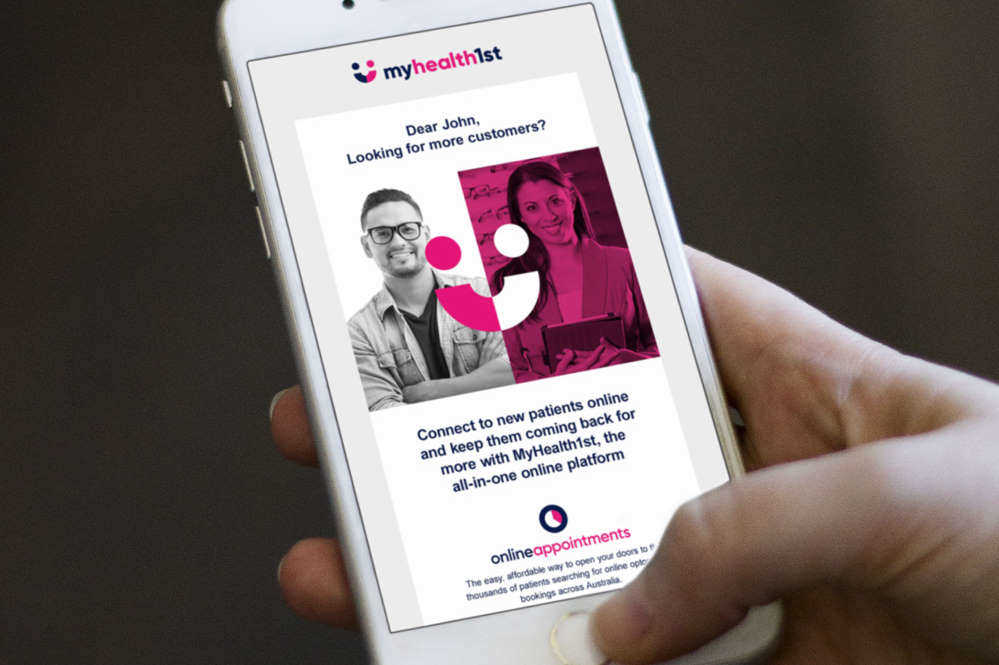 Ocula is an independent optometry business with three practices in Christchurch, Queenstown and Wanaka in New Zealand's South Island. Ocula first joined...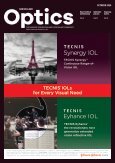 Oct 2020
If you are a current valid subscriber, please click
here
to read the latest Oct 2020 issue of
NZ Optics