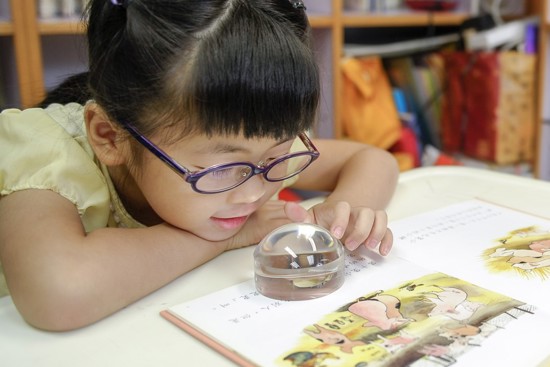 Historically, referrals to Blind Low Vision New Zealand (BLVNZ) have mainly been made by ophthalmologists and optometrists when a patient's vision reached the qualifying threshold of 6/24 or 30⁰ of vision in the best corrected eye. However, at its AGM in November 2020, the membership of BLVNZ voted to add the following criteria by which a person can be referred to it for services...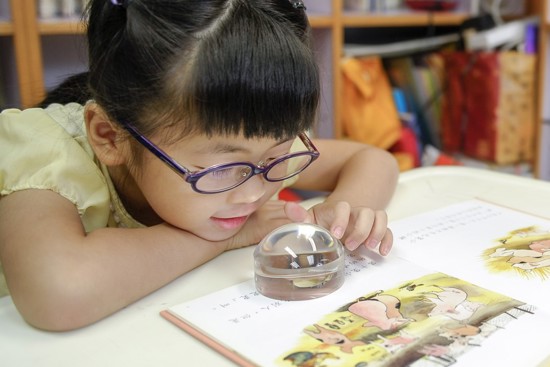 News
Editor's Choice
Features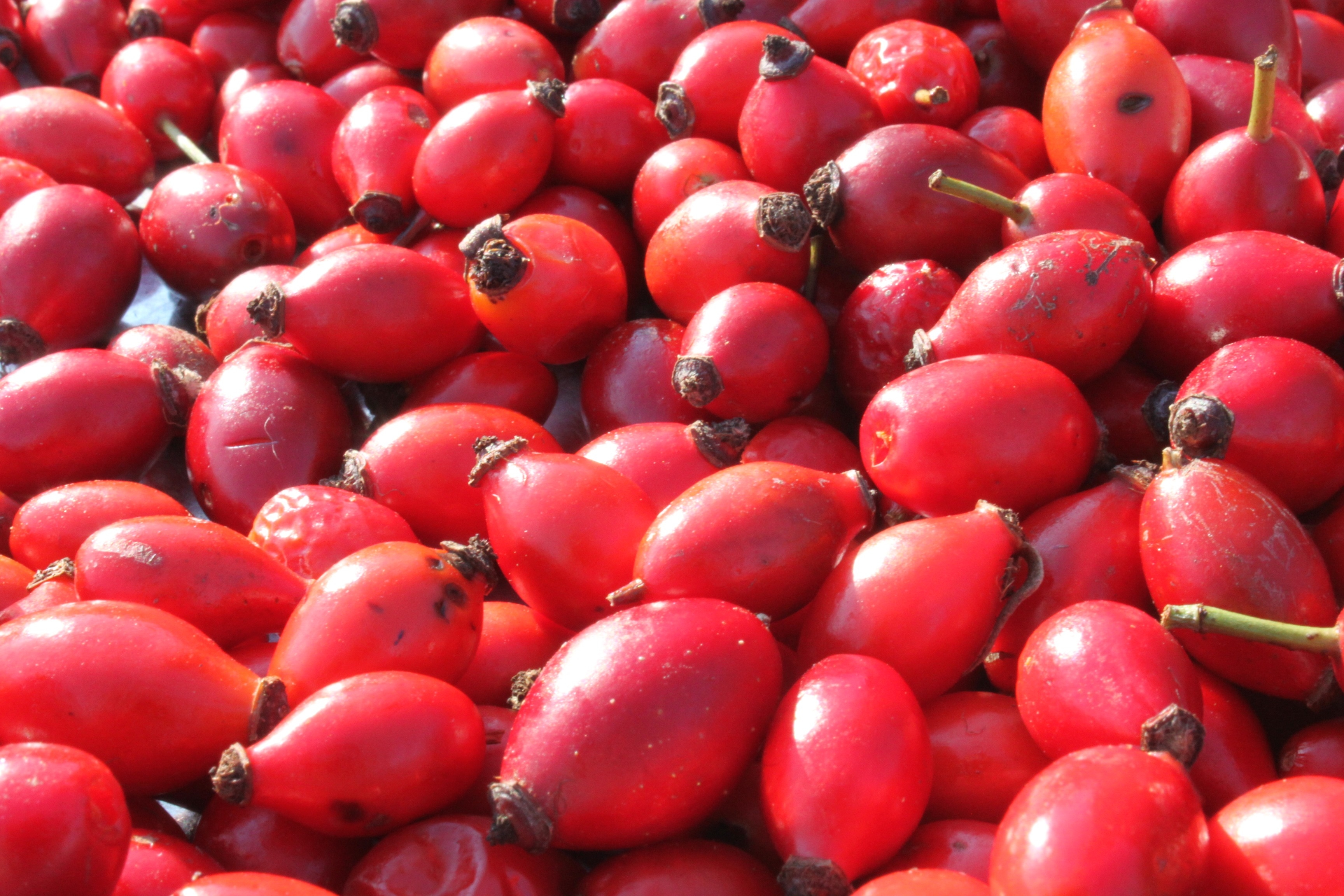 While drop therapies and surgical intervention are commonly used to control elevated intraocular pressure (IOP) associated with glaucoma, alternative health...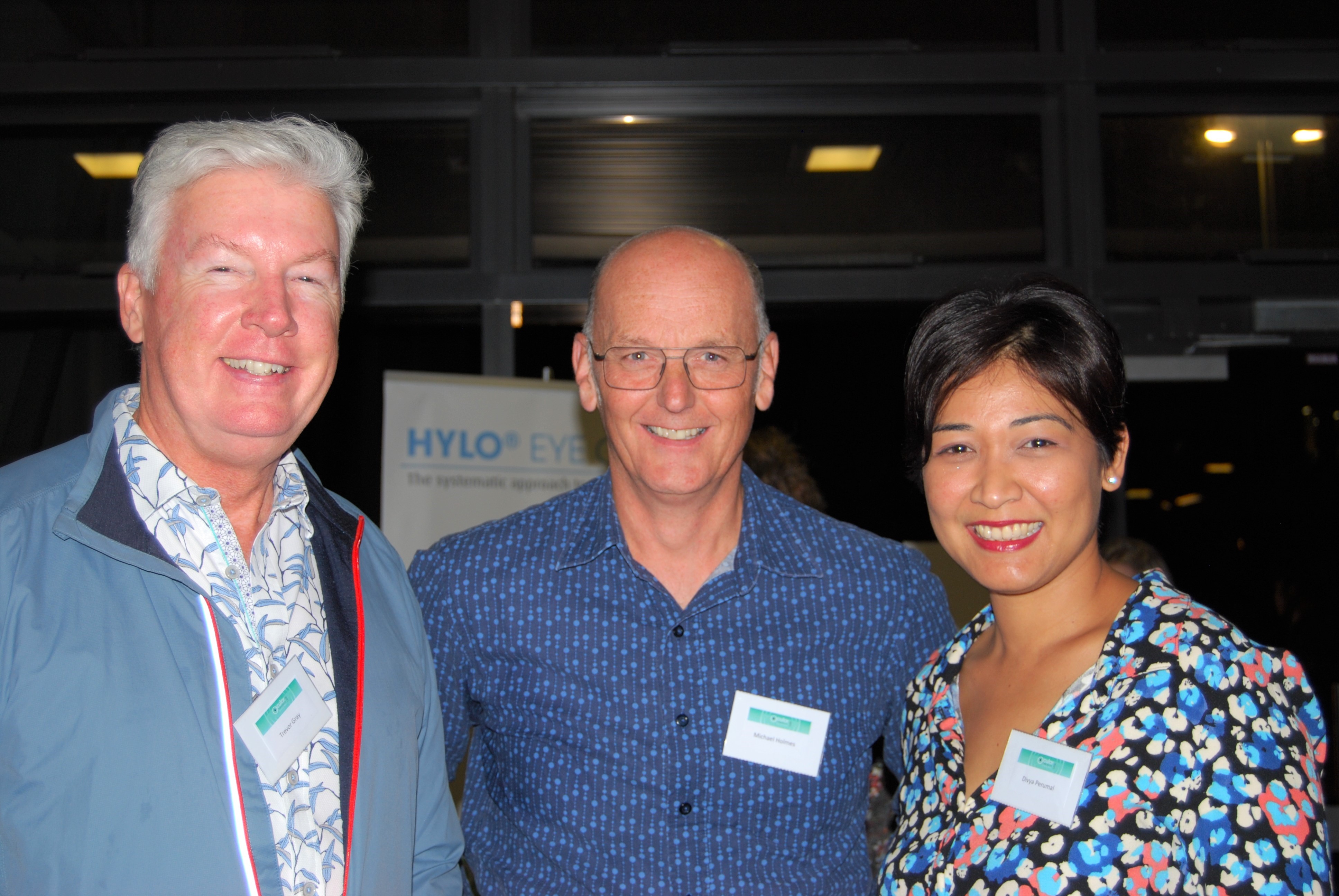 This year's Ocular Therapeutics Conference has been divided into four ocular therapeutics evenings (OTEs) due to potential pandemic-related interruptions....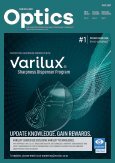 July 2021
If you are a current valid subscriber, please click
here
to read the latest July 2021 issue of
NZ Optics